Due to extensive time spent indoors, neglecting the exterior structures of your home is an easy pitfall many people fall into. Crafted for long-term outdoor exposure, these features are designed to operate without any attention. When the outdoor elements of your home deteriorate or cease proper function, your first instinct could be to disregard the problem. Doing this will only cause the damage to grow, increasing costs.
Our dedication at Care and Repair lies in offering the finest fence, gate, and deck repair services in the region. We know that no two projects will look the same. As such, we ensure that the issue you hired us to solve is fully diagnosed and fully repaired. Your needs, in whatever form, are well within the capabilities of our team of skilled handymen. Kaminskiy Care And Repair's expert Miami fence repair handymen are only one call away, so why wait? Contact us today!
---
Fence Repair Services In Miami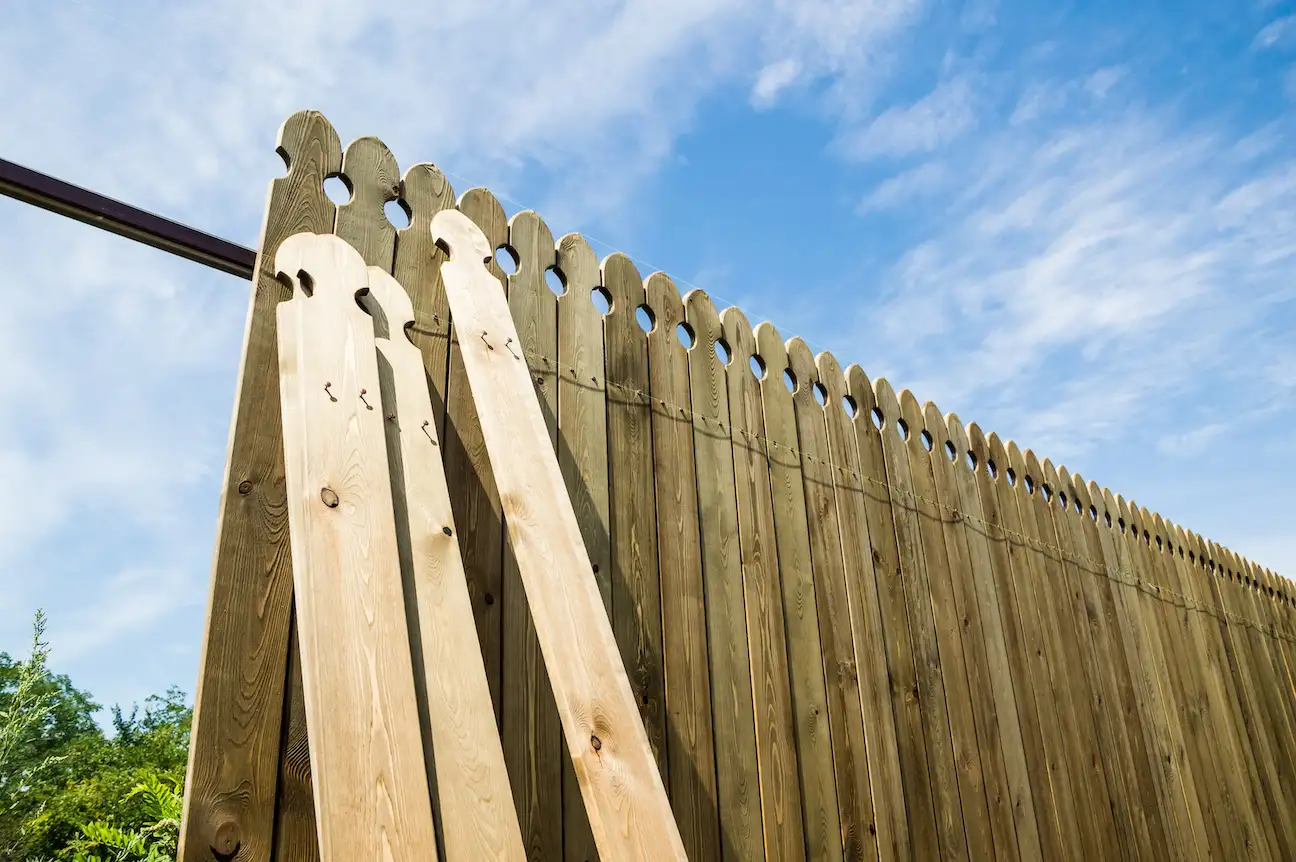 Even the sturdiest of fences are not immune to potential damage. Incidents, acts of vandalism, severe weather conditions, and natural wear and tear can happen no matter where you reside. The lack of fences exposes your Miami home to break-ins and substantially reduces the visual appeal of your yard. Even having one panel destroyed gives vandals an easy way into your property without drawing attention.
Addressing fence damage promptly is essential to safeguarding and fortifying your home. Unfortunately, performing these repairs on your own is a challenging and time-consuming process.
Fence repair starts by finding suitable materials or panels to replace the parts that have been affected. After that, you have to dig a hole deep enough for the post to be stable. Breaking the old concrete that was employed to hold the prior post in place might be needed before you start digging. After excavating the hole, you need to affix the panels securely onto the posts. The extent of this project also relies heavily on the degree of damage sustained by the fence.
Deciding to tackle this project on your own may lead to substantial time and financial expenditure, especially due to mistakes caused by untrained hands. Hiring a fence repair handyman like Kaminskiy Care and Repair is the best way to ensure your fences stay sturdy and beautiful for a long time. Our team is capable of handling various types of fences, including cedar, wrought iron, vinyl, and chain link fences found in your home. For same-day service you can trust, call us today!
---
Gate Repair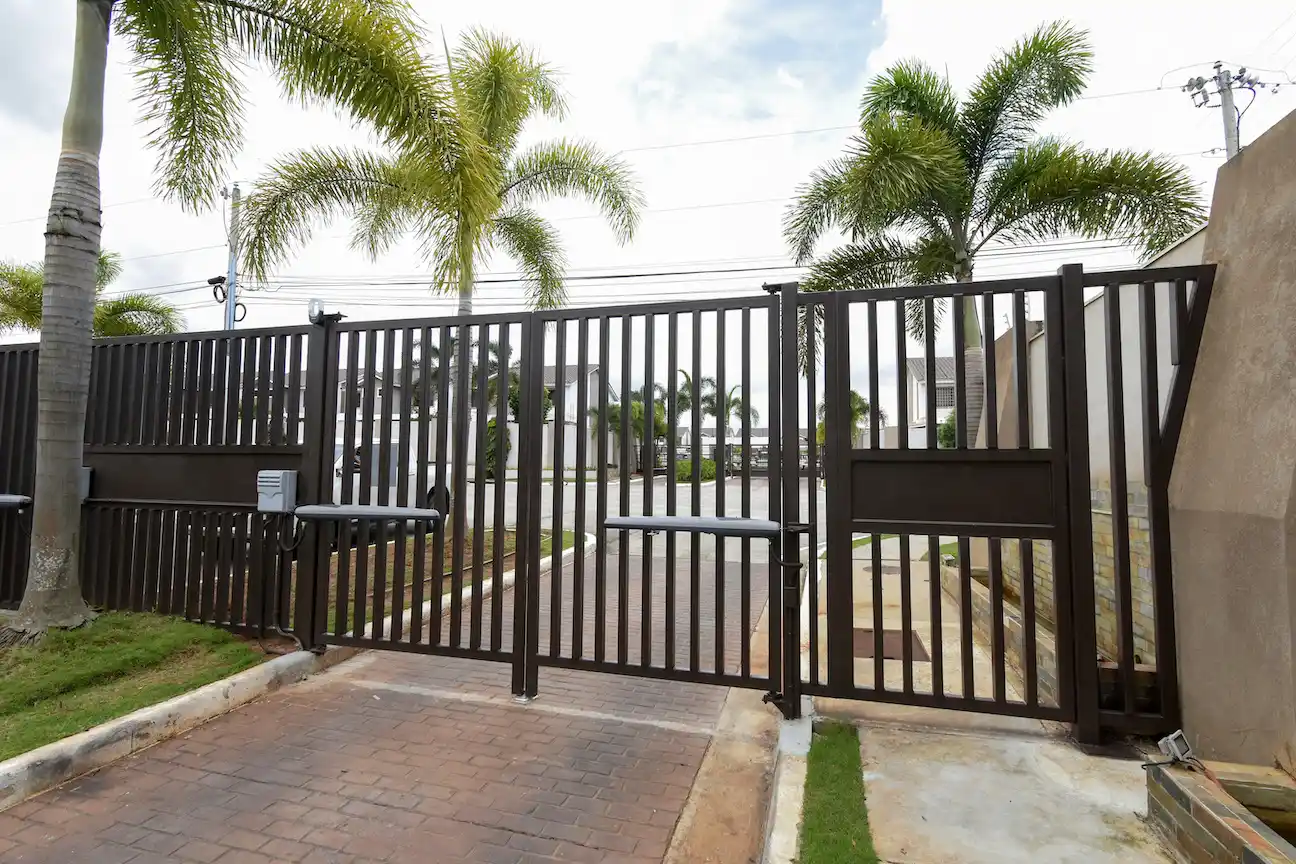 Just as with your home's fencing, gates act as a protective measure against vandals. But gates go beyond being a defense, they also ensure convenient yard access. If gates have broken hinges or jammed locking mechanisms, they can obstruct access to important parts of your property.
The susceptibility of gates to damage is heightened by their need to open and close easily. The components essential for its proper functioning are susceptible to wear and tear. This is particularly evident with automatic gates, given that the technology necessary for automated functions experiences malfunctions frequently. Holding off on fixing this damage will only cause the problem to escalate, so make sure to address it promptly.
The process of repairing a gate closely resembles replacing a segment of fence, with the additional complexity of dealing with hinges and locks.
In the case of fixing automatic gates, you'll need to navigate your home's electrical system. Considering the intricate setup of electrical systems, both the cost and risk of errors experience a significant increase.
Don't gamble with the possibility of increasing costs. Seek the help of a proficient Miami handyman instead. By engaging our services, we ensure that your gate will operate exactly as needed.
---
Deck Repair Handyman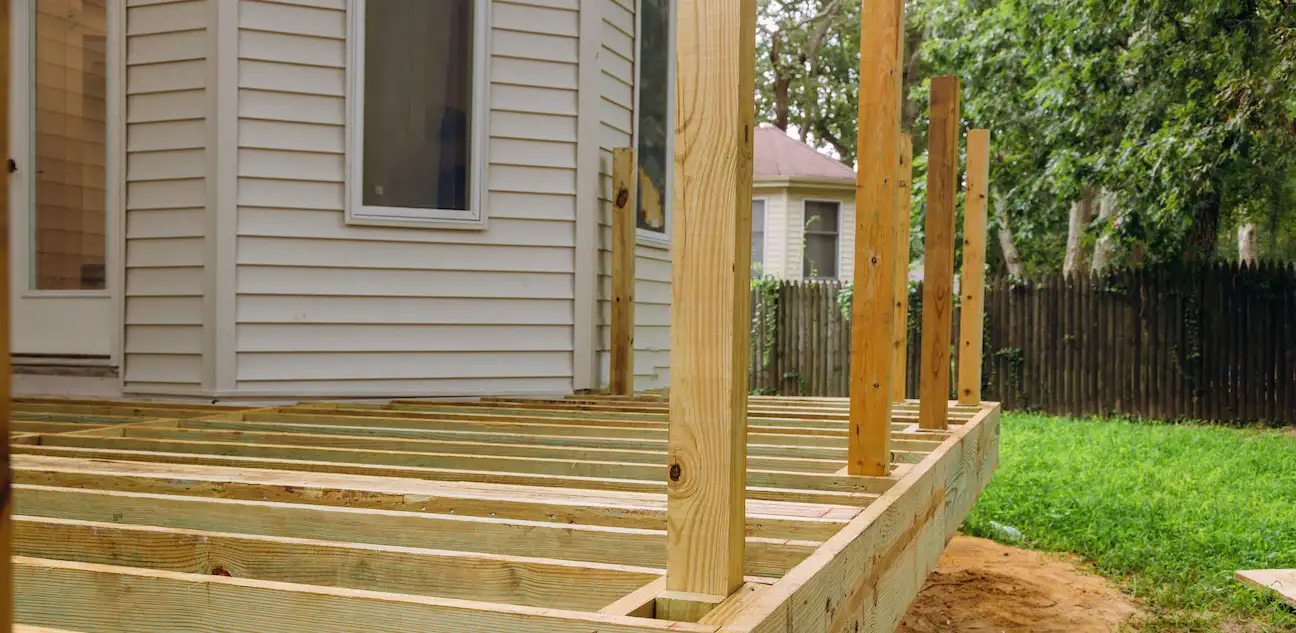 The role your deck plays hinges entirely on your individual needs, whether that's crafting appealing seating spots or providing a generous space for gatherings with family and friends. A deck that's in poor condition can disrupt your life. It also puts the safety of those who live in your home in jeopardy. When your deck is plagued by wood rot, both the interior and exterior of your home will be subjected to foul odors.
Repairing your deck is notably more complicated than fixing fences and gates. This is because every deck is constructed differently, meaning the necessary fixes must be personalized for each job.
An example of this would be the processes of replacing broken boards and supports, which varies significantly. Broken boards can be relatively easy to replace, but supports are necessary for the structural integrity of your deck. Projects to fix supports will be substantially more complex. Undertaking projects to fix supports can be substantially more challenging.
Deciphering the exact needs of your deck can also be a challenge. Hiring an experienced handyman service is the best way to ensure your deck is completely restored. Count on Care and Repair to help you identify the problem and then perform the necessary tasks to restore a completely functional property.
---
Your Trusted Miami Fence, Deck and Gate Handyman
Fixing your home's exterior structures is a struggle, especially without proper training or tools. You could start with the intention of a simple fix, only to find that the issue is more complex and time-consuming than you originally thought. Not addressing the broken structures will lead to a deterioration of the situation. Take action now; call upon your local Miami handyman contractor!
When it comes to fence, gate, and deck repair, Care and Repair is the name to remember! Count on our expert handyman service to tackle any job you need. Since 2005, we have been aiding homeowners like you, so there's no reason to be concerned.