Miami, Florida homes are renowned for their captivating curb appeal and functional design. If you desire both, your bathrooms are the ideal starting point for any home improvement project. Kaminsky Care and Repair is here to transform your bathroom into a space that exudes value and comfort. Whether you require tile repairs, handyman plumbing services, or shower installations, our Miami remodeling team is ready to deliver exceptional results. With our professional expertise and attention to detail, you can trust us to bring your vision to life. Contact Kaminsky Care and Repair for quality same-day handyman services in Miami.
---
Shower Remodels For Miami Home Owners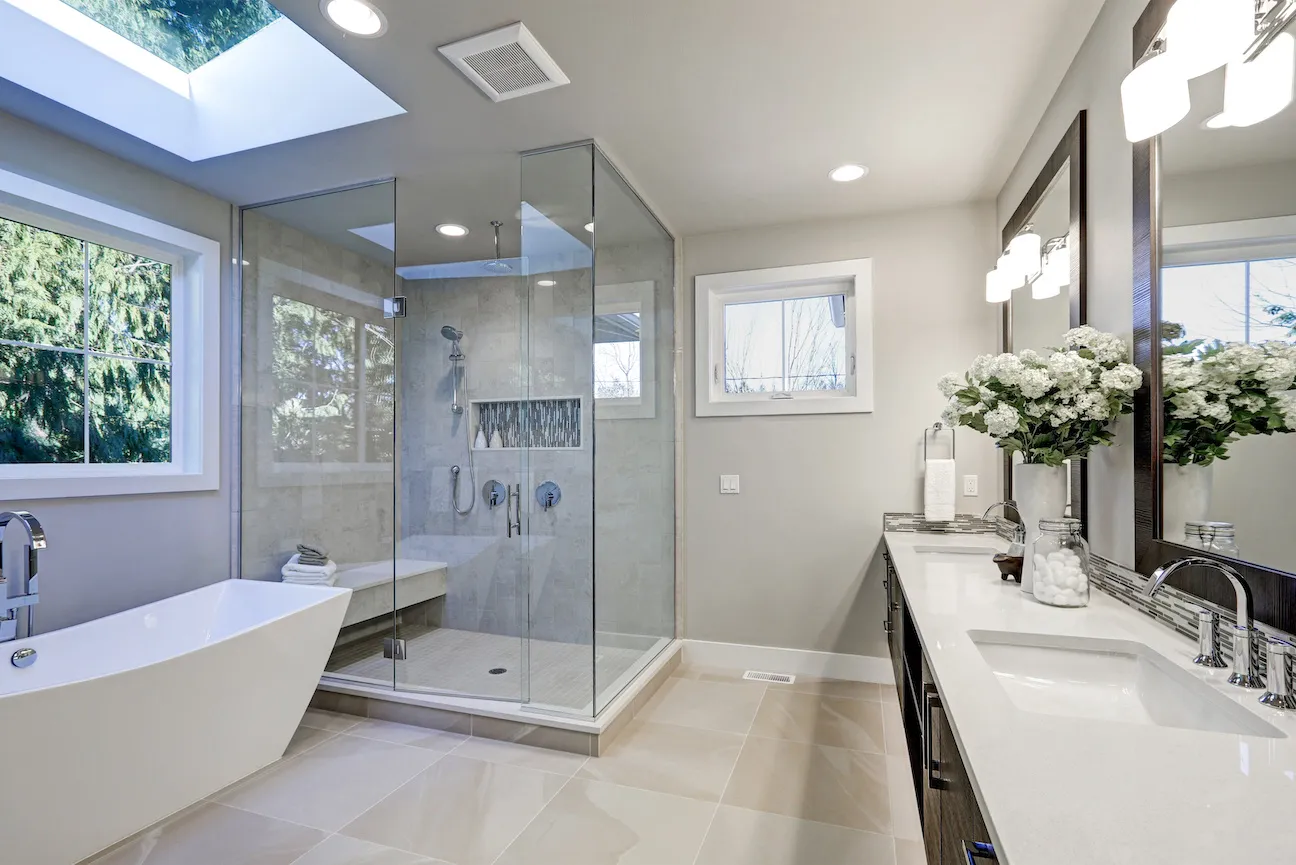 Transform your daily showers into rejuvenating experiences with a beautifully designed shower. Our professional shower remodeling services can turn your ordinary bathroom into a luxurious oasis in Miami.
At Kaminsky Care and Repair, we offer expert bath remodels that elevate the functionality and aesthetic appeal of your shower. Whether you desire a spa-grade experience or a sleek modern design, our team will present you with a range of options to suit your preferences.
From concept to completion, we strive to create a shower that exceeds your expectations, providing you with a sanctuary where you can unwind and indulge in moments of relaxation.
---
Bathroom Tile Repair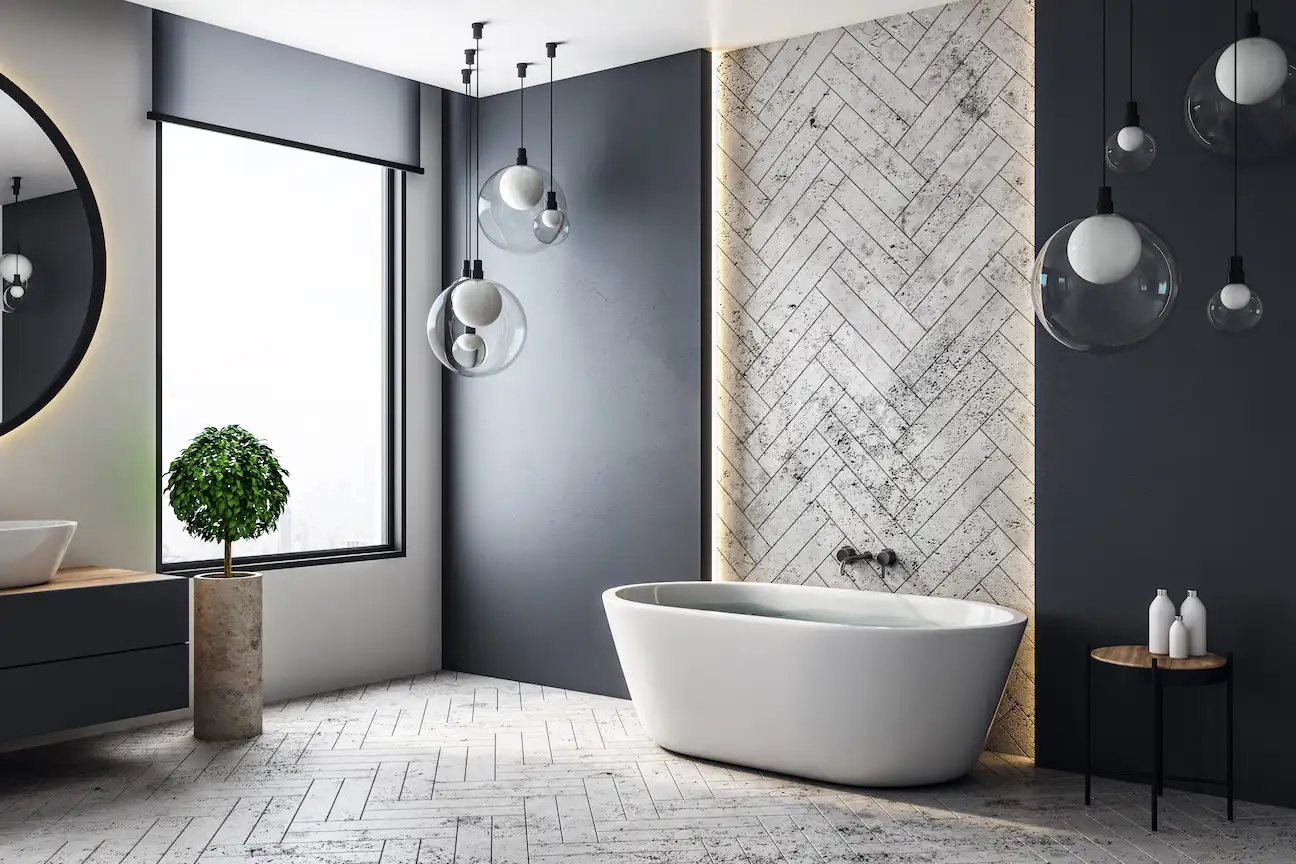 Restoring the safety and beauty of your bathroom starts with repairing damaged tiles. While it may seem simple, tile repair requires the expertise and precision of a professional team.
The amazing Kaminsky Care and Repair team offers comprehensive bathroom tile repair services in Miami. Our experienced team will guide you in selecting tile options that harmonize with your tastes and the overall aesthetic of your bathroom. From there, we meticulously replace and install new tiles, ensuring a seamless and elegant finish.
By entrusting your tile repair needs to us, you can save time and have the confidence that your bathroom will be transformed into a safer and more visually stunning space.
---
Bathroom Plumbing Repairs for Your Miami, FL, Home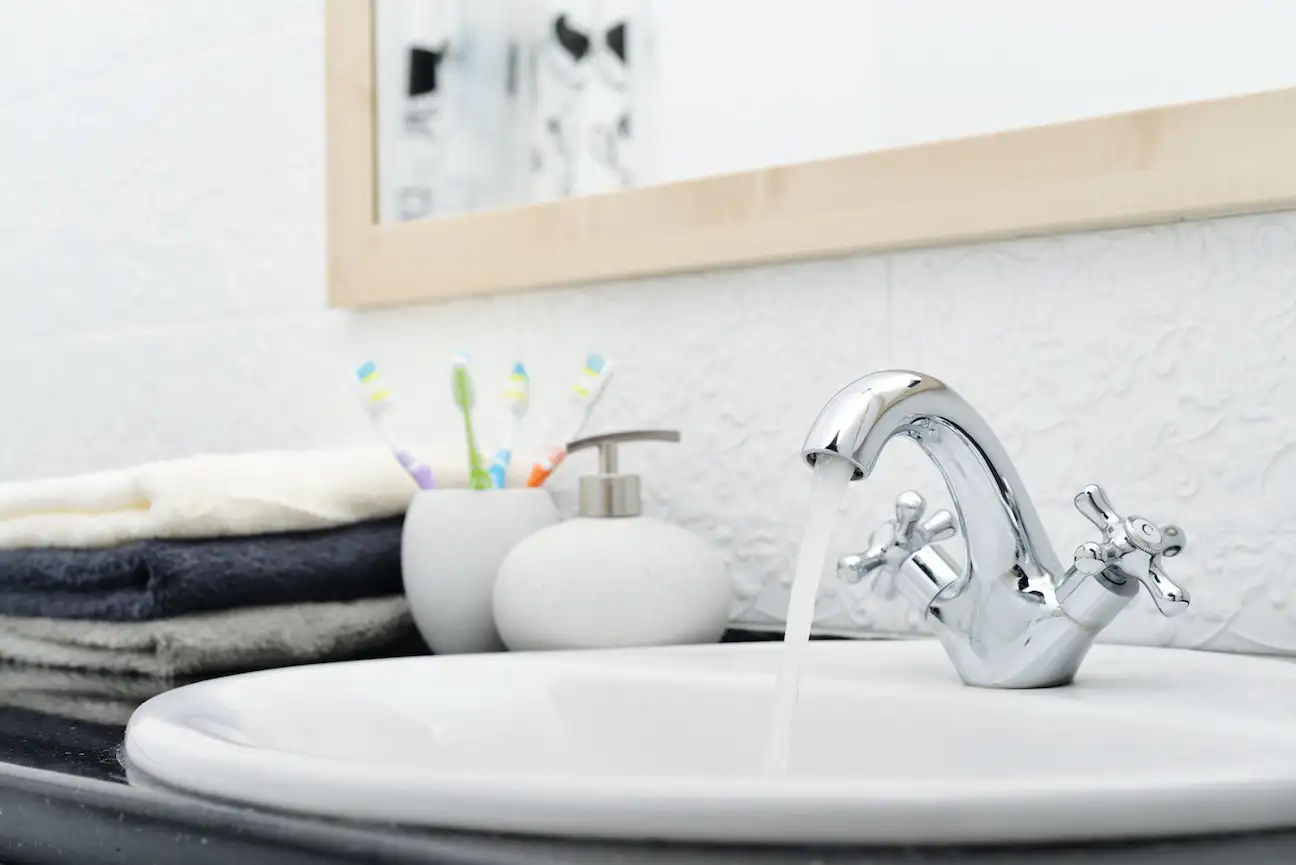 The functionality of your bathroom heavily relies on a properly functioning plumbing system. When faced with plumbing issues, it is crucial to enlist the help of experts.
Our dedicated staff tackle any plumbing problem that arises during your bathroom remodel. From broken toilets to clogged drains and pipes, we promptly diagnose and address each issue using advanced handyman techniques and high-quality materials.
Our goal is to restore your bathroom's plumbing system to its optimal state, ensuring the functionality and efficiency of your fixtures. With our expertise, you can trust us to deliver reliable and long-lasting solutions.
---
Toilet Replacement and Repair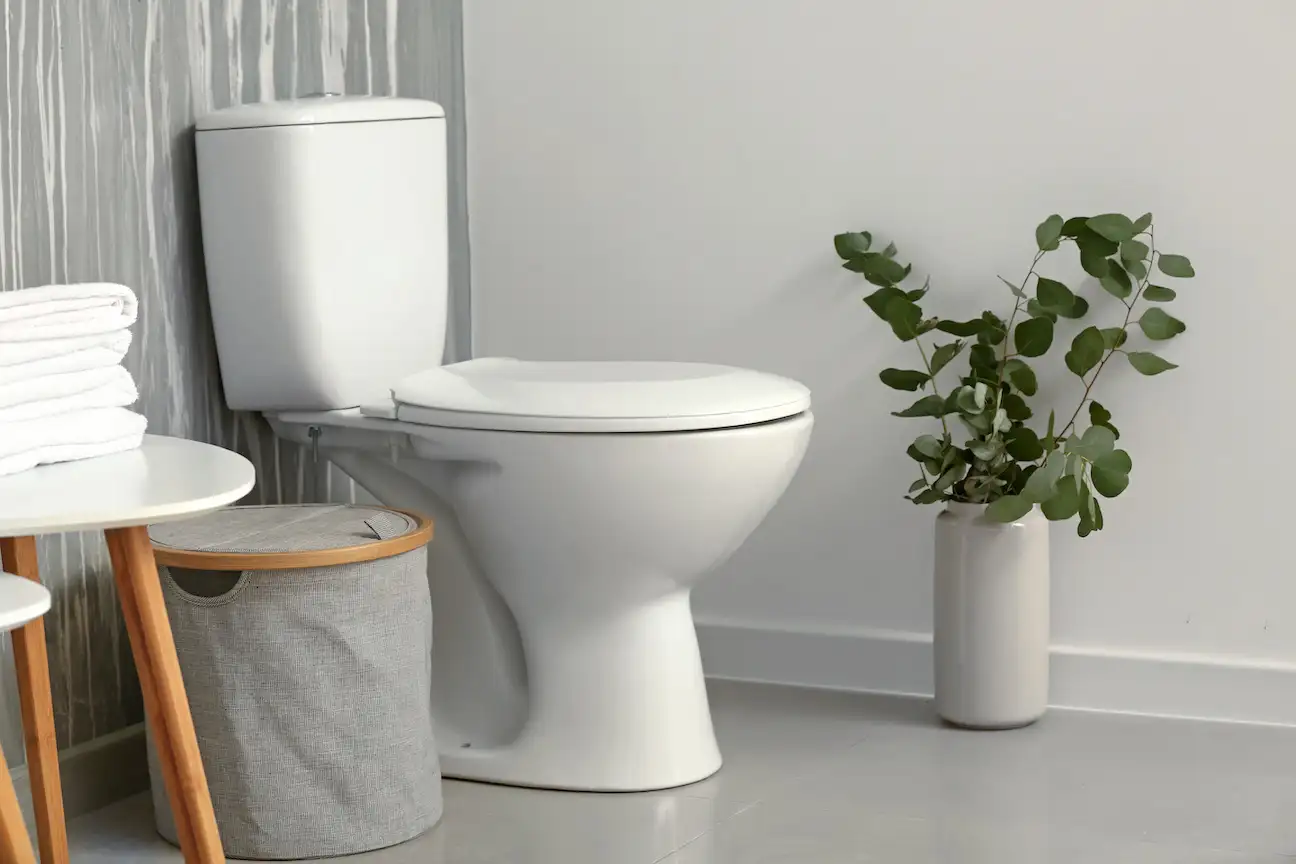 Repairing or replacing a toilet can be a time-consuming and risky task. When embarking on such a home improvement project, it is crucial to rely on a skilled and efficient team to ensure the job is done right.
We specialize in toilet repair and replacement. From replacing old toilets to resolving plumbing issues, our dedicated team handles each task with expertise and efficiency. Leave the hard work to us, and we'll provide you with a fully functioning and reliable toilet without any effort on your end.
With our professional service, you can enjoy the peace of mind that comes with a well-maintained bathroom fixture.
---
Trust Kaminskiy Care and Repair for Your Miami, FL, Bathroom Remodel
At Kaminsky Care and Repair, we are committed to delivering quality, same-day, and warranty-backed bathroom remodeling services to homeowners in Miami. Whether you need repairs, installations, or renovations, our skilled team is just a call away. We pride ourselves on delivering exceptional craftsmanship and customer satisfaction. Choose only the best for your remodel. Contact Kaminsky Care and Repair today for all your remodeling needs in Miami, FL, and experience the transformation of your bathroom into a space that combines functionality and luxury.