When it comes to drywall repair and installation, our skilled team at Kaminskiy Care and Repair San Jose is here to meet your needs. We understand that circumstances like pest infestations, natural disasters, and heat and water damage can affect your drywall, potentially leading to more significant issues if left unattended.
Our affordable repair solutions ensure that your drywall is restored to its original condition efficiently and effectively. Whether you have minor cracks or extensive damage, our experienced professionals have the expertise to handle any project. Contact us now for our quality, affordable, and speedy handyman services in San Jose.
---
Drywall Repair and Installation Handyman Services in San Jose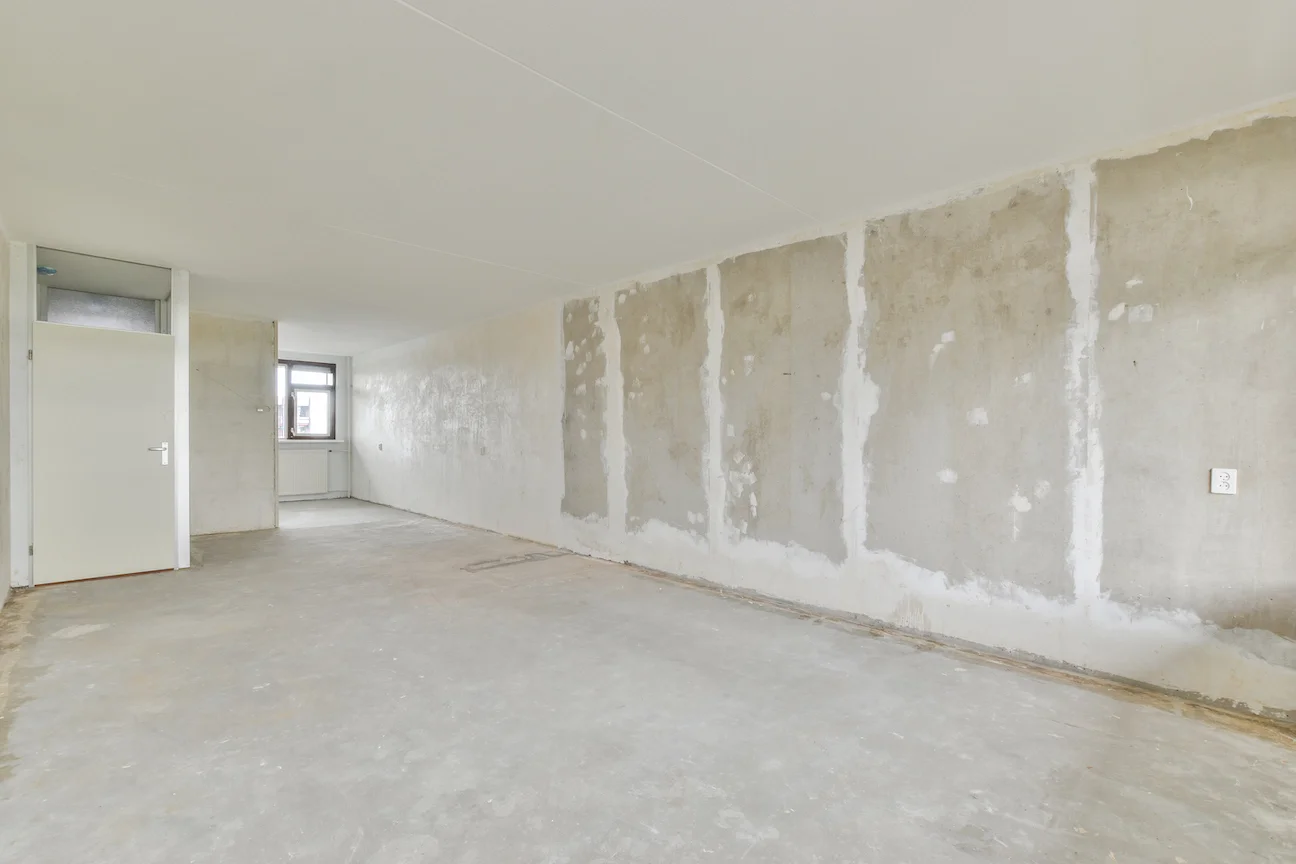 Kaminskiy Care and Repair provides exceptional drywall repair and installation handyman services in San Jose. We recognize the challenges that drywall can face, such as termite infiltration, water damage, and general corrosion.
Our team comprises highly skilled professionals with the knowledge and expertise to tackle these issues effectively.
Whether you're dealing with minor fissures or significant structural impairments, we offer dependable and cost-effective solutions tailored to your specific requirements.
From remedying small blemishes to skillfully installing brand-new drywall, our dedicated craftsmen work diligently to ensure an impeccably smooth and visually striking outcome. With our unwavering commitment to excellence and customer satisfaction, you can place your trust in us to revitalize your drywall, delivering impeccably finished walls that enhance the aesthetic appeal of your San Jose residence.
---
Stucco Installation and Repair Services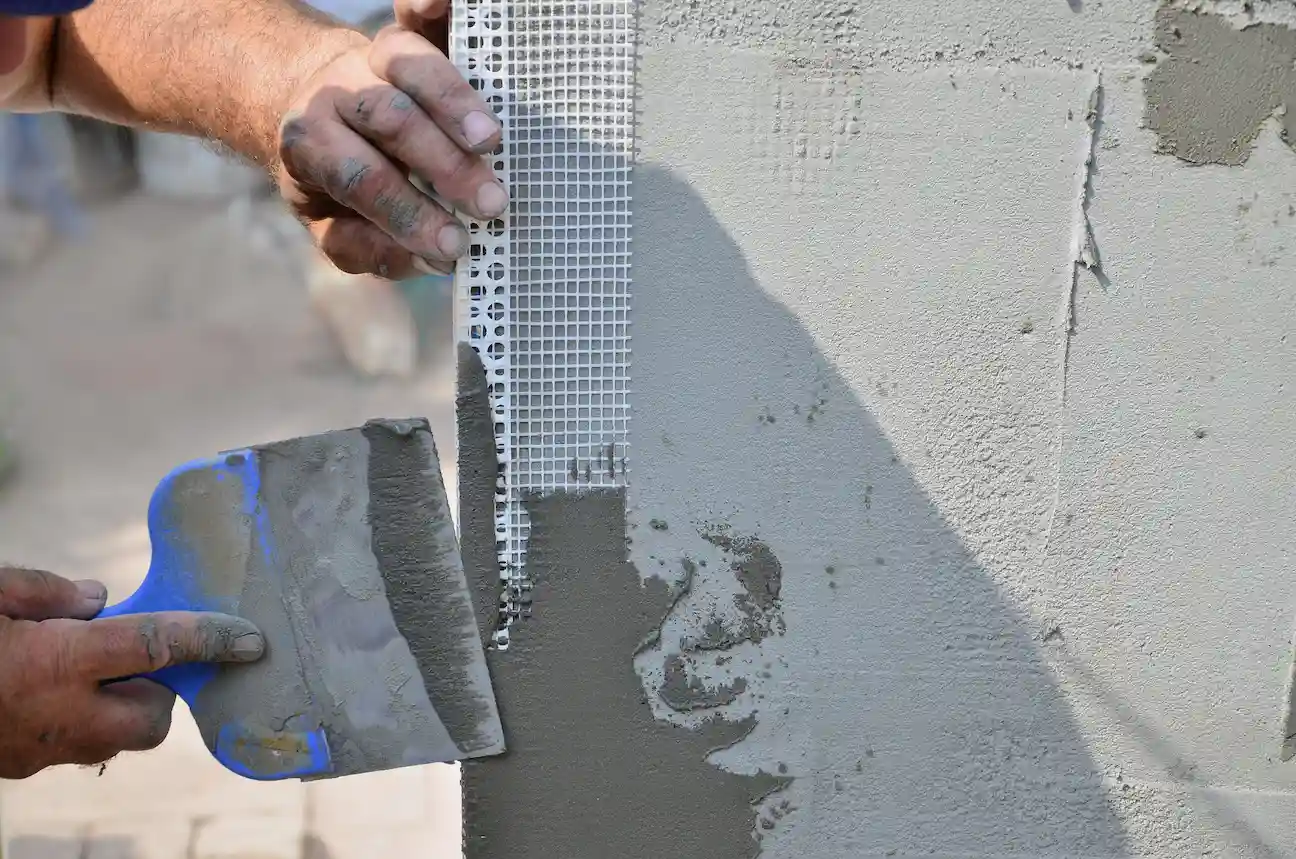 Our dedicated team at Kaminskiy Care and Repair is at your service when your stucco surfaces require repair or installation. While stucco can enhance the appearance of your property, it requires professional expertise to ensure a seamless and long-lasting finish.
Our skilled craftsmen possess the knowledge and experience necessary to handle all aspects of stucco repair and installation, including custom finishes.
Whether you need to repair cracks, address water damage, or completely transform the look of your exterior, we have the expertise to deliver exceptional results.
Stucco installation and repair can be complex, particularly during the finishing stage. Achieving an even and uniform surface can be challenging without the proper techniques and tools. By choosing our services, you can have peace of mind knowing that our team is equipped with the latest industry practices and tools to deliver top-quality stucco work. We take pride in our meticulous attention to detail, ensuring that every stucco project we undertake results in a visually appealing and durable finish.
---
Drywall and Stucco Texture Matching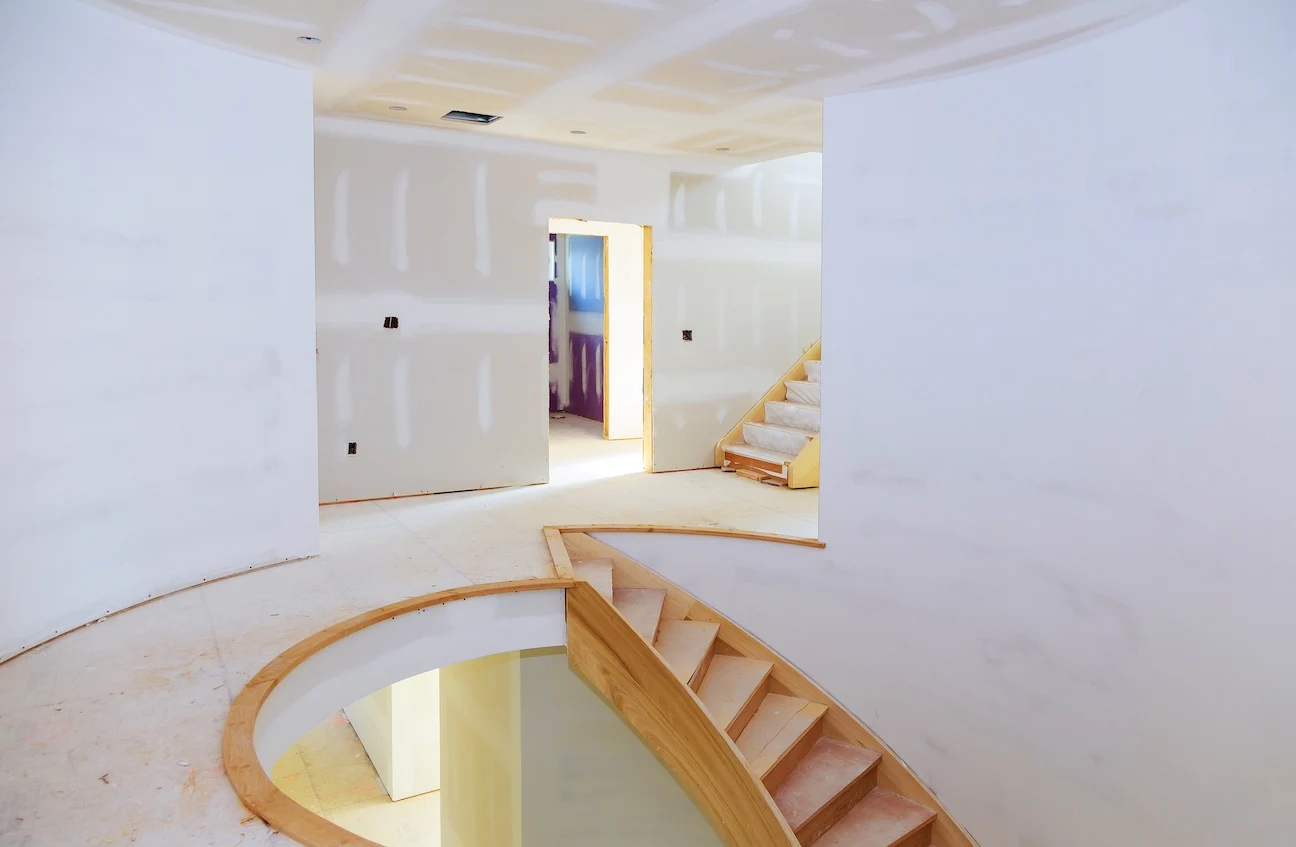 Do you dream of having consistent and uniform drywall and stucco surfaces? Kaminskiy Care and Repair specializes in texture matching, ensuring your walls have a flawless and cohesive appearance.
Whether you've recently had repairs or want to create a seamless transition between different surfaces, texture matching is crucial. Our experts have a keen eye for detail and possess the expertise to match or rematch textures accurately, eliminating any visible lines or inconsistencies.
With our texture matching services, your walls will have a unified and visually appealing look that enhances the overall beauty of your home.
---
Ceiling Repairs for Your Bay Area Home
When your ceiling is damaged, it's essential to rely on professionals with extensive experience to repair it. Our skilled team is well-equipped to handle any damage, no matter how big or small. We understand the potential risks involved in ceiling repair projects, such as debris falling onto your floors or accidental damage to electrical wires. With our expertise and focus on safety, we take every precaution to ensure your property remains protected throughout the process.
From minor ceiling cracks to extensive structural issues, our team has the knowledge and skill to address various ceiling repair needs. We assess the damage thoroughly, providing you with a comprehensive solution that restores the integrity and visual appeal of your ceiling. By choosing our services, you can trust that our experienced professionals will deliver high-quality repairs while minimizing disruptions to your daily life. Let us take care of your ceiling repair needs, allowing you to enjoy a safe and beautiful living space in your Bay Area home.
---
Choose the Best San Jose Drywall and Stucco Handyman
For all-encompassing handyman services in San Jose, your search ends here. Kaminskiy Care and Repair is your ultimate solution for any and all home improvement projects. Whether you need drywall repairs, stucco installations, or any other service, our dedicated team is committed to restoring your home to its original condition or to the aesthetic you desire.
We proudly serve San Jose and the surrounding areas, providing our exceptional services to homeowners like you. Don't hesitate to hire our professional handyman team at Kaminskiy Care and Repair today and witness the transformative difference we can make in your Bay Area home. Your satisfaction is our top priority!