Whether you are fixing broken cabinetry in your kitchen or remodeling the space entirely, you need professional handyman services to ensure the process goes smoothly. Kaminskiy Care and Repair specialize in a variety of home repairs, so you never have to worry about trying to do it yourself!
Our comprehensive kitchen handyman services will breathe new life into your space so you can cook, bake, and host to your heart's content. No job is too big or too small for our handymen. Let us tackle all the projects on your to-do list!
---
Installation and Repair Services For Bay Area Home Improvement
The kitchen is one of the most important rooms in the house. Extra care and maintenance are essential to keeping it in tip-top shape, so you can get the most out of the space. Poor plumbing, broken cabinets, and outdated fixtures can all lead to a space that is less than ideal for your cooking ambitions.
Our team of handyman professionals have you covered, whether you want to upgrade the look of your space or need to have something repaired. We excel in installing, remodeling, and repairing anything you might need done around the house. We also pride ourselves on offering the highest quality service to our clients, so let us tackle your hardest home improvement jobs today!
---
Backsplash Tile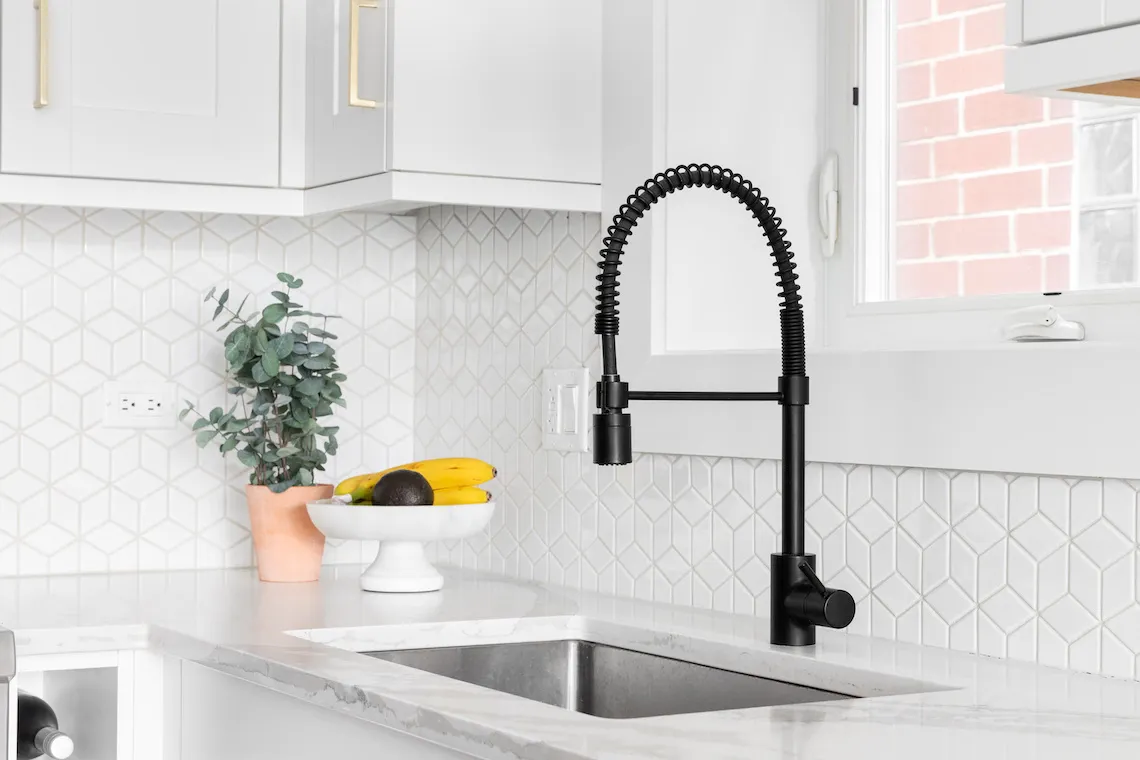 Installing a backsplash is the finishing touch to every kitchen remodeling project. Backsplash can literally transfer a room from good to great! In order make sure that you choose the right design for your space, it is important to consider your material options and color palette.
With so many options it can be difficult to know where to begin. Our experts can help!
If you are not sure which one works best with the rest of the room, our residential handyman service can help you choose and install the right materials colors and design for your space.
---
Countertops For Your Bay Area Kitchen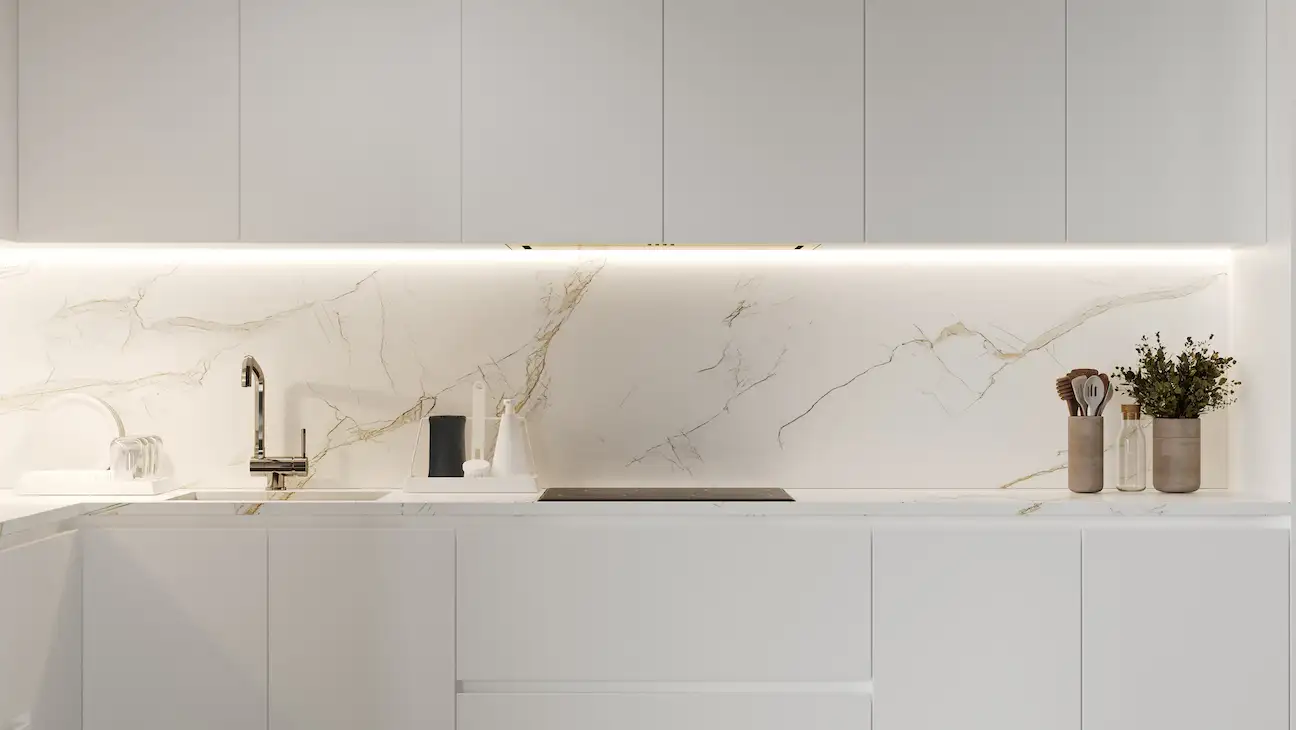 Did you know that the average lifespan of a countertop is only 20 years? In some cases, materials show signs of deterioration much earlier.
To maintain a clean look and prevent unsightly damage, it is important to have your countertops replaced every so often.
Fortunately, we can help you replace and install new countertops to make your space look brand new. From marble and quartz to granite and natural stone, our handyman service has the tools and expertise to get the job done right.
---
Sink Repair And Installation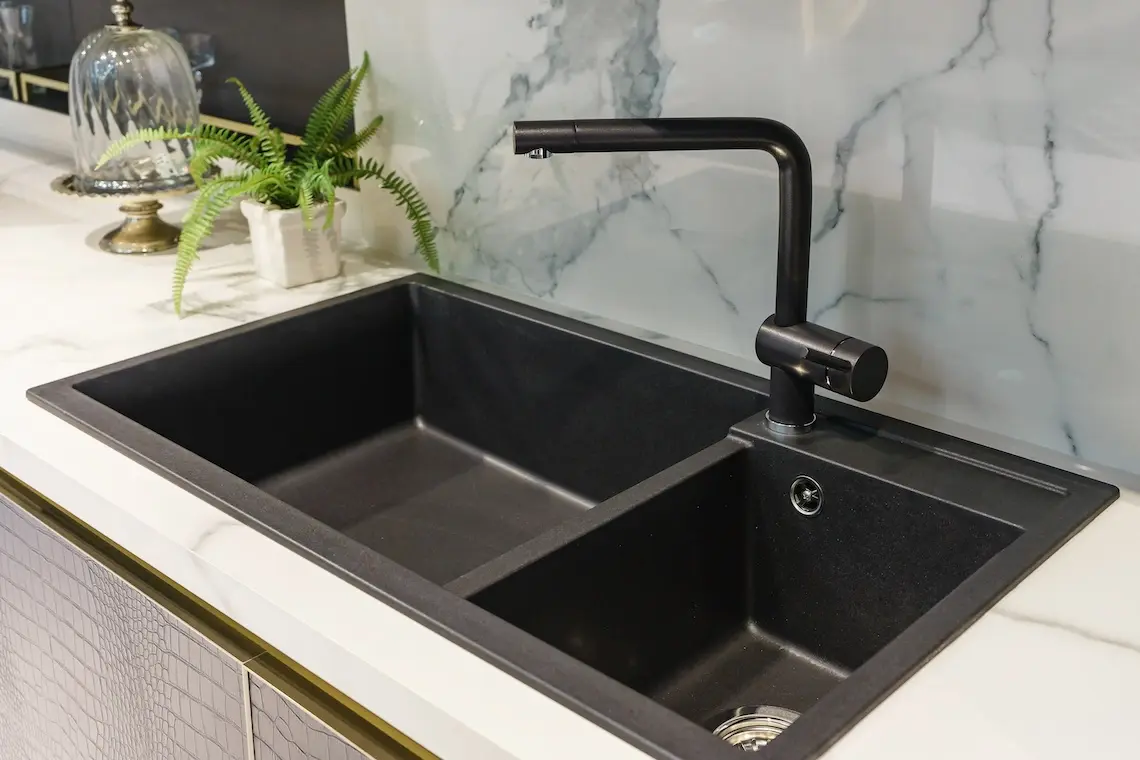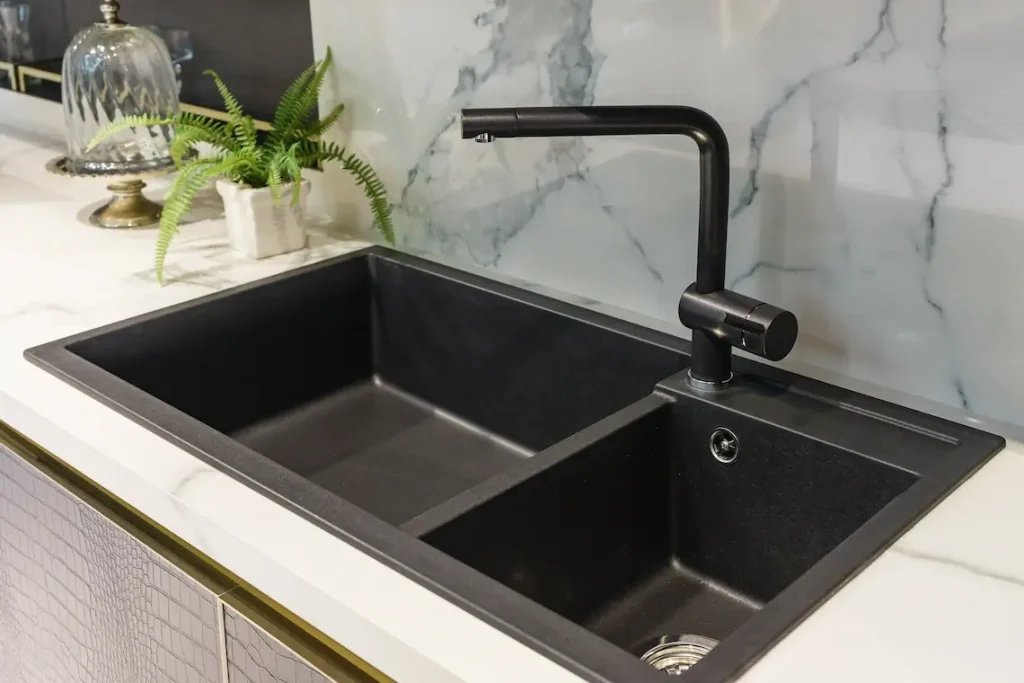 It can be easy to forget the kitchen sink, but it is one of the most important pieces of the space. You constantly use it, so make sure it works correctly. The garbage disposal should not be forgotten either. Without it, food can clog up the sink and plumbing, leading to smells and poor drainage.
Our handymen can check your sink to make sure it is working as it should. If we find anything wrong, we can fix it right way and replace broken hardware with new ones.
Even if the sink is not broken, you might want to replace your current sink. We can help with that, too, and install your new sink and fixtures efficiently.
---
Kitchen Flooring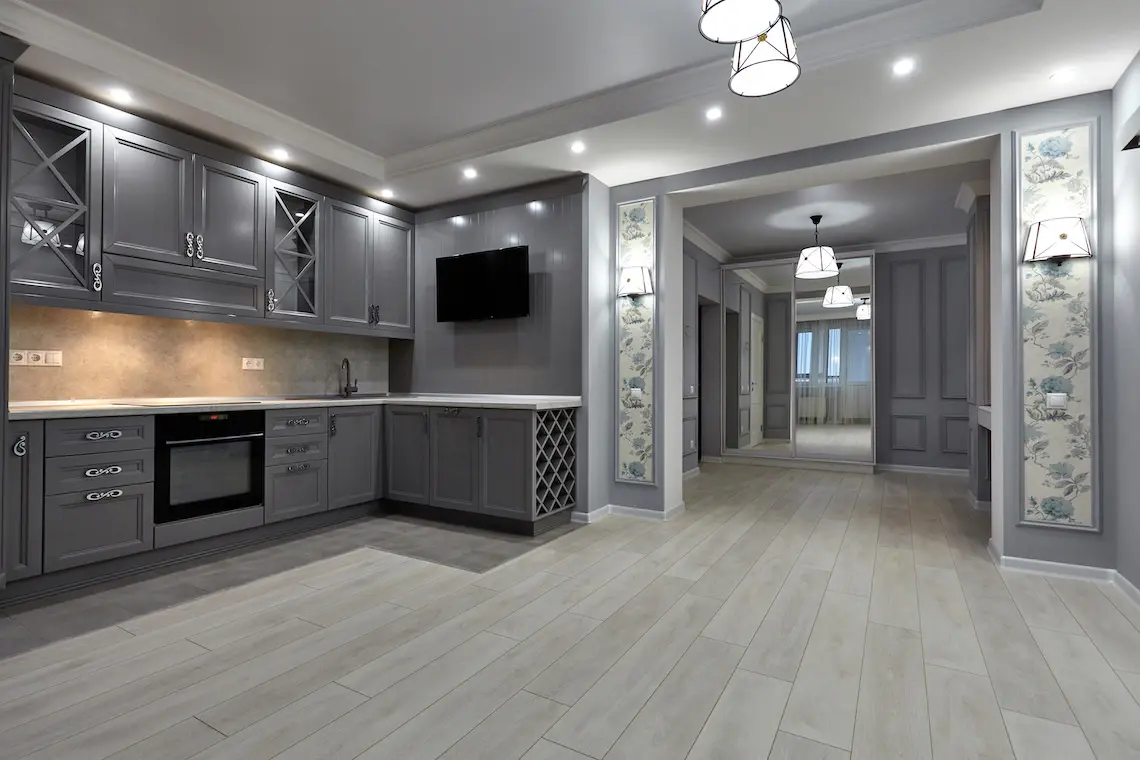 One of the most crucial — yet overlooked — components in the kitchen is the flooring. Your Bay Area Home is as unique as you are. It is important that you have flooring in your kitchen that you enjoy and is functional.
As something you walk, spill liquids, and leave crumbs on, any floor is prone to wear and tear. But no need to worry!
We have the expertise needed to replace your flooring with something durable and long-lasting.
---
Light Fixtures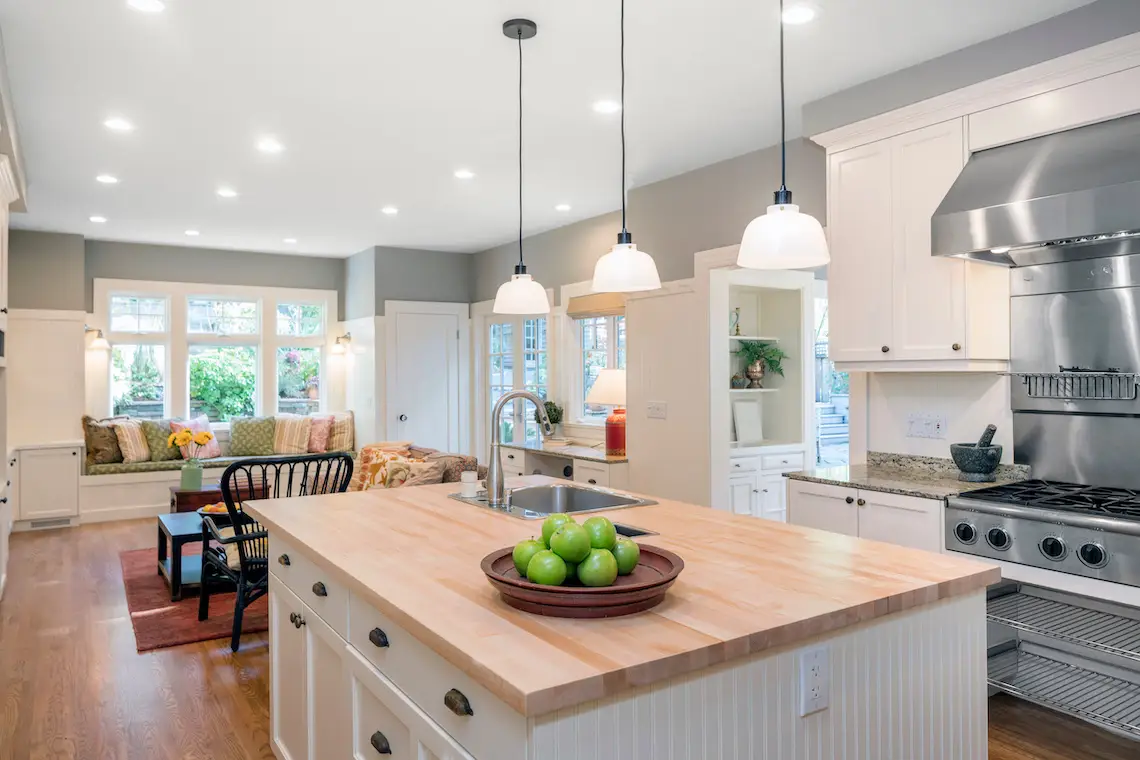 Your lighting can set the tone and mood for the whole space. That said, setting the light just right is the best way to enhance the overall experience in the kitchen.
Electrical work is also something you never want to do yourself. Anything can go wrong, so hire the professionals to do the job for you!
Our professional licensed contractor in the Bay area is equipped to install all types of lighting from pendants and chandeliers to track lights and recessed lighting. If you need help changing complicated bulbs, we can help with that too.
---
Request An Appointment With Our Bay Area Contractors!
We can assist you with tile replacement, broken cabinet, appliance installations, and so much more! We also offer the best guarantee in the area. If any of our fixes should fail within a year, we will come and fix it for free. You deserve a functional kitchen, so let us make it right. If you live in the Bay area, whether that's Walnut Creek, Contra Costa County, or somewhere else, feel free to give us a call or request an appointment with us online.