Are the wooden beams, posts, ceilings, and other parts of your home looking worse for wear? Do they look weak, discolored, or warped? Are there signs of termite activity? If you answered yes, then you may be dealing with wood rot or a termite infestation. In both cases, there are two things you need to do immediately. First, call a professional exterminator. Then hire a professional Bay Area dry rot and termite repair handyman services.
Exterminators might be able to get rid of the problems plaguing the timber in your homes. However, most termite extermination companies will leave the wall as is once the infestation is removed. Because of this, hiring a home improvement or handyman crew in your service area is the only way to get the damage repaired. When you need a team to put your house back in order and fix the damage to your home from fungus and pests, Kaminskiy Care and Repair is the one to call.
---
What Is Dry Rot?
Dry rot is a fungus that can cause extensive damage to wood. The fungus infestation weakens the wood, making it brittle, dried out, and smelly. This often happens as a result of excessive moisture content and poor ventilation. A major telltale sign of dry wood rot infestation is mycelium or fungal growth and spores in the wood. 
---
Dry Rot Repair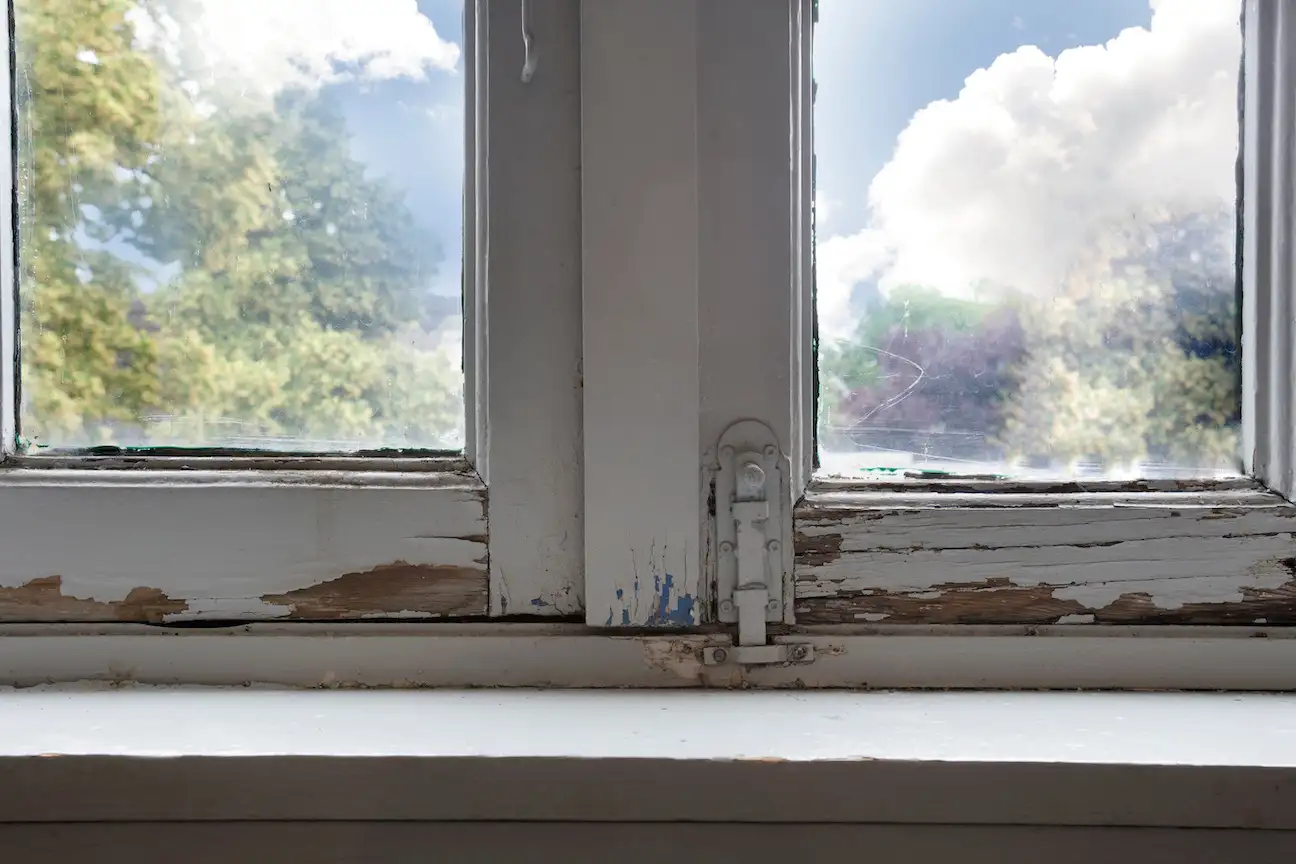 If you notice any of the common signs of decay, it is important to call for professional assistance immediately. The spores that cause dry wood rot can easily spread and germinate. In the worst case scenarios, it is possible for this issue to spread throughout all the wood in your home.
Immediate and timely wood rot repair allows you to save the damaged wood in your home. Most importantly, it can help you avoid structural failure. Rotten floors, framing supports, and stairs can cause a myriad of accidents. Once the wood in your house is degraded to a point of no return due to decay, you can end up endangering your health and safety. 
---
Termite Repair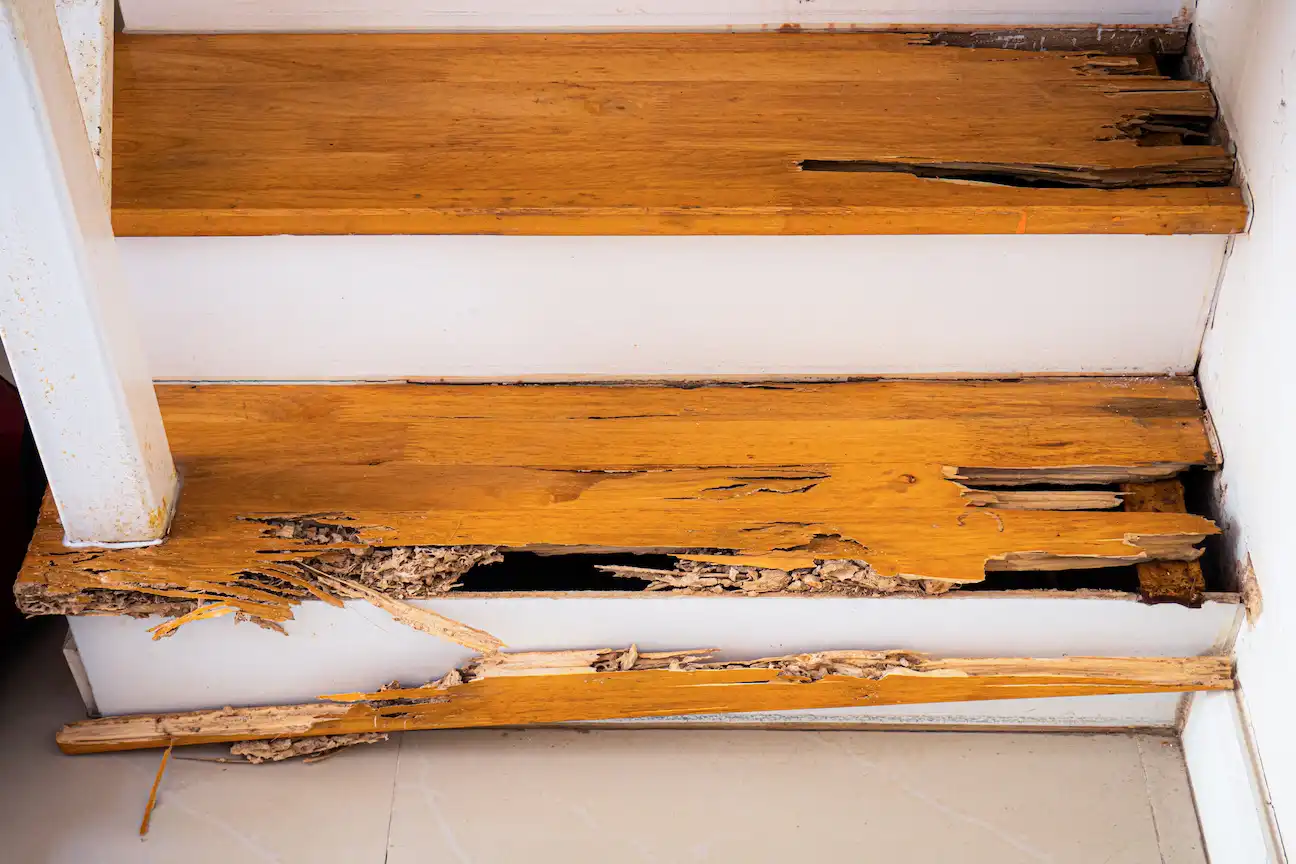 The effects of a termite infestation do not magically go away once exterminators have eliminated the termites in your home. This is why you need a team of experts to come in and fix the damage done to the affected area.
When it comes to termite damage repair, the extent of the damage is typically bigger on the inside. Our team removes all signs of termite damage by replacing the compromised parts of the wood.
---
Dry Rot and Termite Repair Handyman Services for Your Bay Area Home
When you need a team of experts to take care of wood decay and fix termite damage in your house, our crew is always here to help. Our team of professional handymen have years of experience serving clients across the Bay Area. Since 2005, the Kaminskiy Care And Repair experts have completed home improvement jobs, design projects, and high-quality fixes for numerous customers — earning us their trust and loyalty. Instead of learning how to fix the wood damage your home suffers, get our expert handymen on your side. Contact us today to schedule your dry rot and termite damage repair today!