Kaminskiy Care and Repair proudly provides premier handyman services in the Bay Area. With our expertise and commitment to excellence, we efficiently address fence and gate issues, ensuring your property's safety, security, and aesthetics. Our skilled handymen understand the unique challenges of the Bay Area environment and are equipped to handle various materials, delivering reliable and long-lasting repairs. We also are equipped with the knowledge and tools to handle various materials, including wood, vinyl, chain link, and more. Trust Kaminskiy Care and Repair to care for your fencing and gate restoration needs, ensuring your home remains secure, beautiful, and well maintained.
---
Fence Repair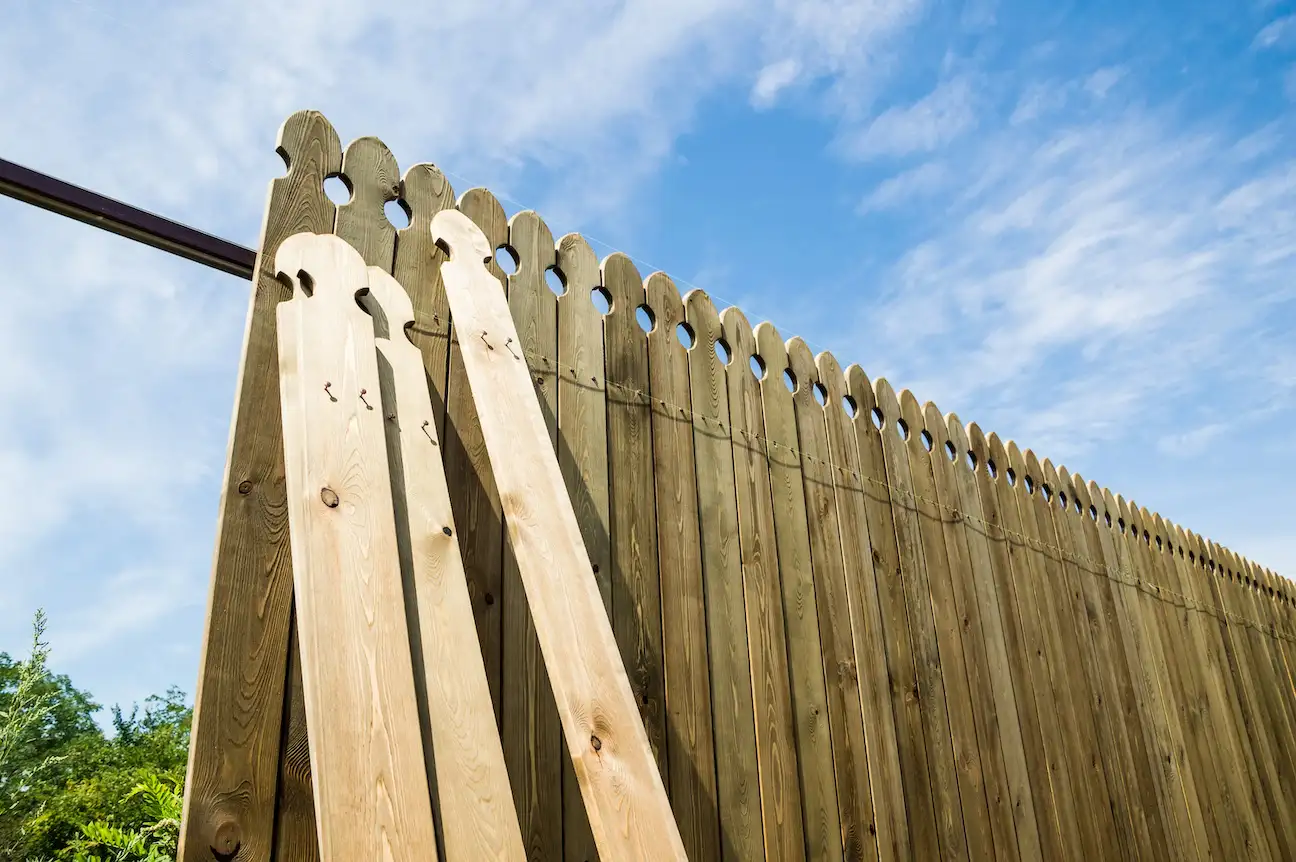 At Kaminskiy Care and Repair, we specialize in providing exceptional fence restoration services that prioritize the safety and security of your home.
Our skilled handymen understand the importance of maintaining a sturdy and well-maintained fence. Instead of immediately tearing down an old fence, we assess the damage and determine if repairs can effectively restore its functionality and strength.
With our professional fence restoration services, you can avoid the hassle and expense of a complete replacement. Our team is experienced in addressing various issues, such as weathering, rot, and external damage. From fixing leaning posts to replacing damaged panels, we prioritize the longevity and durability of your fence.
We also pay attention to detail, ensuring that the repaired sections seamlessly blend with the existing fence, enhancing the overall appearance of your property.
Whether your goal is to enhance security or keep wildlife out, our skilled handymen can reinforce your fence with additional features and make necessary fixes. Don't risk compromising the safety and aesthetics of your home with DIY repairs. Trust the expertise of Kaminskiy Care and Repair to deliver exceptional fence reparation services in the Bay Area. Contact us today to schedule a consultation and experience the difference our skilled handymen can make for your property.
---
Gate Repair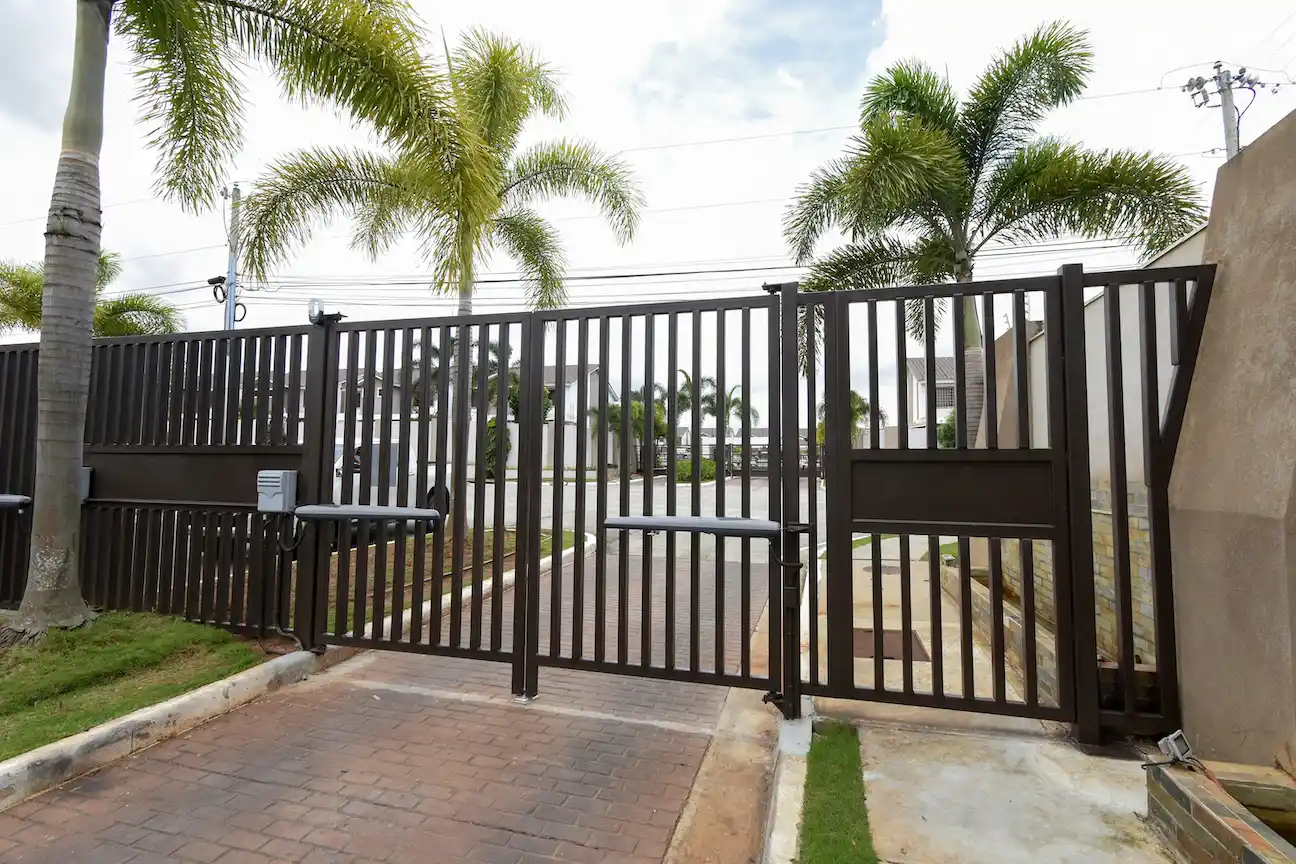 If you truly want to keep your home safe, it is equally important to stay on top of your gate restoration needs as well. Residential fencing is only one part of the equation — after all, how else do you get in and out of your property?
Due to the gate's constant use and movement, there are more opportunities for damage. These can range from squeaky noises, failure to open or close properly, alignment problems, or track damage.
Our team can help with all of these issues and more. You can count on our handymen to work quickly and efficiently while delivering high-quality workmanship to ensure your home's safety and aesthetics.
Ensuring the security and functionality of your home requires paying attention to your gate repair needs.
As the primary entry point to your home, gates are subjected to constant use and movement, making them susceptible to various problems. From annoying squeaky noises to difficulties in opening or closing, misalignment issues, or damage to the gate's tracks, our dedicated crew at Kaminskiy Care and Repair is equipped to handle all these concerns and more.
With years of experience in fixing gates, we have encountered and successfully resolved a wide range of gate-related issues. Our handymen work diligently and efficiently, utilizing their expertise to address problems with precision and attention to detail. At Kaminskiy Care and Repair, we recognize that a faulty gate can compromise your property's security and convenience. That's why we are dedicated to providing top-notch repair services that address existing problems and ensure that your gate operates smoothly and reliably. Don't let any reparation issues hinder your peace of mind and the visual appeal of your home. Contact us today to schedule a gate repair service, and let our skilled handymen take care of all your gate-related concerns.
---
Fence and Gate Repair for Your Bay Area Home
No handymen are more trusted than the Kaminskiy Care and Repair team when it comes to fencing and gate reparations. Our work service area does not only include the entirety of the Bay Area. We also offer a wide scope of fencing and gate repair services. Over the years, our team of professional handymen have helped homeowners with all kinds of home renovations and fencing or gate repairs across California.
The age, construction, or type of fence does not matter. Whether you have a link, wooden, or vinyl fence, our crew will restore it to full functionality and aesthetics. The same is true with residential gates. With our local handymen on the job, you can rest assured that your home is in good hands. Contact us to learn more about our same-day services or to schedule a home improvement job today!