Dislike what you see in your bathroom? Have you longed to revamp the space but have no idea where to start? Homeowners often get overwhelmed by the amount of time and effort it takes to repair or remodel something on their own, causing them to abandon their set of projects. This does not stop those pesky to-do lists from growing, though!
At Kaminskiy Care and Repair, we offer Bay Area homeowners professional and expert bathroom handyman services. Our certified technicians are highly trained to handle any job, regardless of size and complexity. We take the hassle off your plate by doing all of the hard work for you! If you are ready to turn your bathroom dreams into a reality, contact us today and request an appointment.
---
Professional And Affordable Bay Area Handyman Services
Our team provides professional, high-quality service at a fraction of the cost. We proudly offer superior craftsmanship and customer satisfaction dedication that set us apart from our competitors. All our clients deserve the best, so we use only the highest quality materials for our bathroom repair and renovation services, ensuring long-lasting results for years to come.
The staff takes the time to understand the changes you want to see and help you achieve the best possible results. Whether you need a minor fix or full-scale remodel work, we will take on the challenge and meet or exceed your expectations.
The handymen on our team are knowledgeable in all facets of bathroom remodeling, from tile installation to plumbing updates, so you can rest assured that you are getting the best service possible when you work with us.
---
Bathroom Repair and Renovation Handyman Services For The Bay Area
---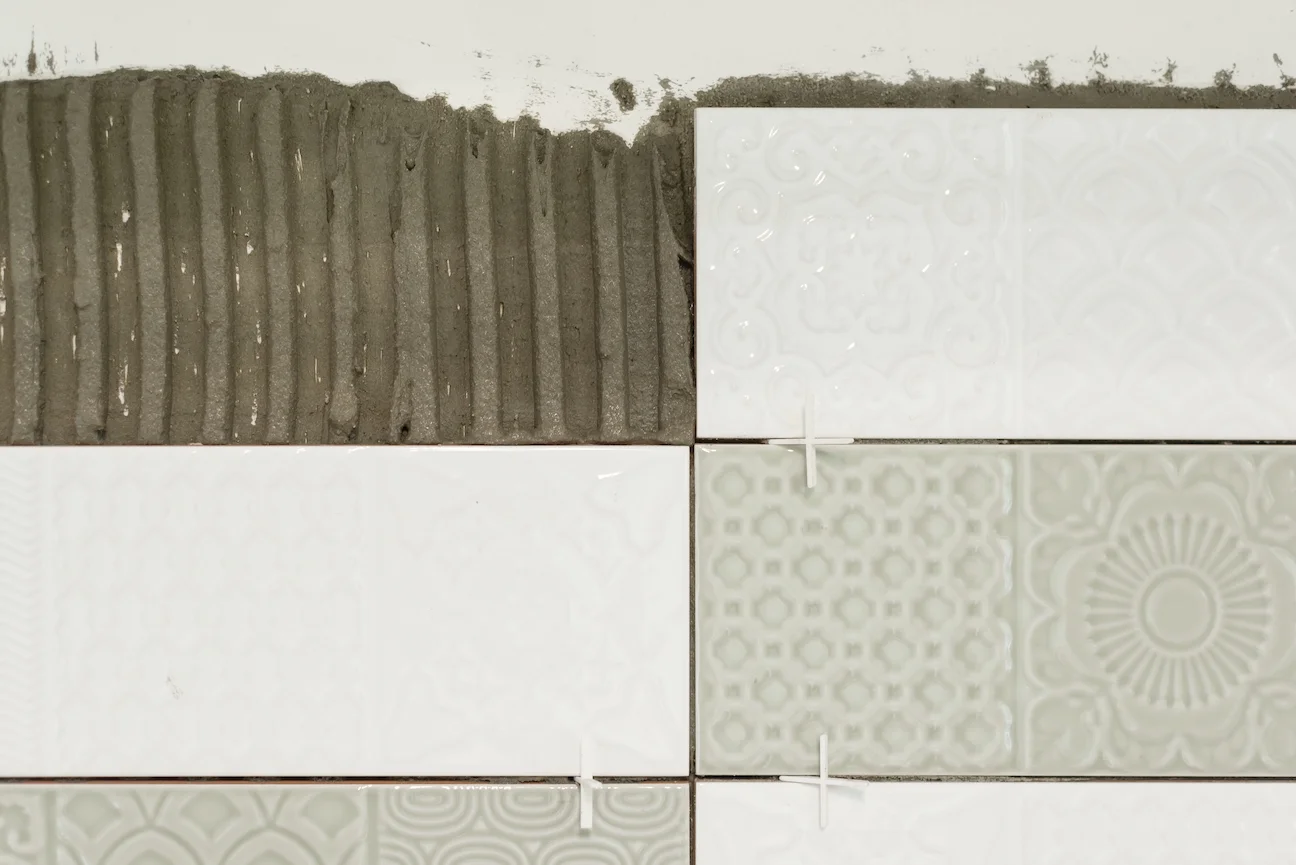 Tile Installation
Want to update the look of the space but have no idea how? A change of tiles may do the trick! Our experienced tile installation technicians can help you choose the best material, color, and design to give this room a complete makeover.
Whether you need to replace or repair broken tiles, Care and Repair is the number one choice in the Bay Area for tile work!
---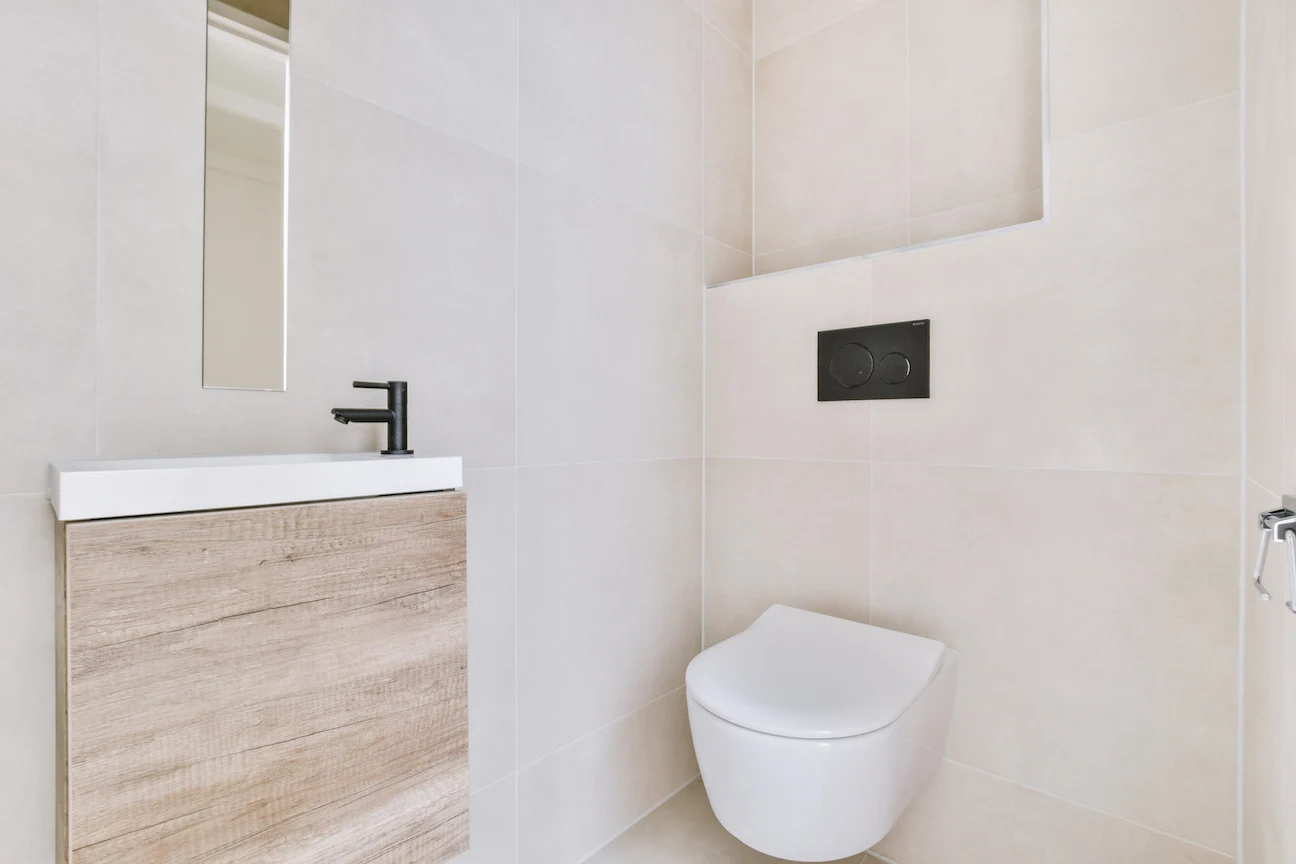 Toilet Replacement and Repair
Is your toilet broken or outdated? We can help replace or repair it with a new one, so everything returns to working order.
Our handyman are highly trained and experienced in plumbing and installation services, so you can trust us to do the job right the first time around.
---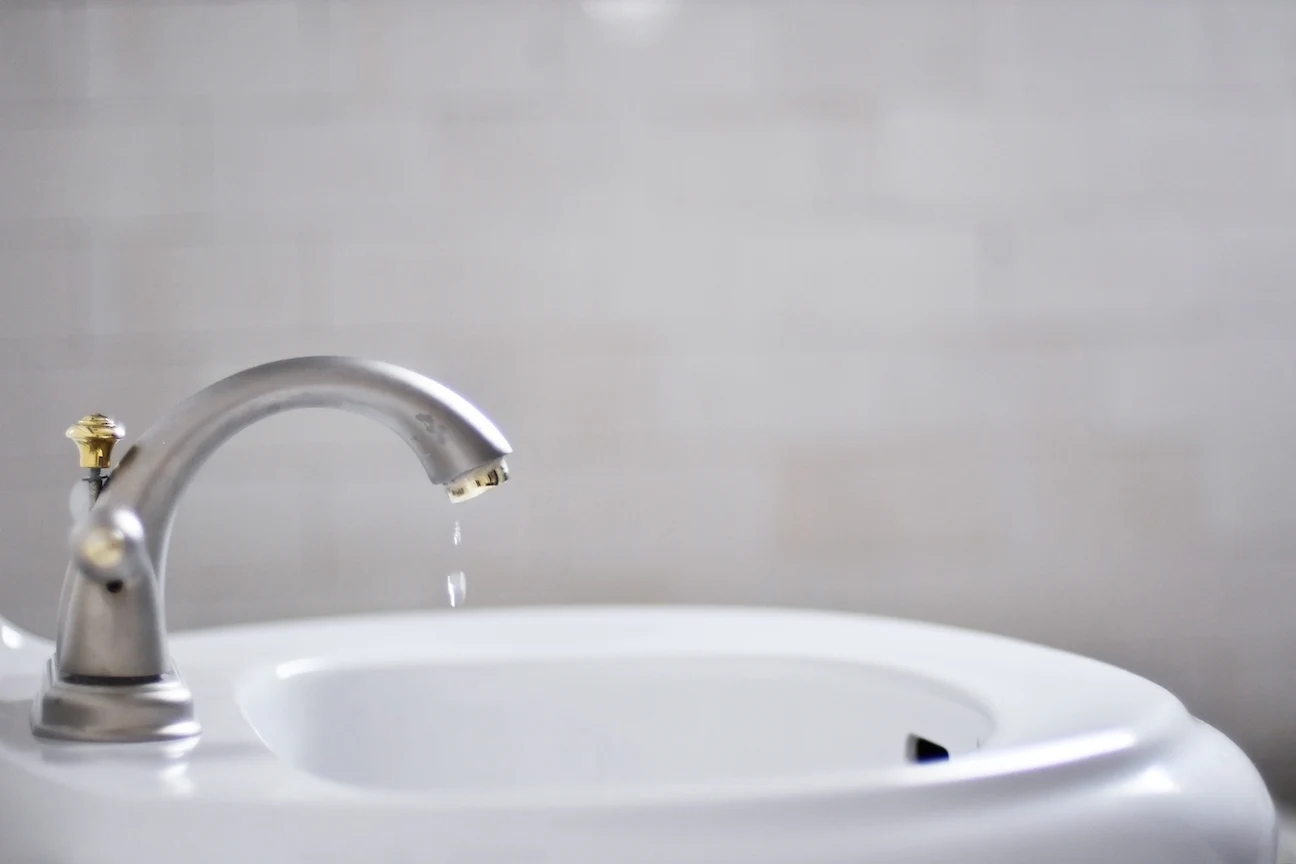 Plumbing
A good plumber can be hard to find. From a slow-draining sink to leaky pipes, fixing your plumbing can be tricky and time-consuming. Let our team take care of this task for you!
We will identify the issue quickly and efficiently so that you do not have to worry about it any longer.
---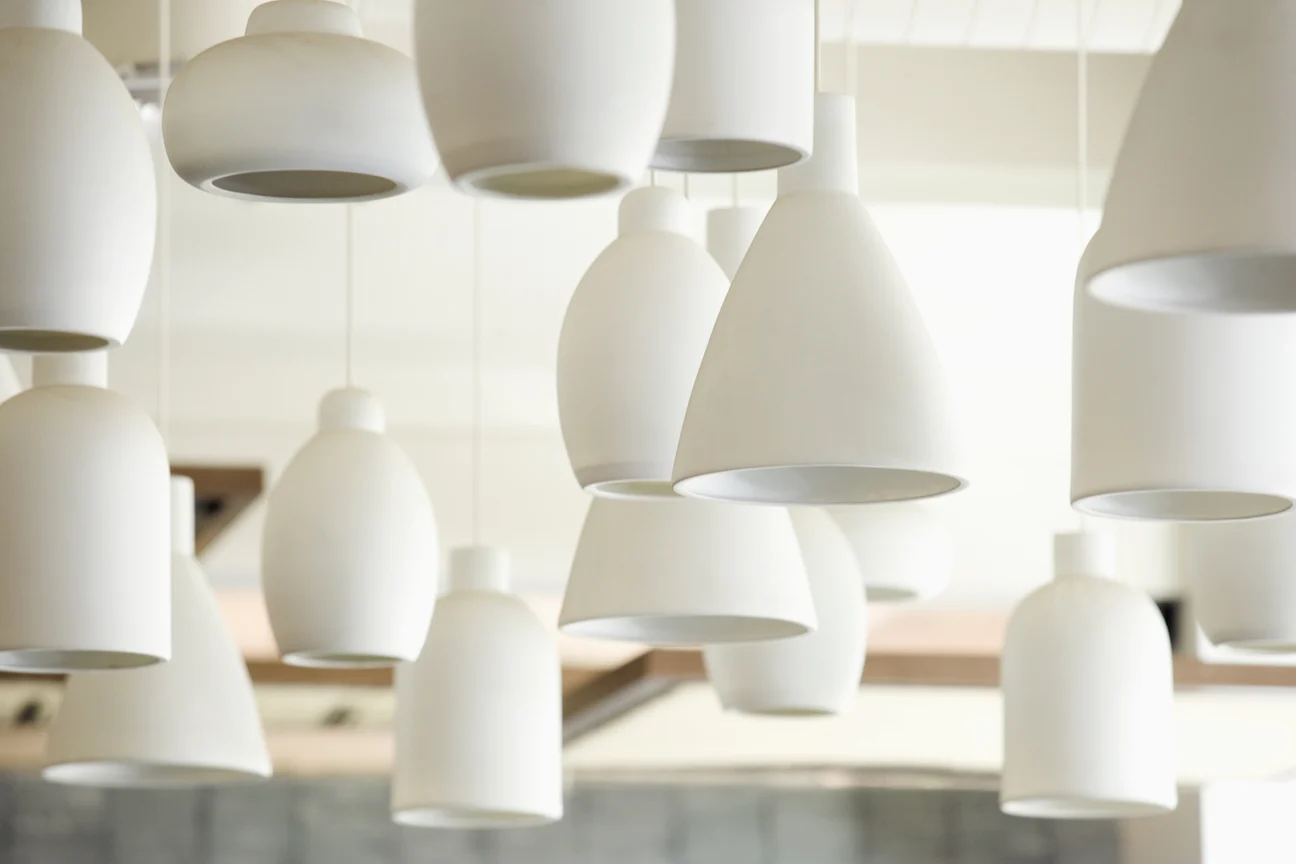 Lighting Solutions For Your Bay Area Bathroom
Change your light, change your room! Transform the atmosphere of the space with our professional lighting installation services.
Our team can help you choose the best fixtures and install them properly to ensure a beautiful, energy-efficient lighting system for the room.
---
Other Services
On top of the work outlined above, we also offer other various services to help you with your any repairs or renovations you might need for your bathroom. From painting your walls to installing ceiling fixtures, we have you covered. No matter the size of your project, we can help you get your to-do list done today!
---
Request An Appointment
You want to upgrade the look and feel of your space without completely breaking the bank. If you are in Walnut Creek, Concord, Lafayette, Pleasanton, Danville, or anywhere in the Bay area, you can count on Kaminskiy Care and Repair to get the job done right.
Let our team tackle your to-do list! No matter the size or scope of your project, we have you covered. Contact us and we will tackle your home maintenance problems today!