Many home improvement or repair projects can be done by the homeowner, but electrical is not one of them. One mistake, mismatched wire, or accident can lead to more damage that could take hours to diagnose and even more to properly fix. Many homeowners start electrical projects and quickly get overwhelmed with the complexity of these systems. Every wire, switch, plug, and power supply is connected to the system as a whole. Knowing what leads to where takes hours of training and the proper tools. Hiring an electrician for your Bay Area home is the easiest way to complete the project without stress.
To keep yourself and your property safe from damages, call Kaminskiy Care & Repair! Electricity is one of the greatest inventions of the modern world, but part of the reason it is amazing is because of its complexity. Our electricians have the training to ensure that your home's wiring will be properly installed and running efficiently. Call our office today to make sure your electrical is installed properly!
---
Ceiling Fan Installation And Repairs
It is no secret that California's summers can get extremely hot. While the Bay Area is more temperate than Southern California, the heat still is not fun to deal with.
Running the air conditioner consistently every day will also rack up energy costs. Instead of blasting the AC, install ceiling fans to keep yourself cool throughout the heat of the summer. They can also help throughout the colder months by pushing warm air down from the ceiling.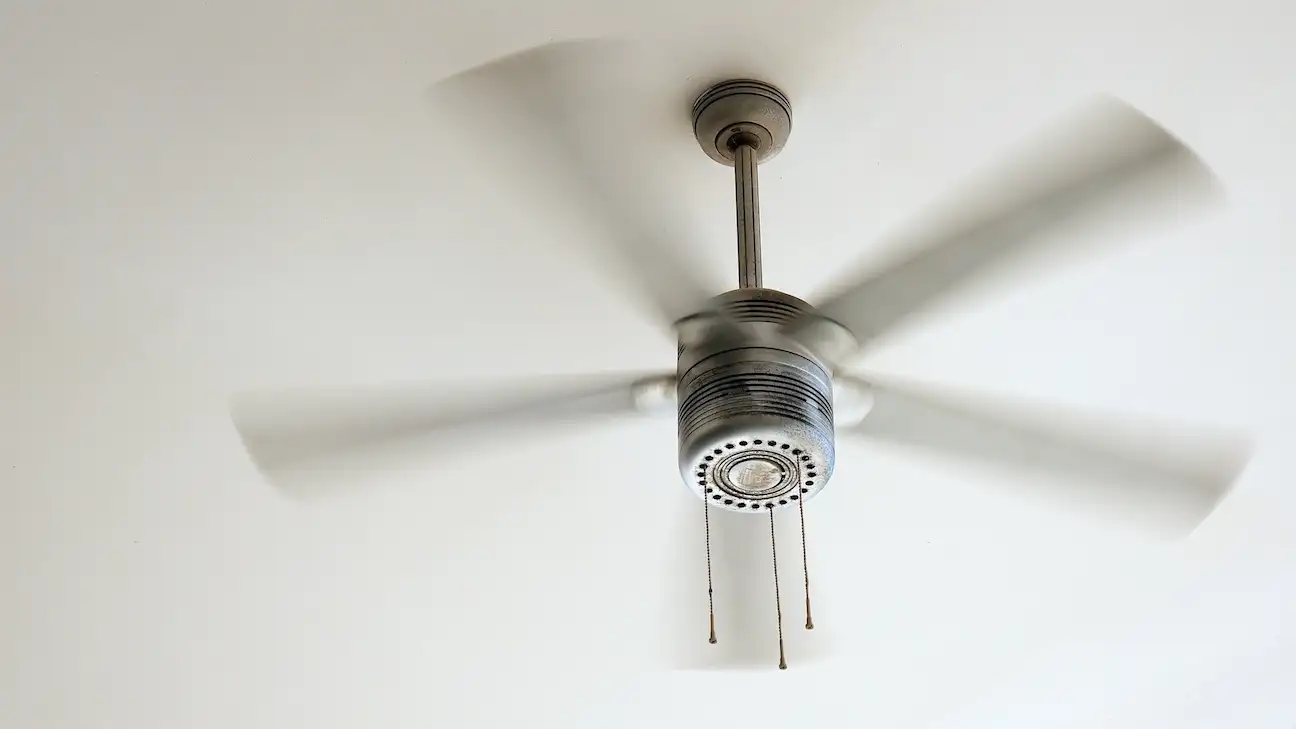 Many homes throughout the Bay Area do not have ceiling fans installed. The electricians at Care & Repair can directly help you by installing your new fan! Our team will do the complex work of properly connecting the wiring, so you can recline and relax. Our team can also modernize old ceiling fans, so they fit better with the rest of your home. From replacing old switches with remotes to something as small as replacing the pull chain, our electricians can get the job done. Call our office today!
---
Lighting Installation In Your Bay Area Home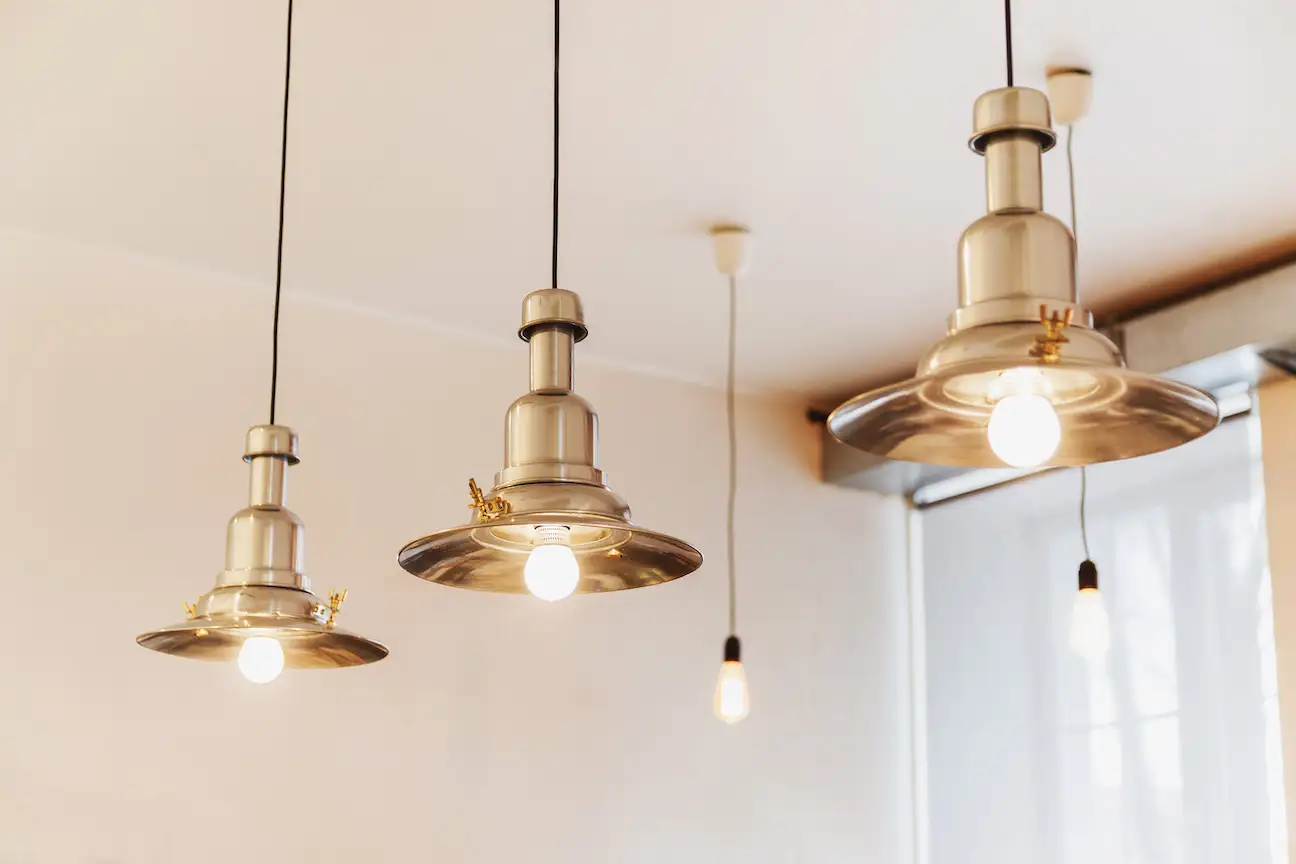 Something many homeowners notice is the lack of proper lighting in their house. This may be fine during the day, but as soon as the sun sets, it becomes difficult to see. Some rooms may have no built-in lighting, forcing you to place lamps to light the space.
The lights that illuminate your beautiful home also should be the most energy-efficient they can be. Our team can install the most modern lighting solutions, including LED. LED lights last longer and reduce monthly electric costs.
Our team has the best solutions for your home! Kaminskiy Care & Repair provides the best electrical handyman service around!
---
Care & Repair's electricians can handle any lighting solutions your Bay Area home may need. This includes:
Ceiling fan lights
Recessed
Canned
Custom living room lighting
Custom kitchen lighting solutions
Accent
Track
Landscape
Security lighting, including motion sensors
---
Television Wall Mounting
As technology has grown, so has the size of televisions. New TV's have high resolutions and even bigger screen sizes. This makes watching TV from home a lot nicer, but it also comes at a cost.
That cost is the ease of installation. Attempting to install a modern TV alone is near impossible. Our team has the muscle, equipment, and expertise that will assure your TV will be installed properly without damaging your new screen.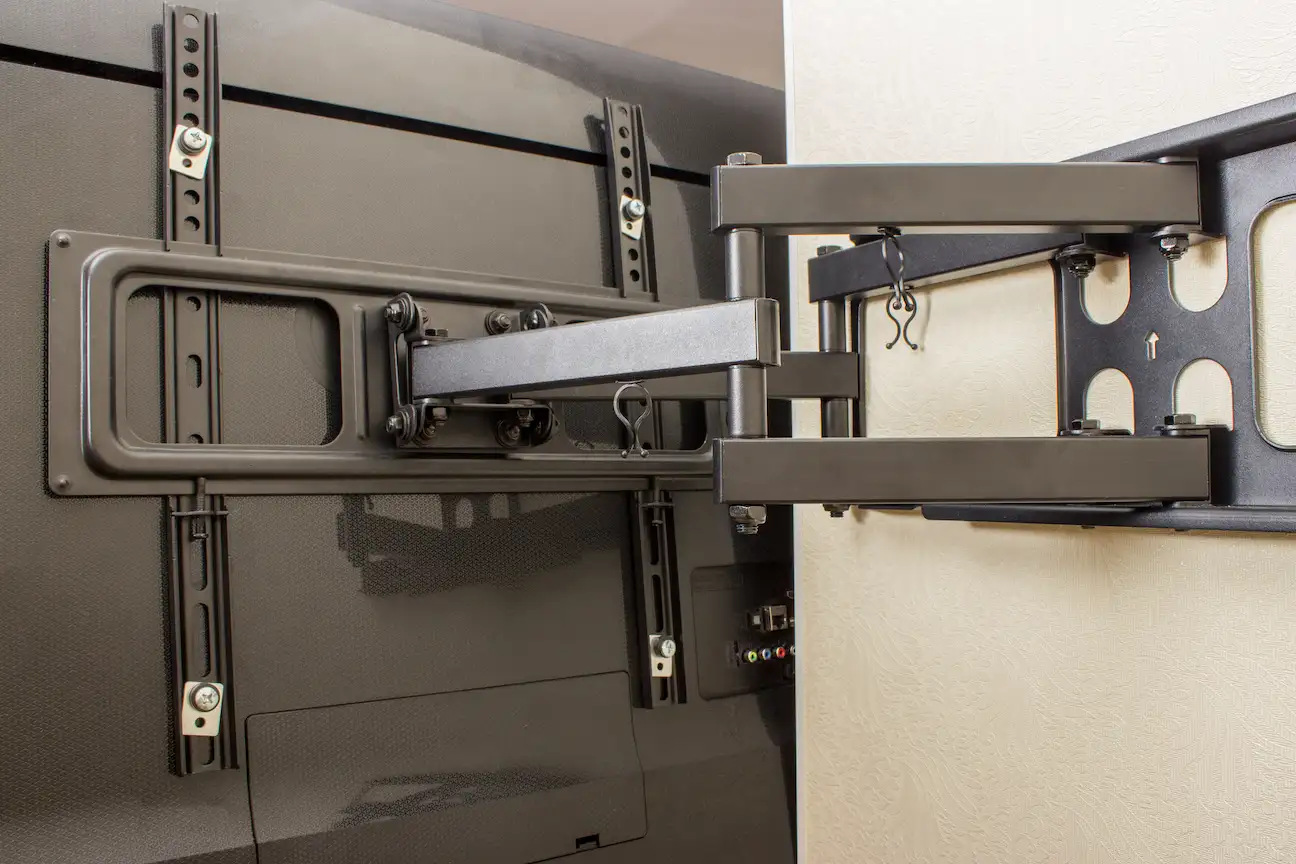 ---
Installation And Repair Of Your Bay Area Home's Appliances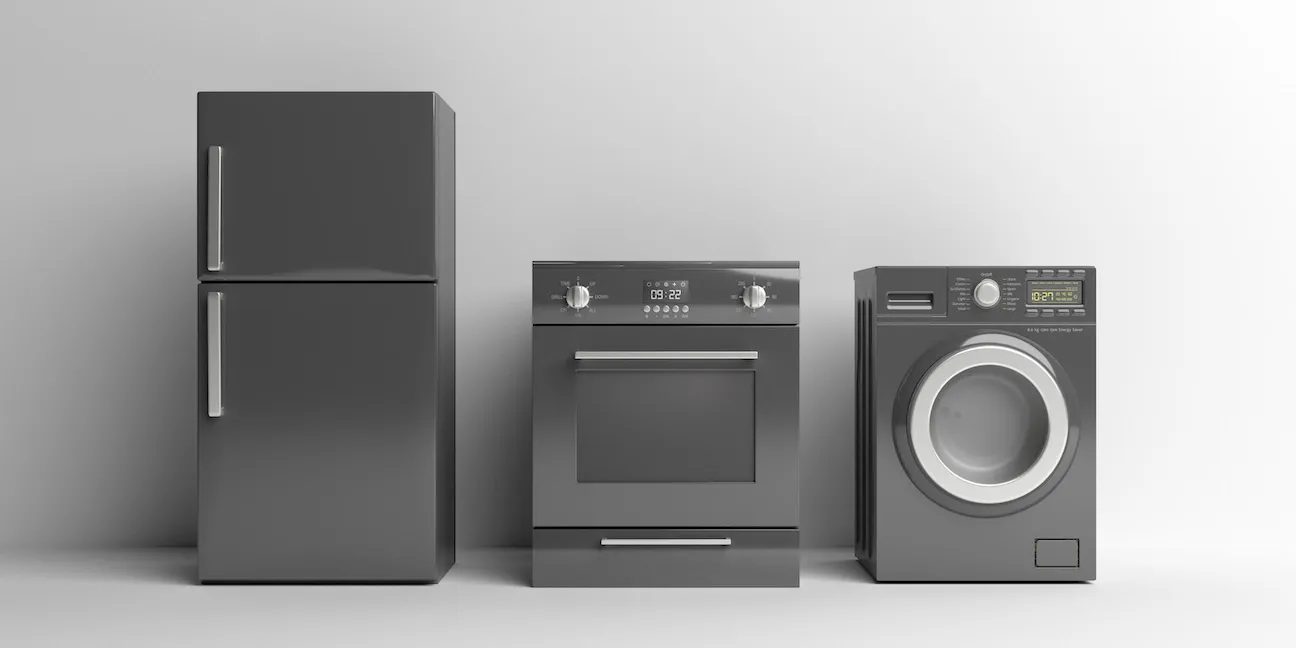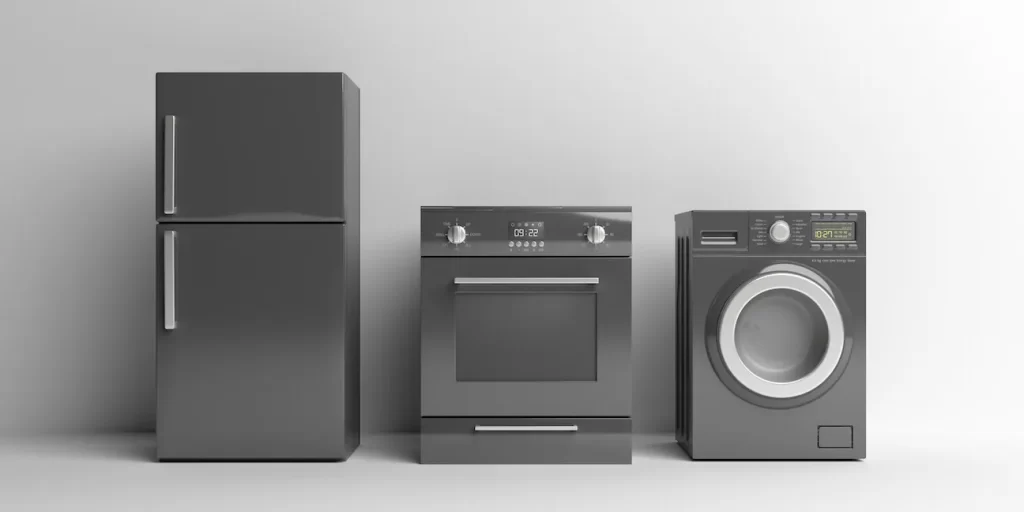 Dishwashers, washing machines, and other appliance installations are the most common job that our handymen perform, and for good reason. Once you buy these tools, you want to make sure you get the most out of them and hiring a professional electrician to connect everything correctly is the best way to do that. Our electricians can set up any appliance your home needs!
Even if your appliances are properly installed, small mistakes or misuse can break your equipment. When this happens, you may have an urge to purchase a replacement. However, you may not need to do this. Care & Repair can get a residential handyman can come in and make repairs to your appliance so you can continue to use it to get its full worth. Even if you do not know what is wrong with it, our electricians can come in and figure out a fix in no time.
---
Electrician Handyman Services Near The Bay Area For All Your Needs
Improperly installed electrical can cause problems even after the project is finished. Loose wiring can spark and cause fires, causing more damage to your home. Hiring an electrician near the Bay Area for your maintenance projects will ensure no damage will occur and that your electrical systems will continue to run properly. Our handymen have the experience to get the job done the first time.
Kaminskiy Care & Repair is the best option because of our guarantee. We promise that if any home repairs we have made on your Bay Area home within the last year fail, we will fix them for free. Our job is to make sure your home is fully repaired, and if we have failed to do that then we will do whatever it takes to make it right. Call our office today so our electricians can fix or install what your home needs!