Whether your house is large or small, maintaining it can be a homeowner's greatest struggle. To-do lists continue to grow while you are busy, and you lack the time and tools to get it all done. The experts at Kaminskiy Care and Repair offer professional handyman services for all your residential home projects.
We are proud to offer a variety of services for Bay Area homeowners and the surrounding areas. Our clients have trusted us with their home improvement projects for years! There is no need to put your life on hold for a few repairs. Call our local handymen and let them handle the job
---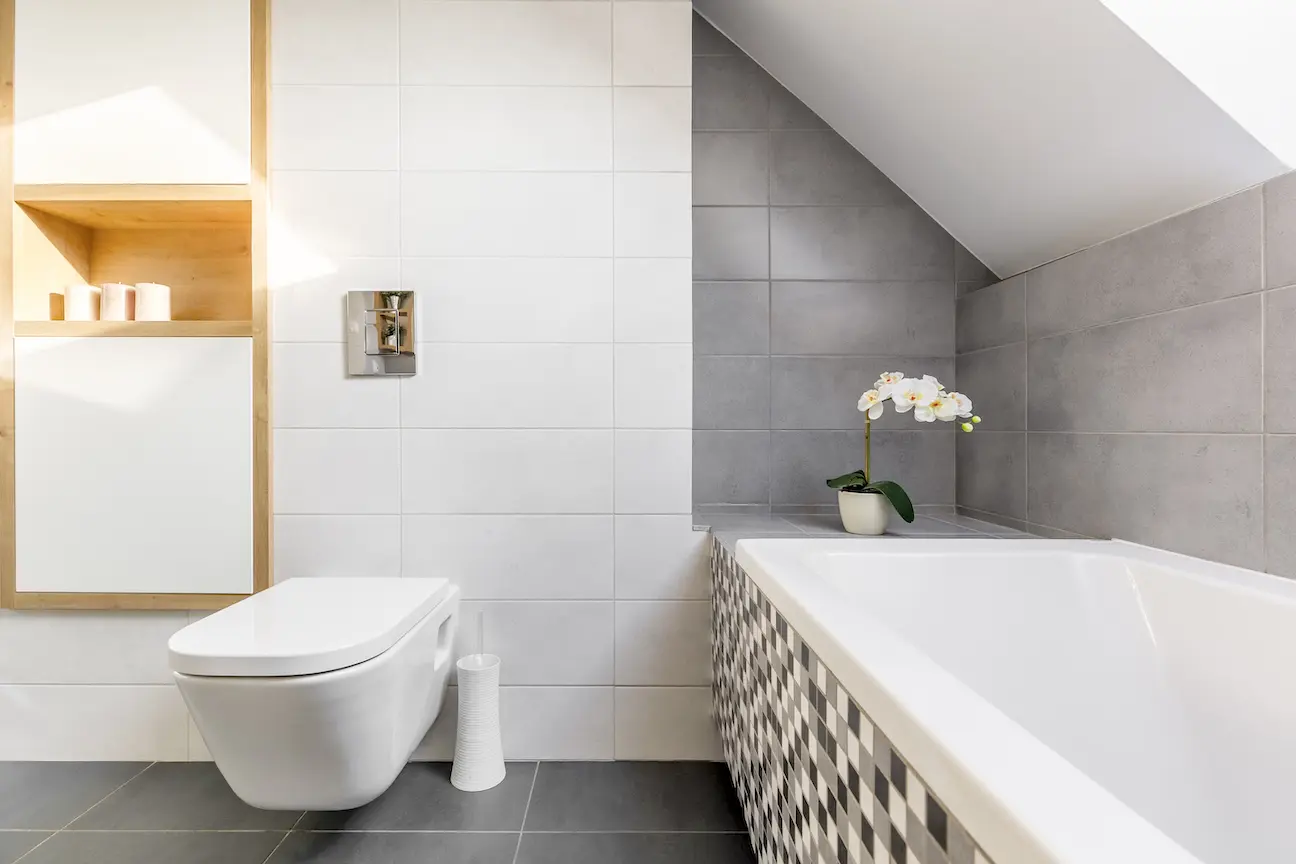 Plumbing problems can range from being a nuisance to a much larger, and more expensive, problem. You might not need a plumber, though, especially for small jobs like leaky faucets. They also can be expensive. Kaminskiy Care and Repair can help!
Our expert team of handymen can tackle the any plumbing problem, no matter the scope. We have the right skills and knowledge to find the source of the problem and get your plumbing back to work in no time. Clogs, leaks, and broken pipes are no match for our experts!
---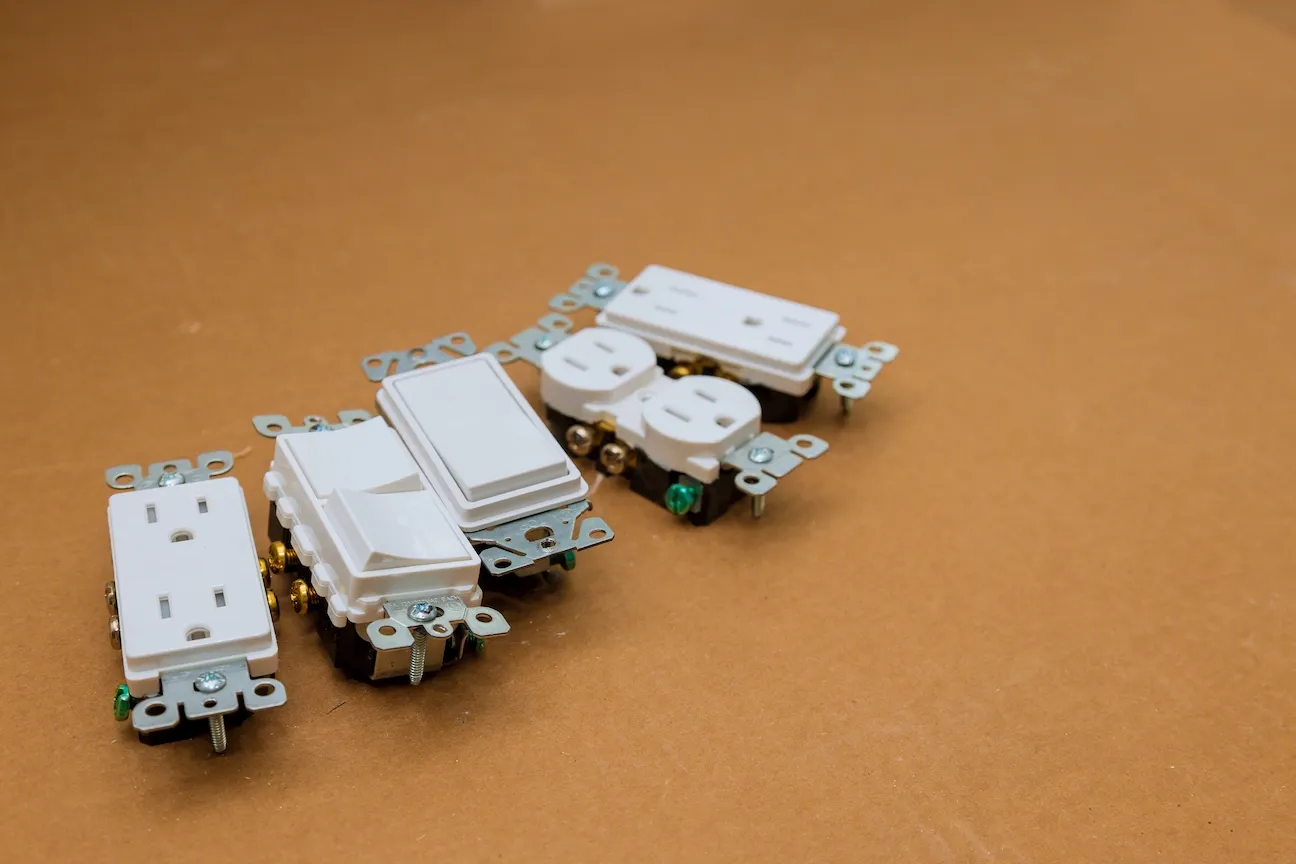 Sometimes, it can feel like overkill to hire an electrician to fix a simple problem, but that does not mean you should try to do it yourself. The best way to ensure your fixtures and electrical are done correctly is by hiring a professional.
DIY projects involving electrical systems can be dangerous and lead to injuries, especially if a homeowner lacks the right tools and expertise.
Electrical work is not the kind of job you want to tackle on your own. This is where our local handymen can help! They have the knowledge and tools to tackle those smaller home improvement projects, whether that means installing a new fixture or fixing an existing one. The team at Kaminskiy Care and Repair has you covered.
---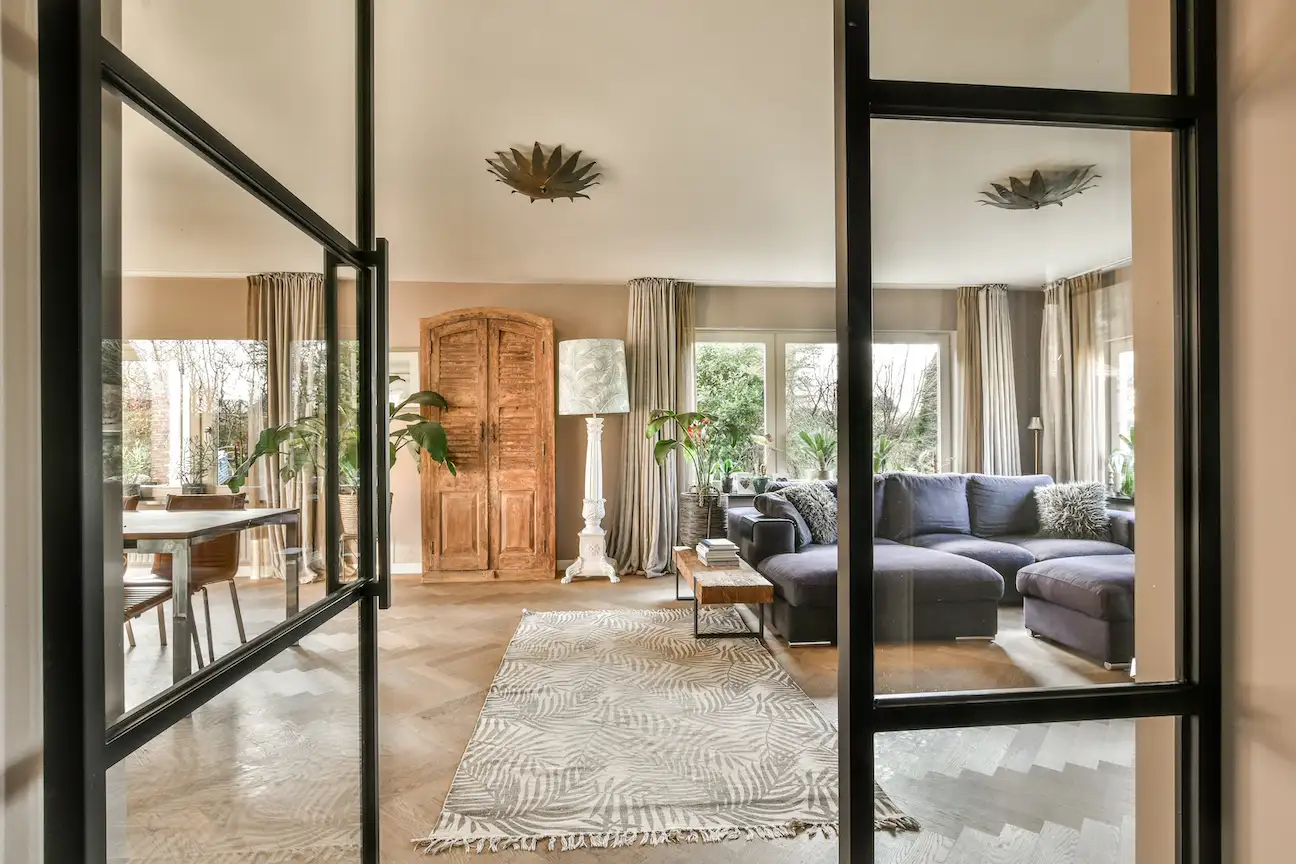 Our team can handle any job, big or small. From installing new doors and windows to fixing stuck ones, we have the expertise to get the job done right.
Well-framed windows and doors can make your house feel more secure and keep it looking beautiful.
You shouldn't let broken hinges and panes ruin the look of your gorgeous home. Well-sealed windows and doors can save you money on your monthly energy bills, too. Keep outdoor weather outside! Enjoy the comforts of your home knowing your windows and doors are sealed right.
---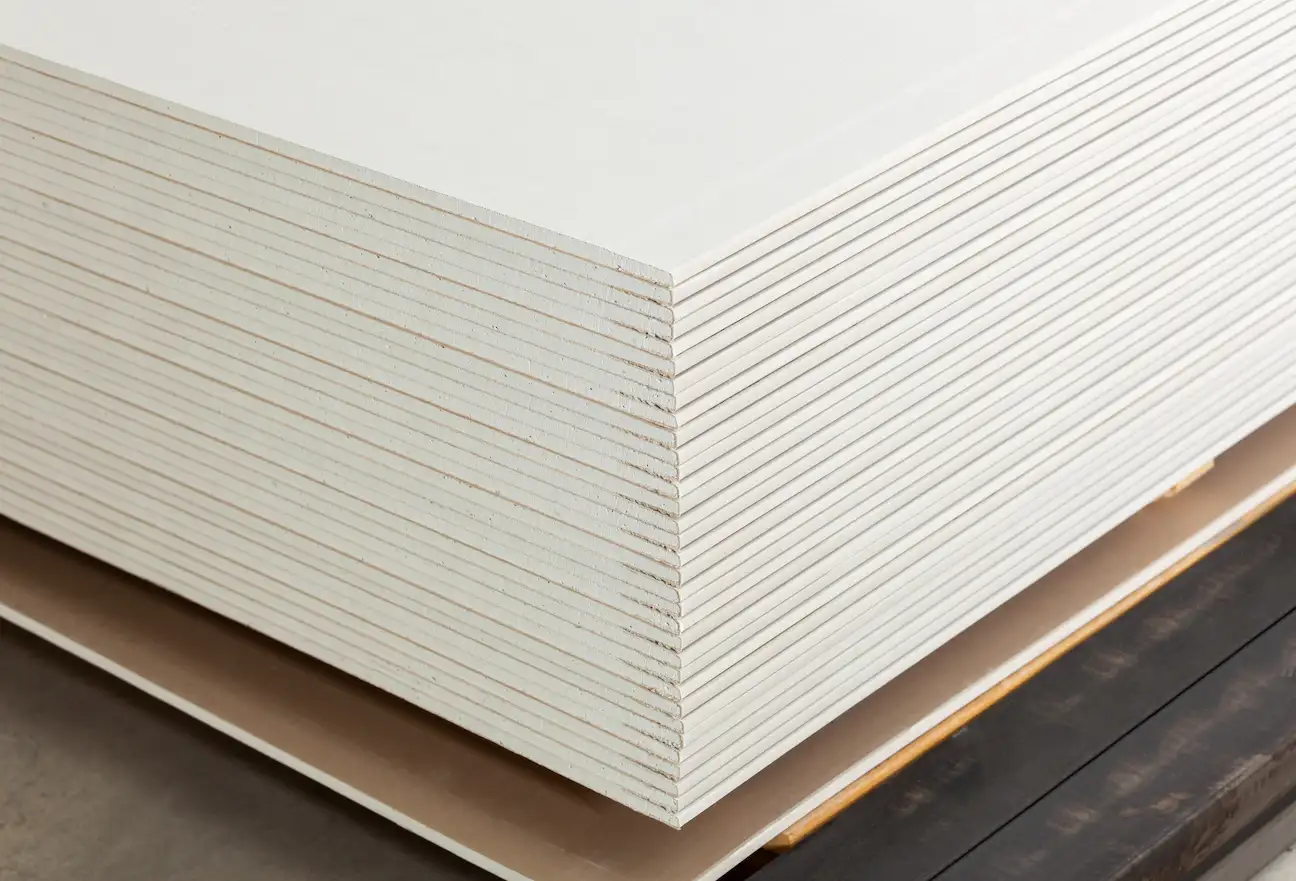 Over time, walls both inside and outside can suffer from damage caused by leaks, settling, or the occasional accident. Even the most careful homeowner cannot completely prevent their walls from suffering some sort of damage.
While it might be tempting to ignore these problems for a while, doing so can lead to further damage not just in your walls, but in the structure of the home itself. Water can easily seep in through cracks in stucco or drywall, leading to mold and rotting wood. Insects can also enter the home, such as termites, leading to even greater costs over time.
Cracking drywall and stucco might not be the only reason you need drywall repair. Remodels or any work done on your home can leave you with unsightly seams and holes where workers had to access the interior structure of your home. Replace and repair existing drywall to get your home looking brand new again. Call a handyman to patch up any unsightly cracks in your drywall and stucco before they can get worse.
---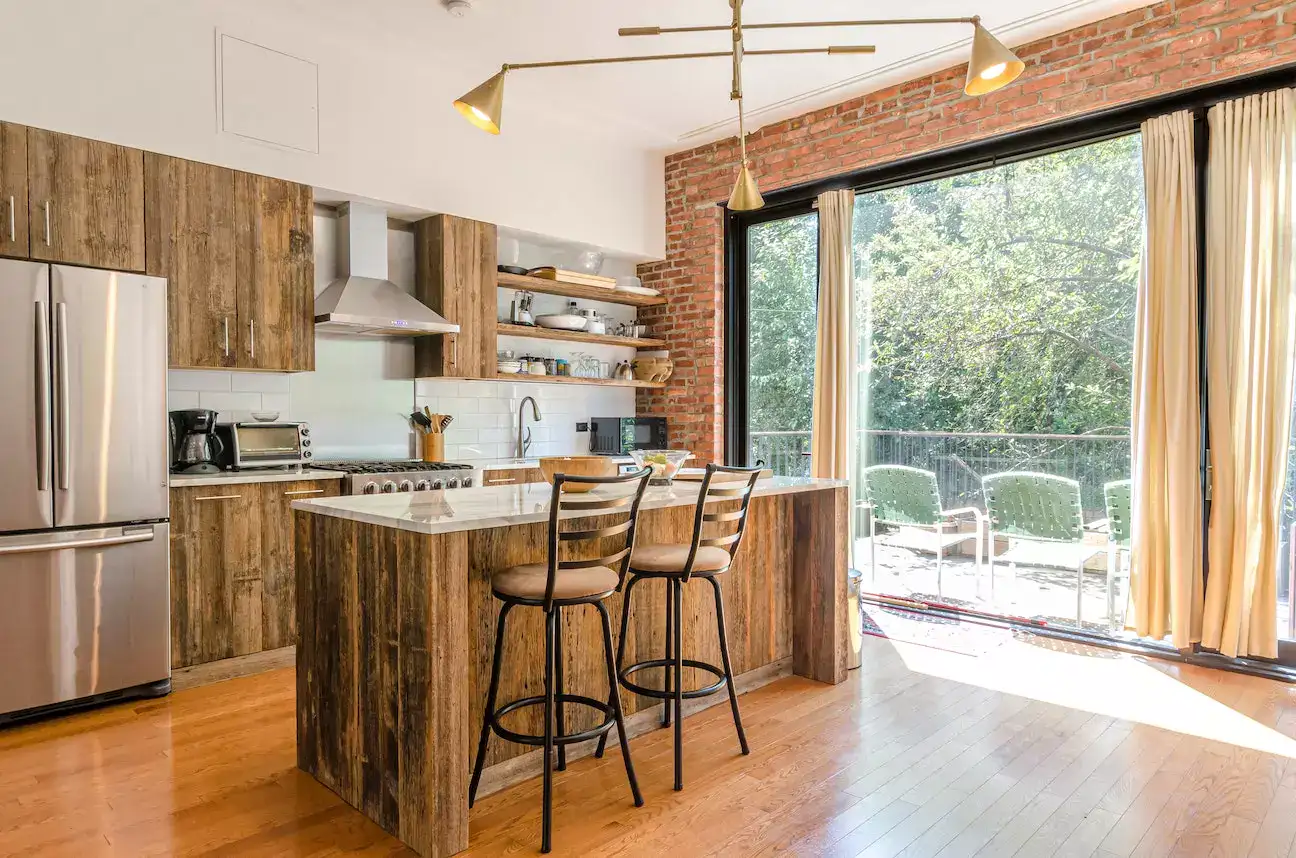 Most people would agree that kitchens make up the heart of every home. This is why problems with leaking fixtures or broken cabinets can be such a nuisance for homeowners.
Not only do these problems begin to add up, but most people lack the right skills to get the job done quickly. Not everything is easy enough to DIY! Instead of delaying your repairs or trying to get them done yourself, call the experts in kitchen repairs and installations.
Kaminskiy Care and Repair's team of professionals can fix anything from leaking faucets to damaged cabinets, and we can even help upgrade your kitchen by installing new plumbing fixtures, lighting fixtures, and more. Your local handymen can tackle those pesky kitchen projects in a timely manner and make sure it works for you.
---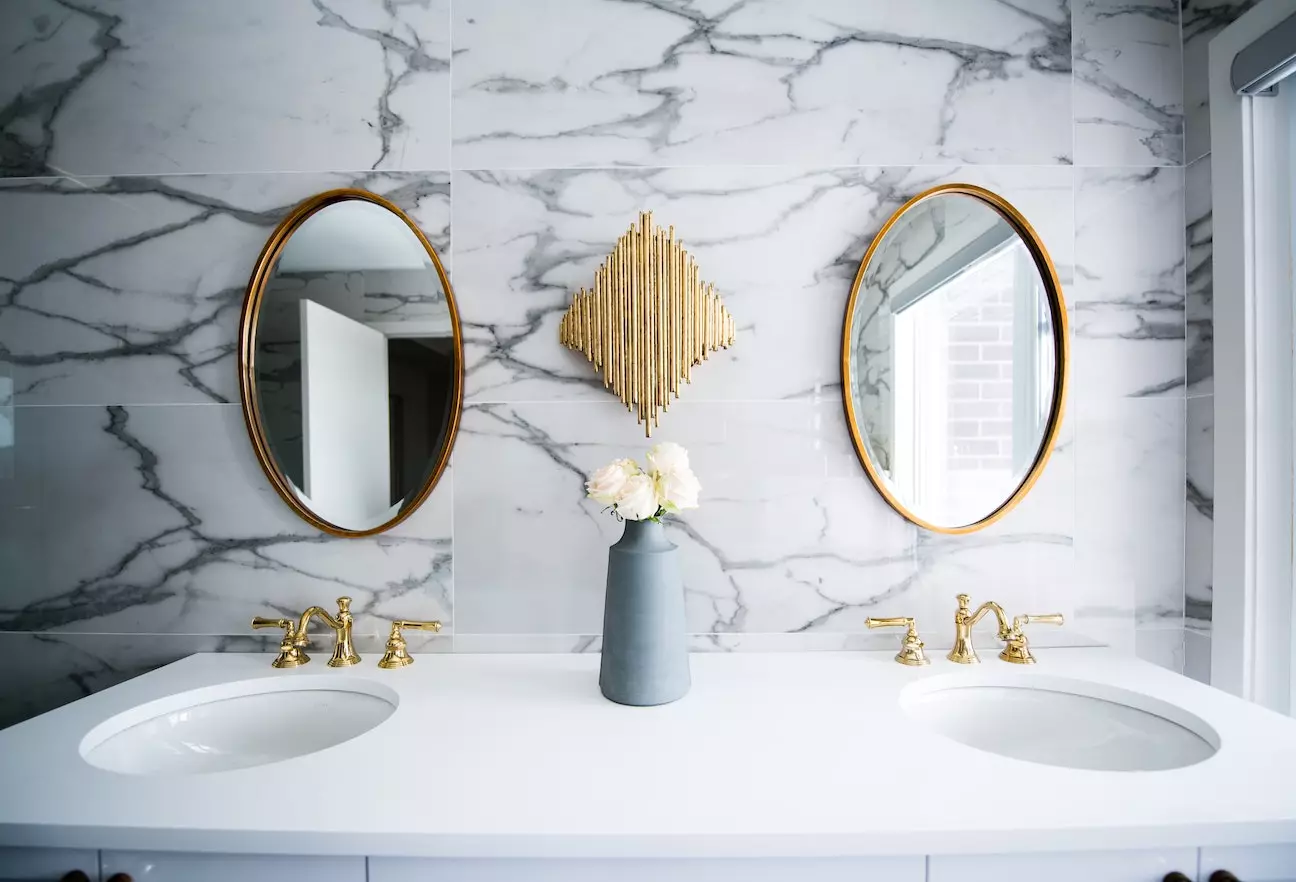 Though it might not seem like it, the bathroom receives the most foot traffic in any home. Bathrooms provide useful functions that keep everyone comfortable, which is why it is important everything works correctly.
Clogged toilets can cause all sorts of problems, but so can any kind of broken or clogged plumbing. This can lead to even bigger issues with your entire home's plumbing system, including disgusting odors and poor drainage. When something fails, it can lead to other problems in the home if not repaired fast enough. Hire a handyman to tackle those urgent repairs.
Even if your bathroom does not need repairs, it might need an update. Easily transform the look and feel of the space by replacing outdated plumbing fixtures, lights, and even tile. Make the area your own. Our bathroom installation experts can help you completely revamp your bathroom. Call us today, so we can tackle your toughest jobs.
---
The Bay Area's Best Residential Handyman Services
Regular maintenance keeps your home looking as good as the day it was built. Without the right tools or knowledge, however, these improvement projects can pile up and overwhelm anyone's to-do list. The experts at Kaminskiy Care and Repair can tackle any home improvement project, no matter the size. We will get the job done efficiently and on time.
As a licensed general contractor, any repairs we make fall under the same warranty as any of our major home remodeling projects. Should any improvement fail within the first year, we promise to fix it for free. We want you to be happy with our work, so we will do everything in our power to make it right by our clients. Contact us today to tackle your repair to-do list!