Issues with your Easy Bay home's plumbing creates problems for everyone who lives there. The water in your pipes should run smoothly, uninterrupted by any leaks or clogs. When these issues pop up around the house, it is difficult to know whether it is a quick fix or a massive disaster. Kaminskiy Care & Repair's expert team of professional plumbers has the skill and tools to diagnose the issues your home is having and fix them easily.
Our team of plumbers can handle jobs that you would normally have to hire a specialized plumber for. From repairs to installation of new fixtures, Kaminskiy can get the job done. Call our office today to get the best service for your Easy Bay home!
---
Our Bay Area Handyman's Service Catalogue
Our team offers a wide variety of services for your Bay Area home. This includes:
Faucet replacement and repair services
Drain clearing
Sink installation and replacement handyman services
Garbage disposal repair and installation
Toilet replacement and repair
Bathtub and shower installation and repair
Even if the issue your home is facing or the fixture you need installed is not on this list, there is a good chance Kaminskiy can handle it. Give us a call today so we can figure out your problem and the best course of action to fix it!
---
Faucets
Faucets are the last thing you would want to have issues with. Leaky faucets waste water and can cost you extra money, clogged faucets limit the water that you may need, and if they are broken, replacing or fixing them is a hassle no one wants to deal with. Kaminskiy's team of plumbers can get any problem with your faucet squared away in no time!
Even if your faucet is not outright broken or in need of repairs, updating your fixtures can bring new life into whatever room the faucet is in. Old faucets can ruin the look of an otherwise pristine bathroom or kitchen. Our team can replace an old faucet wherever you need us to!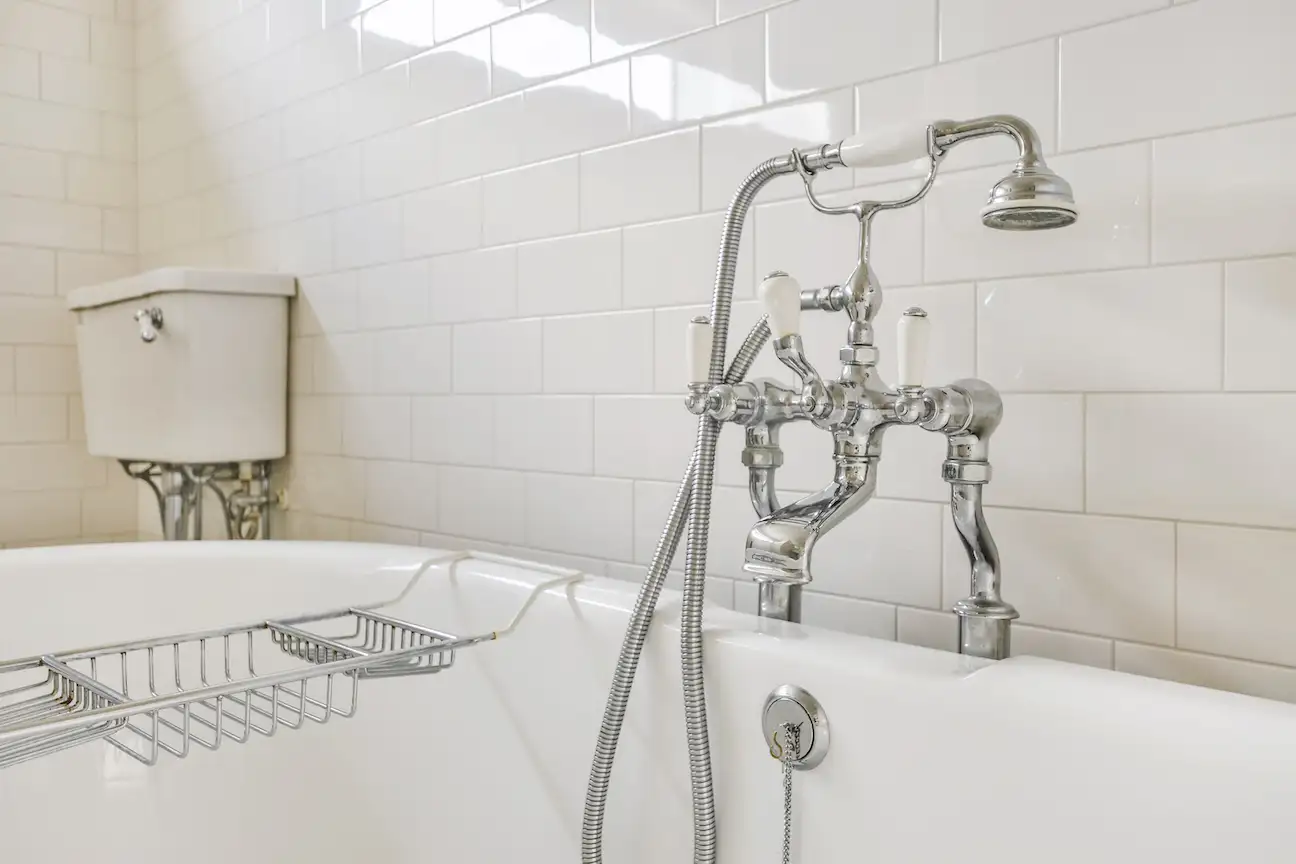 ---
Sink Installation For Your Bay Area Home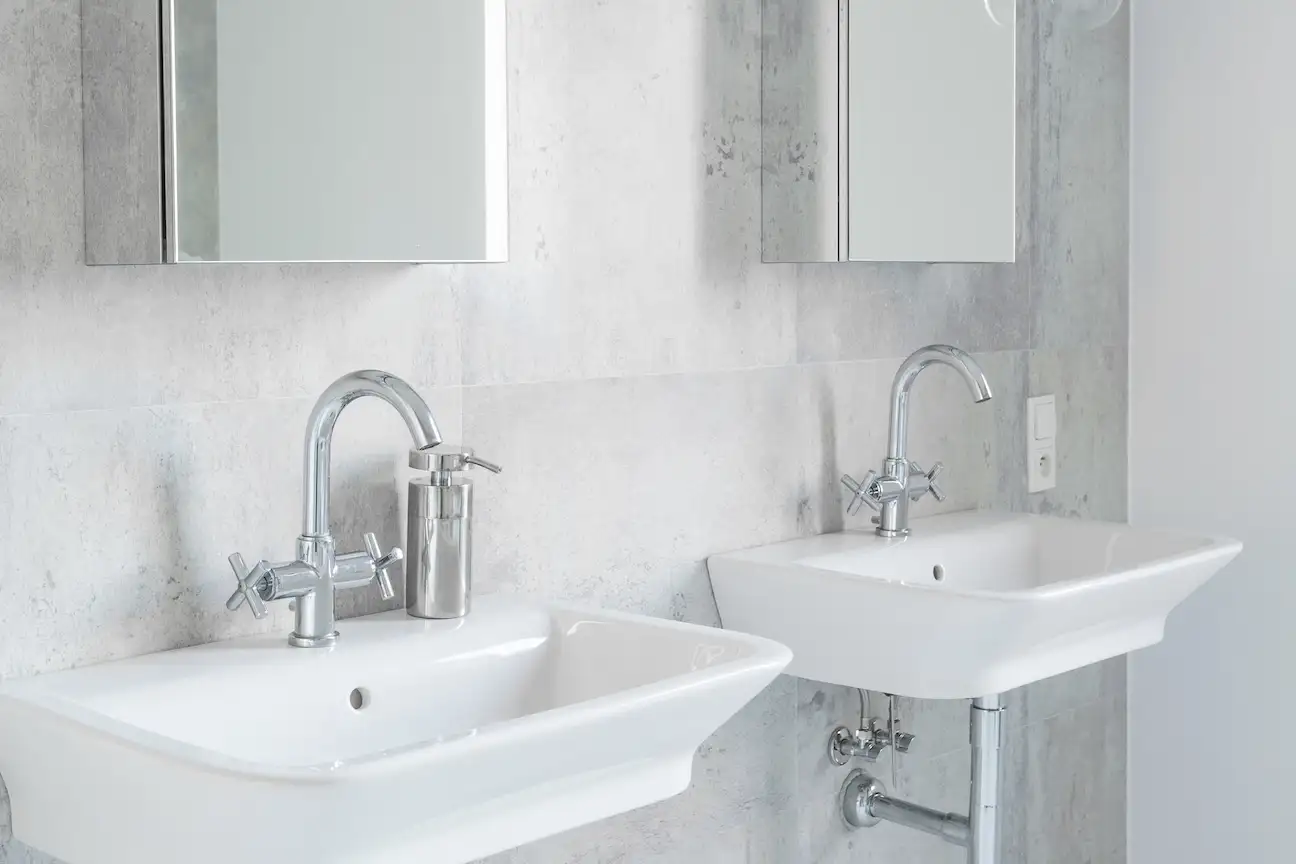 Your sink is just as important as your faucet. This is the place that all the water goes to after it falls out of the faucet. But the enemy of every sink is time.
Because of the frequency of use, sinks gain wear and tear with every passing day. It may have looks shiny and new when first installed, but it may look dull and worn out now.
Your current sink may not even be that old, but you may have found a new sink that would meld with your bathroom's design a lot better. Stainless steel sinks are great additions to your kitchen, as they are much easier to clean and impossible to stain. Our handymen can update or upgrade your sinks for you. Call your Bay Area plumbing service today so we can install your new sink!
---
Garbage Disposal Repair
The ability to dump leftovers or old food into your kitchen sink is a convenience that many of us do not appreciate. When your garbage disposal breaks, it breaks up your ease of living and can be incredibly difficult to fix on your own. Not fixing this issue will lead to drain damage and clogs, especially if you continue to put food down the drain. Avoid the headache and call Kaminskiy to get a reliable handyman to help fix this issue before it causes more damage!
---
Clogs And Drainage Issues
Just as much of a pain as the rest of these issues, clogs completely halt what your sinks and piping were meant to do. These issues can arise for many different reasons.
Pouring too much down the drain of your kitchen sink can cause clogs, but so can use of your bathroom sink or shower drain over time.
Our handymen offer a drain cleaning service that can help with whatever you need, from balls of hair to big globs of grease.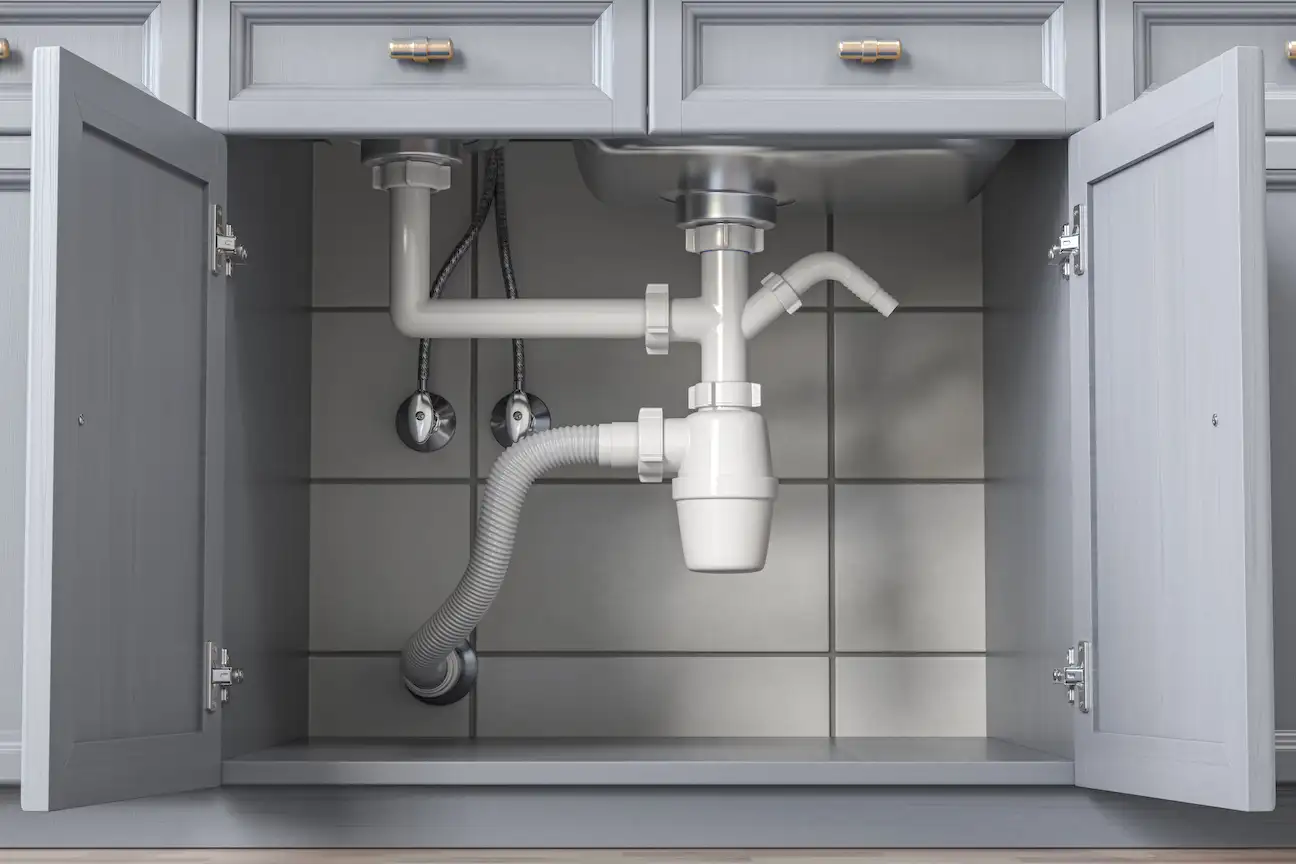 ---
Toilet Installation And Repair For Your Bay Area Bathroom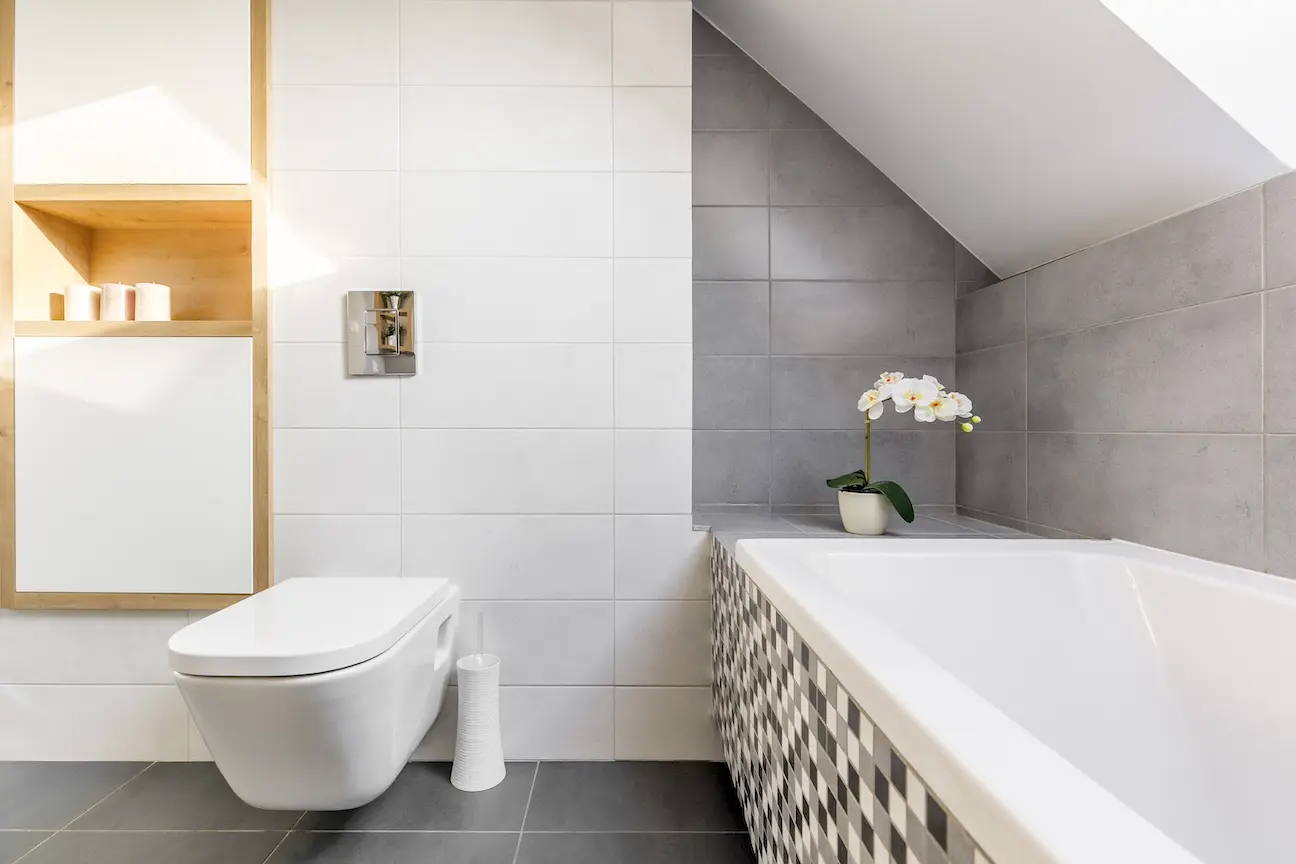 The importance of a toilet cannot be overstated. This is one of the most frequently used fixtures in your home. The daily use of this equipment means that when it breaks, you need to fix it quick to return to your normal routine.
Our team can handle any toilet repair your home needs, from fixing broken parts to fixing any drainage issues. Call us today!
Even if your toilet is unsalvageable, our team can still help you by replacing it. Our plumbers can take out your old toilet and replace it with a brand new one!
We take care of every step of the process, from draining the toilet bowl to connecting it to the pipes. One quick call to Kaminskiy Care & Repair and you can have a brand-new toilet installed in no time!
---
Bathtub And Shower Repair
The shower and bathtub are the best places to relax and pamper yourself at home. These fixtures can help you clean off or vent some steam, so when they break it becomes an easy recipe for a bad day.
Dealing with a cracked tub our shower can be a headache, you may not even know where to begin. Don't worry! Our team can handle any repairs your shower or bathtub may need.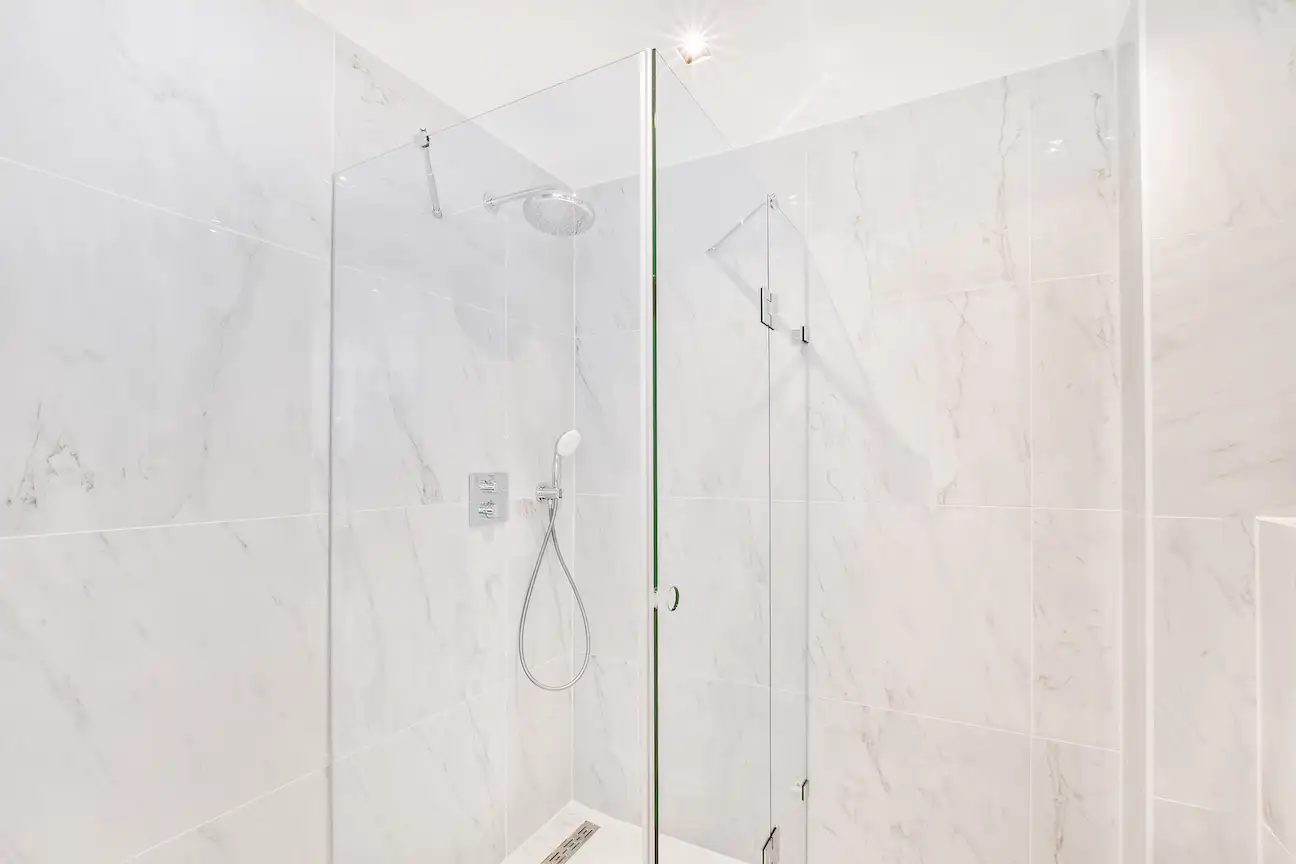 ---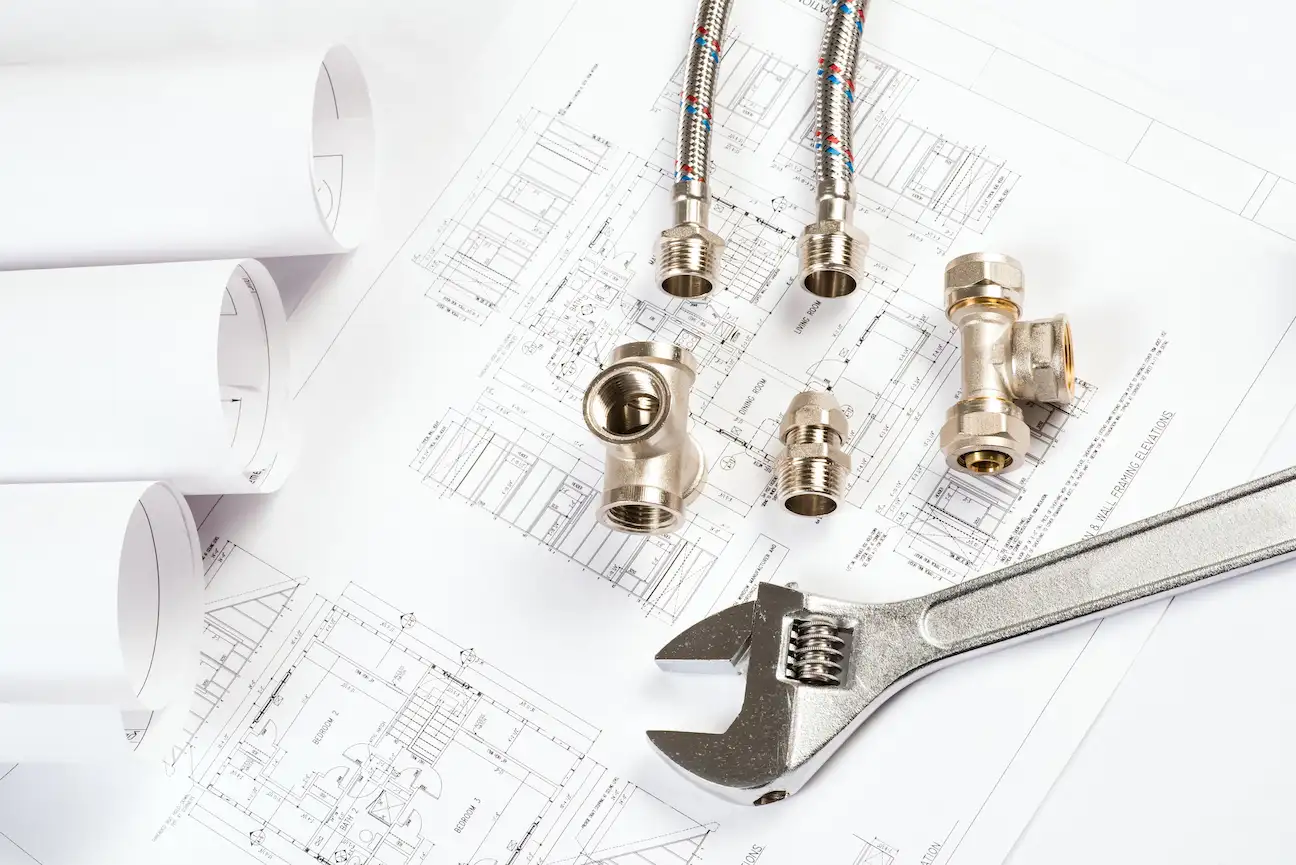 From drain clogs, broken garbage disposal, broken water heater, and many others, the types of problems that can arise with your plumbing look different every time. To get your plumbing running the right way, you need a handyman experienced in the variety of issues that someone can have. Luckily, Kaminskiy Care & Repair is here to give your home the service it deserves.
Kaminskiy Care & Repair is the best because of our guarantee. We promise that any repairs that we made that fail within a year will be fixed on the house. If we failed to do our job the first time, it is only fair that we do everything in our power to make it right. Call our office today for the best service in the Bay Area!