Nothing compares to living an affluent lifestyle in a culturally diverse community with a thriving job market. To top it all off, you wake up to a beautiful, natural landscape every day! San Jose, California, is a dream location for many, but the upkeep and maintenance of your house can be tricky. Kaminskiy Care and Repair is the leading San Jose handyman services provider. Let's talk about your home improvement project.
You live in a beautiful city; why not ensure your house reflects that, too? Kaminskiy Care and Repair is the handyman San Jose trusts for all its residential maintenance needs. As a general handyman business, we guarantee you the following:
Professional Team: Our team comprises skilled craftsmen trained in the latest industry standards. You can rest assured that your home receives the best possible care. We have the experience to work with any repair or maintenance project!
High-quality Workmanship: We invest in high-end products to guarantee your home reflects the quality of its surroundings. We always emphasize precision and care so your place looks its best and functions as effectively as possible.
Excellent Customer Service: Every home is unique and special, so we provide tailored services to meet your needs. Our team excels at communication; you can trust us to keep you informed throughout each project.
All homes are susceptible to wear and tear. Moreover, some homeowners really want to spruce up their residences. If that is you, Kaminskiy Care and Repair can help. Let's work on your remodeling, installation, and repair projects!
---
Kitchen Remodel Handyman Services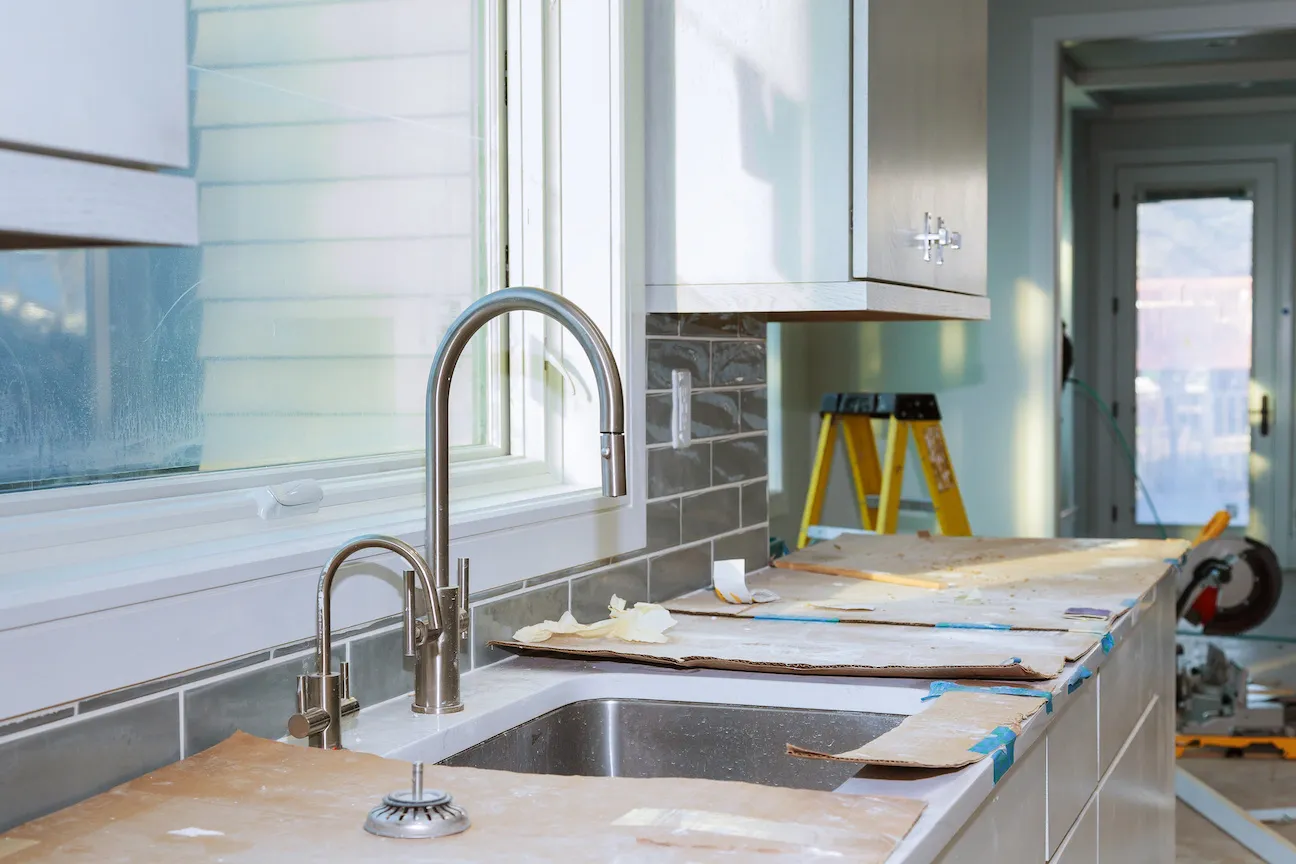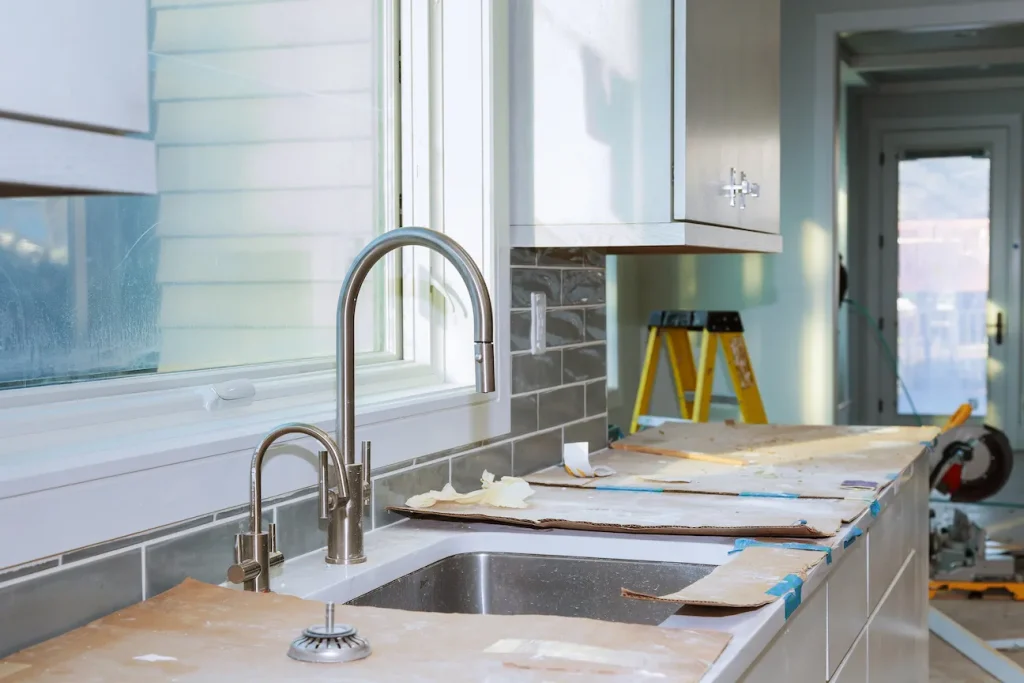 From cabinetry to countertops, we are your go-to team for kitchen remodeling services. Let us know what you need, and we will work to make it happen.
We can incorporate advanced features to give your kitchen an up-to-date feel. However you want your kitchen to look, we make sure it exceeds expectations!
We handle all aspects of kitchen maintenance such sealing backsplash and counter tops, installing prefab kitchen islands or building you something custom to match your unique style. Call us now and ask about our same day handyman service!
---
Bathroom Remodeling Handyman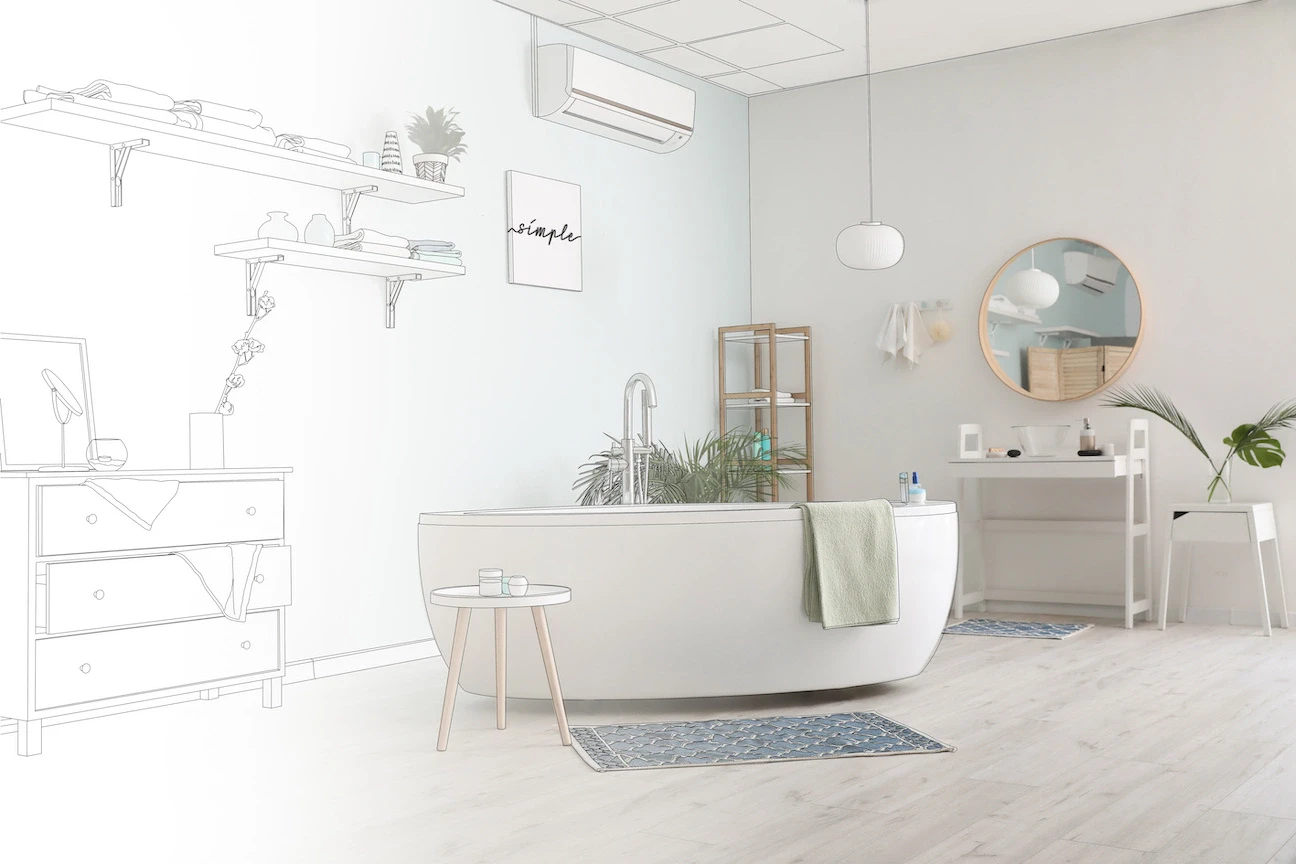 You deserve a bathroom that's aesthetically pleasing, relaxing, and functional. Need a complete rebuild or minor improvements?
We have the necessary skills and equipment. We can incorporate modern fixtures and design elements to give your bathroom a luxurious feel.
Don't let things such as bathtub and shower re-caulking go any longer, take care of that grout that needs to be sealed again and replace the vanity with something more modern. We can have your bathroom looking brand new and up to date in no time.
---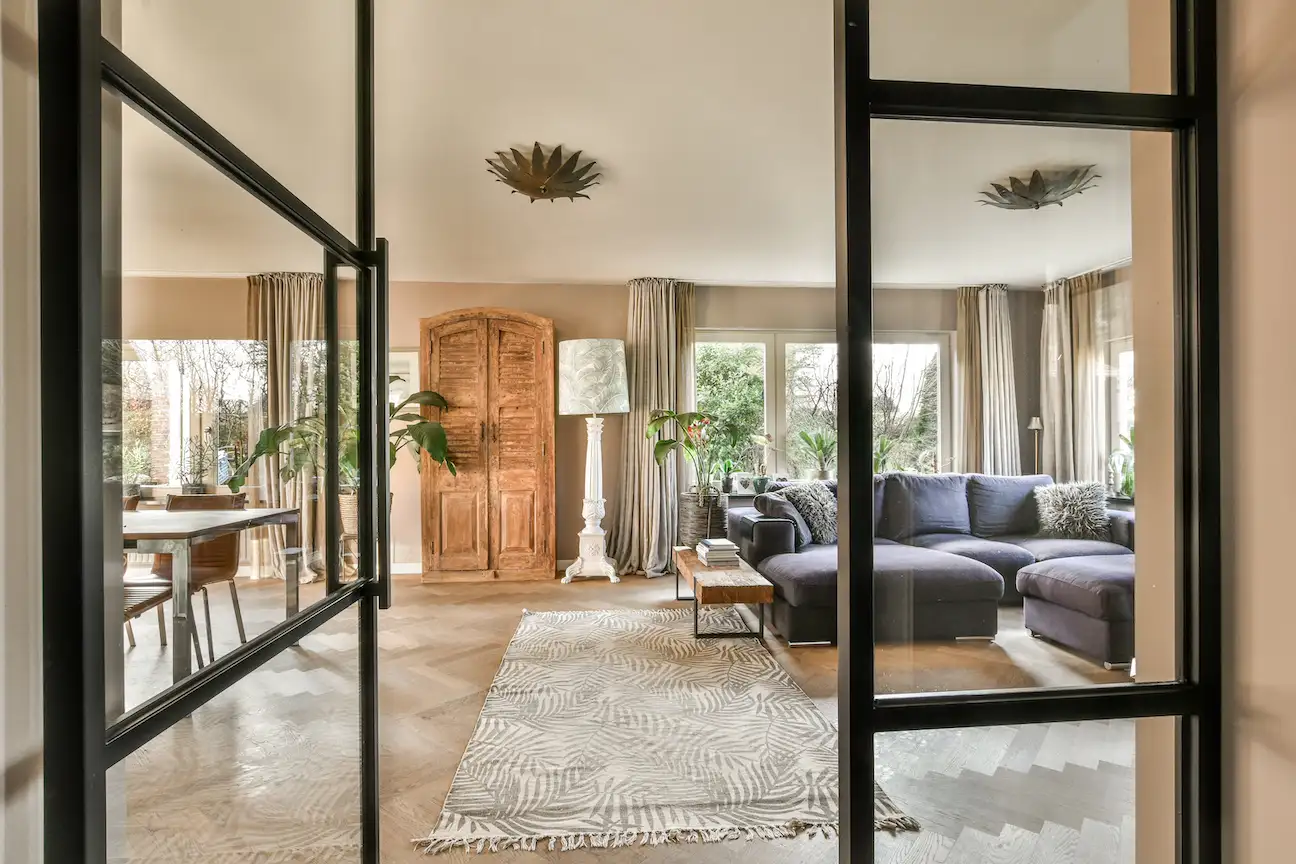 Every window and door in your home is essential for your home's daily operations. They must be secure and energy-efficient, so you don't have to worry about your bills spiking—our team repairs and installs windows, doors, and other fixtures.
Most importantly, our craft focuses on precision so your home remains safe and secure.
We make sure that the elements stay outside, your doors don't squeak and that your windows open and close with ease. Call us now to schedule your window and door replacement or repair.
---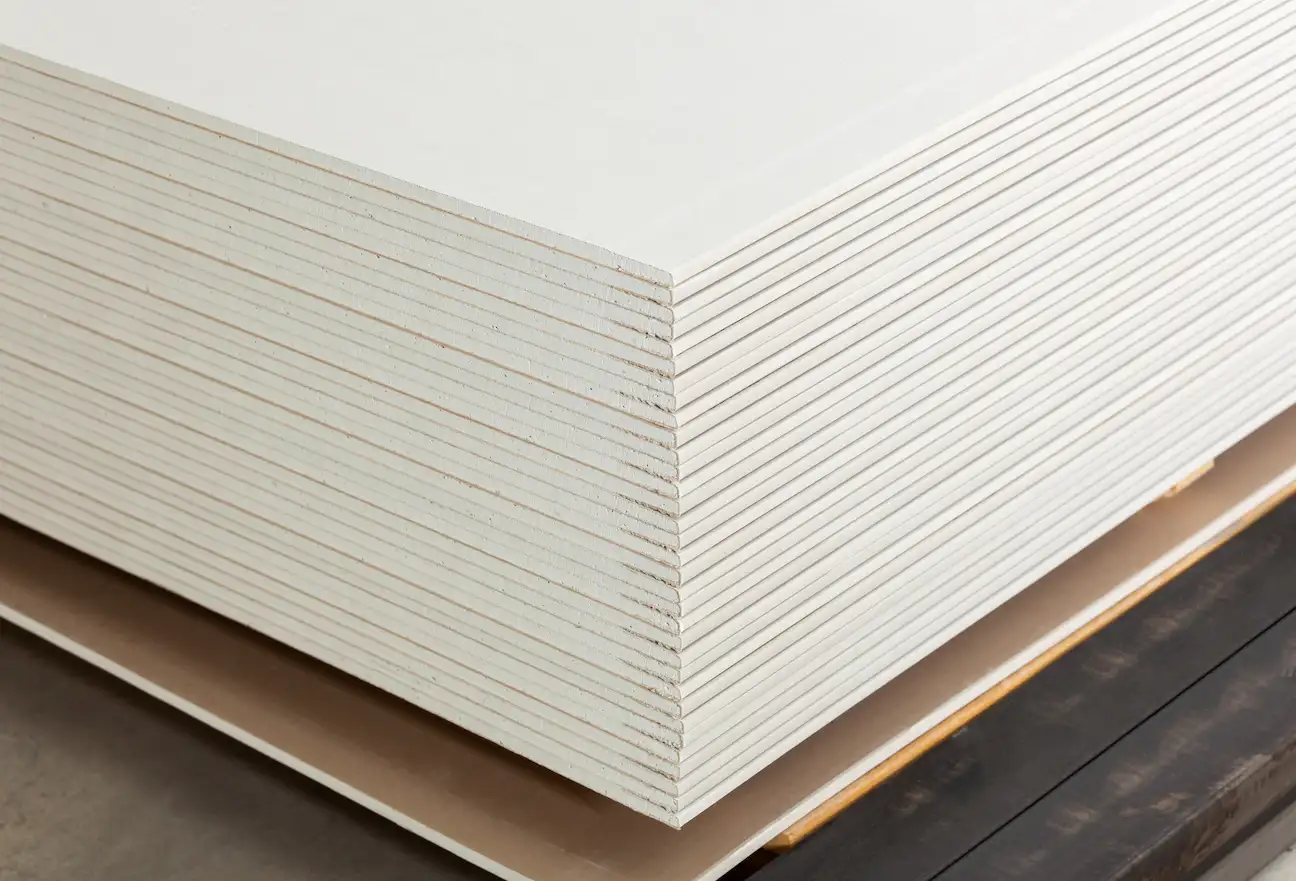 Kaminskiy Care and Repair offers comprehensive drywall services. Do you need installation, repairs, and painting to give your home a more polished look? Let us take care of it! Every corner of your home will look as good as new in no time.
We can patch both small and large areas of drywall and stucco in just one visit. We are experts in texture matching, when we are finished you will not be able to tell where the patch was done. Schedule your drywall repair today!
---
Best Home Repair Company in San Jose
Choose Kaminskiy Care and Repair for all your San Jose residential handyman needs. Our team of experienced craftsmen is ready to help you keep your electrical, flooring, plumbing, and other home maintenance needs in check.
You do not have to wait to make your San Jose dreams a reality. Contact us today to learn more about our services and get started on your next project!
---
Hire a Local San Jose Handyman!