Replacing or fixing your windows and doors is essential if you want a safer and more energy-efficient home in San Jose. However, doing so yourself can be challenging, risky, and time-consuming. If you need a handyman team that quickly gets the job done for you, look no further. At Kaminsky Care and Repair, we offer quality and affordable windows and doors handyman services in San Jose CA. Contact us now and experience a safer, cozier, and more energy-efficient haven for you and your family.
---
Door and Window Replacement Services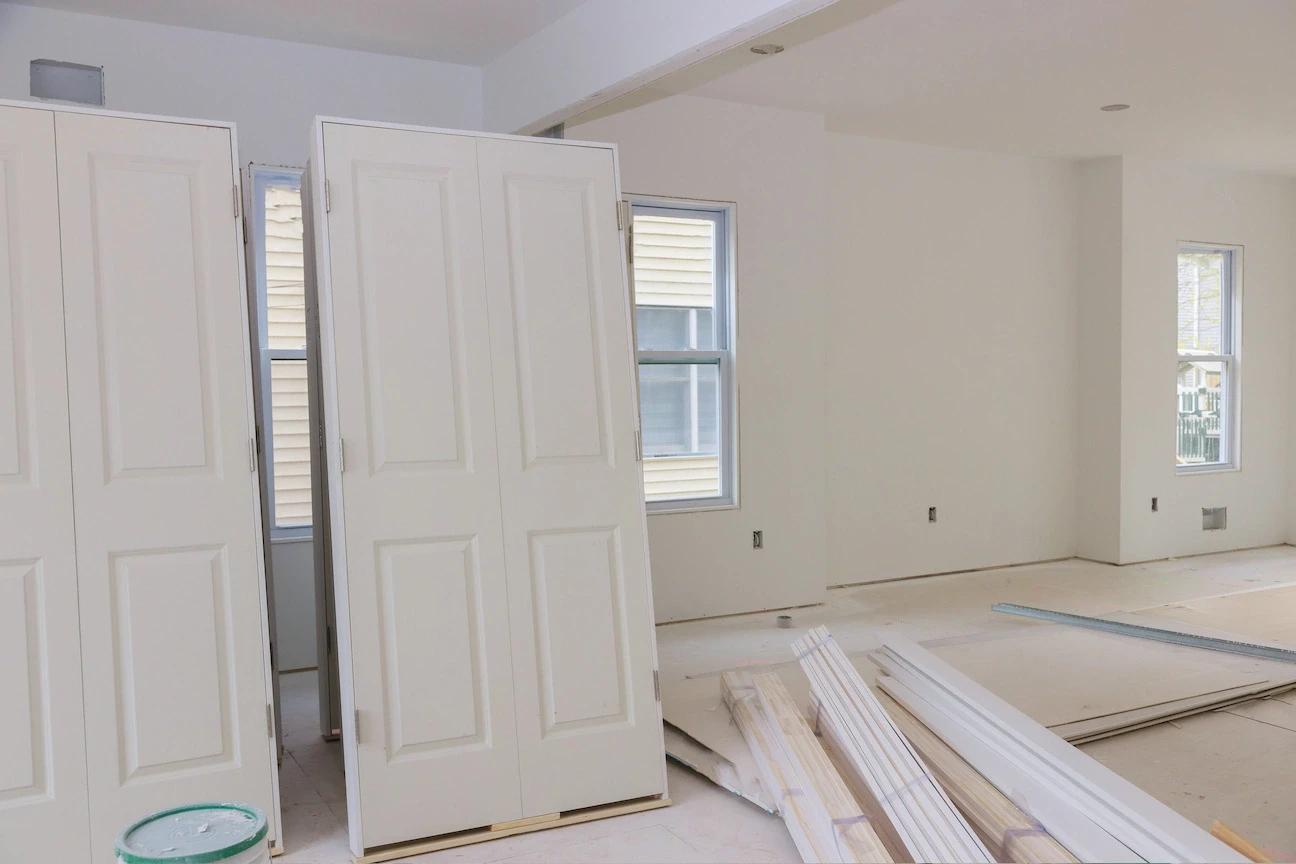 When your home has a lot of broken or outdated windows and doors, it can greatly affect how you feel about the space. No one wants to come home to a home that looks shabby. Replace those old entryways with something new and bring the unexpected into your design.
Are you selling or renting out your property in San Jose? If you are, your old windows and entryways may put off prospective buyers or tenants. Old doors are not only unsightly but also pose security risks.
With dilapidated conditions and security threats, your home's value and curb appeal will take a hit. Luckily, you can prevent this from happening when you get professional window and door replacements.
Our team can install new windows and doors for your home. We can quickly and safely install all kinds, from new glass panels to sturdier and more seamless entryways. After the project, not only will your home become safer, but your house will also increase in curb appeal, attracting more buyers and potential tenants. 
---
Door and Window Repair Handyman in San Jose CA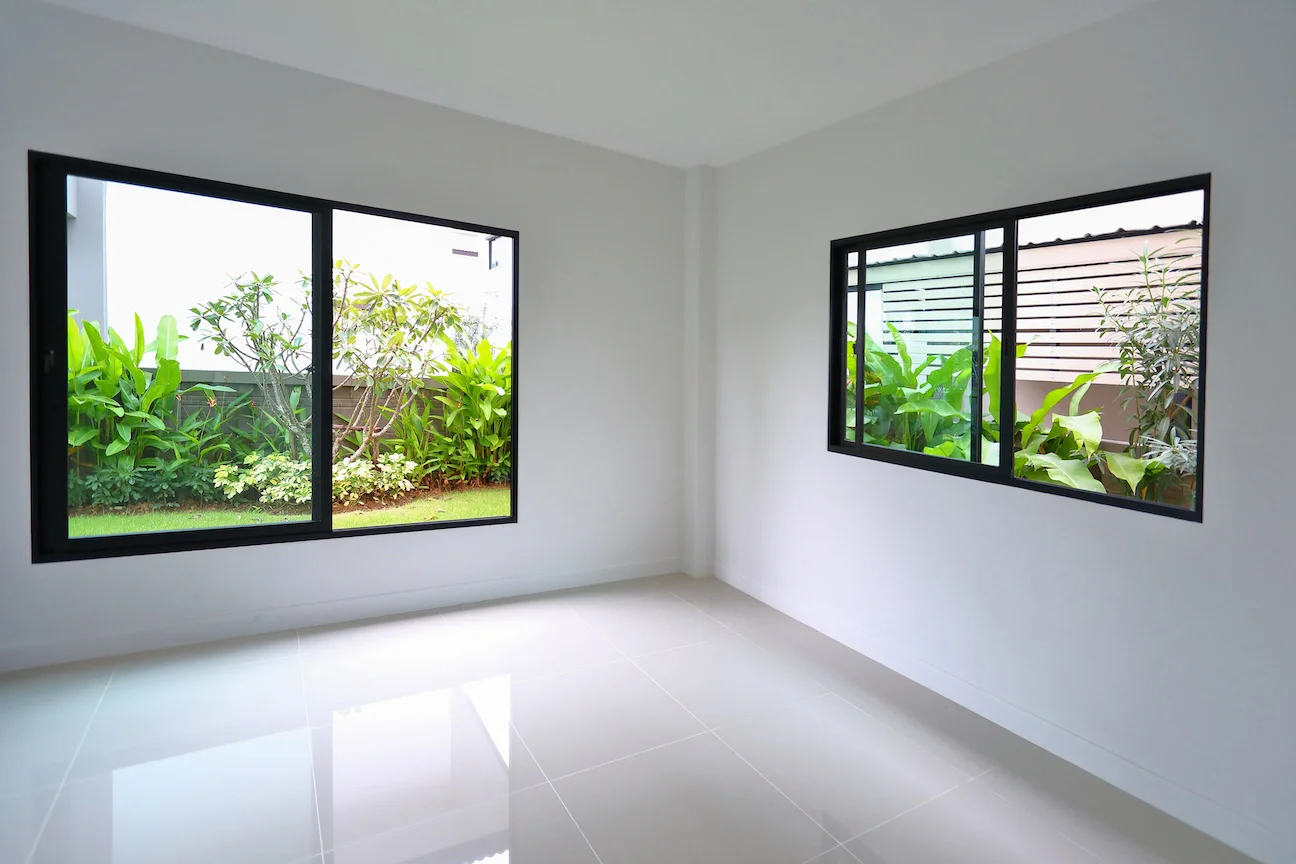 Broken knobs, worn-out weatherstripping, and cracked glass panels can allow air from outside to enter. This will cause you to rely on your air conditioning or thermostat more. Over time, your over-reliance will show up as high energy and gas bills. However, with professional door repair, your home's insulation will improve, and your bills will drop.
Damaged and dated window frames can also be a source of poor insulation. This is where our frame repairs come in. Our frame restoration services will fix and replace damaged frames while we maintain the original design of your house. After our service, every room in your home will have more evenly distributed temperatures — and your house will be visually stunning as a bonus.
---
Bring back the joy of natural light with our installation services. Whether you recently added to your home or are completely renovating, our handyman can tackle any installation project. Our quality professional door and window installation lets you bring more style and personality into your spaces. You can even opt for more energy-efficient versions to increase the savings on your energy bills.
---
Your Local San Jose Door and Window Handyman Services
From fixes to professional installations, we offer a wide range of repair and installation services for your Bay Area home. Whether your window is broken or you need a door installed, we have you covered. Look no further for quality and affordable handyman services that fix any damage to your openings and closures. Contact us now, and let us work to add more safety, efficiency, and elegance to your home.