Want to ensure quality window installation or repair? Need door repair or installation for your next home improvement project? Kaminskiy Care and Repair provides top-notch services for Beverly Hills windows and doors. We want to help keep you, your family, and your living space safe and comfortable. Contact our team today, so we can start making your home a better place to live in.
At Kaminskiy Care and Repair, we pride ourselves on providing homeowners with superior handyman services for the last two decades. Whether you need a window replacement, door replacement, or frame repair, we use the best tools and techniques. You are sure to enjoy excellent and long-lasting results. Plus, we treat your home like our own, so we complete each job with care and respect for your investment.
---
Beverly Hills Door Installation and Repair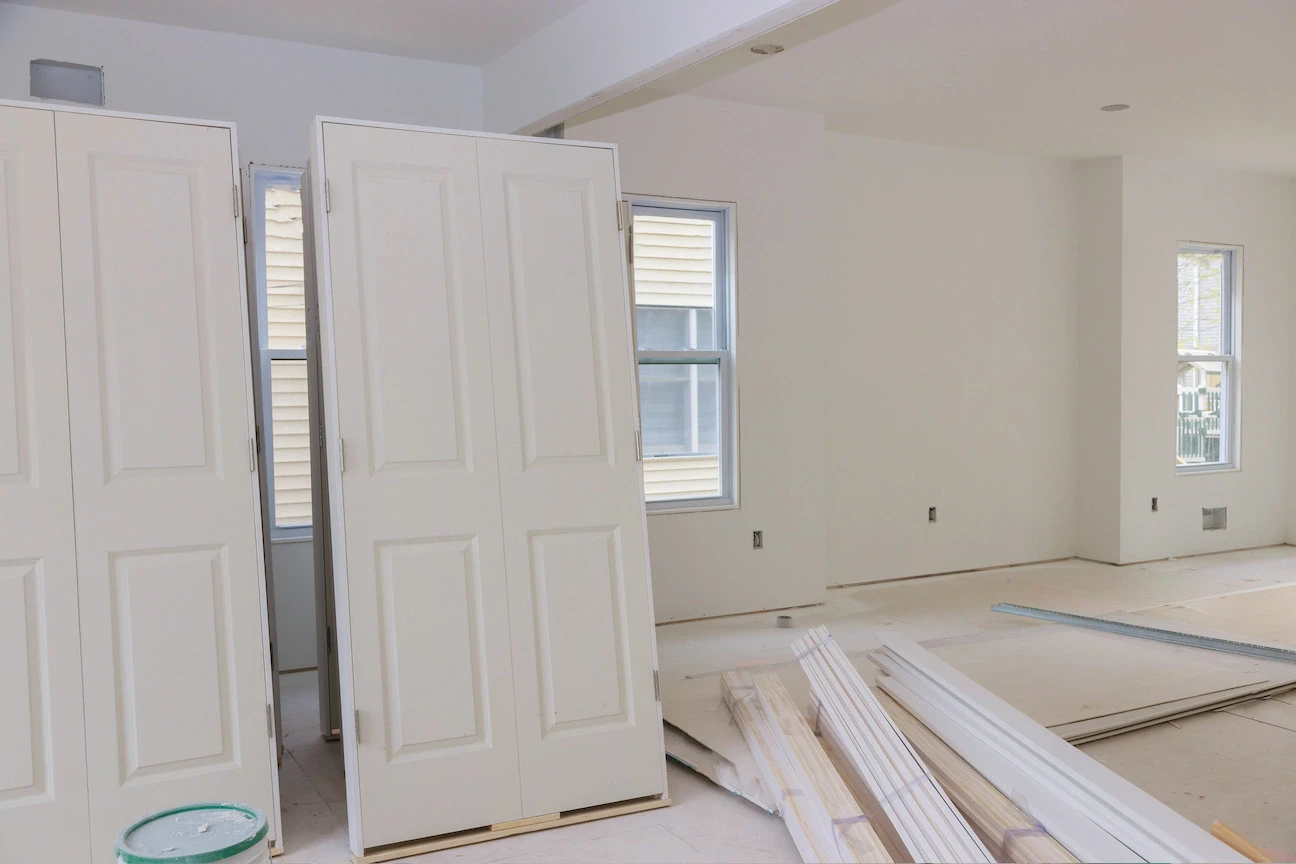 If you find it hard to open or close your doors and windows, notice drafts, or have broken casements, you will need a repair as soon as possible.
It may be tempting to take the DIY route to save on costs. However, you may experience more significant issues such as damaging your home.
Call our expert team so that we can address your door repair and installation needs. Our 5 star handyman service in Beverly Hills, works quickly and efficiently, and can take care of all your home repair needs.
---
Window Replacement in Glendale
Regardless of the level of care you provide for your house, there will come a time that you need to replace certain features.
One of the main reasons you may need new windows is to increase your family's safety and security. With modern designs and new product features, you may also want to upgrade for lower energy bills.
Our replacements also allow you to enjoy better views from your room, spend less time cleaning, and even benefit from a higher home value.
---
Hire a Beverly Hills Door and Window Repair Company Today!
Installation of new windows and doors is a challenging task. You need the proper knowledge, tools, and experience to perform the job successfully. Whether you prefer storm windows, sliding glass, or other types and designs, our experienced handymen in Beverly Hills have you covered. We will ensure safe and proper installation every time!
Whether you want to repair, replace, or install new doors and windows for your Beverly Hills home, we can do the job for you. Kaminskiy Care and Repair also remodel bathrooms and kitchens and handle plumbing and electrical work. With our comprehensive handyman services, you can keep your home in its best condition. Contact us today to schedule an appointment!