Are you dealing with a project that you do not have the knowledge or tools to deal with? Do you need help finding a reliable Beverly Hills handyman? Beverly Hills may be known for its prestigious reputation and star-studded residents, but that does not mean you will not find a trustworthy local repairman that still falls within your budget.
Kaminskiy Care and Repair is the go-to home maintenance and improvement company in Southern California. From carpentry and remodeling work to drywall installation, whatever you need to be done in your home, our professional handyman service is here to help.
---
Bathroom Remodeling Handyman Services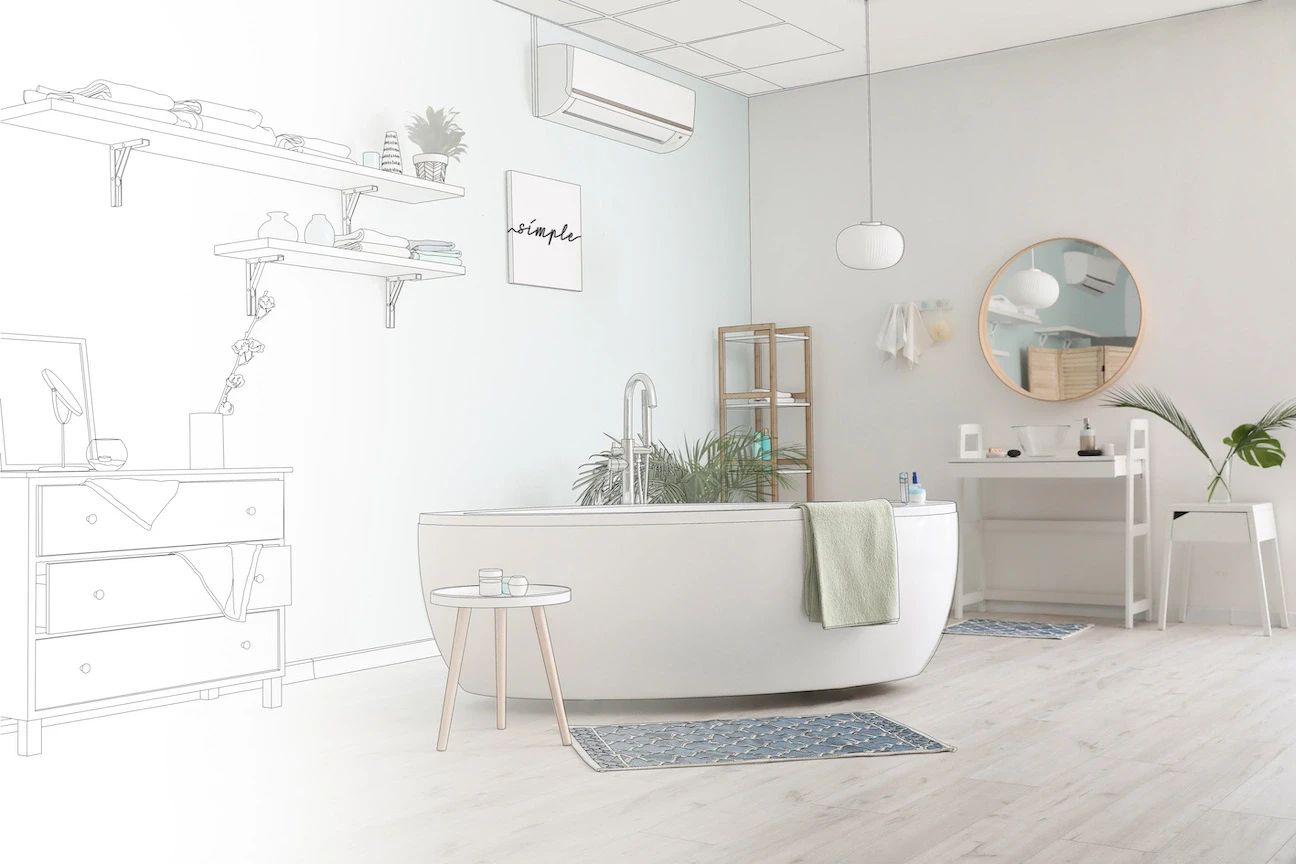 The bathroom is undeniably the most crucial part of every home. If you are dealing with a broken toilet, a leaky faucet, or a clogged drain, our comprehensive bathroom repair services ensure that all your bathroom problems are fixed promptly and efficiently.
If you want to spice up the aesthetic of your bathroom, we can also help you with renovations and updates. Our bathroom remodeling services cover everything from floor installation and tile replacement to plumbing rework and other essential upgrades.
Do not delay! Get your bathroom fixed and back in working order as soon as possible so you can return to enjoying your Beverly Hills home. Call our office today to get the beautiful bathroom you've always wanted!
---
Kitchen Remodeling For Beverly Hills Homes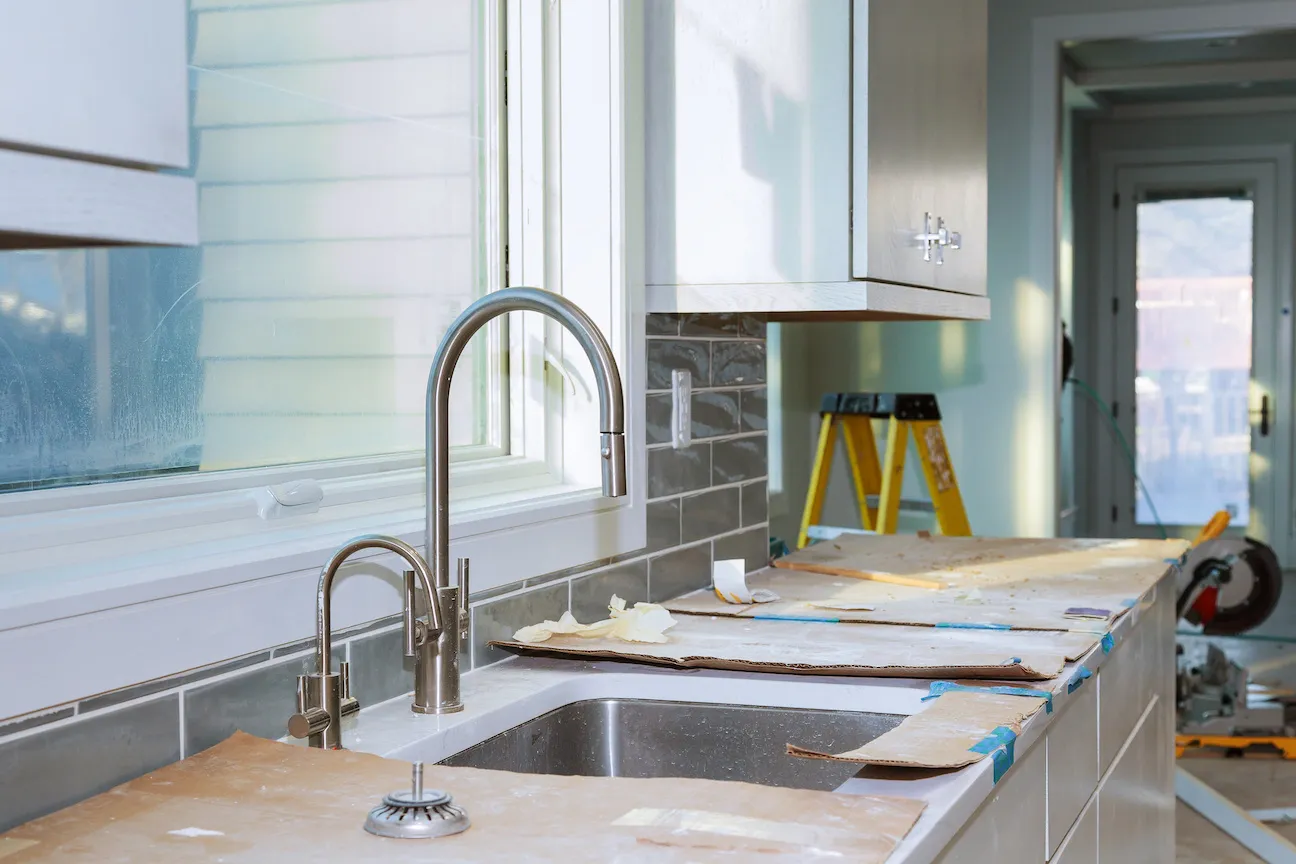 The best meals are made in great kitchens. Unfortunately, problems with the fixtures in the kitchen impede your cooking and food preparations. This room is the heart of all family gatherings and dinner parties you host at your house, so you should make sure all fixtures in this room are working as best they can.
Our team of handyman experts have the tools to repair any broken fixtures, refurbish your cabinetry, and even replace countertops. If you need a backsplash installed, we can do it! Trust the pros to handle all your kitchen remodeling needs.
If something needs to be fixed in your kitchen, our skilled technicians have the right tools and skills to get the job done correctly. We can also elevate your cooking space with our all-around kitchen remodeling and painting services.
---
Electrical Handyman Services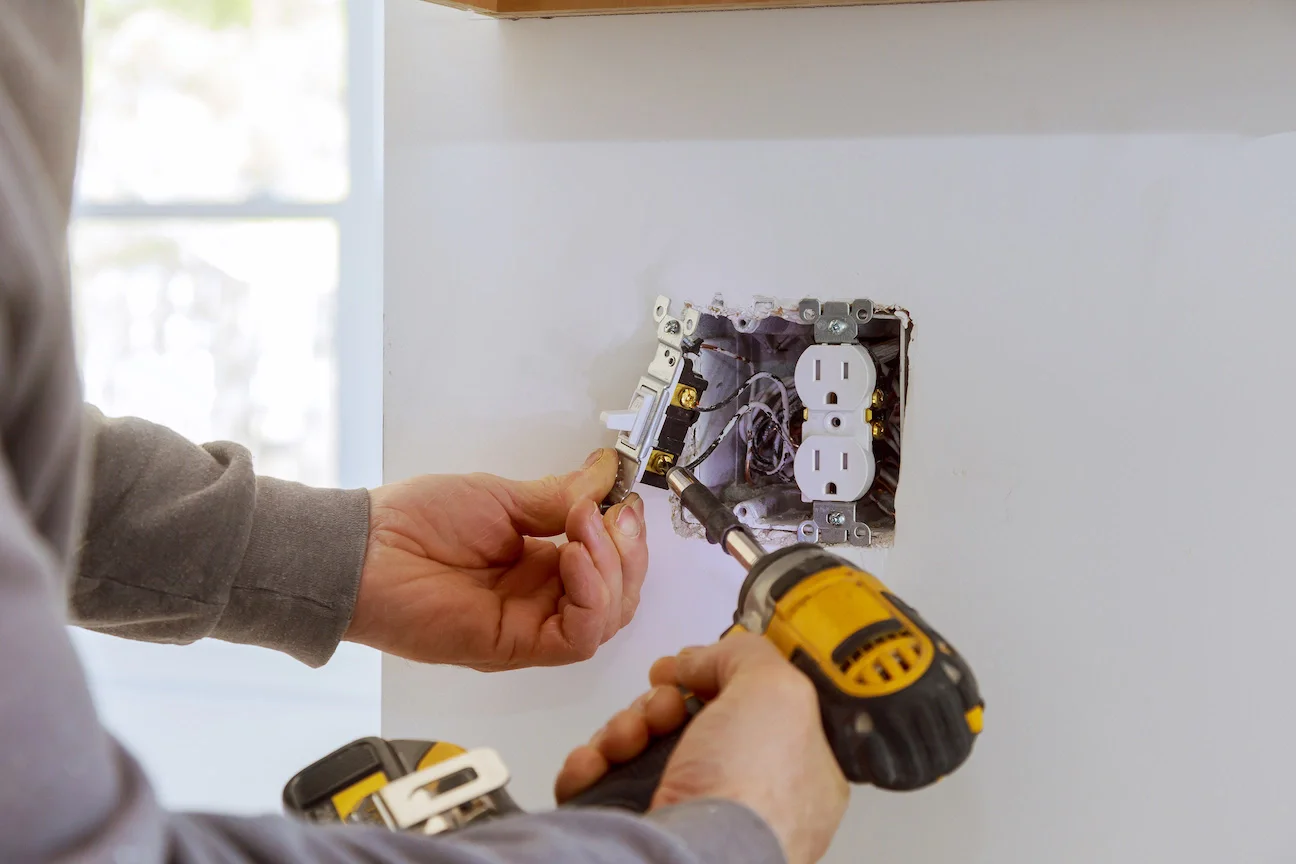 Dealing with faulty wiring by yourself is a dangerous job that only experts should attempt. One wrong move and you could electrocute yourself or cause a fire in your home.
That does not mean you should ignore the problems you are having with your electrical, as doing that will just cause the issues to grow in severity. What you need is an electrician who can deal with the problem with a trained hand, keeping your home safe.
If you need help fixing the electrical system in your home or installing fixtures like ceiling fans or lighting solutions, Kaminskiy Care & Repair is the best option for a safe and hassle-free experience. Call our office today!
---
Beverly Hills Plumbing Services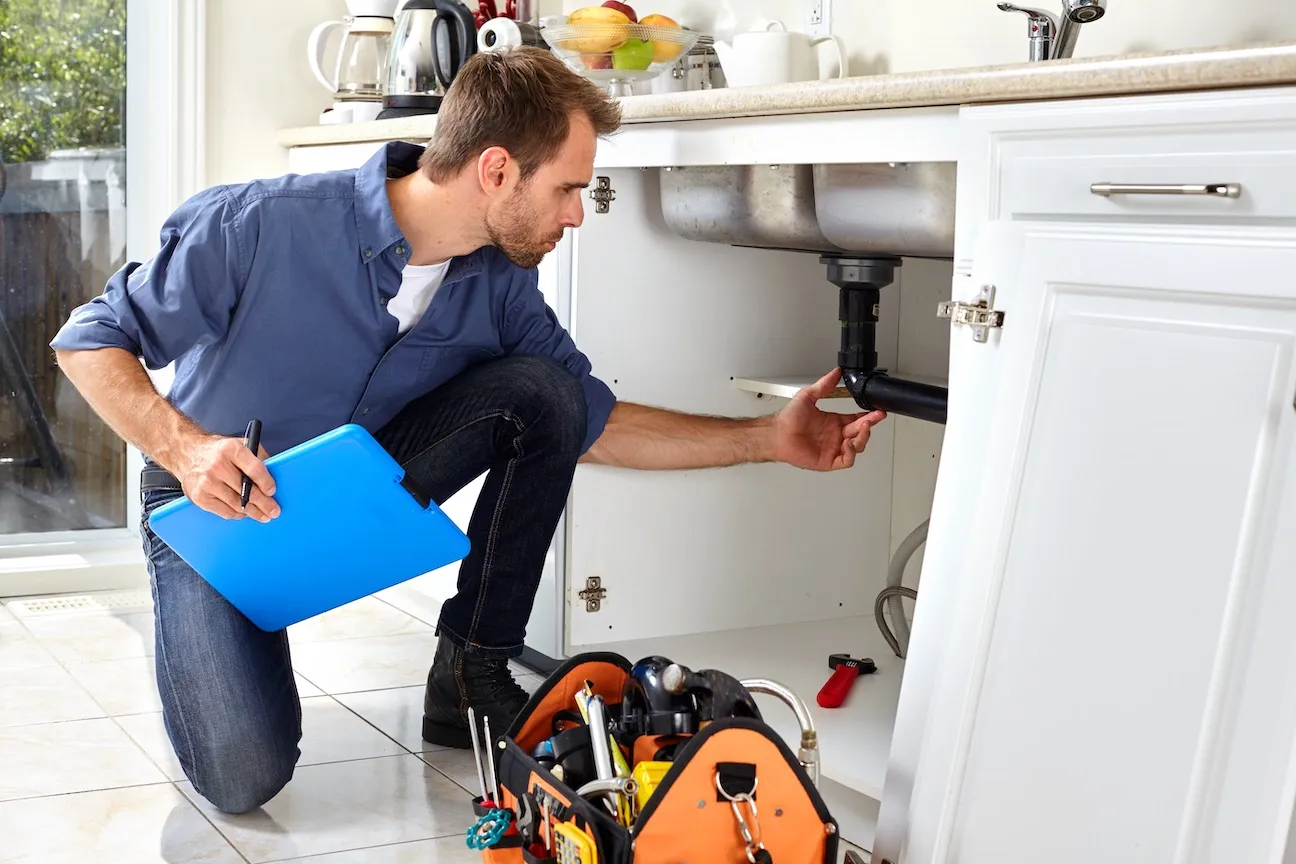 Clogged pipes and overflowing toilets are a nuisance, especially if the problem keeps coming back. Ignoring these problems will only serve to damage your property more, so nipping the problem in the bud is integral to ensuring your home's integrity. From small jobs like a toilet clog to bigger jobs like fixing a major leak, Kaminskiy Care and Repair can get your repairs done.
Our handymen have the right tools to help access those hard-to-reach areas, too, so we can fix any problems that might be hiding behind walls or tucked away behind cabinets or other features.
Maybe your bathroom is just out-of-date. Your sinks may be working, but their look just no longer fits your style. Kaminskiy can update and upgrade any plumbing fixtures your home has. Call our office today whether your Beverly Hills home needs a facelift or a fix!
---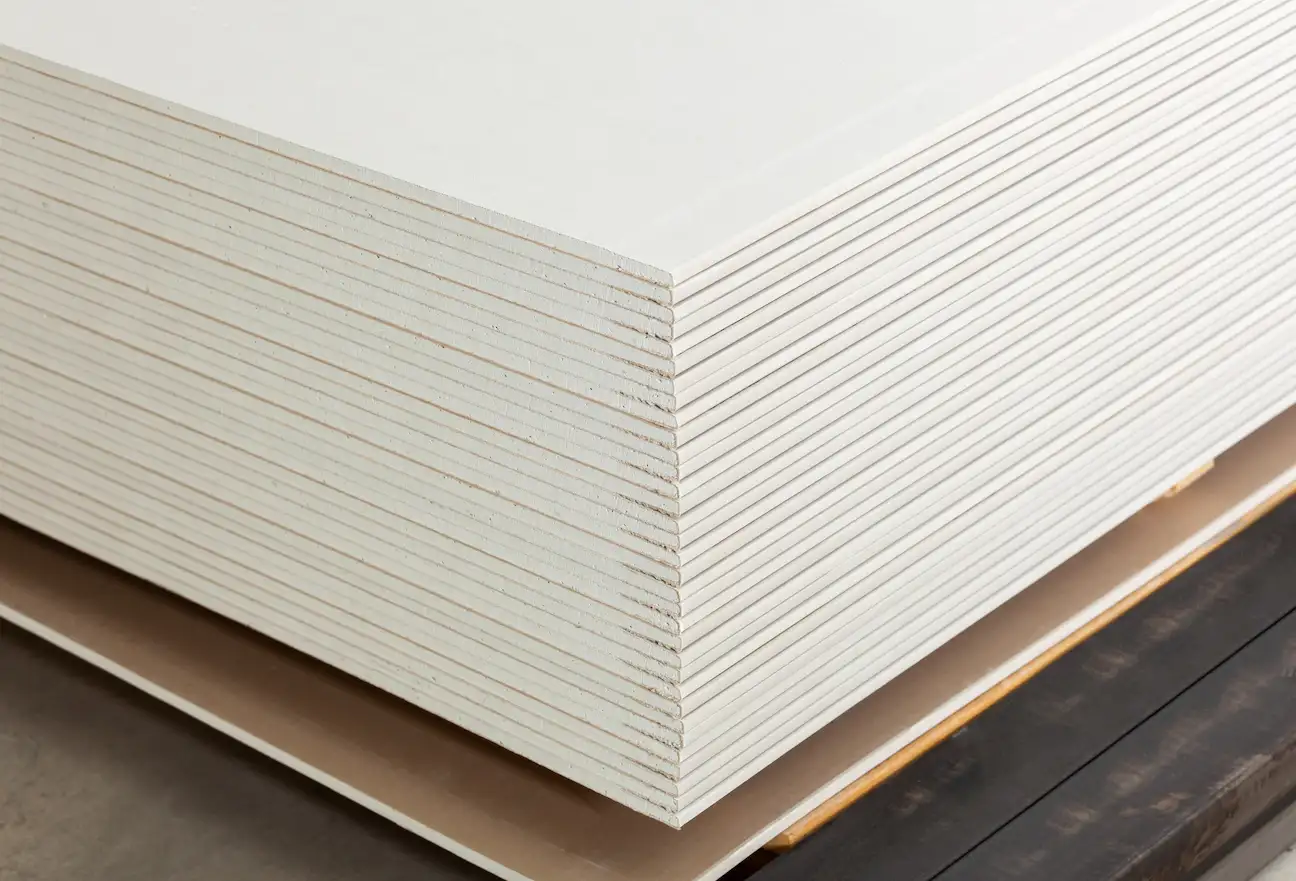 The walls of your home paint a vibrant picture. Clean walls make the home feel safe, whereas walls with stains or cracks make your rooms feel uncomfortable to be in. Dents and holes can also cause further issues with the structural integrity of your home.
The experts at Kaminskiy can also help install drywall over new renovations, too. We will texture match so it looks like the walls were always a part of your home. Need stucco repaired, too? We can help patch up stucco on exterior surfaces.
Do you need help covering up noticeable holes and cracks in your walls? Our drywall repair services cover all types of wall imperfections. We can also help you set up new drywall for a quick room makeover.
---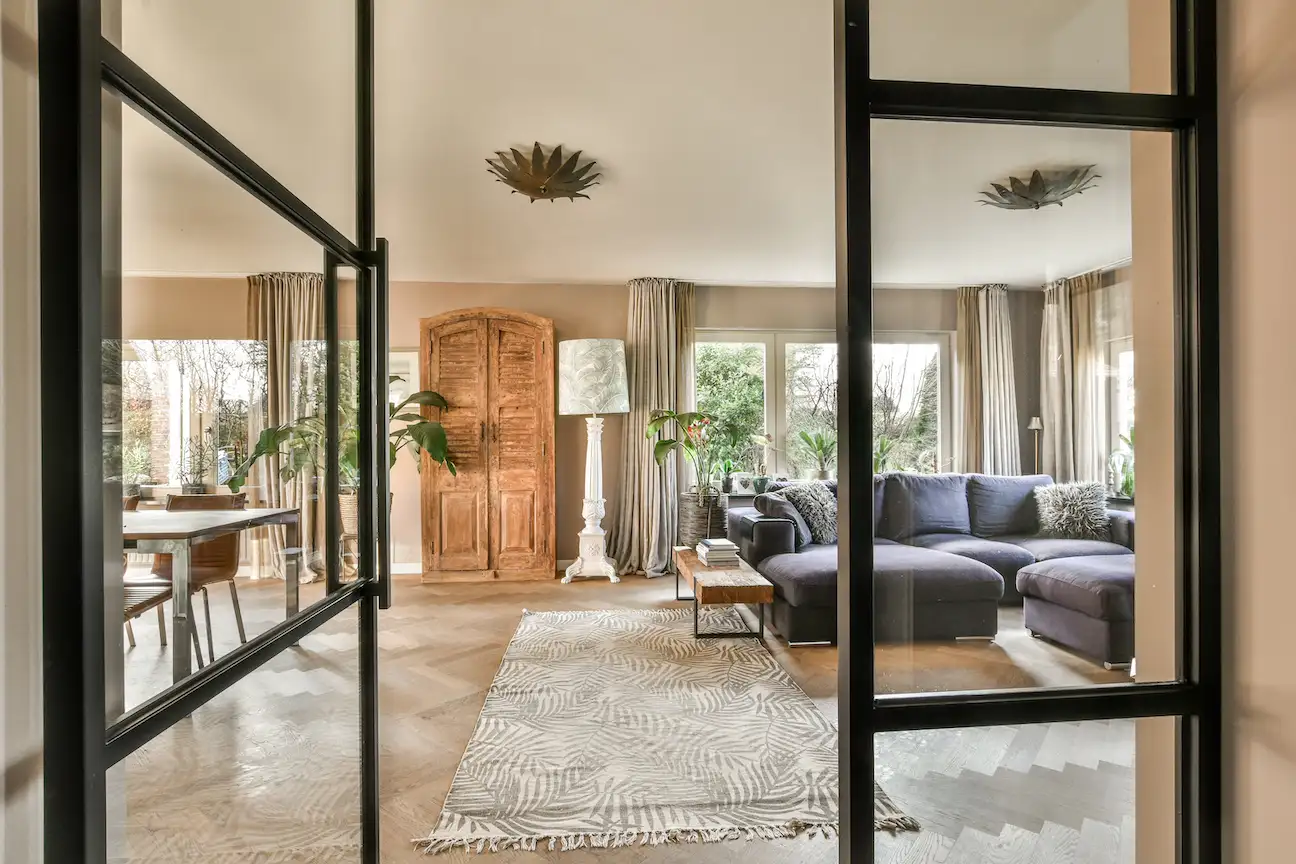 Properly installed windows and doors are essential for protecting your home from intruders. Properly sealing your doors and windows is integral for keeping the elements outside your house. Having raggedy doors and windows will put you at risk of break-ins, and greatly increase your monthly gas and electric bills.
Broken windows and doors can also make your home feel even more unwelcome and unappealing to potential guests and buyers, should you ever choose to sell your home. Get your house looking as good as the day it was built with upgraded windows and doors.
Our handyman in Beverly Hills can help you with all types of door and window installations, from storm windows to sliding glass doors. Our professional and licensed contractor can also install stucco siding around your doors and windows to ensure they are sealed properly.
---
Hire a Handyman in Beverly Hills
Our professional team has been serving Beverly Hills, CA, and other parts of Los Angeles for over 15 years. With our expertise, you can count on our exceptional home improvement professionals to answer all your restoration and maintenance needs.
From minor home repairs to major remodeling work, Kaminskiy Care and Repair has the right solutions for you. Book your appointment with us today and get the best value for your money!