Are the walls of your Beverly Hills residence in disrepair? Is the stucco cracking and falling apart? To maintain your home's visual appeal and structural integrity, you must ensure that these wall panels and materials are always in good condition.
We at Kaminskiy Care and Repair provide exemplary drywall and stucco repair and installation services. Contact us today so we can give you the home improvement you deserve!
---
Drywall Installation and Repair in Beverly Hills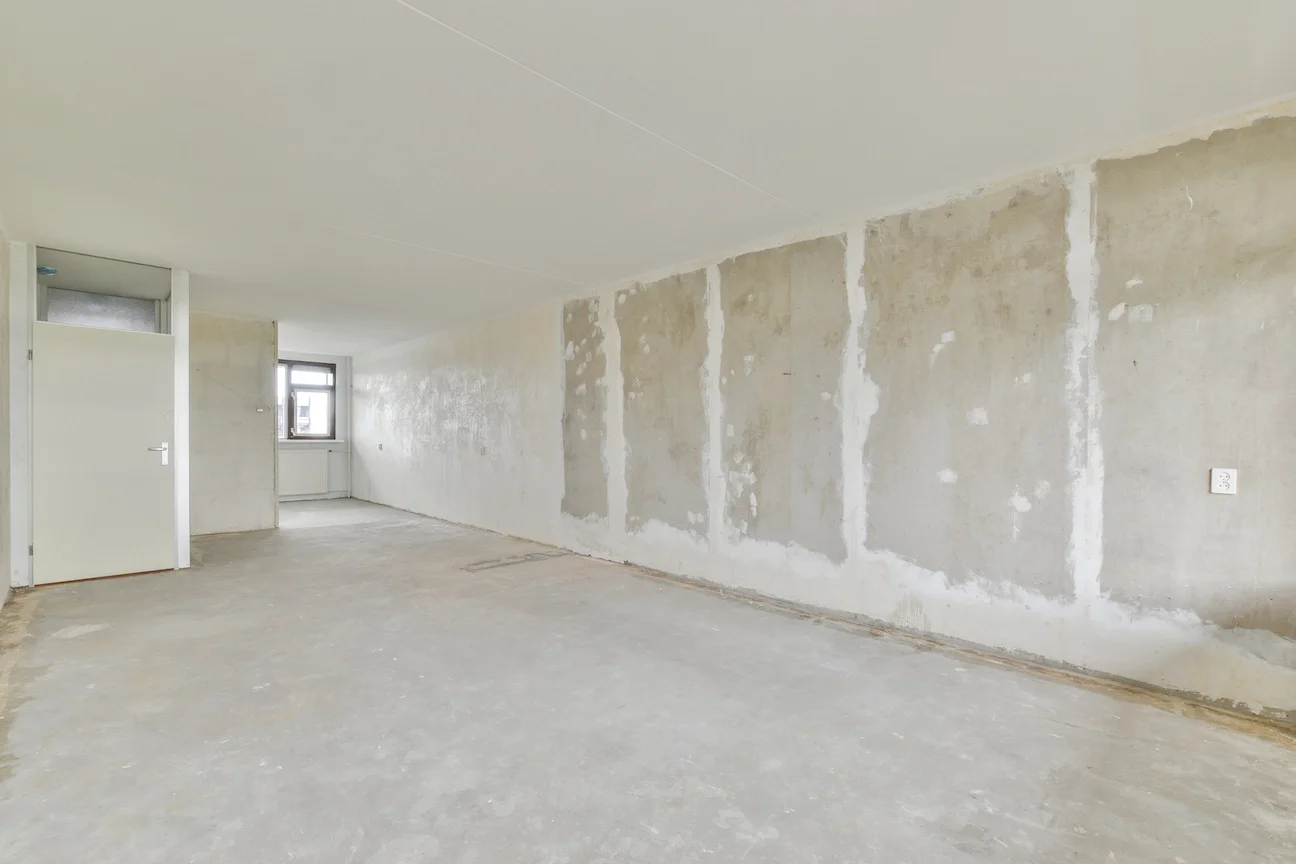 Accidental bumps, water leaks, and improper installation can cause dents, stains, and other drywall impairments. Fortunately, we at Kaminskiy Care and Repair can quickly repair drywall damage.
Our technicians will inspect your walls and patch all the holes and cracks. We even offer painting services to make your old drywall appealing again.
If your drywall is severely damaged or you want to give your home's interior a new look, then it is time for a drywall replacement. Our team can install your new drywall safely and efficiently. We also have a wide selection of drywall designs and types. Hence, no matter your preference, we have got you covered.
---
Stucco Repair Beverly Hills Home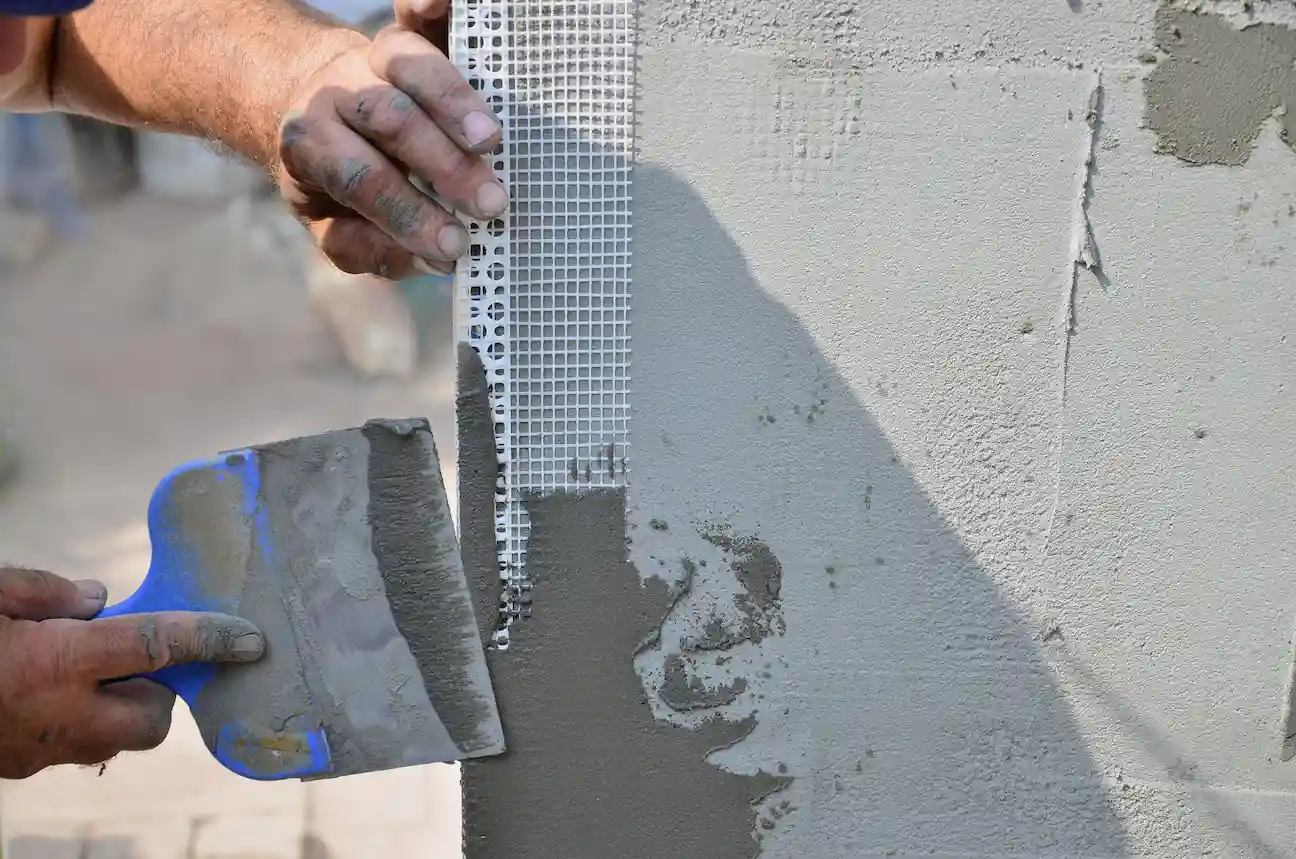 Stucco protects your home from harsh weather and adds to its overall appeal. Thus, stucco damage should be promptly fixed. Our company is amongst the best stucco contractors you will find. We will coat your home's exterior walls with a stucco mixture that offers high water, pest, and UV ray resistance.
Furthermore, we include texture matching in our services. Our handymen will ensure the stucco patch-up matches your wall's finish.
Whether your walls have an orange peel, knockdown, popcorn, or slap brush finish, we have you covered. This added attention to aesthetics sets us apart from other stucco and drywall contractors.
---
Texture Matching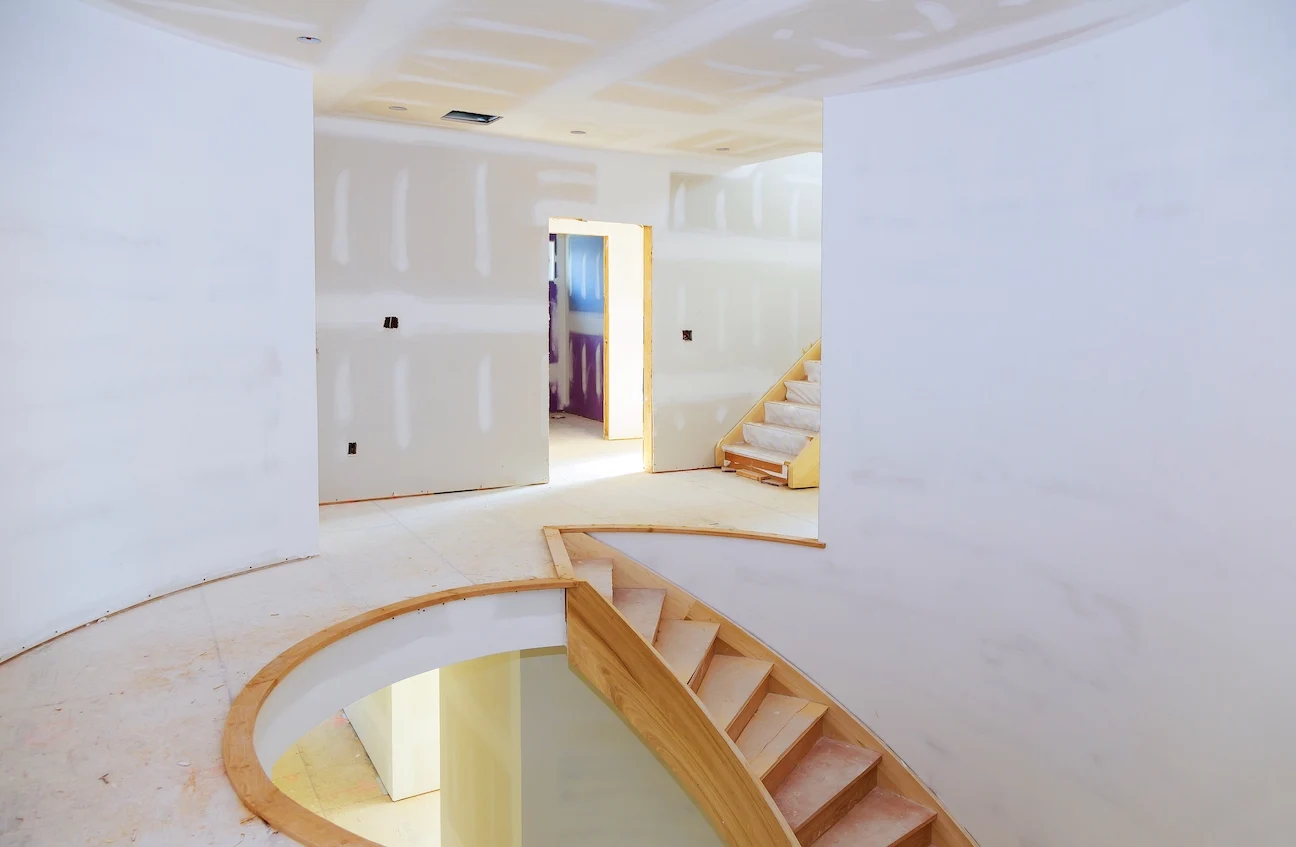 Matching Texture on your walls can be difficult, especially if you are trying the DIY route. Even you local handyman can have problems. At Kaminskiy Care and Repair we pride ourselves on our ability to match texture perfectly!
From small holes to large areas we can match the texture on your drywall repair so it is like it never even happened!
Call us today to find out how we can help!
---
Ceiling Repair Services in Beverly Hills
Ceiling damage, particularly water leaks, can directly impact your drywall and stucco. These impairments can lead to wall stains, wood rot, and mold buildup. They can also make your drywall brittle and more prone to scuffs, holes, and cracks. A compromised ceiling can be a breeding ground for unwanted insects and wildlife.
Kaminskiy Care and Repair offers a complete ceiling drywall repair package. Apart from fixing your drywall, we will also seal the leaks and holes in your ceiling. Should the damage be extensive, we can also replace your entire ceiling. This will help prolong the overall longevity of your home.
---
Choose the Best Beverly Hills, CA Drywall Handyman
Well-maintained drywall and stucco can make your home safer and more inviting. If you want the best Beverly Hills handyman to care for your drywall and stucco, look no further than Kaminskiy Care and Repair. From drywall repair to stucco texture matching, we offer a complete set of services to address your home improvement needs. Call us or visit our website to schedule a service.