At Kaminskiy Care and Repair San Mateo, we specialize in providing reliable solutions for all your drywall and stucco needs. While drywall is durable and fire-resistant, it is still prone to damage and should be well-maintained to ensure the safety of your loved ones and upkeep the aesthetic appeal of your residence. Experience peace of mind by entrusting us with your drywall and stucco repairs or installations. Contact us today for a same-day handyman service that you can rely on.
---
Drywall Repair and Installation Services in San Mateo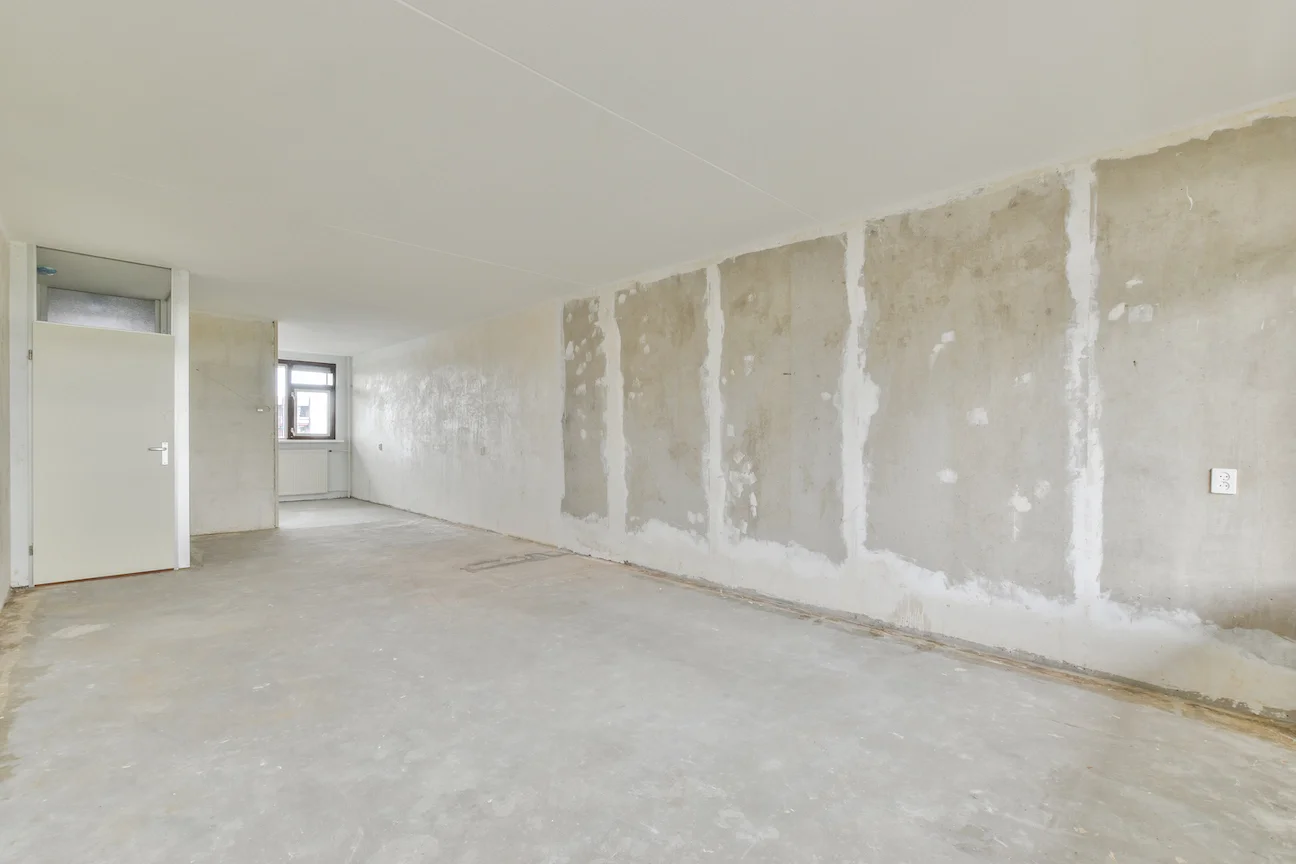 Do not let a minor defect worsen with time. Our experienced contractors are only one call away to refresh or fix your drywall.
With our speedy same-day installation and repair service, you can count on us to do the job quickly and efficiently. Spend less time and money without sacrificing renovation and installation quality.
Your walls can become damaged in several ways. For example, a failed home improvement project or an accidental bump could leave a hole or a dent in your wall.
Whether you are dealing with unsightly holes or extensive water damage, our experienced contractors can make repairs with little interruption to your daily routine. Our insured and trained contractors are equipped to repair any damage seamlessly.
Sometimes walls can become excessively damaged, and simple repair work will not solve the issues. In this case, installing new drywall is the most practical option. Most repairmen take days to complete installation. Rather than wait for some random handyman company in the Bay Area to finish the job for days, Kaminskiy Care and Repair can start on your new drywall installation or replacement project the same day!
---
Stucco Repair in Your San Mateo Home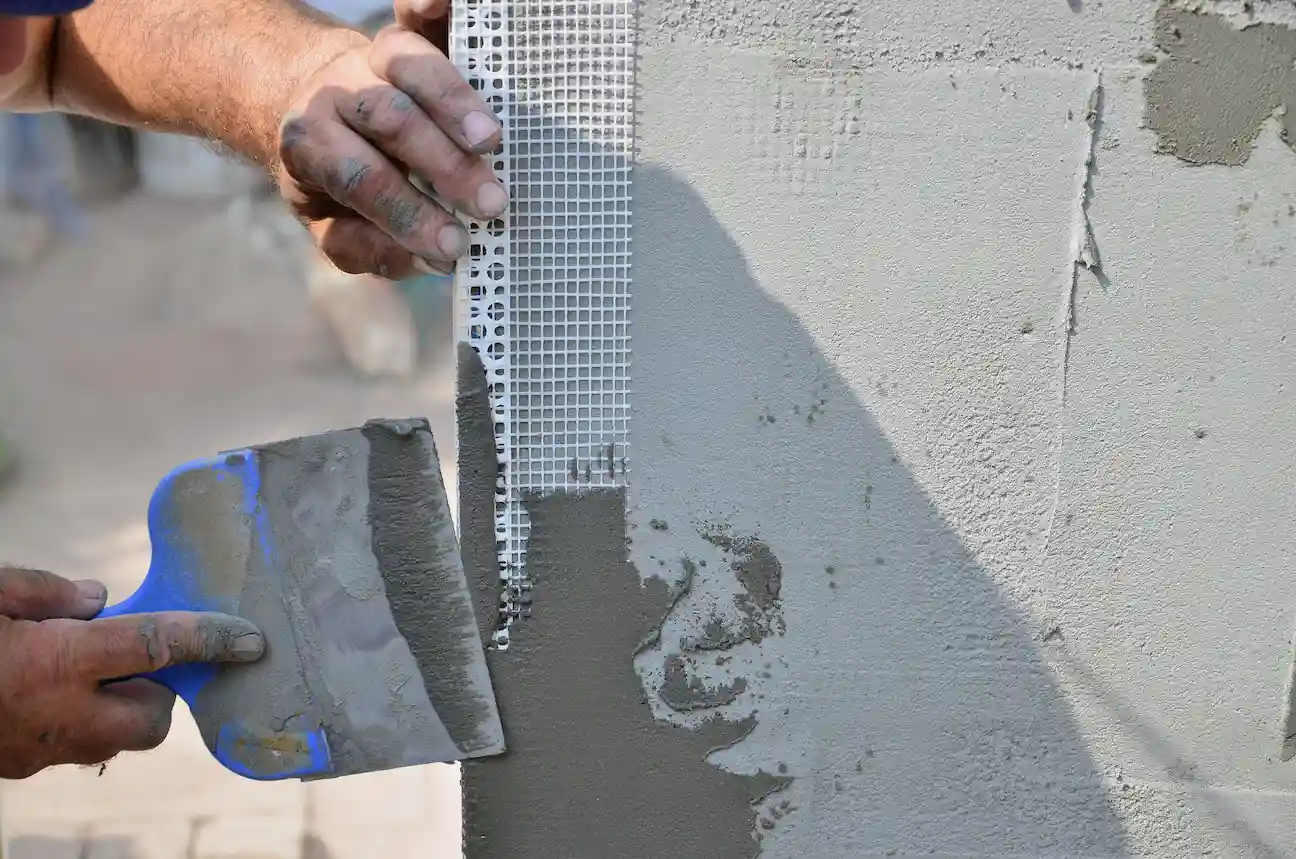 Like drywall, stucco is an essential structure in a residential or commercial establishment. This sturdy material protects the establishment's exterior from external elements. Accidental bumps are the most common cause of stucco damage. Our proficient and reliable San Mateo stucco contractors can patch any hole or replace your entire stucco siding, depending on your needs.
Most San Mateo stucco contractors leave once they get the job done. They will not even bother matching the texture of your current stucco. However, Kaminskiy Care and Repair ensures that all renovations are practically invisible. With our efficient painting services, we guarantee that the texture matches perfectly with the existing stucco finish.
---
Ceiling Repair Services
With time, the quality of your ceiling could deteriorate due to water damage or other environmental factors. Installing heavy light fixtures could also damage your ceiling drywall. Do not wait for the ceiling to collapse before you take action. Our San Mateo handyman is well-equipped to repair or replace any ceiling drywall.
---
Drywall and Stucco Texture Matching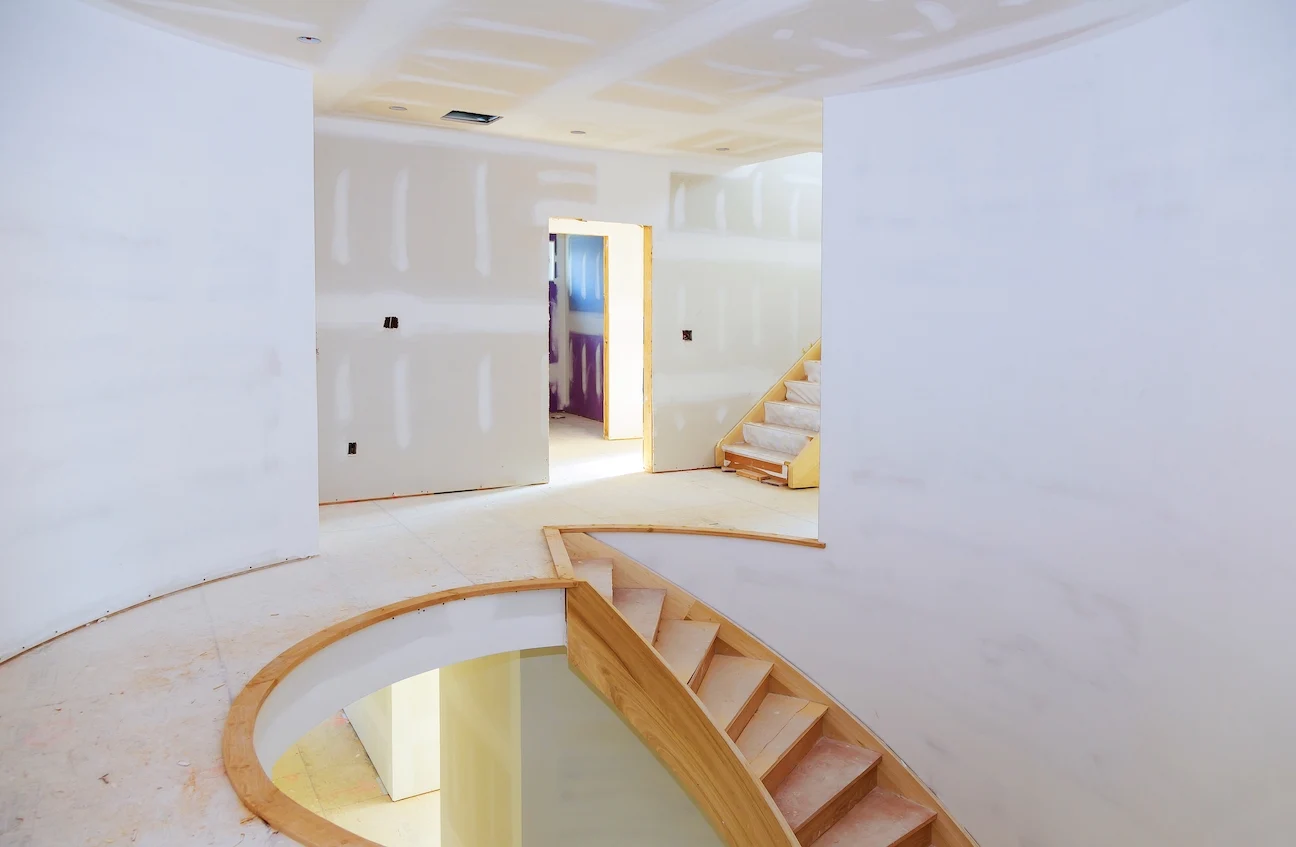 We provide a professional texture matching service for drywall and stucco surfaces. Our team of experts analyzes and replicates texture patterns using high-quality materials and techniques, ensuring a seamless and uniform appearance.
When it comes to texture matching, it is as much art as it is science. That is why we only send our best drywall experts out to your home. We have the knowledge and skill that it takes to get the job done right.
Trust us for exceptional service and a flawless outcome that exceeds your expectations. Create a cohesive and beautiful aesthetic for your surfaces with Kaminskiy Care and Repair Handyman in San Mateo.
---
Best Local Drywall And Stucco Repair in San Mateo
Drywall and stucco damage could cost you the safety of your family and the quality of your property. Do not waste time looking for a random handyman. A simple repair job could patch up damages, but it takes expert hands to ensure a lasting result. Contact our team now for a fast and seamless installation or repair.