Are you looking for expert handyman services in San Mateo? The search is over with Care and Repair! Our company trains the best local handymen with the knowledge and tools to get the job done right.
It can be challenging to keep up with all the essential repairs and upgrades of a house by yourself, which is why you need a reliable handyman by your side. Care and Repair offers dependable and expert handyman services in San Mateo as well as the entire Bay Area.
Care and Repair's trained handymen can assist you with all your home repair and business renovation needs, from plumbing and electrical work to painting and remodeling.
Whether you need a newly refurbished kitchen or a leaky faucet fixed in your bathroom, we can provide the services you need to get your home in top shape.
---
Kitchen Remodel Handyman in San Mateo
A kitchen makeover is a substantial investment, so engage with a professional who is knowledgeable enough to make the best selections for your house.
At Care and Repair, we are experts in kitchen renovations. We are committed to assisting you in creating the kitchen of your dreams. Our trained handymen are knowledgeable about all parts of kitchen remodeling, including plumbing, electrical work, painting, flooring, and much more.
---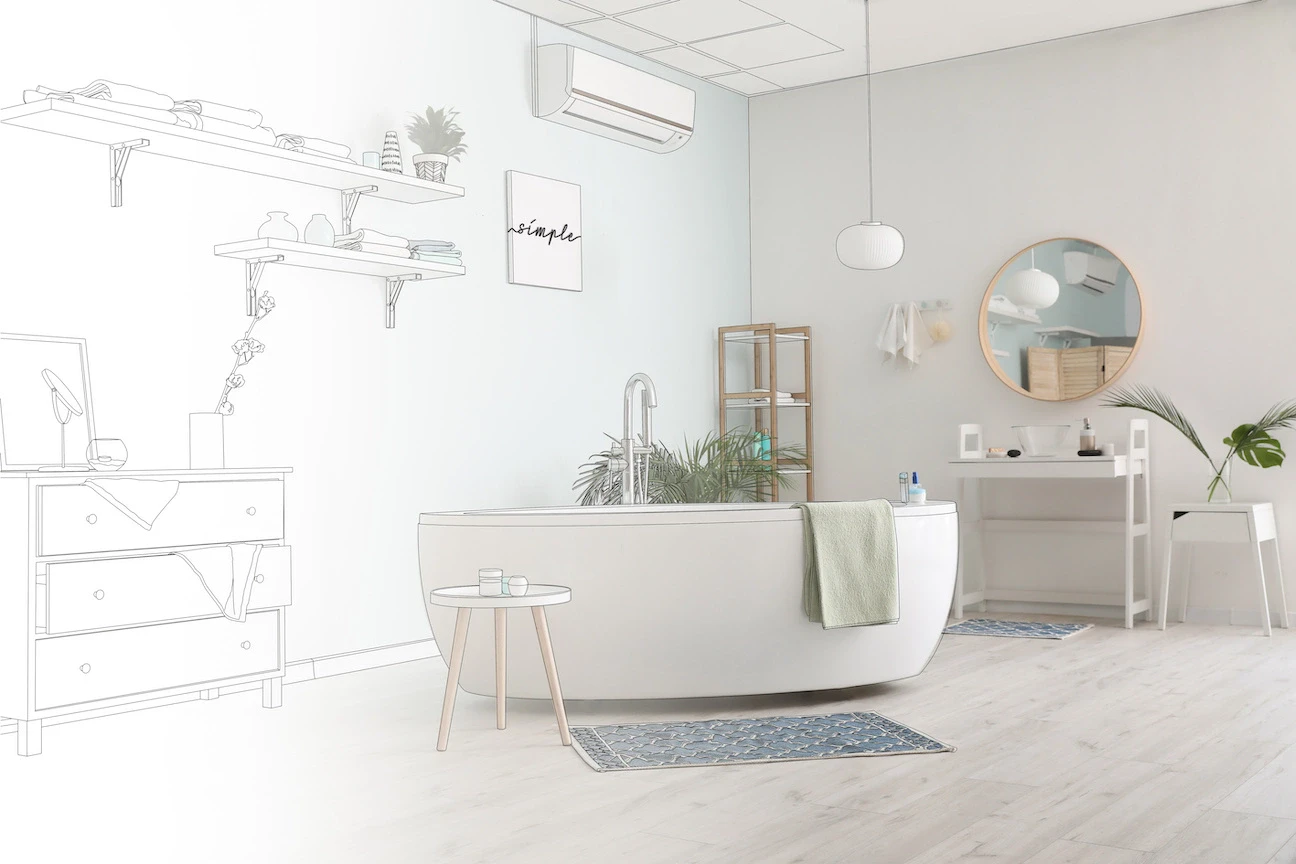 Remodeling your bathroom might be an expensive project, but it is one of the best tactics to raise the value of your home.
With the assistance of a bathroom remodeling handyman in San Mateo, you can change your bathroom into a beautiful and useful place that exceeds your expectations. We can help you design the perfect bathroom for your house by updating your fixtures, changing the layout, or adding more storage.
---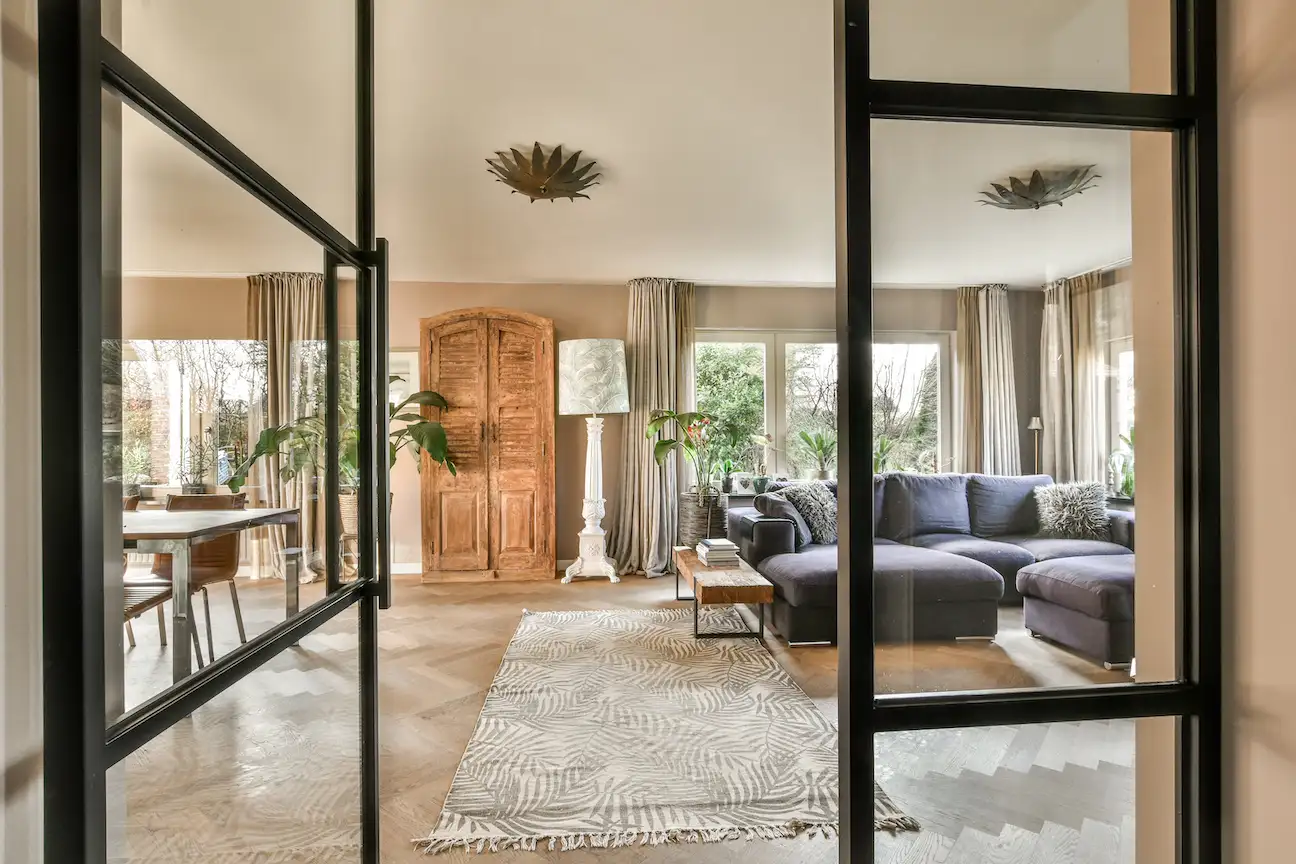 Windows and doors greatly influence your home's beauty and functionality. If your windows and doors are old or need repair, it is time to call Care and Repair.
Our skilled handymen can assist you in selecting and installing the ideal windows and doors for your home, increasing energy efficiency, security, and aesthetics. From traditional looks down to modern designs, we have the perfect options for you.
---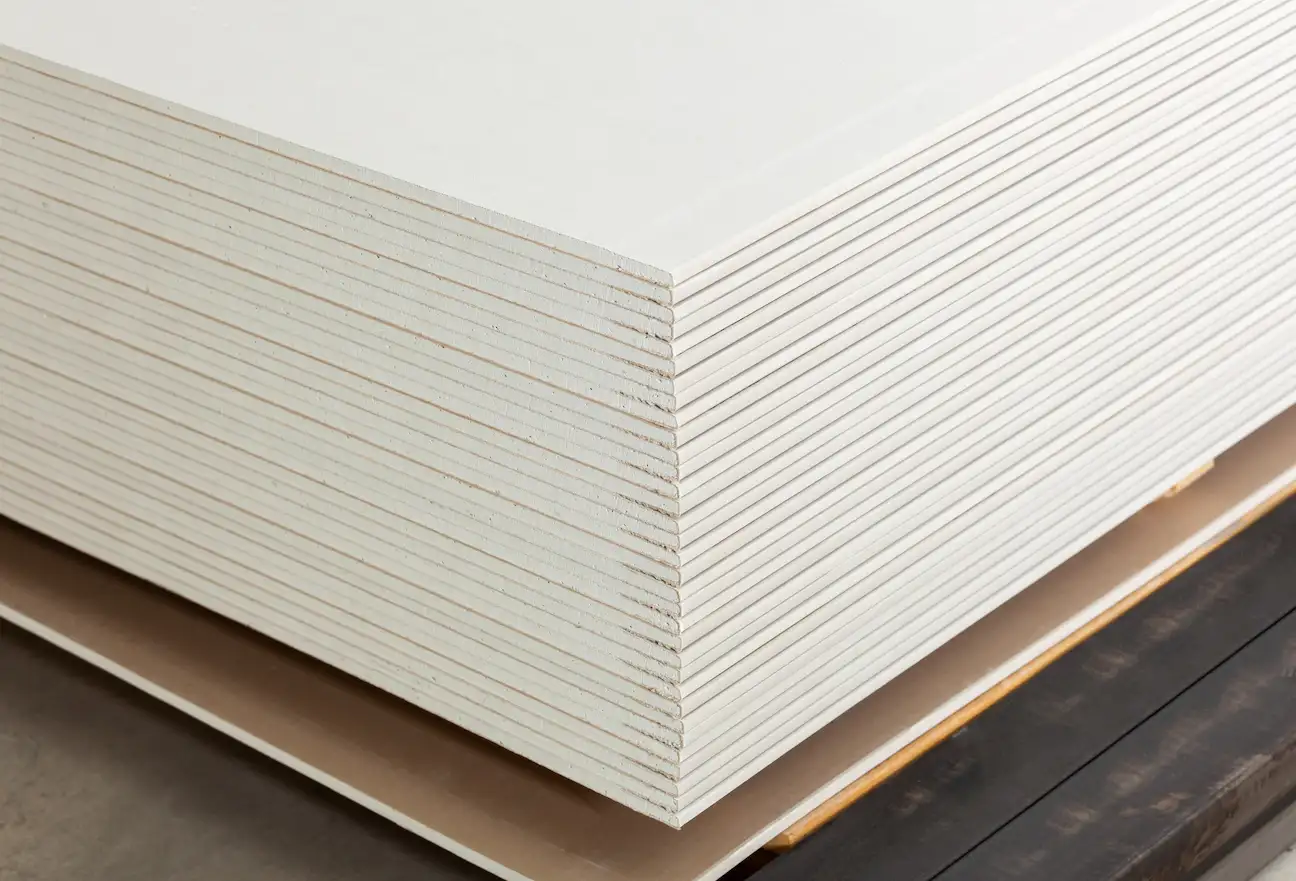 Every house or structure needs drywall. It creates a smooth and level surface for painting and decorating while aiding with insulation and noise reduction. However, drywall may eventually need to be repaired or suffer damage.
For a reliable and long-lasting exterior finish, homeowners turn to Kaminskiy Care and Repair for their stucco installation and repair needs. With their expertise and attention to detail, they can provide a beautiful and functional stucco finish that enhances your home's value and curb appeal.
Care and Repair specializes in all aspects of drywall repair and installation. Our talented handymen can fix any drywall damage, whether it is a small hole or a massive patch. We also install drywall for new construction and refurbishment jobs.
---
Best San Mateo Home Repair Company
Because we appreciate how essential your time is, our staff will collaborate with you to create a strategy that fits both your needs and your budget. We will keep you updated along the way to make sure you are happy with the outcome.
At Care and Repair, we embody honest pricing practices by providing a thorough estimate upfront, so you will know exactly what to anticipate. We offer affordable prices without sacrificing quality, so you can get the most for your money. Contact us today.
---
San Mateo Residential Handyman!