Even relatively new houses can fall victim to these issues. Early detection plays a vital role in minimizing the extent of damage, while having a trusted and highly experienced handyman service on call is the second key to addressing the problem effectively. Our team is committed to delivering exceptional dry rot and termite repair solutions that surpass simple fixes, guaranteeing long-lasting safeguarding for your property. When your home requires dry rot or termite damage repair services, don't hesitate to reach out to the renowned professionals at Kaminskiy Care and Repair in San Mateo, California.
---
What Is Dry Rot?
Dry rot is a wood-devouring fungus that can wreak havoc on your home if left unchecked. Despite its name, it primarily affects damp timber. It gets its name from how the affected area looks extremely dried out and shrunken. The rot only affects wood, but the fungus itself can travel through other building materials. Recognizing the signs of dry rot is crucial to addressing the issue promptly and stopping it from spreading throughout the home. Keep an eye out for the following:
Shrunken or diminished appearance of timber
Darkened or discolored wood
Cuboidal cracks or splits in the affected wood
Highly brittle or warped wood
Lingering musty or fungal odor
---
Dry Rot Repair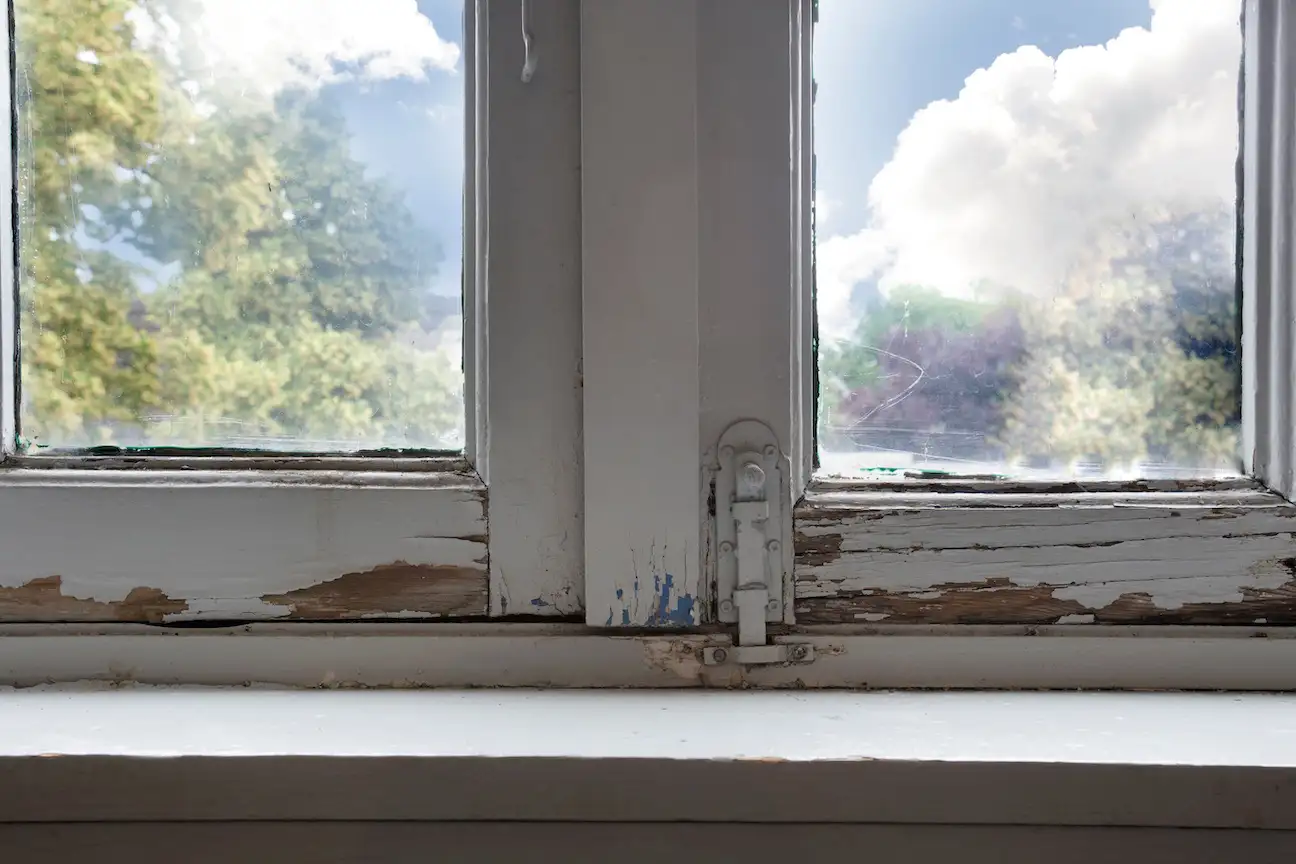 Repairing dry rot damage requires more than a quick online search for DIY solutions. When it comes to treating and fixing wood rot, time is of the essence.
It demands immediate attention to prevent its spread and protect your home's structural integrity. That is why it is essential to hire a professional team to work on the problem as soon as possible.
At Kaminskiy Care and Repair, our experienced team takes care of every aspect of the restoration process. We meticulously address the damaged wood, eliminating the damage and restoring it to its original beauty. Trust us to handle your dry rot repair needs with expertise and precision.
---
Termite Repair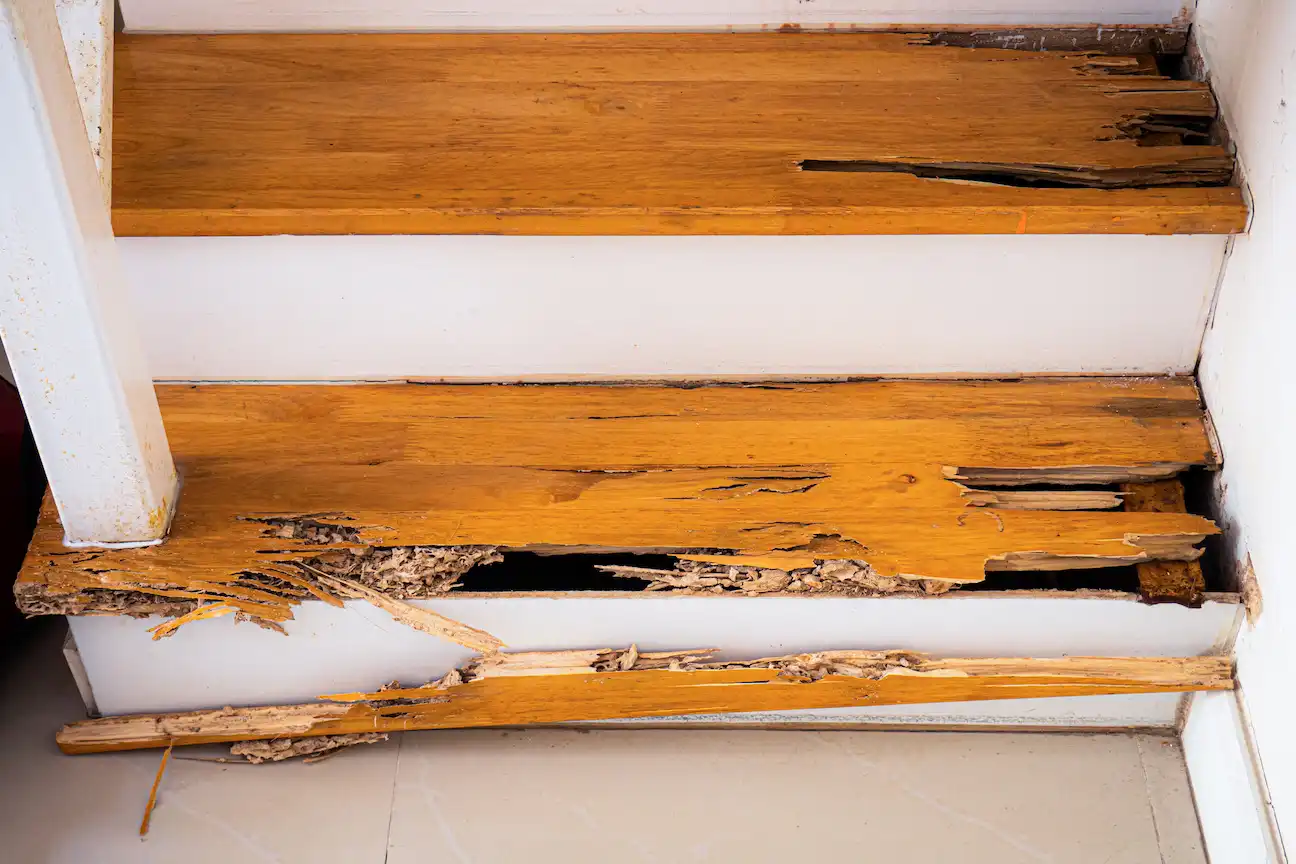 While pest control specializes in eliminating termites from your home, they do not repair termite damage or clean up any signs of termite activity, so it is commonly overlooked. That's where we come in as your trusted San Mateo termite repair contractors.
We take responsibility for resolving any remaining signs of termite damage.
From addressing hollow and blistering wood to repairing termite holes, our dedicated team swiftly resolves all repair projects associated with termite infestations.
---
Dry Rot and Termite Repair for Your Sunnyvale Home
Leave dry rot and termite damage repairs to the experts. Our extensive experience assisting homeowners in the Bay Area reflects the quality of our work and the strong customer relationships we have cultivated. At Kaminskiy Care and Repair, we offer not only efficient and high-quality handyman services but also provide competitive pricing options and affordable payment plans for our valued customers. With just one phone call, our skilled team can handle every aspect of your repair needs, including cleanup and any other home improvement projects you require. If you notice any signs of dry rot or termite damage in your home, contact Kaminskiy Care and Repair without delay.