Is it time to change your house's doors and windows? Do not wait until your home is at risk to get this job done. Since these aspects of your home provide access, comfort, and security, they need your utmost attention. When signs of damage arise, call our professional team, and we will gladly replace or install new entryways and casements for you!
It is natural for certain parts of your home to deteriorate over time. They can sustain damage as a result of harsh weather conditions, old age, or pests. When early signs of damage appear — such as creaking hinges, broken wood, cracked glass, or dull coloring — it is time to get window and door replacement from Kaminskiy Care and Repair. Our team can quickly assess the problem and propose effective solutions so you can ensure the well-being of your house.
---
Door and Window Repair Handyman in San Mateo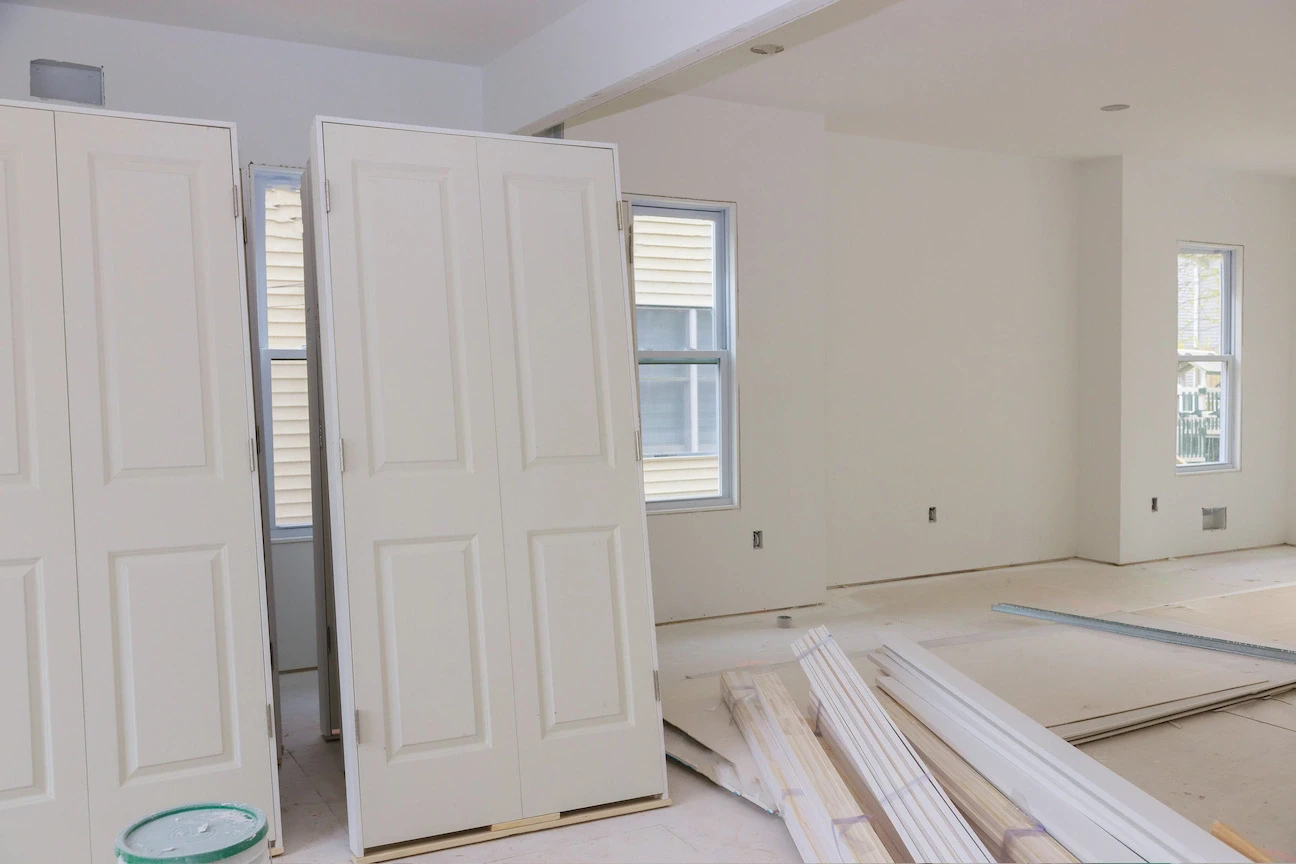 Besides replacement services, we also offer screen and door repair for minor issues like chips on the exterior or structural and visual modifications. One of our services is window frame repair for rotten and damaged casements.
Our expert technicians can help you prevent problems like mold buildup, water leaks, and drafts. Additionally, our team can fix other issues with your frame so your home can have a new and improved appearance.
---
Window and Door Installation Services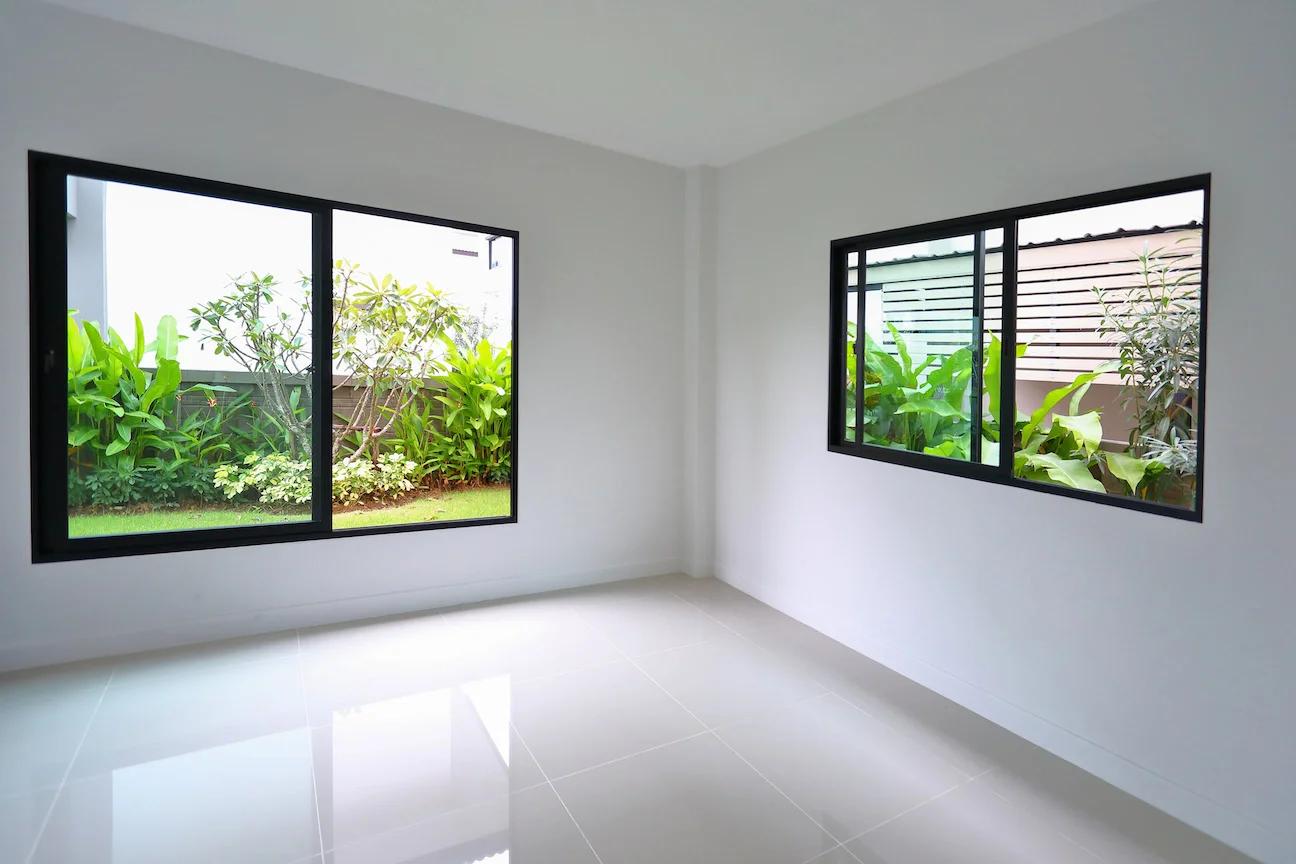 If you want a complete change and upgrade of your home's performance, design, and value, your best choice is to book our professional door and window installation service. Doing so will ensure that your home is always looking its best.
It will also help maximize your home's energy efficiency and save on costly maintenance.
Overall, if you want a fresh start in the Bay Area, getting our installation expertise and product is your best course of action. 
Other benefits that you can enjoy when you choose our high-quality service include the following:
Better ventilation
Improved curb appeal
Increased property value
Enhanced protection and security
Noise reduction
Unparalleled comfort
With San Mateo windows and doors handyman services, you can take your house to a whole new level and enjoy a better and more efficient living experience. Do not wait until the very last minute when the damage becomes extreme. Call us as early as possible so you can start an improvement project today. Whether you need repairs, replacements, or new installations, we have the offerings you need to accomplish any home improvement goals.
---
Your Local San Mateo Door and Window Handyman Services
Get our expert handyman assistance today! Kaminskiy Care and Repair specializes in repairing, replacing, and installing entryways, glass panels, and casements for better safety, security, and comfort. Our handymen have obtained the proper experience and expertise to work on any project and any room, big or small. If you want to elevate your home, contact us today to learn more about how we can help you.