Your Phoenix property isn't just where you live; it is also an investment. Whether you like it or not, taking care of assets, especially one of this size needs to be properly maintained and consistently upgraded. This is especially the case for your home, where life can cause messes and broken things that must be fixed properly. That is where Kaminskiy comes in.
No one wants to take the time out of their busy schedule to learn how to make repairs on their home. Doing them is also incredibly time-consuming, and fixing something improperly will only cause further damage. Kaminskiy Care and Repair can take care of any home repair or upgrade project you want done. From installing new fixtures to clearing a clog in your plumbing, our handymen can take care of any job, big or small. Call our office today for a same-day service you can trust!
---
---
Your Trusted Phoenix Handyman Service
Finding a handyman service you can trust with your home can be challenging. That is why Kaminskiy hires the best handyman services for a reasonable price. Our expert handymen have the skills and tools of an expensive, high-end service for an affordable price. Since 2005, Care and Repair has helped homeowners maintain and upgrade their homes so they don't have to worry about them. That way, you can continue relaxing and enjoying life's best parts.
---
Top Handyman Services We Provide
Remodeling
Painting
Plumbing
Electrical
Flooring
Gutter cleaning
Installing wall fixtures
Installing ceiling fixtures
Regular monthly maintenance
Smart home updates
Custom closet installation
Cabinet installation & repair
Modifications for aging in place
Deck installation
Deck repair
Kitchen fixture installation & repair
Crown molding & baseboard installation
Stairs, banisters, & railings
Dry rot
Termite repair
---
---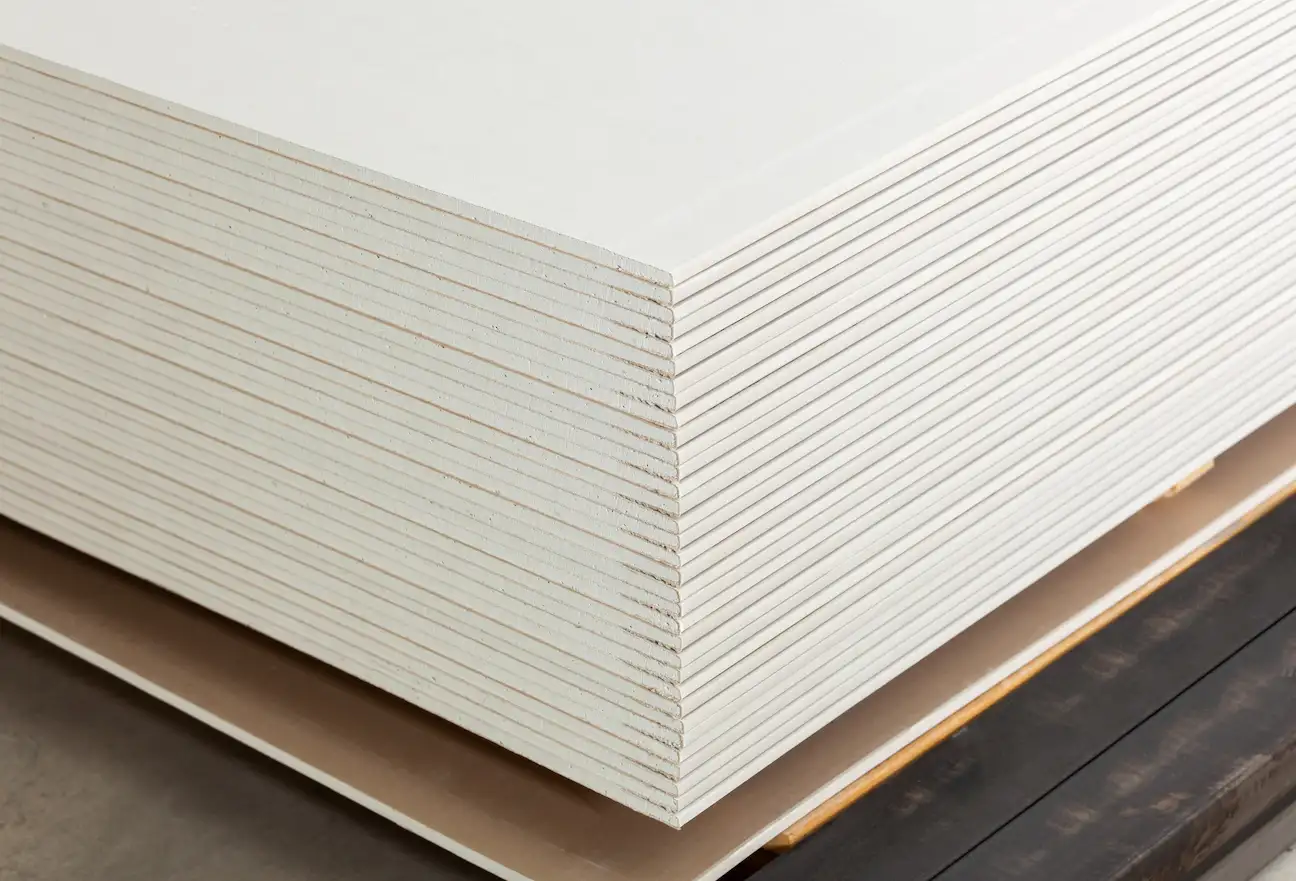 The walls of your home don't often come to mind, which in many ways, is the goal. When properly maintained, smooth, clear drywall is not something you have to think about. But your walls' dents, cracks, and ugly stains will make the space uncomfortable and unwelcoming.
Getting any damage to your drywall or stucco repaired quickly is key to ensuring your house remains functional and beautiful. Leaving cracks and holes in your drywall for a long time will cause further damage to the structure of your home.
You also need skilled hands to make these repairs, as unskilled drywall handymen will leave lines and seams where they made repairs.
Kaminskiy Care And Repair's expert Phoenix handyman service has all the tools and knowledge needed to get your drywall done right, leaving no signs of damage behind. Call our office today for the best drywall and stucco service in Phoenix.
---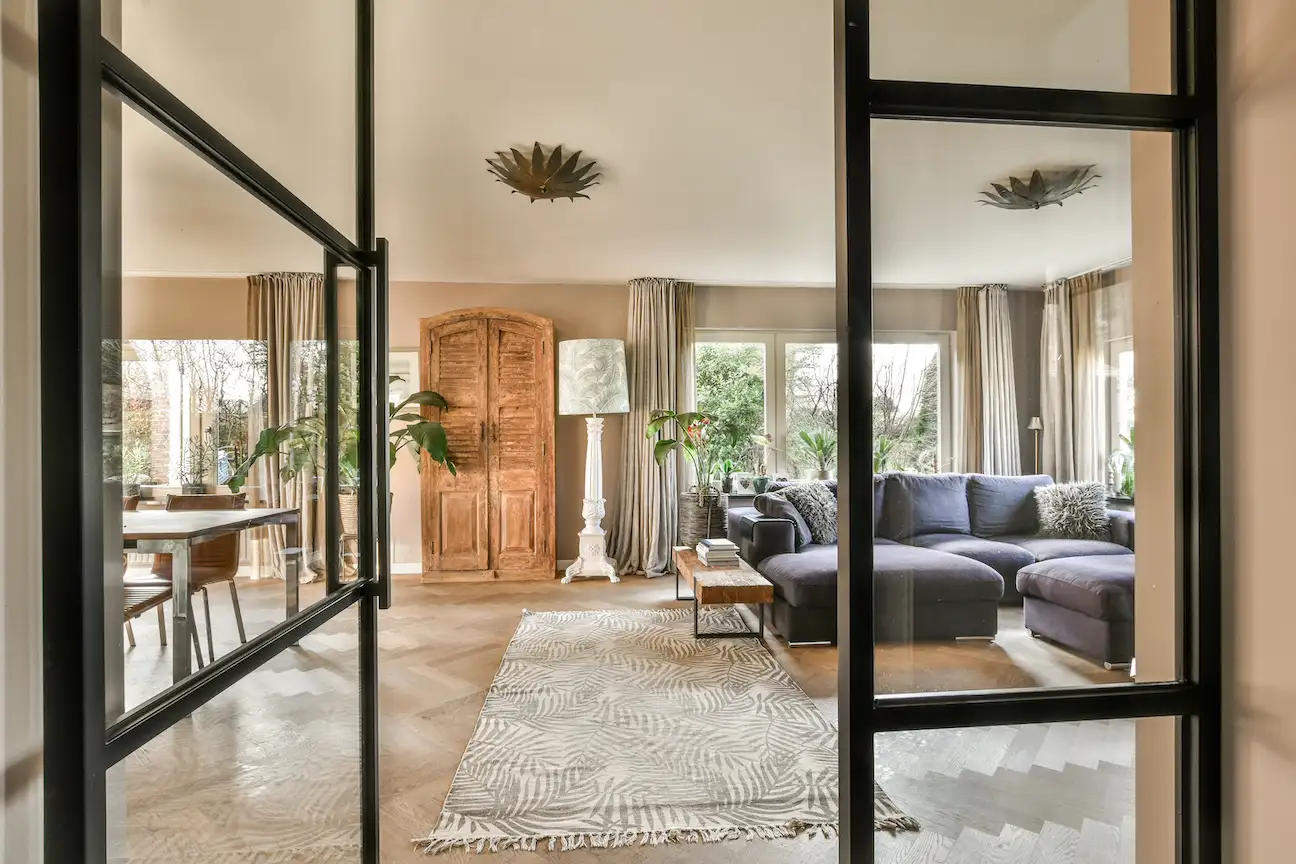 The doors and windows of your home are vital to ensuring your family's safety. Without properly maintained locks or hinges, intruders can break in easily.
By having improperly sealed doors and windows on your property will significantly increase your monthly energy or gas bills.
Updating your home's doors and windows will help save money on monthly costs, keep it safe, and make your home look better. Kaminsky's handyman can install your doors and windows and properly seal them to ensure beauty and function. Get the best Phoenix handyman service on your side!
---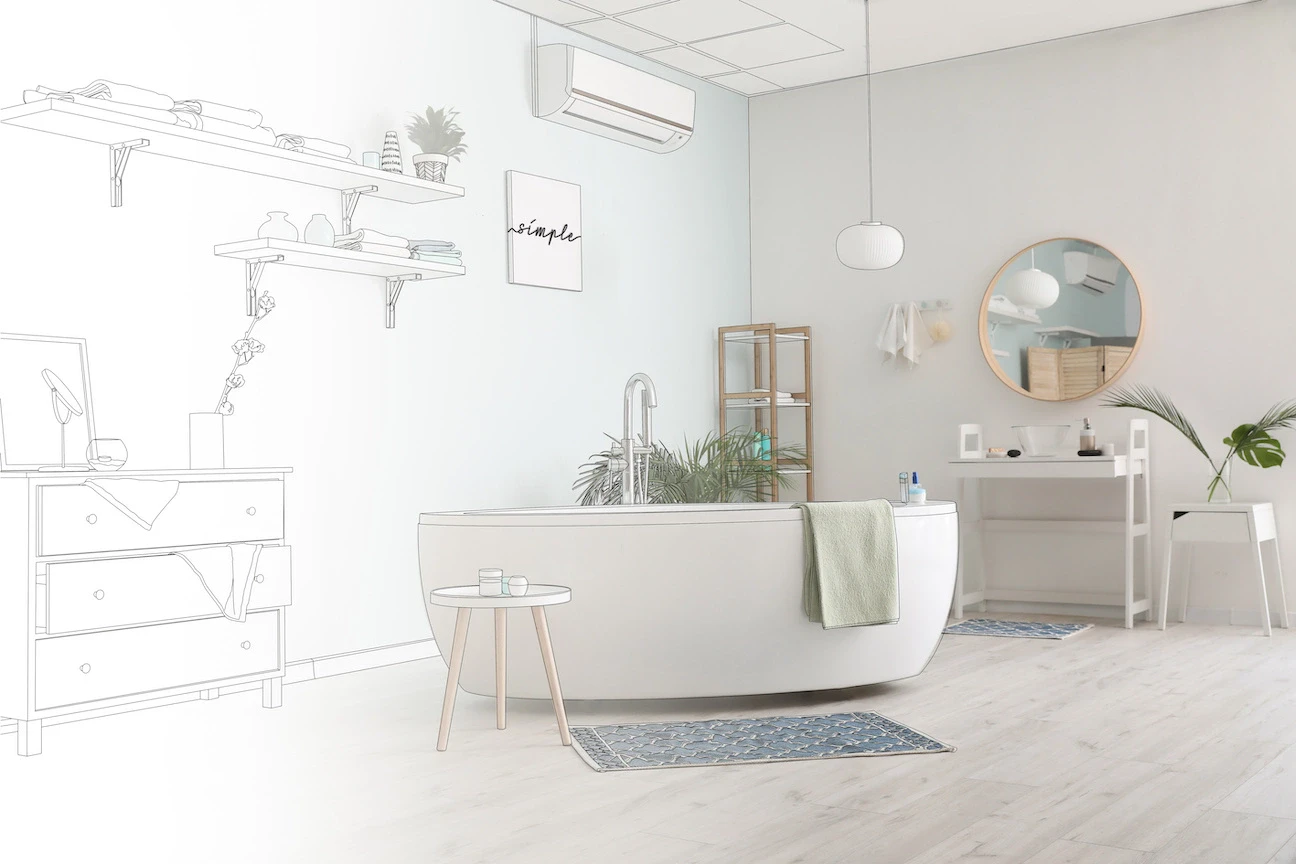 When you own a home, having a gorgeous bathroom oasis is critical for both your enjoyment and the comfort of your guests.
The bathroom of your home gets the most foot traffic due to how frequently it is used, so when something is out of order, getting it fixed right is critical to ensuring your room is still comfortable.
The variety of issues in the bathroom means it is difficult for untrained eyes to know exactly what is going on behind your walls.
From clogs to leaks, getting a trained handyman with the right tools will fix the issue quickly so you can continue enjoying your bathroom oasis.
Installing new fixtures in your bathroom is also something you need an expert handyman to take care of. Improper installation of these fixtures could cause plumbing or electrical problems. Whether your bathroom needs repair or new fixture installation, Kaminskiy Care And Repair can help. Call our office today for a premier bathroom handyman!
---
Monthly Maintenance Plans In Phoenix
As many homeowners know, a to-do list can grow larger if you don't take care of items on the list consistently. Leaving these problems alone for long periods will also cause issues to grow in size and cost. Getting a handyman to routinely come into your home to ensure project completion will secure a long life for your Phoenix home and its beauty.
Maintaining your Phoenix home is key to keeping a home that your friends and family love to visit. Kaminskiy knows that to-do lists are usually not only one item long, and maintaining the overall health of your home can be challenging with an untrained eye. To get professional help consistently for an affordable price, Kaminskiy offers monthly maintenance plans so that you can continue to upgrade, repair, or make improvements to your house. Call today to see what plans work best for you!
---
RAVE REVIEWS FROM
OUR CLIENTS
"As a newer business woman in home/business staging & services, I have selected Kaminskiy Care and Repair, as my exclusive general handyman & contractor services company for my clientele. Personally, they have earned my highest recommendation for overall outstanding customer service and completion in getting my projects done. Reliability & Reputation is their key for success."
LINDA/A PERSONAL TOUCH
"We would like to sincerely thank you for all the wonderful work you've done at our house. Your service truly stands out in both the quality and the timeliness of your work. You were able to work on so many different projects around our house, including cement, electrical, drywall, painting, etc. Your technicians were always on time and completed the work in estimated time and within the estimated cost. We have recommended your company to many friends and neighbors and everyone was pleased with the referral. We would recommend you to anybody who needs handyman services and please use us as your personal reference any time."
ROBERT
"As with many home owners, I had a number of repairs that needed to be done around the house that I had just put off. I also wanted to get laminate flooring throughout my home. Numerous calls to Handy Man services indicated that they could do one or two of my "to do's", but certainly not all of them. That was before I found Kaminskiy Care and Repair. Care and Repair did electrical work, thermostat installation, bath tub caulking and repair and installed laminate flooring throughout my home. They were reliable, professional and excellent craftsman. They will be coming back for my next list of projects."
PHILIPPA
The Kaminskiy Care and Repair Guarantee
Finding an honest handyman service can be incredibly difficult to do. Many services provide you with the repairs you need, but the quality of those repairs may be lacking. The quality you receive will affect how long the fix lasts, causing you to pay again later.
If you choose Kaminskiy Care And Repair, you will not have to worry about this. We take great pride in our guarantee, which ensures that if any repair we do fails within the first year of our project, we will fix it for no extra cost to you. It is our mistake, so we will do everything possible to make it right. Kaminskiy is a Phoenix handyman service you can trust!
---
Contact Phoenix's Premier Handyman Service Today!
Don't take time out of your busy schedule to perform jobs you do not have to. Performing maintenance on your home without training will lead to higher costs. Get Kaminskiy to complete the job for you the right way! Our handymen can handle plumbing repair, crown molding installation, and any other job you may need. Call our office today to get your home back to how it looked the day it was built!
---
Your Residential Handyman In Phoenix, AZ
---