Your bathroom is arguably one of the most used spaces among all the different rooms in your home. Because of this, making sure that your restroom is in the best condition is key to ensuring its optimal practicality and functionality. With that said, if you ever need bathroom remodeling handyman services in Phoenix, AZ, we are the team best equipped to help you! Contact us today for any bathroom remodeling project you have in mind.
---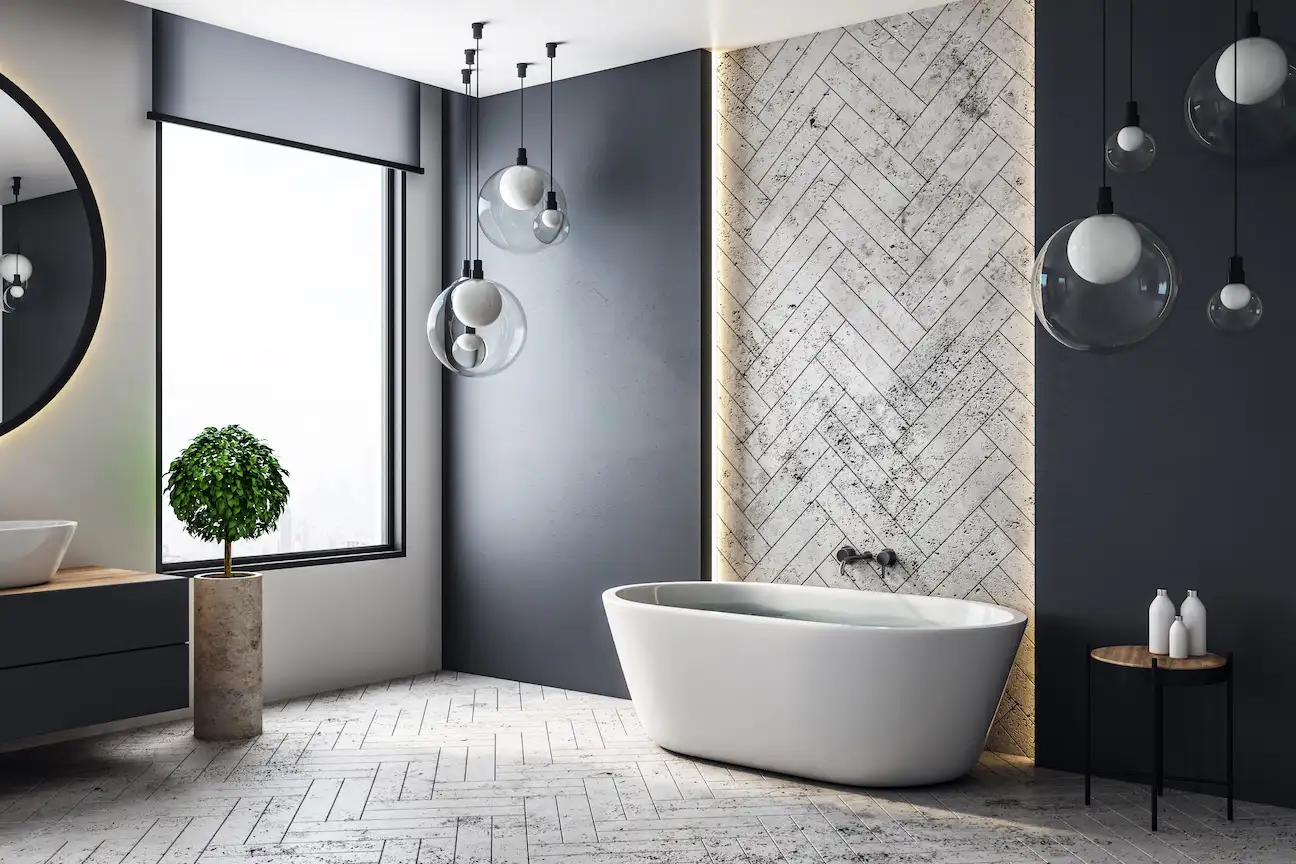 Tile Installation Phoenix
Tiles play a significant role in how your bathroom looks and functions. If you want to upgrade the look and feel of your personal space, try out our professional tile installation service in Phoenix, Arizona.
Our tile installation contractors will find the best colors, high-quality materials, and modern designs to help you meet your needs.
Additionally, we provide budget-friendly solutions to complete your home improvement project. If you need to get the job done, do not hesitate to call us! 
---
Toilet Replacement and Repair
Toilets are one of the most essential components of your design. As an appliance that you use multiple times a day, it can be easily damaged. When this happens, you must deal with the inconvenience of an untimely breakdown.
Whether it be cracked porcelain, loose flush handles, or troublesome plumbing, these issues will only lead to frustration.
Avoid the hassle by hiring our replacement and repair services in the Phoenix area.
We strive to give our clients the assistance they need to avoid such problems.
With our experienced technicians, we can quickly pinpoint the issue and propose effective solutions to give every customer what they need. From repairing minor damages to replacing the toilet completely, we have the tools and expertise to help you. 
---
Plumbing Repairs for Your Phoenix, AZ Home
Your lavatory should be your sanctuary. It is where you can unwind after a long day of work. But when a foul stench invades your senses, the serenity disappears.
One of the biggest culprits of foul odors is poor plumbing. Do not let poor plumbing ruin your bathroom experience.
Let our handyman service take care of business and give you a peaceful space to cap off the day. 
---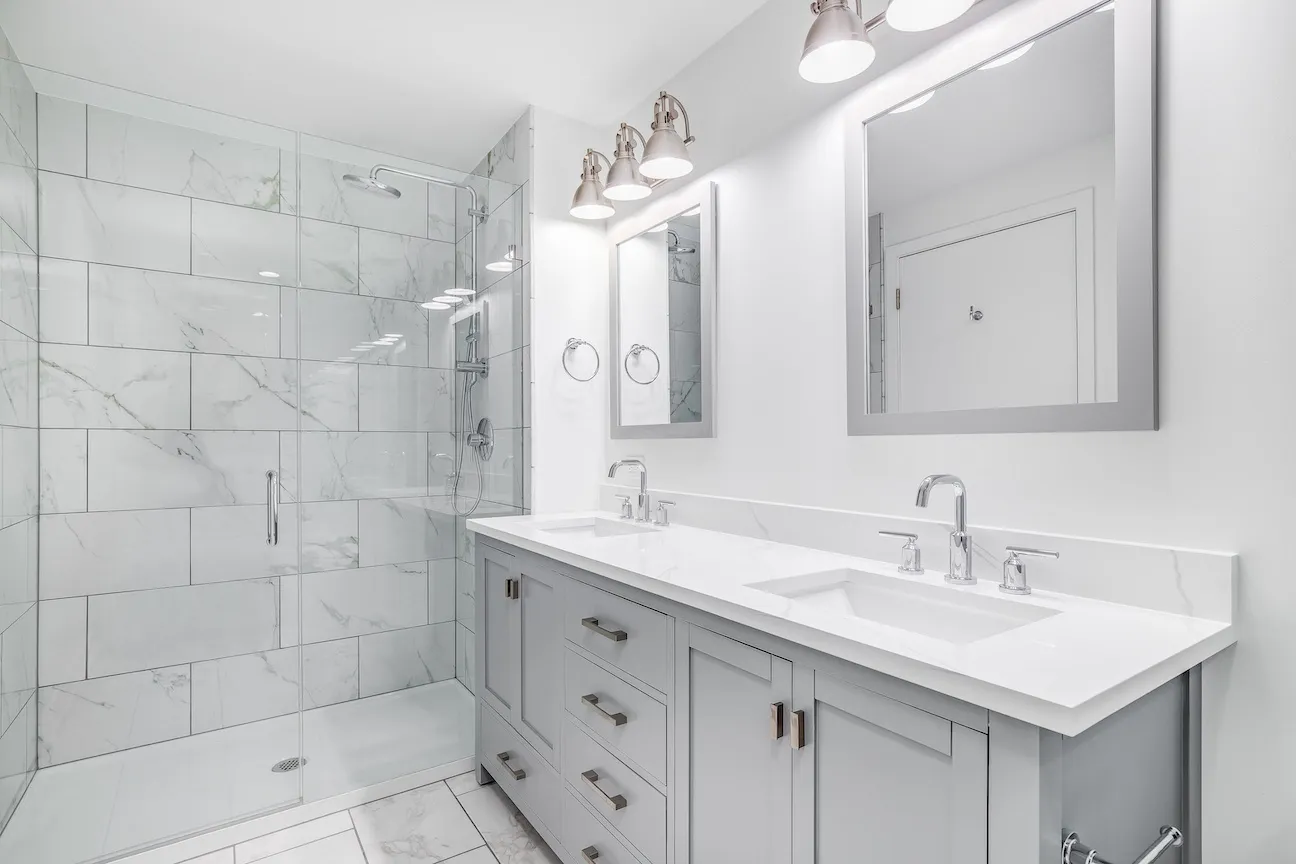 Bathroom Lighting Installation and Repair
While you may enjoy natural lighting from your window in the mornings, this brightness tends to dim towards nighttime. Illuminating your space with the right light fixtures is crucial to achieving a peaceful ambiance.
After all, lighting sets the tone for the comfort of your room. That said, from luminescent lights to mood lights, we have the experience to install and upgrade your lighting fixtures. 
---
Phoenix's Best Bathroom Remodel and Repair Handyman!
When it comes to bathroom remodeling services, Kaminskiy Care and Repair is your number one solution. Our technicians have many years of experience under their belt working on a wide range of home repair projects. We also offer remodeling services that can assist in home renovations. From simple to complex jobs, we have the time, equipment, and manpower to help with bathroom remodels around the Phoenix service area. Contact us today to get started on your renovation project.