Dry rot and termite damage can affect your home in Arizona. If you have just detected any damage to your Phoenix home and suspect that termites or dry rot are behind it, you need to hire a professional. Look no further for a handyman team with years of experience fixing damaged wood surfaces from dry rot and termites. Contact us at Kaminsky Care and Repair for all your home improvement needs, including Phoenix dry rot and termite repair handyman services. 
---
What Is Dry Rot? 
Dry rot is a fungus that accumulates and spreads across wooden surfaces. Wood rot consumes wood fibers, making any affected area brittle and more prone to breakage. Over time, it can cause wood to deteriorate, you need to spot the signs early on. The signs of a wood damage may resemble the signs of termite activity, like peeling or cracking wood. However, what sets dry rot apart from the damage done by the termites in your home is the musty wood smell emitted by a fungus-infested area. 
---
Dry Rot Repair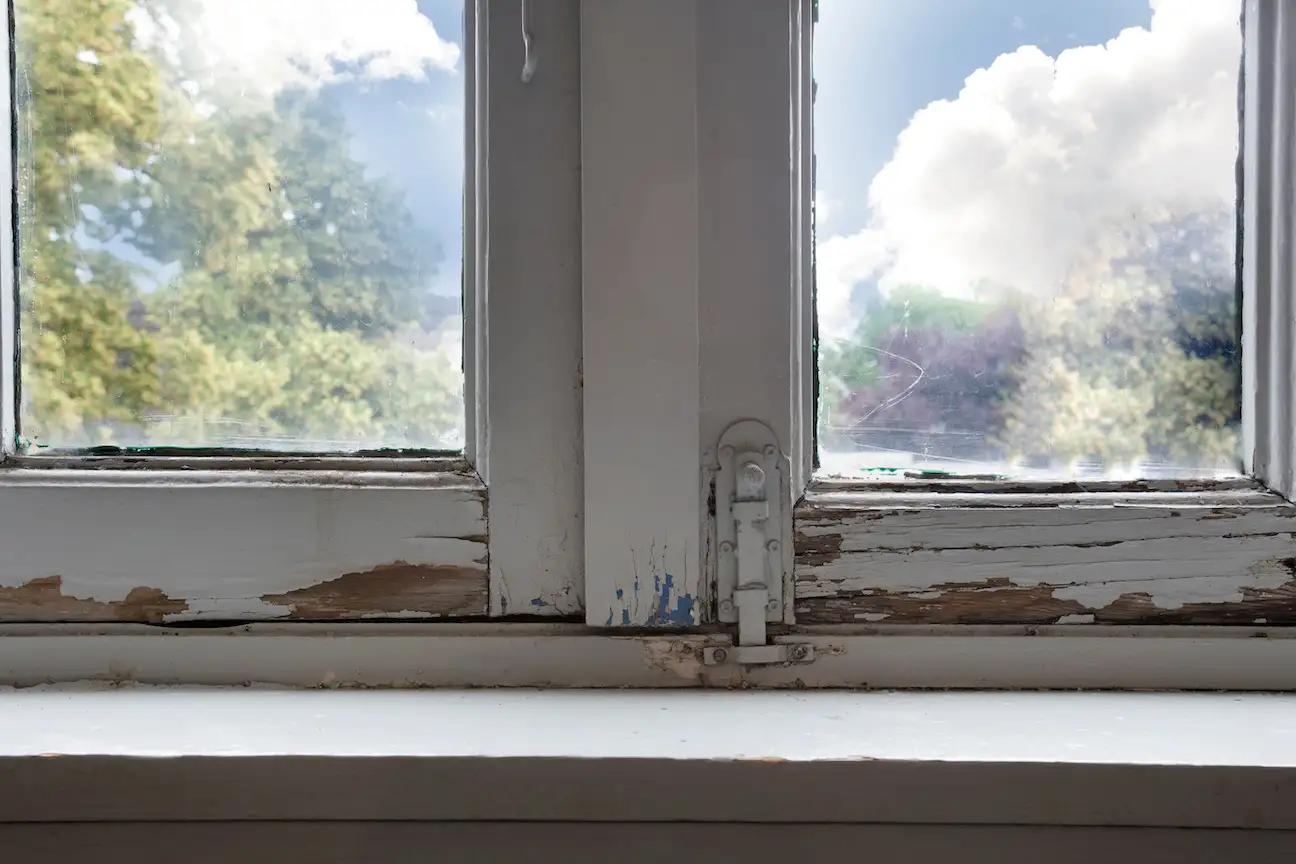 Once you see the signs of dry rot, you need to fix any affected area immediately. Failing to do so will cause the fungus to spread further, causing more damage to your wood and plaster surfaces. Fixing extensive damage is not a project for most homeowners as it is easy to miss underlying surfaces affected by fungus. This is where we come in and get the job done.
When you reach out to us, we quickly begin the repair with an inspection. The inspection will help us learn the extent of the damage both to your outer and inner walls. From here, we carry out the necessary fixes and replace panels of damaged wood that are beyond fixing. We finish off the restoration job with wood treatments that keep your surfaces protected for years.
---
Termite Repair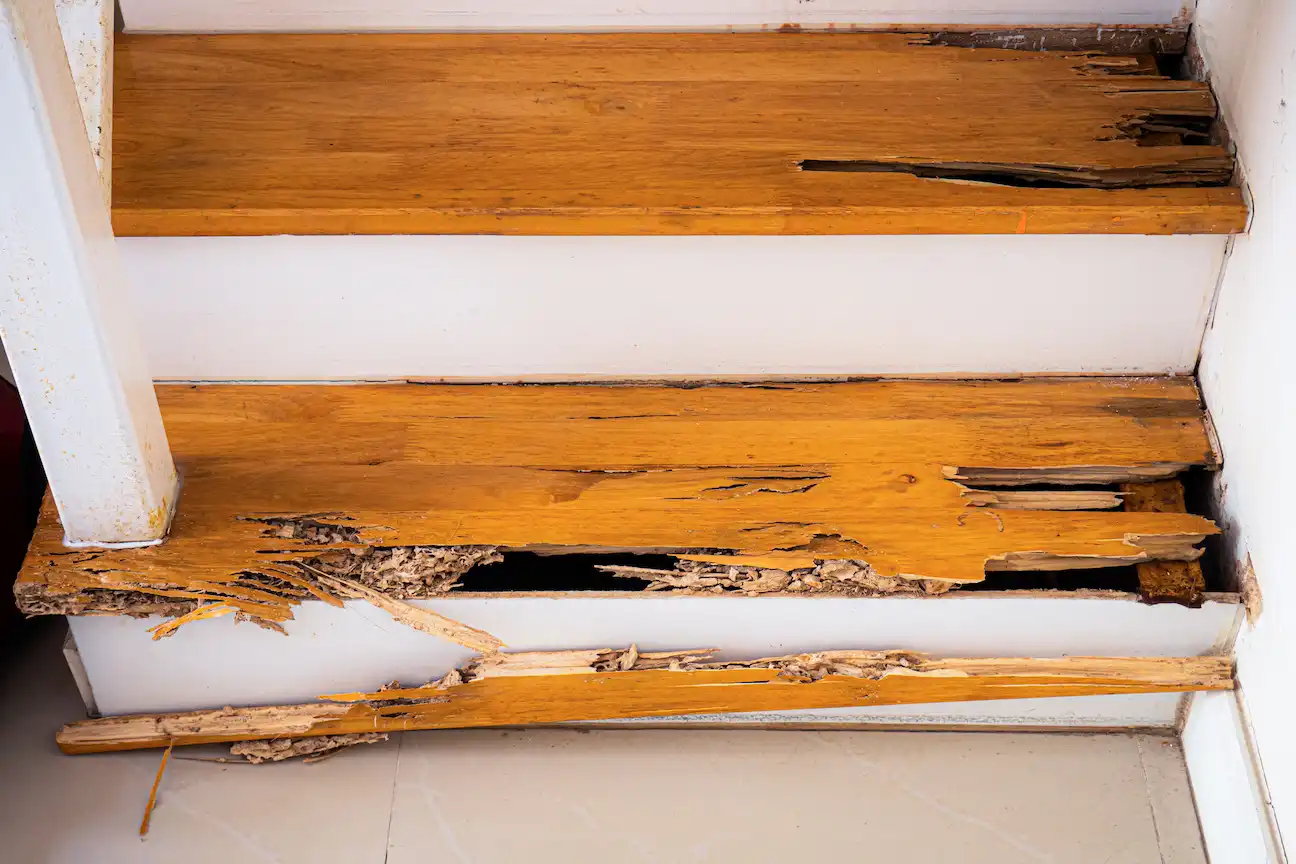 Sometimes, the damage to your surfaces is because of the termites in your home. If left unaddressed, extensive termite damage can lead to worn-out and brittle surfaces and structures. These are more than just eyesore; they become safety hazards for you and your family. To prevent your surfaces from falling apart, you need a professional handyman who knows how to repair termite damage.
Our termite damage repair service covers inspections, patch-ups, and replacements. After we have done the work, your walls will be back to their original design and condition. They will also stay termite-free for years to come.
---
Dry Rot and Termite Repair for Your Phoenix Home
At Kaminsky Care and Repair, we take on any dry rot and termite repair jobs you need done for your home. With our availability in the Phoenix, AZ, service area, we are just a call away for all your home improvement needs. Trust a handyman service with years of experience fixing, improving, and maintaining homes for clients. Choose a trusted name in the handyman business and contact us now to experience quality same-day handyman services in Phoenix.