Are you looking to upgrade your windows and doors with a new design? Or have you noticed any damage to the entry points of your home? Each and every house in Phoenix, Arizona, deserves proper care and attention. Kaminskiy Care and Repair provides expert windows and doors handyman services in Phoenix, AZ! Call now and we can start planning your next home repair or maintenance project!
---
Door Replacement and Repair Services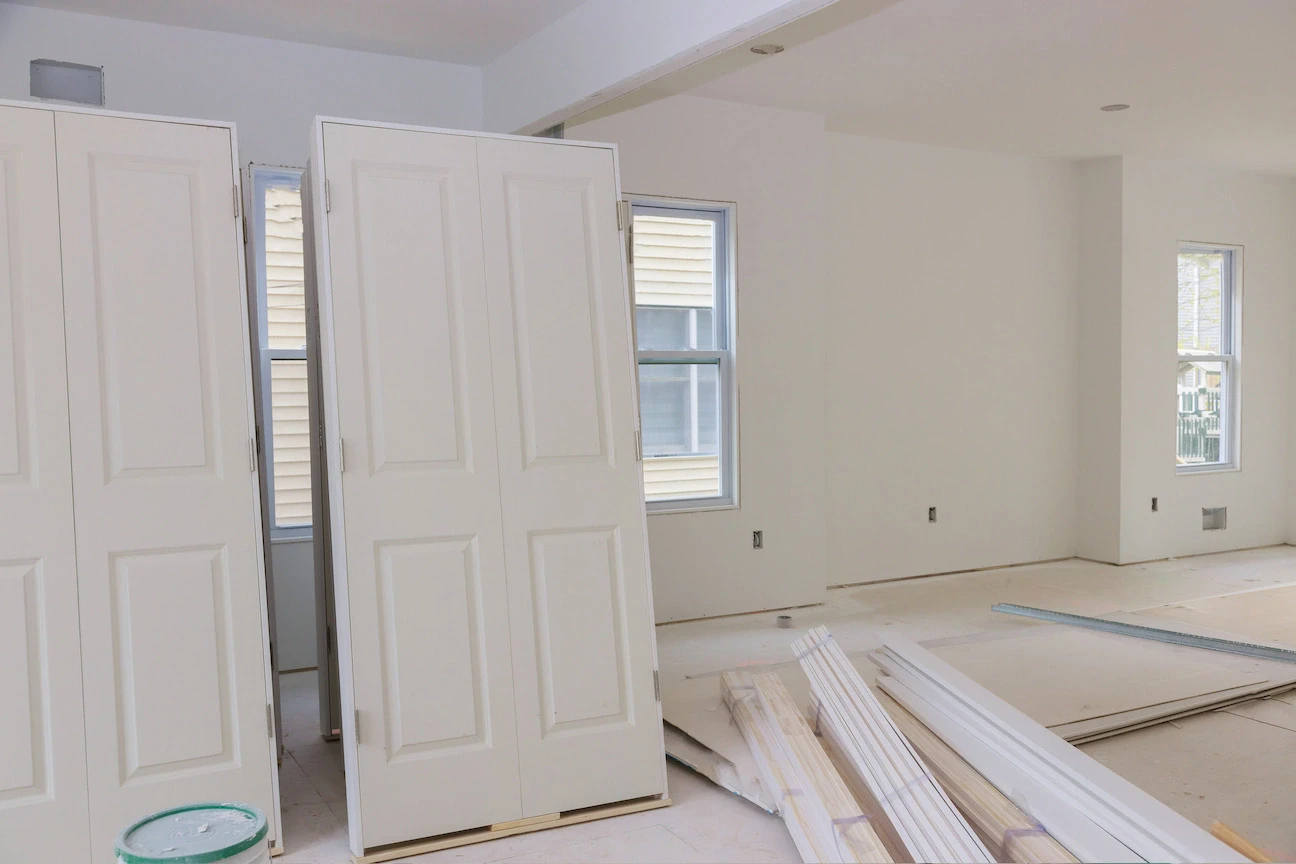 Every door in your home provides security and privacy; every window allows natural light into your home and helps control ventilation. Both affect the aesthetic appeal of your house and protect you and your family from outdoor elements.
Once they get damaged, however, they affect your overall quality of life. Unfortunately, some damage is irreparable, making window or door replacement the only choice.
A door or window replacement service helps homeowners save money and time. When your doors and windows are no longer energy efficient or functional, you must invest in a replacement.
A new product or design can provide more comfort, style, better energy efficiency, and security for your family. Plus, they can raise the value of your home!
---
Window Repair Handyman in Phoenix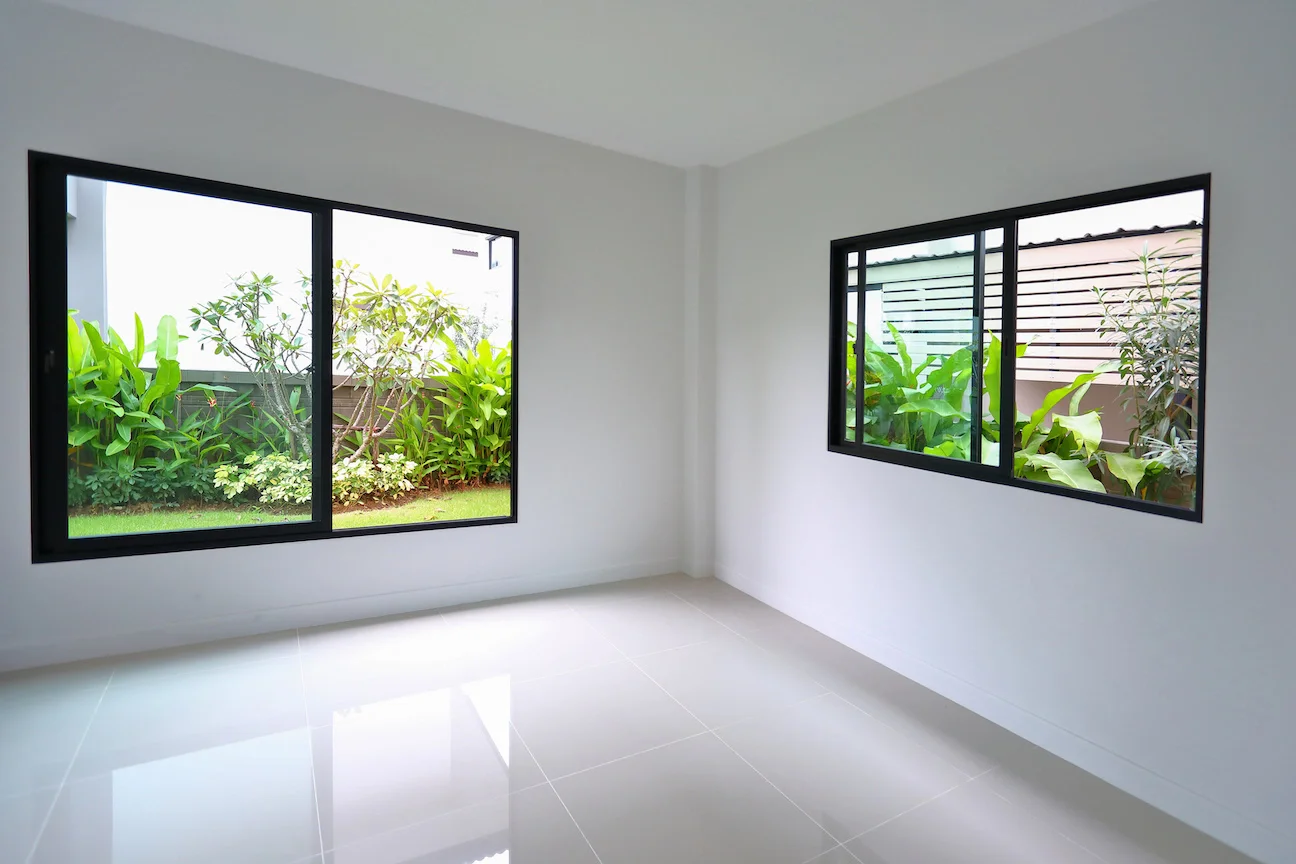 If it has become difficult to open your doors and windows or you notice damage and strange noises when operating them, it is time to call for professional help. Damage that requires window or door repair can affect your home's energy efficiency and overall look.
At Kaminskiy Care and Repair, we use our experience to help you with quality door and window repair services, including window frame repair. Homeowners struggling with the following issues can call our team:
Foggy or drafty windows
Condensation on or around the glass
Rotten, broken, warped, and leaking frames
Building a new home is an exciting and rewarding project. Improving your home through repairs and replacements is another exciting feat! Wherever you are in your home improvement journey, our door and window installation service can help you make the most of your investments. Professional installation guarantees a secure, airtight fit and an attractive look that complements your home. Our window and door installation services ensure you will not need to worry about expensive and frequent repairs and replacements.
---
Your Local Phoenix, AZ Door and Window Handyman Services
When you need experts to replace, repair, or install new doors and windows for you, Kaminskiy Care and Repair is your go-to provider. Our experienced team provides high-quality services that you can trust. We have the expertise to install and repair any type of home window or door, including sliding doors, storm windows, and much more. Your windows and doors work hard; let us work hard to keep them in good shape. Contact us today!