Whether you live in Phoenix, Arizona, or elsewhere, home repairs are inevitable. Thankfully, Kaminskiy Care and Repair's drywall and stucco handyman services help homeowners like you keep your home in good shape. We specialize in drywall and stucco, focusing on quality workmanship and attention to detail in every home improvement project. Call us today to plan how we help you with your home improvement needs!
---
Drywall Installation and Repair in Phoenix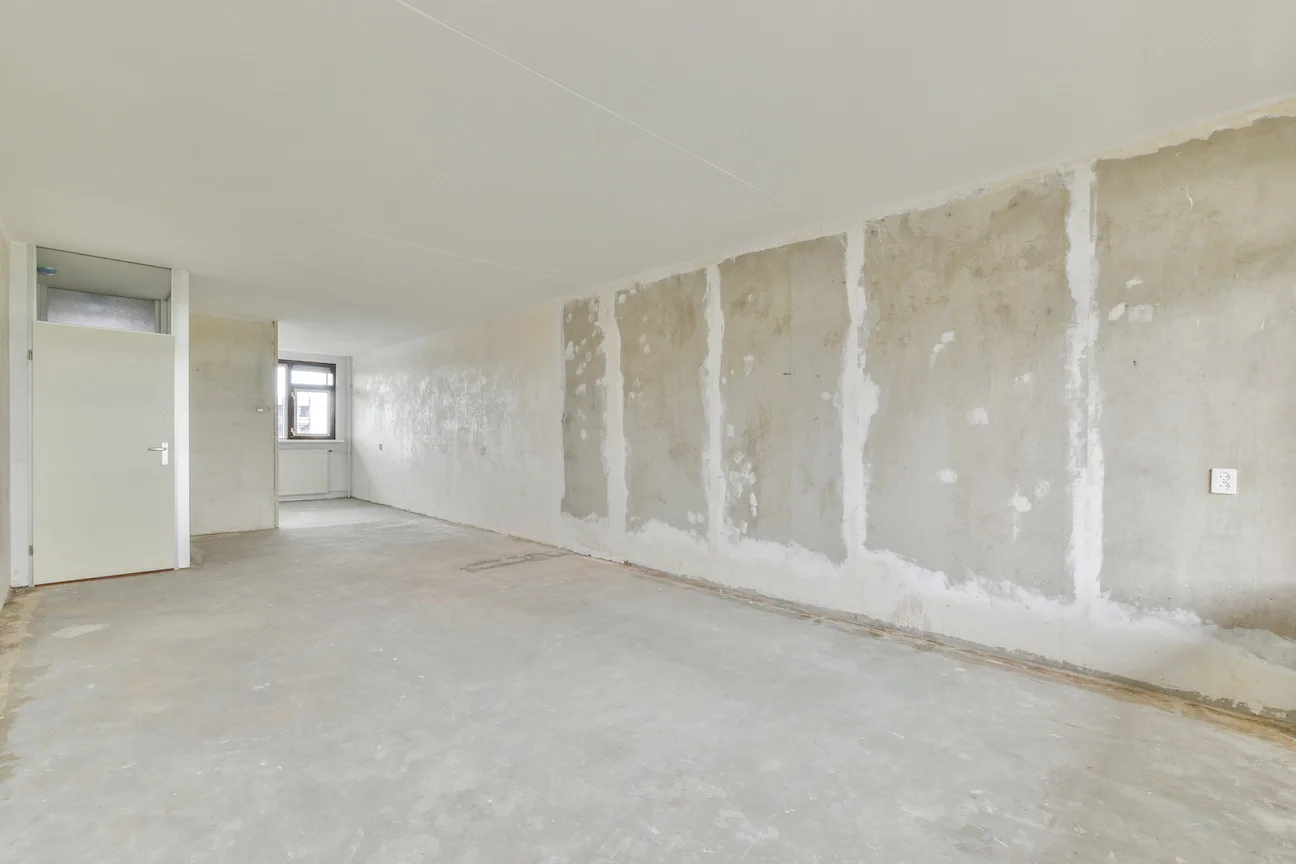 Whether building a new home or upgrading your existing one, drywall installation and repair is essential for a beautiful finished product. Drywall is a construction material that makes up the wall and ceiling, but it can be at risk of water damage, bulging, and other damage over time.
Our drywall installation service covers everything from tearing out existing drywall to installing new, high-quality drywall materials.
We also provide drywall repair services for any existing damage, such as patching holes and cracks.
---
Stucco Repair Phoenix Home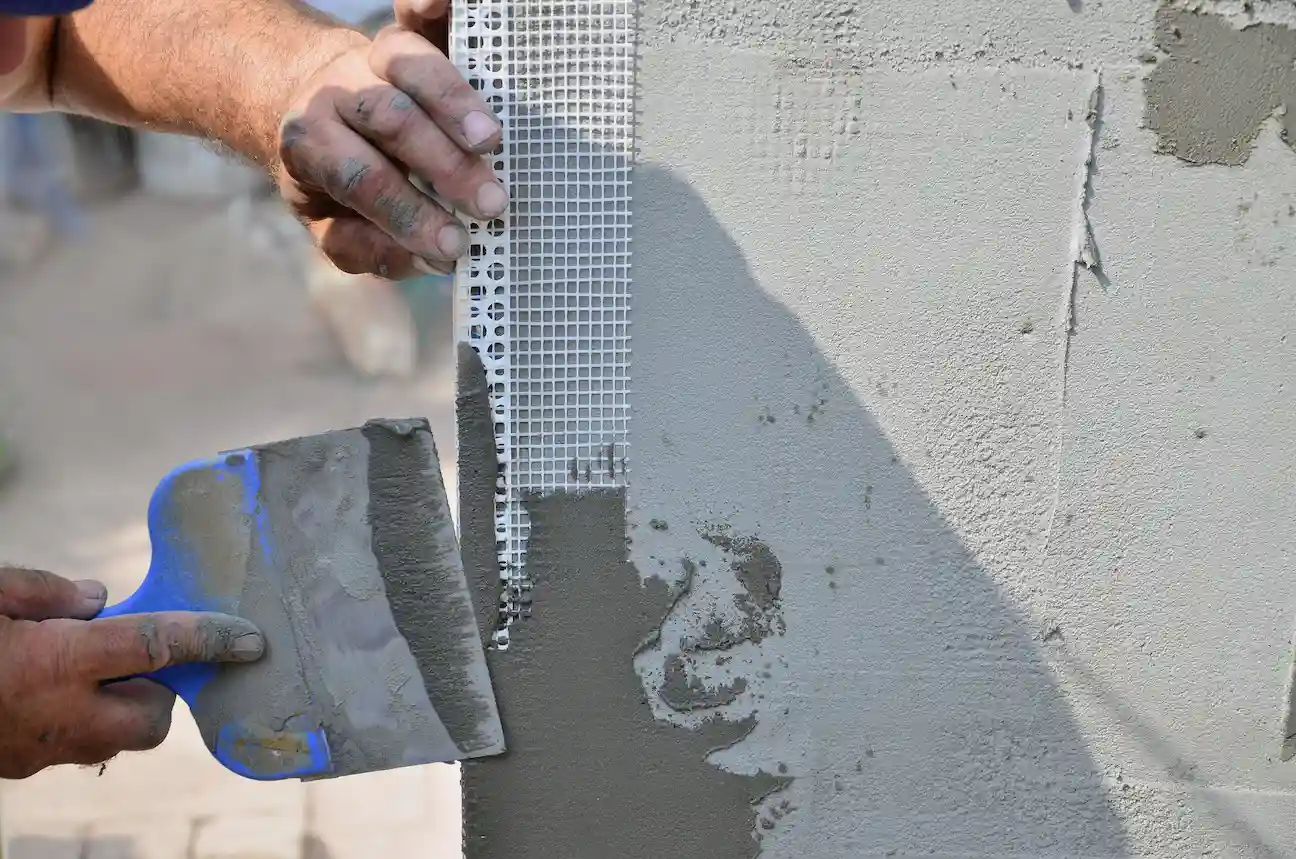 Besides drywall, stucco is one of the most popular home exterior finishes. Stucco is responsible for soundproofing, insulation, waterproofing, and other essential benefits to your home.
It provides a unique look to any home and can last many years with proper maintenance. A stucco repair service will keep your material in good condition, addressing issues like cracking and chipping.
Stucco can easily succumb to the Phoenix, AZ heat, but our team helps keep it looking brand new!
---
Drywall and Stucco Texture Matching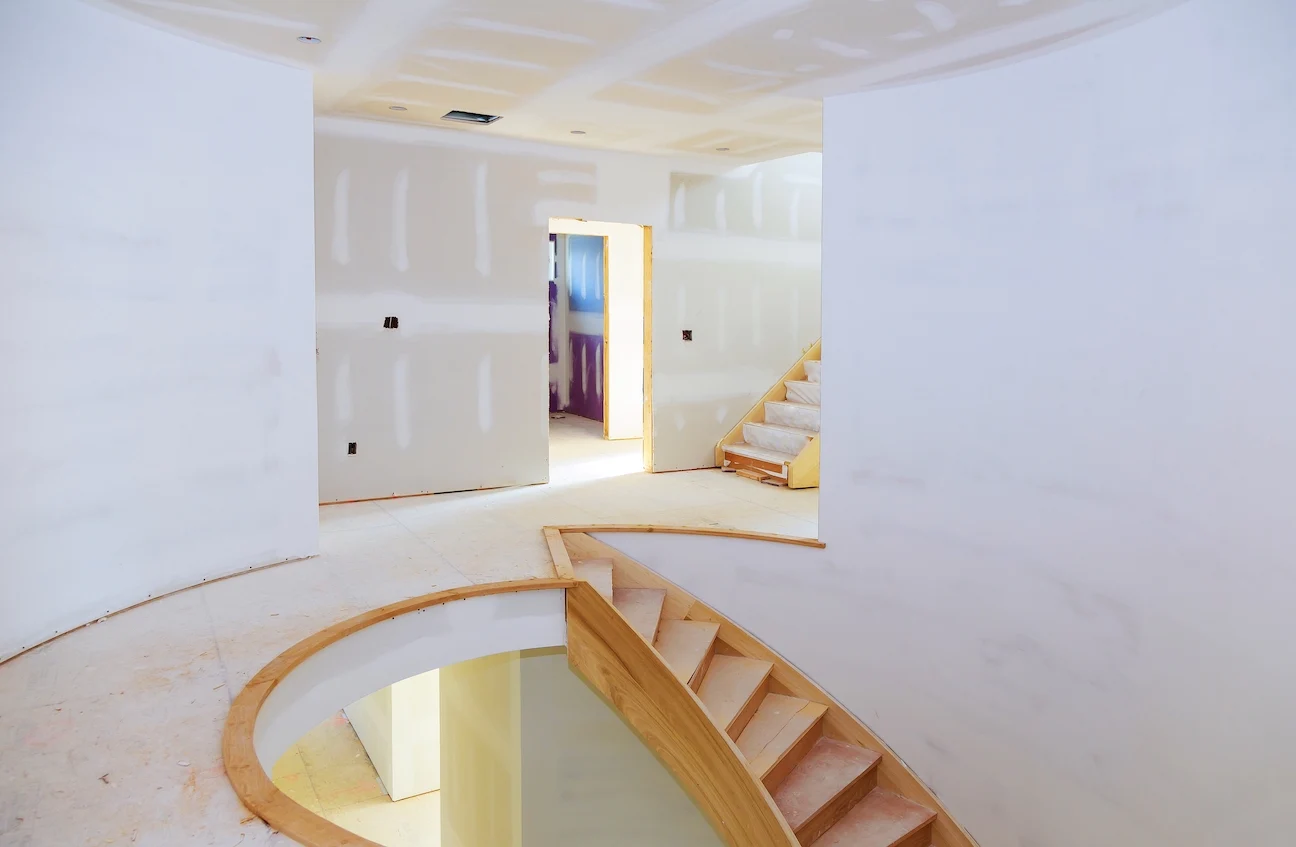 Kaminskiy Care and Repair continues beyond installation and repair. We also provide texture-matching services, which means that any new material will effectively match the existing pattern of your walls or ceilings.
Our team is dedicated to providing a high-quality, seamless finish for all our projects. It is easy to spot an area that has been patched up or repainted differently from the rest.
Our texture-matching service guarantees that everything looks like it was initially there, allowing your home to stay and look in its best shape for years.
---
Ceiling Repair Services in Phoenix
Different construction materials also require different repair strategies. Ceilings, for example, are a delicate part of any room and can easily succumb to cracking or sagging with age. We ensure our ceiling repair services will fix any issues to make your Arizona home look and function at its best. We cover everything from minor cracks and sagging to complete replacements.
---
Choose the Best Phoenix, AZ Drywall Handyman
Having a professional handyman you can trust makes all the difference. Kaminskiy Care and Repair offers a convenient one-stop shop for any drywall or stucco project, guaranteeing homeowners the highest quality materials and workmanship. Our experienced team has worked with dozens of properties throughout the region, so we are confident in our ability to provide excellent services. We know all the best solutions for every drywall or stucco dilemma, and we are ready to help you bring your home back to life. Do not hesitate to get the help you need with your drywall and stucco projects. Contact us today!