For many people, buying a home in Highland Park or University Park is the most important investment they will ever make. In this space, you can foster a loving environment for your family, create treasured moments with those you cherish, and, most importantly, embrace the joys of everyday living. When a fixture breaks, allocating time to learn the necessary skills to perform the needed repairs can be difficult. That doesn't change the fact that it's undesirable to reside in a space where important fixtures are broken. Leaving these broken fixtures alone for an extended period could also cause the damage to grow. Getting the help of a handyman is the most effective approach to guaranteeing that this space functions smoothly.
One of the features we at Kaminskiy are very proud of is our comprehensive selection of handyman services. Our team has the skills to manage any project you need, from fence and gate repair to drywall repair. The team at Kaminskiy acknowledges how crucial your home in the Park Cities is for you and your family, which is why we actively ensure it receives the best care possible.
Hiring a local handyman service is the best way to get your property fixed. For all your home maintenance needs, Kaminskiy's expert handymen have the expertise to help. While it may be tempting to save some money by attempting to fix things yourself, it's important to consider the risks involved. Without the proper training or tools, you run the risk of causing more damage to your property or even injuring yourself. Your safety is worth more than the money you would save. Let the professionals handle it for you!
---
Highland Park And University Park Bathroom Remodeling and Repair Handyman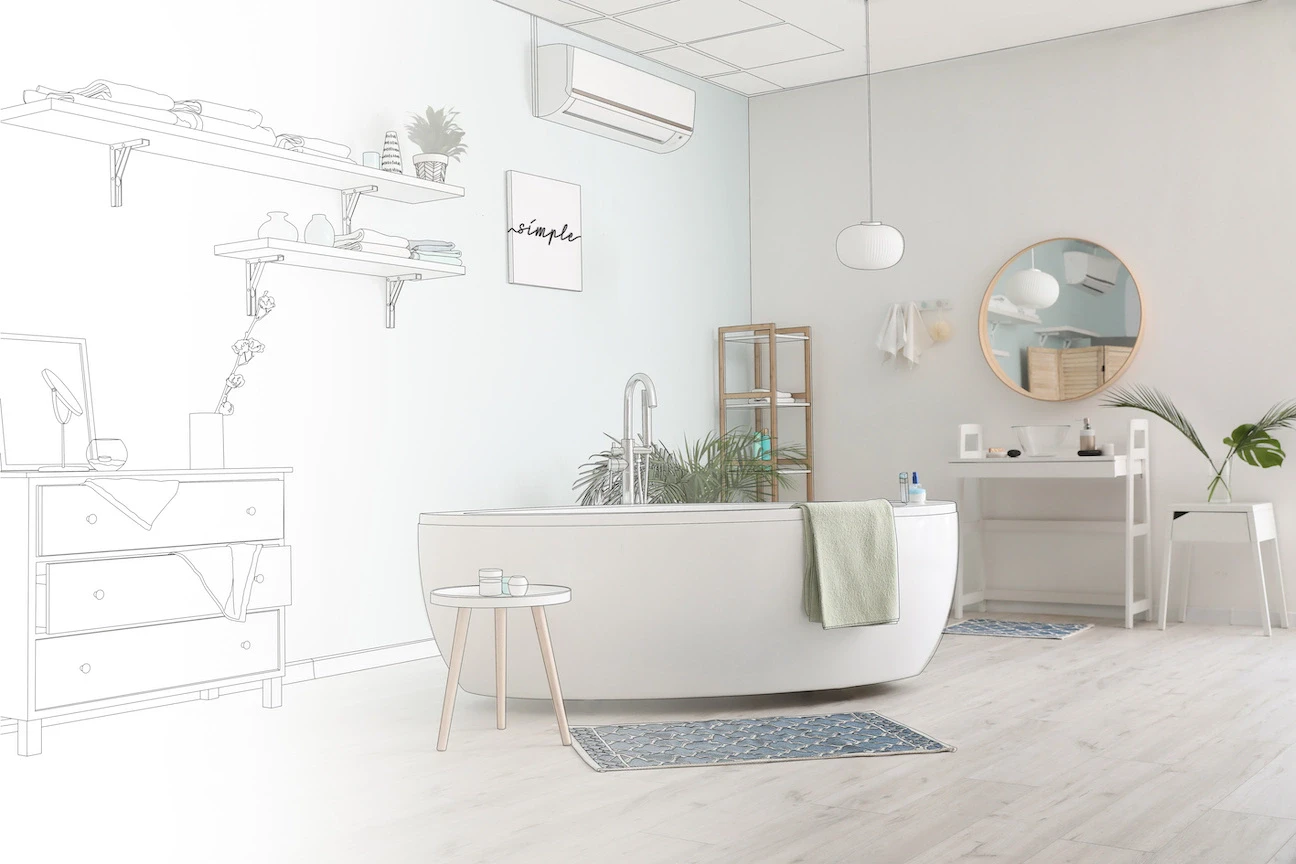 This room is among the most frequently utilized in a household. This is because you, your family, and your guests use it all day.
If you come across clogs, leaks, or any other damage in your bathroom, it is crucial to address and fix them promptly due to the potential for various issues to occur in this space. The presence of clogs in your bathroom's plumbing can cause unpleasant smells to permeate the air due to water backup. In addition, there is a chance of completely flooding your entire bathroom. Broken lights also make this room hard to illuminate, making getting ready a nightmare.
Just because outdated bathrooms still function doesn't mean they shouldn't undergo updates to make them more efficient. Old and outdated fixtures in your bathroom oasis can create discomfort for your guests. How you view this space will also affect your perception of your property. Updating the design can provide you with a renewed outlook on the bathroom and contribute to a comfortable experience for your guests during their visit.
No matter the extent of the work needed in your bathroom, seeking professional assistance is the best way to ensure your property gets the improvement it needs. Given the complex electrical and plumbing systems in place, the bathroom demands a high level of understanding and expertise to repair. Without a complete knowledge on these systems, you're bound to make a mistake. This will end up costing you a lot more money in the long run.
Getting a professional bathroom handyman is the best way to ensure your projects go smoothly. Contact us for extensive bathroom improvement services!
---
Door And Window Services In Highland Park And University Park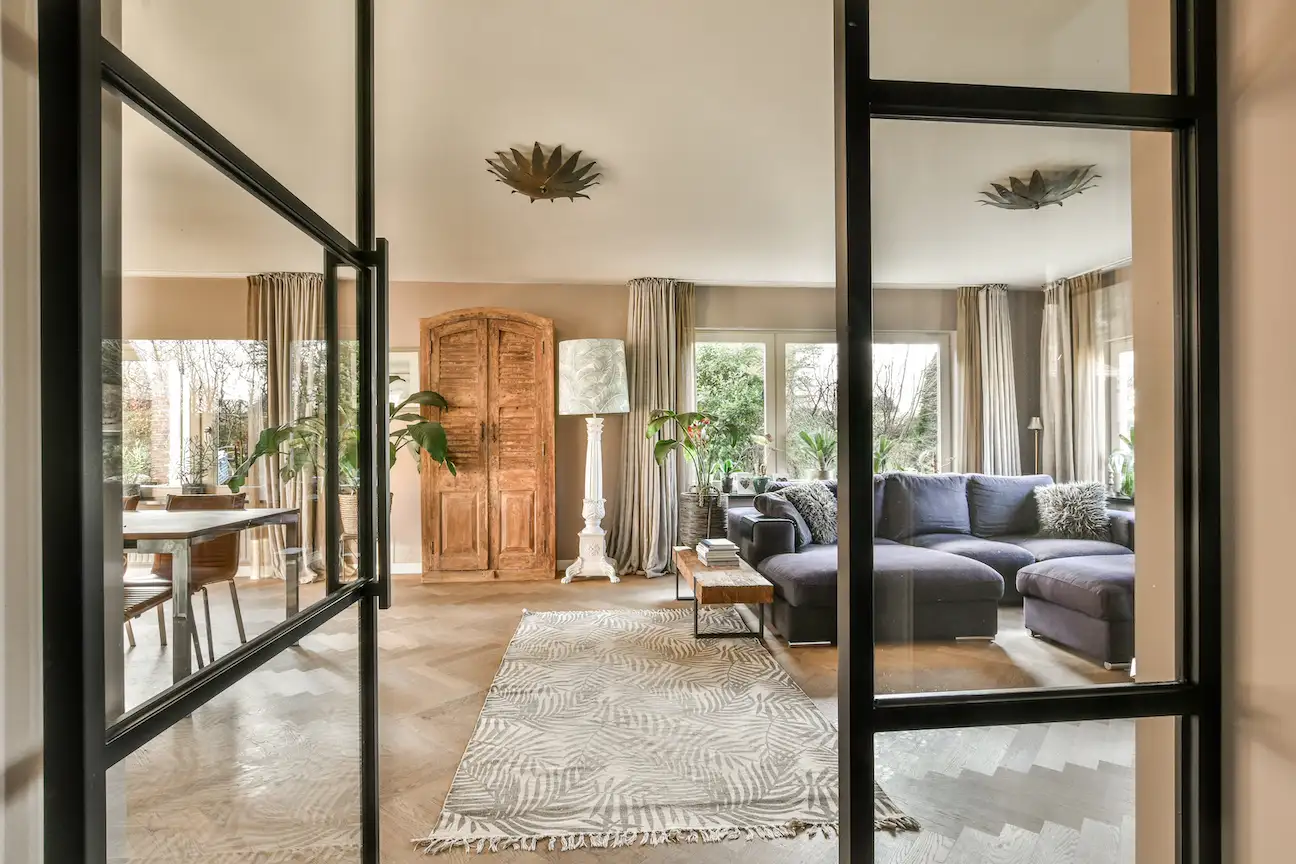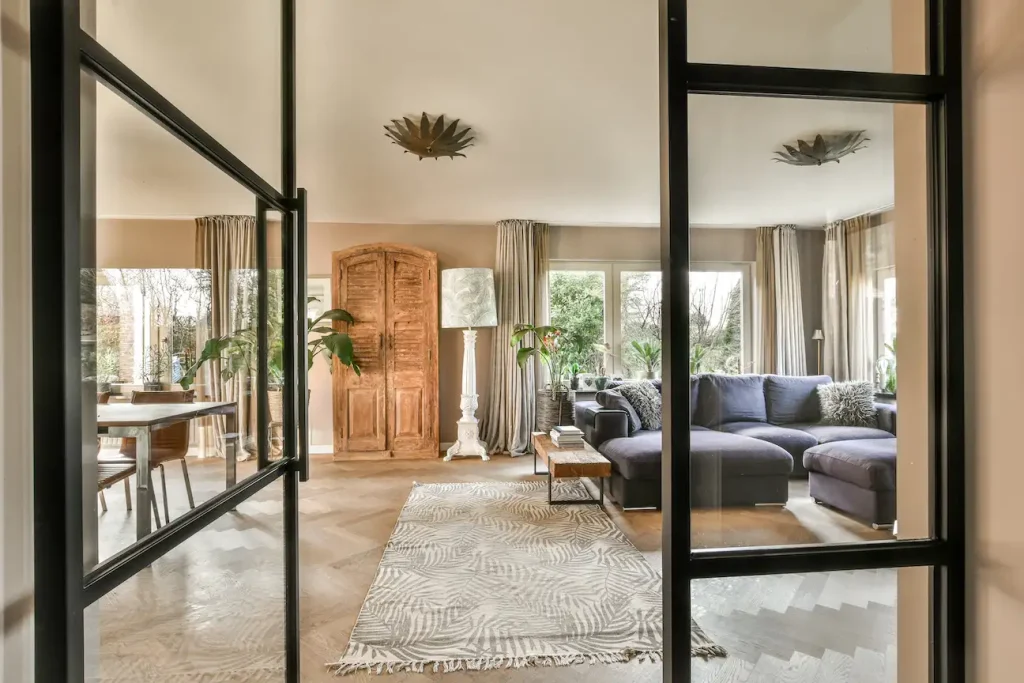 Doors and windows serve many essential functions. Firstly, they are responsible for ensuring the safety of your family. Inadequate functionality of your doors and windows jeopardizes the safety of your family.
The insulation also greatly depends on the state of your doors and windows. In the presence of broken seals or loose joints, air from the outside can enter the space. As a result, you will end up paying more for air conditioning or heating since the outside air will effect the inside air. Though, you might decide to replace your doors for aesthetic reasons alone. Old, decrepit entrances will reflect negatively on the rest of your home.
With Kaminskiy Care and Repair's door and window handymen, you can be confident that all your needs will be met with expertise and proficiency. Allow us to take care of the work for you, whether it's resealing your windows or replacing every door.
---
Highland Park And University Park Drywall And Stucco
By ensuring your walls are clean and smooth, the attention can be directed toward the captivating furniture and artwork that enhance your home's aesthetics. But, when your drywall is cracked, dented, or stained, your eyes will consistently catch on the damage.
Not only does drywall and stucco damage negatively impact livability, but it also exposes your property to the potential for more severe problems. Chips in the stucco will leave your drywall vulnerable, and dents in your drywall give termites, mold, and dry rot access to the internal structures of your walls. The exposure of wooden supports to such conditions makes them extremely susceptible to future damage.
Obtaining the services of a skilled drywall repair handyman is vital, as lower quality contractors frequently fail to accurately match the texture, resulting in obvious marks where the drywall damage was fixed. This only emphasizes the damage, making the unwelcoming ambiance more apparent.
Kaminskiy ensures fast, easy, and expert drywall and stucco services. For any texture-matching assistance, new wall installations, or filling cracks and dents, you can rely on us.
---
Water And Mold Damage Repair Handyman Service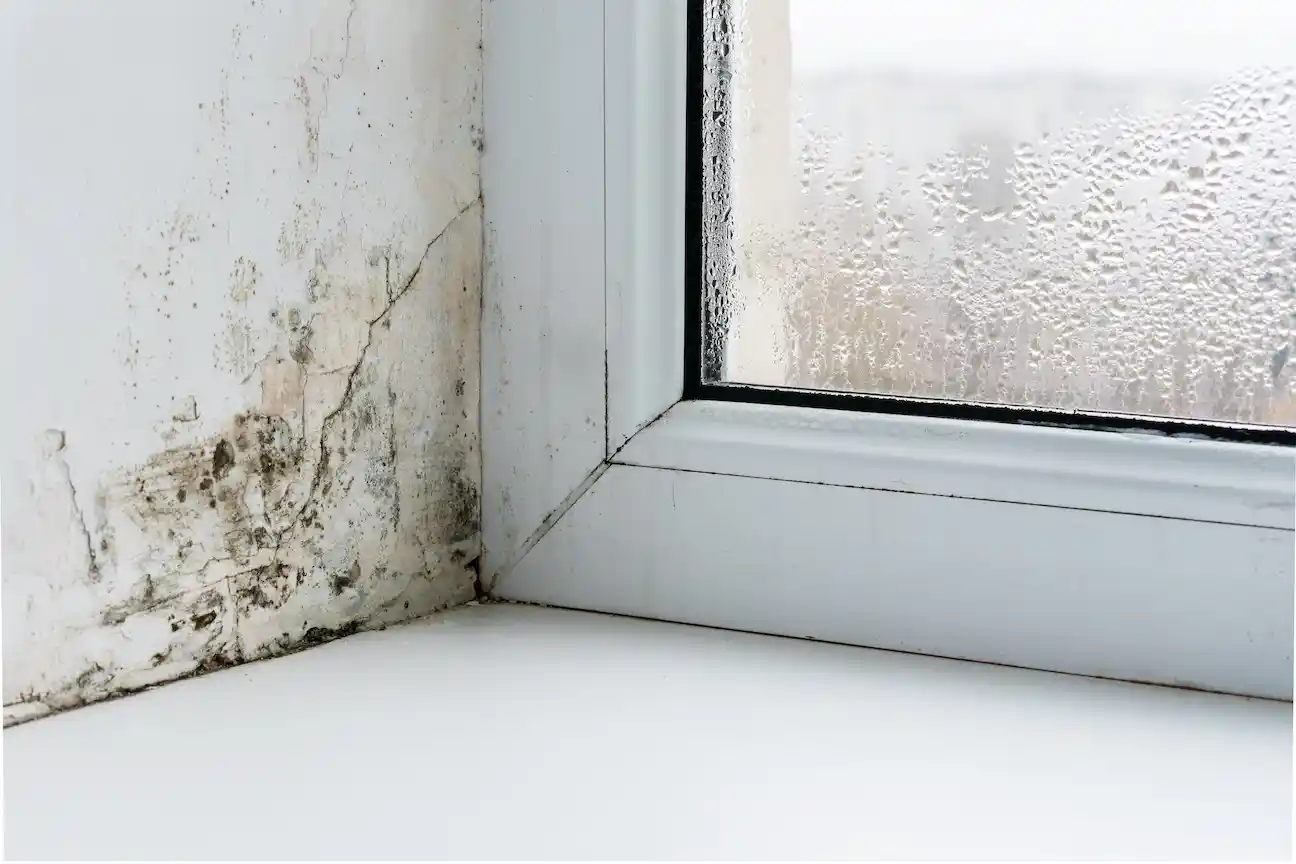 Water and mold, though not exclusive causes of drywall damage, often leave stubborn and long-lasting blemishes on your walls of homeowners in the Park Cities area. Even when the mold or moisture has been cleared out, the damage left behind can't be left alone.
Dealing with the root cause of water damage does not guarantee the restoration of your walls' condition, as leftover damage will still remain on your walls. When there is leftover water soaked into the walls, it can facilitate the growth of mold. This would mean a considerable expense to keep your family safe and healthy. Replacing the affected walls ensures this space remains beautiful and functional without harming your family.
One of the most frightening experiences is finding a patch of mold in your home. Mold is a common occurrence, but it becomes problematic when it grows large enough to be seen and spread with spores. The spores mold produces aren't meant to be breathed in, so when it grows out of control it will harm you and your family.
Leaving mold infestations alone will only cause the problem to get worse, so it's important to get it cleared away as fast as possible. We can repair any surfaces that have previously been affected by this infestation. For same-day service, call us today!
---
Dry Rot And Termite Damage Repair In Highland Park And University Park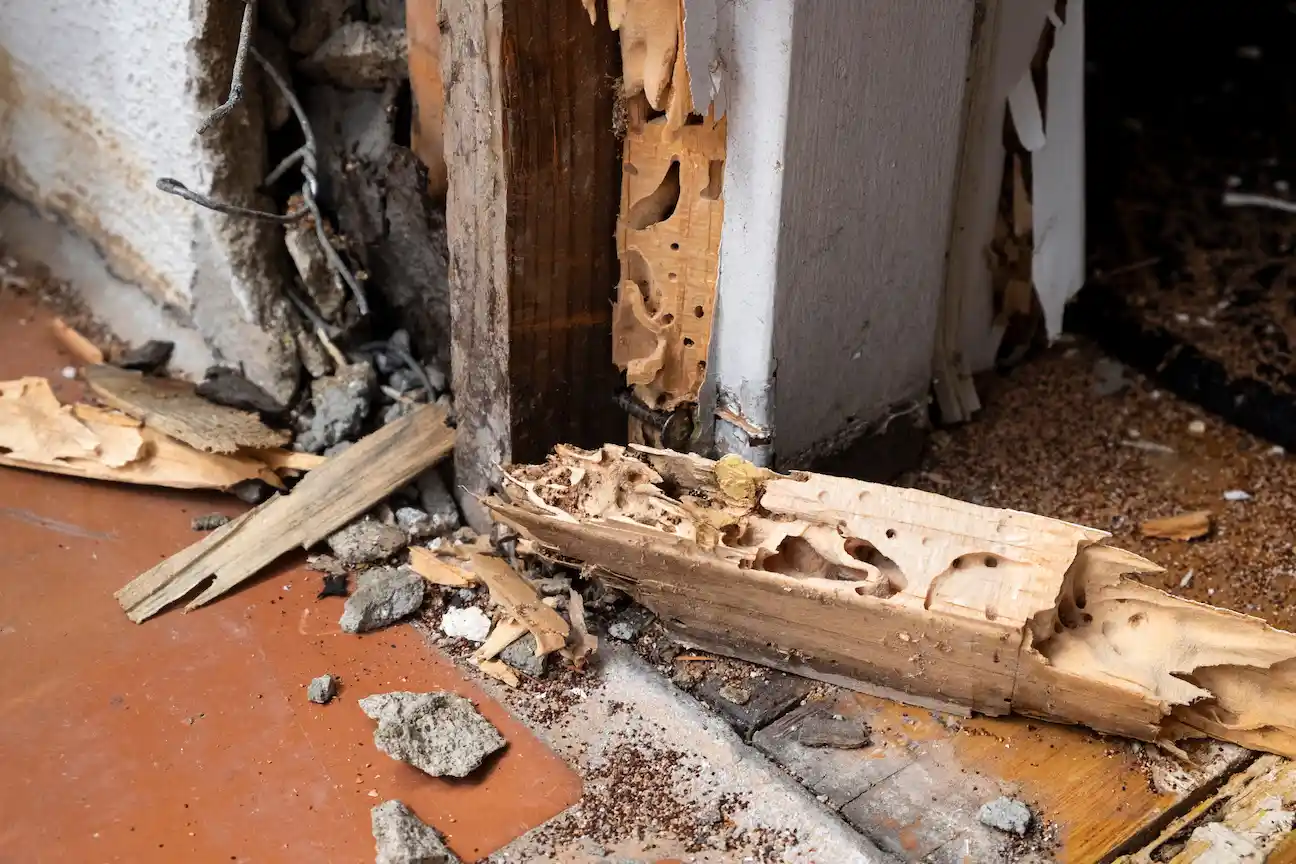 Mold is not the sole type of infestation that can afflict your house. Wooden surfaces are susceptible to damage from termite and dry rot infestations. They cause extensive damage to the wooden supports and flooring, jeopardizing aesthetics and structural integrity. Once the infestations are removed, ensure you get the wood replaced.
Dry rot is a type of fungus that consumes and erodes wood. While dry rot may not devour the entirety of the wood, the remnants they leave behind are fragile and extremely susceptible to breakage. As a result, any wood that supports the structure of your home would be compromised and weak.
Termites are known for their ability to eat through wood surfaces. Killing the infestation will halt its progression into other sections of your home; however, it will not restore the strength of the affected wood. It is important to note that most exterminators do not have the necessary skills to replace the fragile wooden surfaces, meaning your house will be at a higher risk of experiencing structural damage.
The assistance of a professional dry rot and termite repair service is needed to maintain the structural integrity of your property. Don't hesitate to contact Kaminskiy today to get the assistance you need!
---
Fence, Gate and Deck Repair Services In Park Cities Texas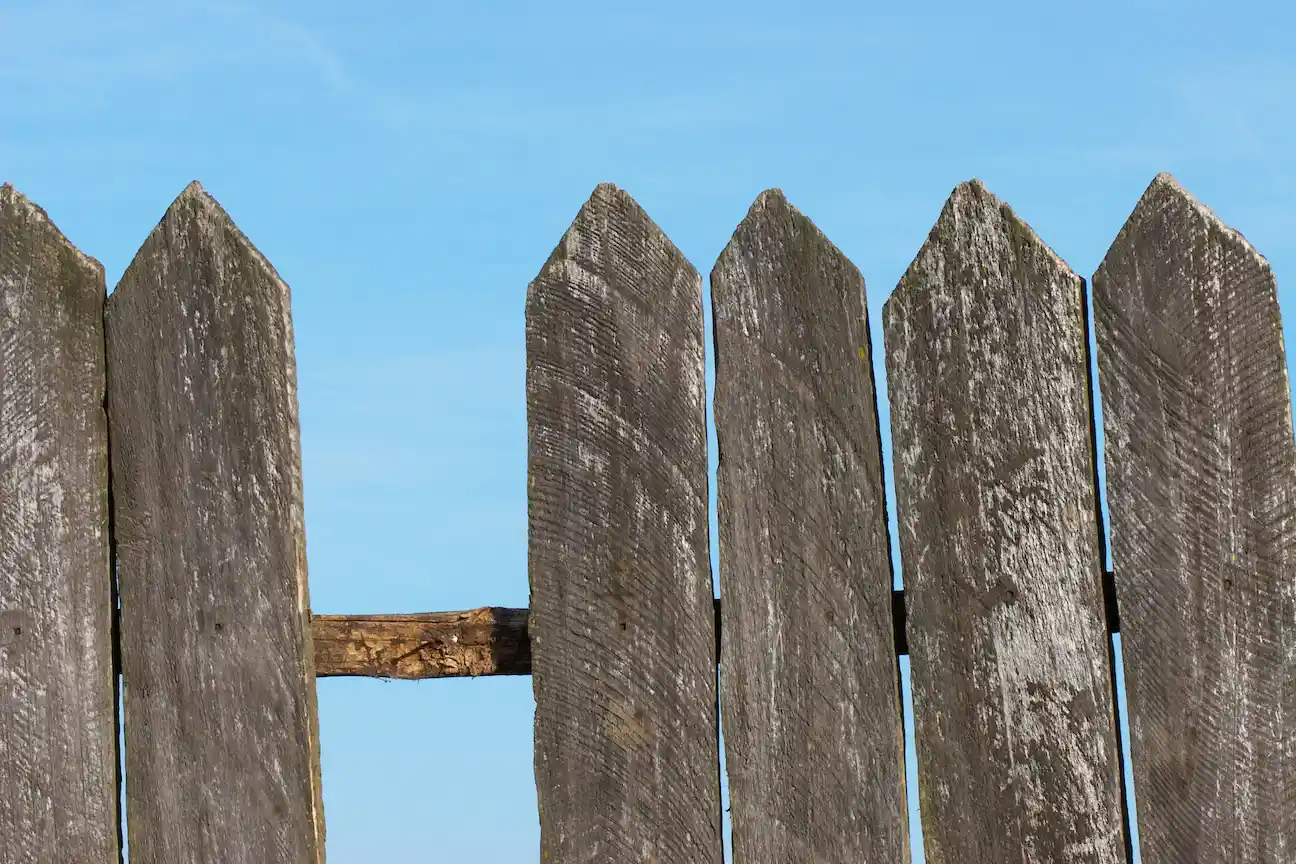 Ensuring your fences are in pristine condition goes beyond providing an aesthetic accent to landscaping. Fences not only delineate your property lines, but they also serve as protection against intruders and minimize noise from nearby traffic. Properly maintained fences also significantly enhance your home's value.
Multiple factors can lead to the wear and tear of fences and gates. Considering the impact that bad weather and the gradual effects of wear and tear can have, prompt repairs are key. The more time passes, the worse the damage will be.
No matter your fence and gate needs, Kaminskiy Care and Repair have you covered. Our team of experts also possesses the necessary skills and knowledge to effectively install new fencing. Our handymen can help!
---
The Care And Repair Guarantee
Trust plays a pivotal role when choosing a reputable handyman service. Given the substantial investment your home is, it is crucial to exercise caution and let only qualified professionals work on it. Choosing the wrong handyman service can potentially leave your home in a worse condition than when they began the work. Moreover, the repairs conducted are unlikely to have long-lasting durability.
Our expert team fully acknowledges how critical trust is and the significance of our responsibilities. Which is why we offer our guarantee to every property we work on. This is our guarantee to you: any repair that breaks within a year of our handyman doing it will be redone for free! We understand that it wouldn't be fair for you to bear the cost of a mistake we made, so allow us the opportunity to make it right! By enrolling in our monthly maintenance plans, the guarantee period is extended from one year to two, ensuring longer-term coverage. Get a handyman service you can trust on your side. Call Kamisnkiy today!
---
Your Local Park Cities Texas Handyman and Home Repair Service!
Undertaking home improvements without the required training can intensify stress, frustration, and pose potential risks to both you and your property. Projects, despite their initial perceived simplicity, can unexpectedly span across multiple days fully complete. Instead of risking the complications that may arise from attempting to address home problems on your own, entrust the task to an expert handyman service like Kaminskiy Care and Repair!
Since 2005, our handymen have helped homeowners like you with their home improvement needs. Whether you need a bathroom remodel or a drywall repair, we have the expertise to help. One call is all you need to make home maintenance easy.