Having a home that's in good shape is something everyone wants. The walls of your home, however, can easily fade into the background and be forgotten. They are intended to be the backdrop against which your home's furnishings and decorations shine. Having visible cracks, dents, and stains marring an otherwise pristine surface will have your eyes catch on the damage more than your furniture. Damage to your drywall can create opportunities for more severe issues to sneak in. You don't have to worry because Kaminskiy Care and Repair is here to help! 
---
Your Go-To Handyman for Expert Drywall Repair Services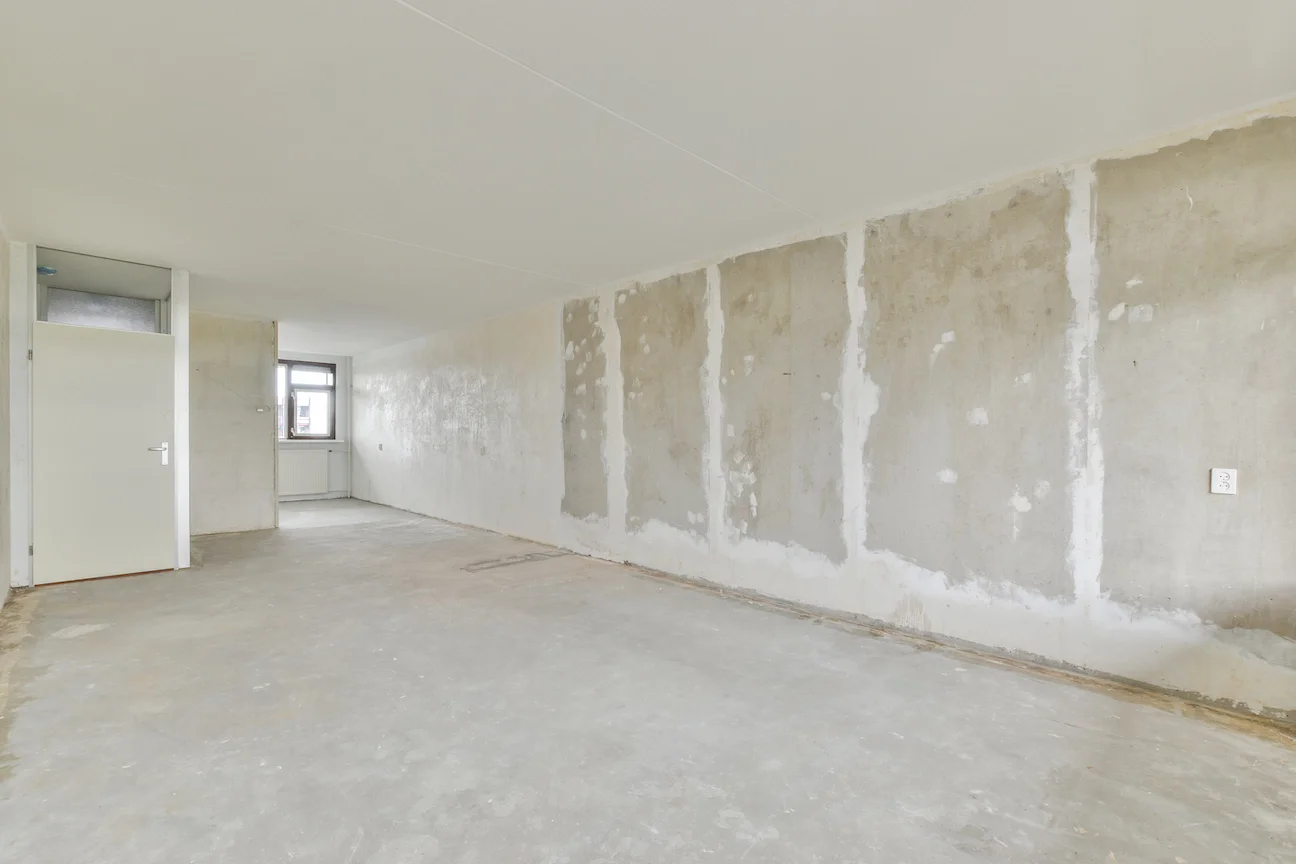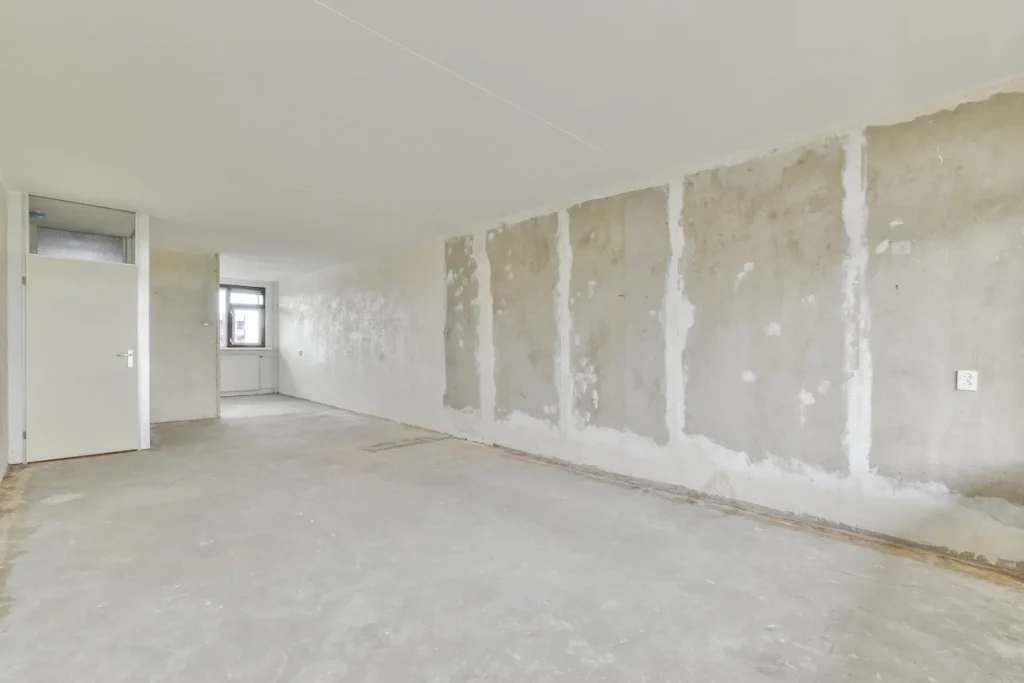 Due to its delicate nature, drywall is easily marred by actions as minor as tossing your dog's ball a little too hard. Cracks, stains, and marks ruin your home's ambiance, as guests can only focus on them rather than your beautiful décor.  When you stumble upon this damage for the first time, your immediate response could be to mask it with a poster, painting, or disregard it altogether.
It's perfectly understandable to consider delaying sheetrock repairs, but leaving it alone will cause the damage to become more expensive to fix. 
Breaks in the drywall can compromise the interior wall's protection and coverage. This allows termites or dry rot to breach your home's structure, leaving wooden supports at risk of harm. Repairing structural damage is not only more time-intensive, but it's also significantly more expensive. Taking prompt action to address the damage is crucial to prevent your house from gradually deteriorating internally.
Repairing superficial cracks and dents in your wall is highly challenging without the proper training and tools. Achieving the precise shape required to replace the damaged panel demands a high level of precision. Failing to pay close attention to detail during texture matching can lead to scars on your wall that clearly indicate previous damage. The most reliable method to restore your walls to their pre-damaged condition is to enlist the services of a professional.
The skilled Park Cities handymen at Kaminskiy Care and Repair can complete these projects effortlessly. Regardless of whether the hole, crack, or stain is small or extensive, our expertise enables us to address it effectively. Call our office to make your appointment today!
---
Drywall Installation Handyman Services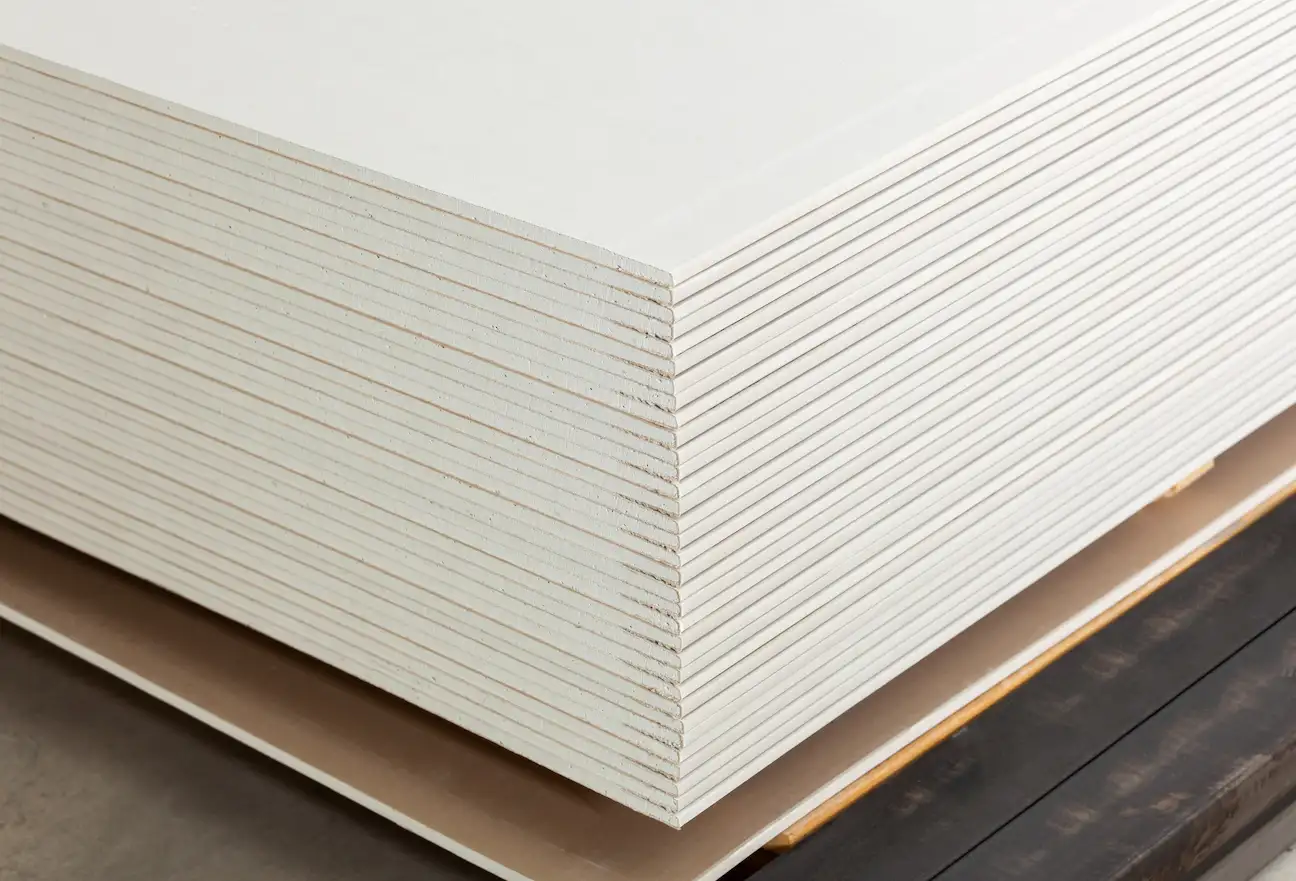 Whether you're working on a room addition, creating half walls to divide spaces, or repairing extensive damage to your University City property, some home improvement projects will call for the installation of brand-new drywall. In some situations, damages can reach a point where it becomes necessary to tear down and entirely replace all the panels.
Drywall installation is a formidable task that requires a vast number of specialized tools and a profound level of expertise. Precision is essential when it comes to measuring, cutting, and hanging drywall. Without the right tools at your disposal, you might commit an entire weekend to wall installation, only to realize that it needs to be redone. To guarantee that this project is executed accurately, hiring a professional service is the best approach. 
Care and Repair is ready to handle the installation of new drywall in your home. The combination of our team's tools and expertise ensures that this project will be completed with the necessary precision. 
---
Stucco Repair Handyman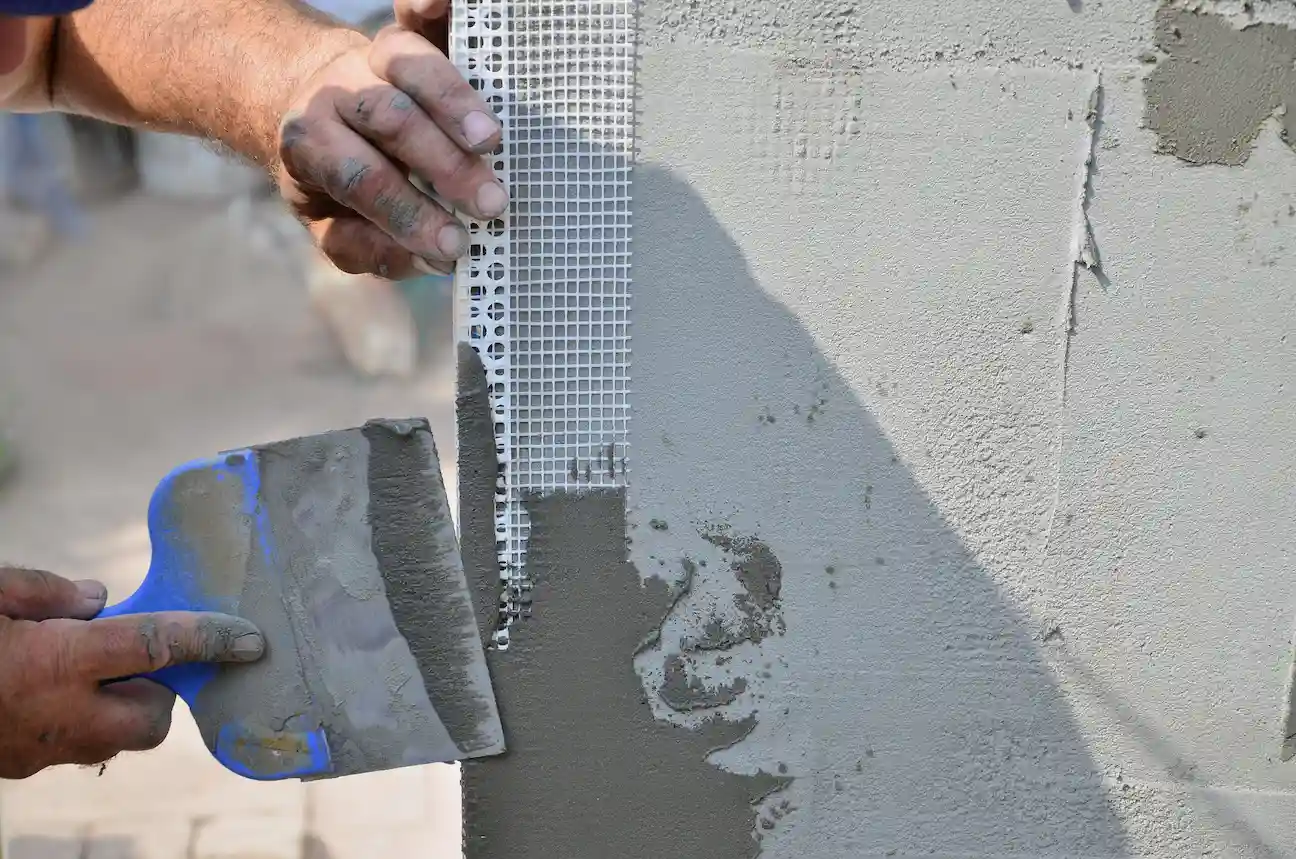 Seeing wood used in the exteriors of homes is an uncommon occurrence in modern times. To preserve the health of wood, it's crucial to provide it with regular care and maintenance. Despite this, wood remains to be a prominent material in the construction of houses. In today's homes, wooden facing is widely adopted as a base for sturdier materials, thanks to it being one of the easiest materials to work with. A layer of protective stucco is added on top of this facing to offer extra protection to the more fragile elements of your exterior.
When your stucco chips, it leaves the wood facing vulnerable to the elements. Chips and cracks give water an easy entry point, which can soak into the wood and cause major structural issues. Damage to your stucco can be seen from a mile away, greatly lowering your home's curb appeal. Achieving a seamless finish by matching the stucco's texture requires the use of appropriate tools and the expertise of a keen eye.
You could be interested in the prospect of a new texture to decorate your walls. You can easily change the look of your home with a selection of stucco finishes like float, cat face, and lace to match your preferences. No matter the scope of your needs, our expert stucco handyman service in Park Cities is here to assist you. 
---
Texture Matching In Highland Park And University Park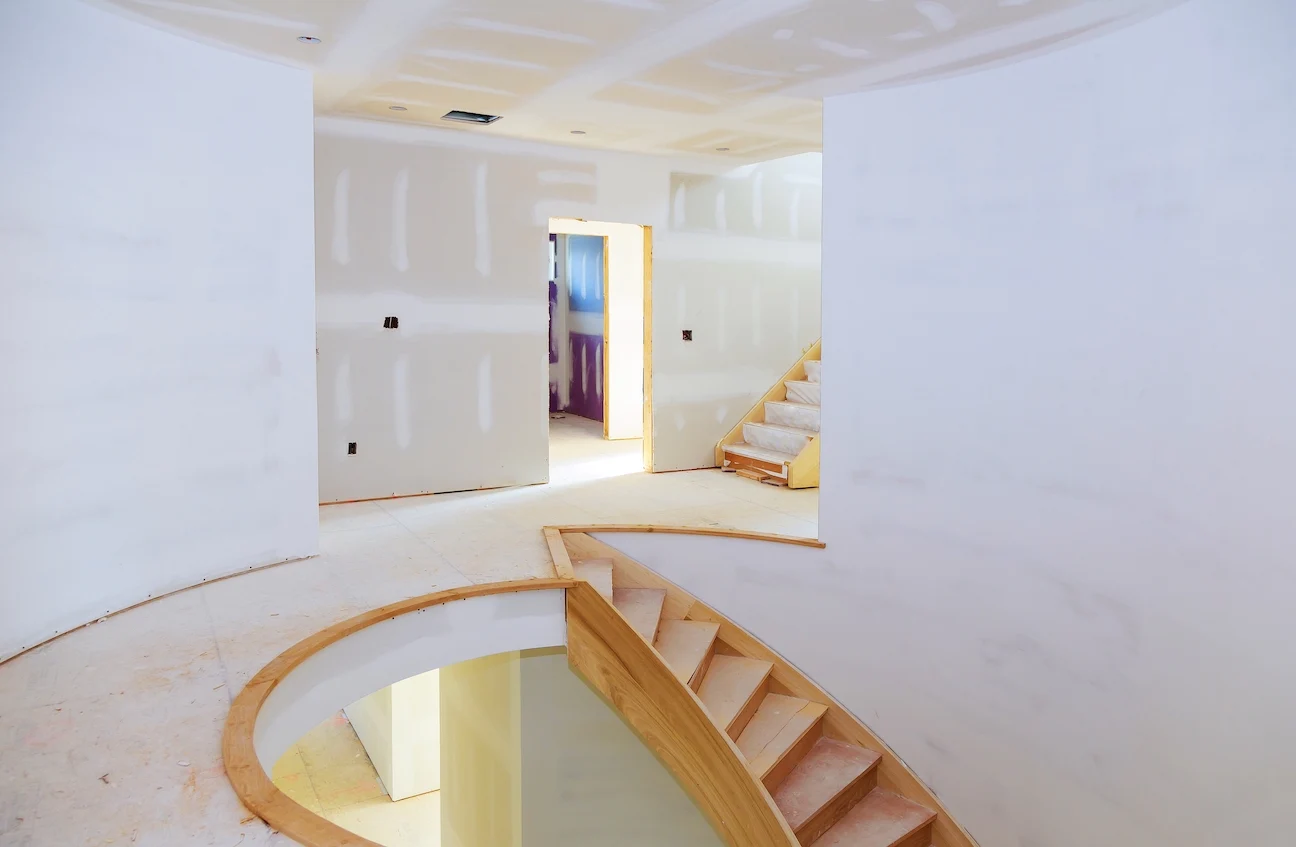 The presence of well-textured walls is often overlooked by many individuals. Unfortunately, the moment you notice uneven textures is the moment you become uncomfortable with your living space. Instead of attempting a DIY solution, consider employing the skills and knowledge of your local professionals. Making your walls smooth is best left to the professionals, as unskilled hands will leave their mark behind, whether that's inconsistent texture or ugly bumps around the seams of old damage.
Texture matching is the ideal approach for remedying inconsistent walls. This service is a specialized procedure employed during drywall repair or installation.
Untrained homeowners often cannot match things in the same way as a professional.  With Care And Repair's handymen in charge of this process, you can be assured that your walls will have a consistent finish in the end.
---
Park Cities Expert Ceiling Repair Services
Your walls are just one area where drywall finds utility, but it's not limited to that. It's common for ceilings to be constructed with this material. Repairing the drywall on your ceiling is both intricate and can create a major mess. When faced with holes, dents, or visible cracks on your ceiling, hiring a drywall handyman is the best strategy for restoring it to a pristine state. 
---
University Park And Highland Park Popcorn Ceiling Removal Services
If you dwell in an older house, it's likely that a few of your rooms have popcorn ceilings. This design, commonly referred to as the acoustic ceiling, was especially popular at the end of the last century. Its easy installation made it a hit among contractors everywhere. With just a few passes of a spray gun, they achieved the desired effect. However, in recent years, this design choice has fallen out of popularity. Growing numbers of property owners are exploring ways to eliminate popcorn ceilings in favor of achieving a sleek appearance.
Tackling that old ceiling on your own might seem like a money-saver, but it could seriously jeopardize your well-being. Ensure a clean and safe removal by bringing in a skilled local handyman in the Park Cities area of Texas for the task. Our team of expert handymen can take care of this process for you. That way, you get the look you want without hassle!
---
Highly Skilled Local Park Cities Drywall And Stucco Handyman Services 
You deserve to have your home improvement project done right. A skilled drywall handyman can take care of any project you need. Any damage, especially in the form of water stains, if not dealt with promptly, will evolve into more extensive and expensive problems. Kaminskiy's services guarantee a swift and comprehensive diagnosis and repair of your property's issues within a few hours.
Putting your home's care in the hands of a handyman can be a tough thing to do. This property stands as your most substantial investment. Opting for the incorrect handyman service may leave your property in a condition worse than its original state. That's why Kaminskiy offers the best guarantee in the industry. Rest assured that if there's a failure in any repair we complete within a year, we will make it right. The satisfaction of our customers is a priority for our team, and we strive to ensure that our hard work meets your standards.
Whatever drywall project your home demands, trust Care and Repair's handymen to get it done right the first time. Let our team help you upkeep your beautiful property.