It's common to overlook the exterior aspects of your home, especially when you spend the majority of your time indoors. Crafted for long-term outdoor exposure, these features are designed to operate without any attention. When the exterior features of your home wear down, break, or no longer fit your needs, your initial response may be to ignore the problem. Engaging in this action will allow the damage to get worse, leading to higher expenses.
At Care and Repair, our commitment is centered on providing the community with premier fence, gate, and deck repair services at the best price possible. The circumstances of every job is going to look different. With our expertise, we ensure a complete diagnosis and successful repair of the issue you've entrusted us to solve. No matter the complexity of your needs, our team of skilled handymen is up to the challenge. Kaminskiy Care And Repair's expert fence repair handymen are only one call away, so why wait? Contact us today!
---
Fence Repair Services In Jersey City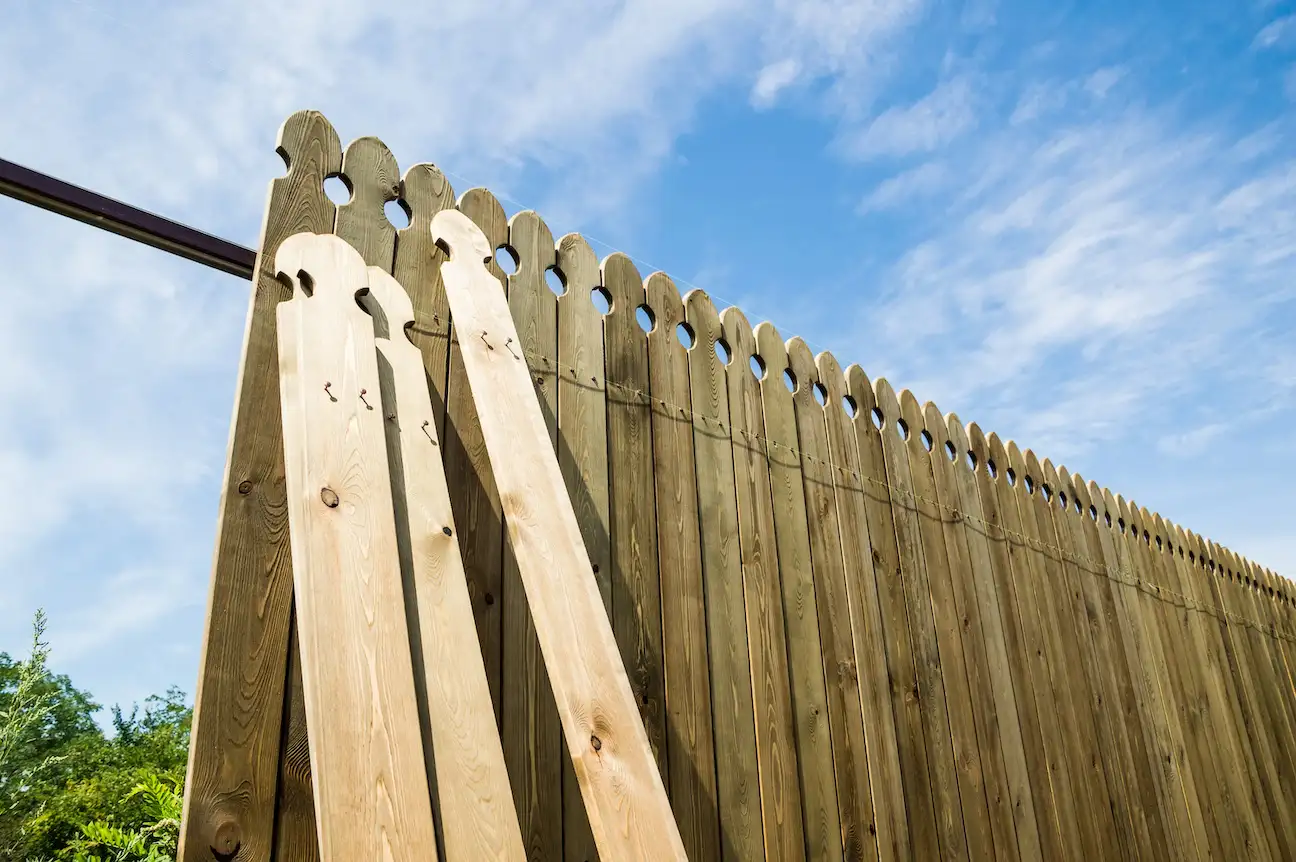 Damage can affect any fence, regardless of how well-built it is. Wherever you call home, accidents, vandalism, harsh weather, and natural wear and tear can manifest. The absence of fences puts your security in jeopardy and markedly diminishes the visual appeal of your home. Just having one panel destroyed will leave your property vulnerable to break-ins.
Ensuring the rapid repair of fence damage is vital for the continued protection and security of your home. Unfortunately, performing these repairs on your own is a challenging and time-consuming process.
When undertaking fence repair, it's necessary to first find materials or panels that seamlessly replace the damaged segments. After locating and buying the materials, the next step involves digging a hole deep enough for the post. You could also be required to break apart the existing concrete that was used to anchor the previous post. Once the hole has been dug, the panels need to be skillfully secured to the posts. The scale of this project is closely tied to how much of the fence has been damaged.
Attempting to handle this project on your own could end up consuming considerably more time and money than it's worth.
Hiring professionals like Kaminskiy Care and Repair for fence repair ensures that your fences remain both sturdy and beautiful for years to come. From cedar fences to wrought iron fences, our team can take care of them all. Call the number one fence repair handyman in Jersey City today!
---
Gate Repair In Jersey City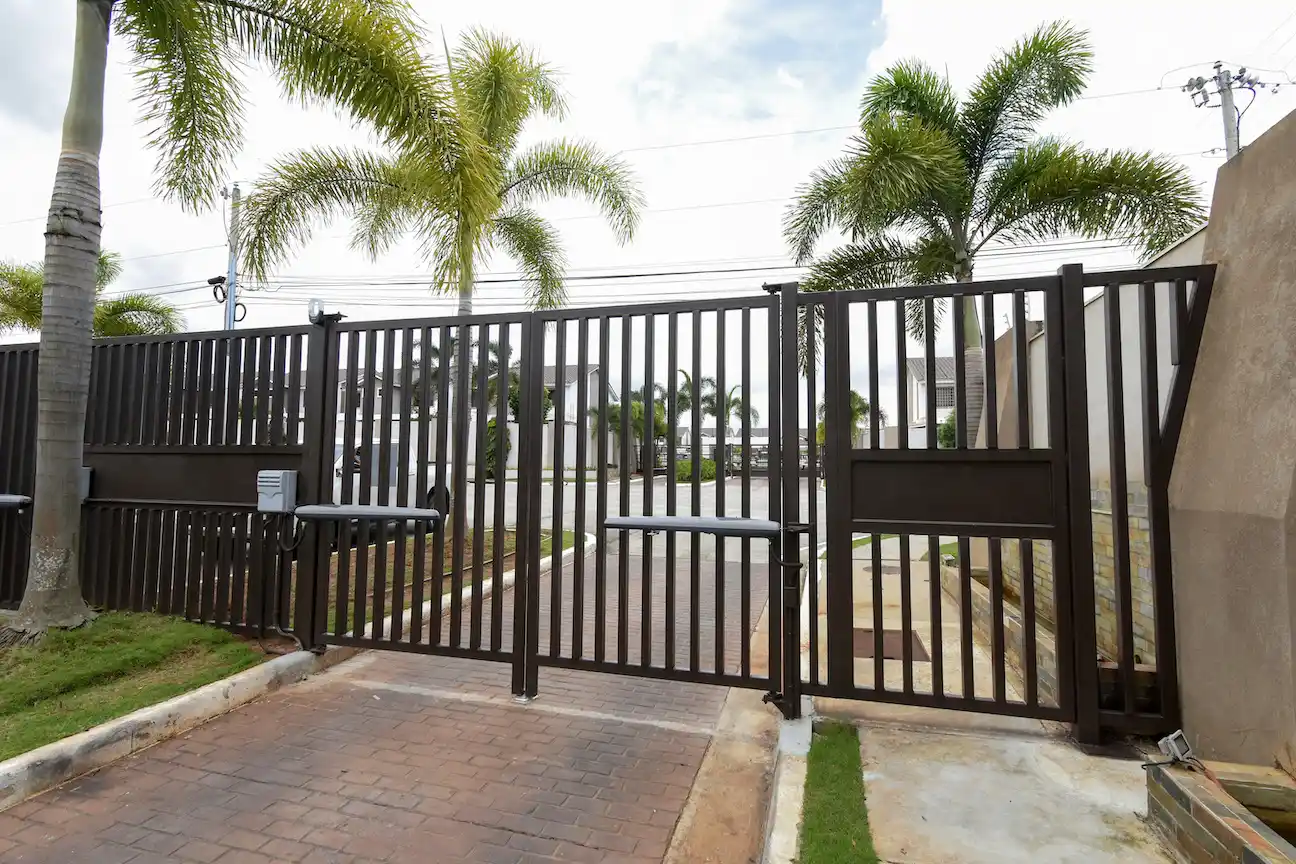 Just as with your home's fencing, gates act as a protective measure against vandals. Not only that, but these entrances also help you access other parts of your property. In cases where gates have broken hinges or jammed locking mechanisms, they can become obstacles to reaching the yard.
Because gates must be able to easily open and close, they are more prone to damage. The components required for its operation are highly susceptible to wear and tear. This is particularly applicable to automated gates, as the technology necessary for automated operations frequently encounter breakdowns. Allowing this damage to linger will only make the problem worse, so make sure you have it fixed quickly.
The process of repairing a gate closely resembles replacing a segment of fence, with the additional complexity of dealing with hinges and locks. When it comes to automatic gates, you'll need to interact with your home's electrical system.  Because of the intricate nature of electrical systems, the cost and the probability of errors rise significantly. 
Avoid taking on additional costs. Seek the help of a proficient handyman instead. When you enlist our assistance, we assure your gate will perform exactly as you desire. 
---
Deck Repair In Jersey City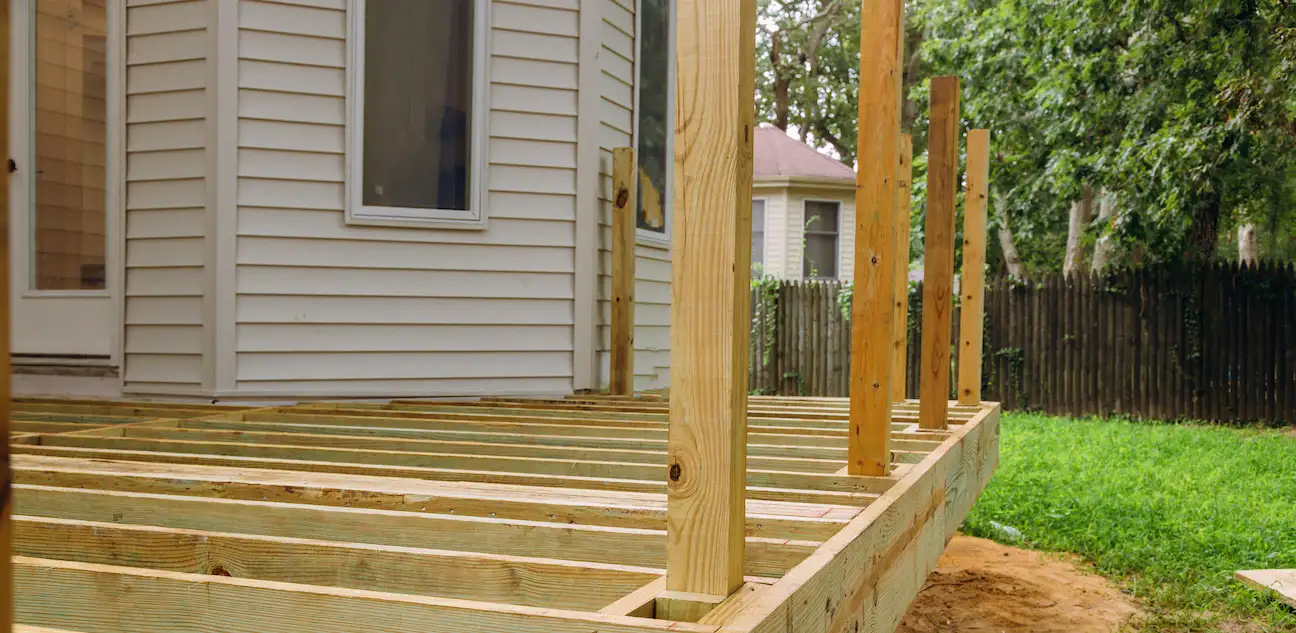 The role your deck plays hinges entirely on your individual needs, whether that's crafting appealing seating spots or providing a generous space for gatherings with family and friends. A damaged deck is going to disturb the flow of your life. Additionally, it jeopardizes the safety of those living in your home. If wood rot plagues your deck, the inside and outside of your home will be marred with distrusting smells.
The task of repairing your deck is notably more complex when compared to fixing fences and gates. This is a result of the individualized construction of each deck, which requires personalized fixes for each project.
An example of this would be the different processes seen when replacing broken boards and supports, which vary significantly. While replacing broken boards might be relatively simple, the supports are essential for upholding the structural integrity of your deck. Undertaking projects to fix supports can be substantially more challenging.
It can also be challenging to tell exactly what your deck needs. Hiring an expert handyman service is the best way to ensure this part of your home is fixed correctly. Count on Care and Repair to help you identify the problem and then perform the necessary tasks to restore a completely functional property.
---
Your Trusted Local Gate, Fence and Deck Handyman
Addressing damage to your home's exterior structures can be difficult, especially without the right training or tools. You might think it will only be a quick fix, only to discover that the problem is more extensive and time-consuming than you initially anticipated. Not addressing the broken structures will cause the situation to grow worse. Act now; get the help of a trustworthy local handyman!
If you're seeking fence, gate, and deck repair, Care and Repair is the best possible solution! Our skilled local Jersey City handyman service is prepared to perform any job you need. With our experience in supporting homeowners like you since 2005, there's no need to worry.