As a homeowner, you want to live a quality life that is low in stress and full of good vibes. Naples, Florida is absolutely the perfect city for this! To make life even more relaxing and exciting, you deserve the best Naples, FL windows and doors handyman services to keep your house in excellent shape. Kaminskiy Care and Repair is the professional team you can rely on.
---
Door and Window Replacement Services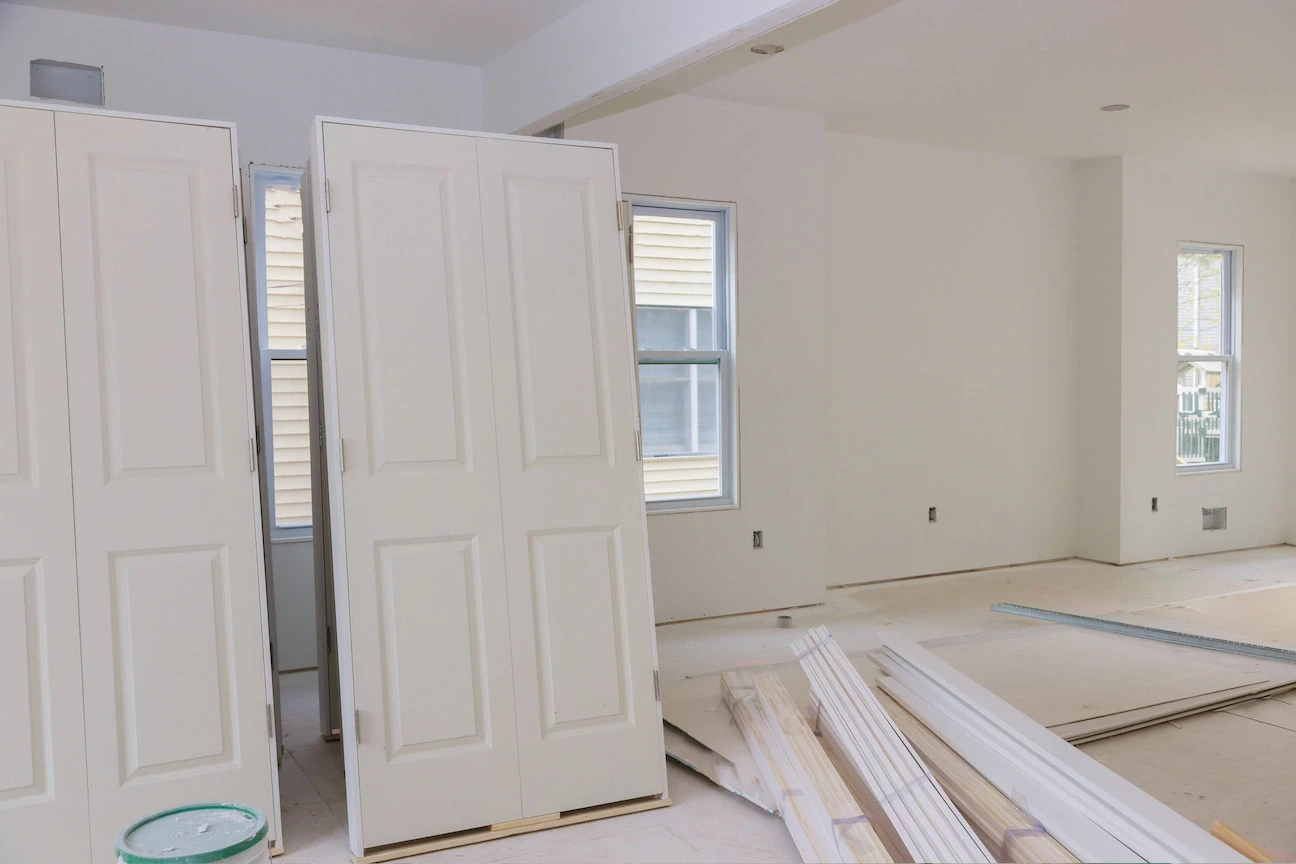 Building your home or office and looking for reliable, quality window and door installation services? You have come to the right place. Our team is proficient in door and window installation and can work on these common types:
Energy efficiency: A door or window replacement can make your home efficient in terms of energy and temperature.
Comfort and security: Doors and windows in every room must keep you safe and secure. When they no longer do so, it is time to replace them.
Aesthetic appeal: Design your home with the latest styles to add character to your house
---
Door and Window Repair Handyman in Collier County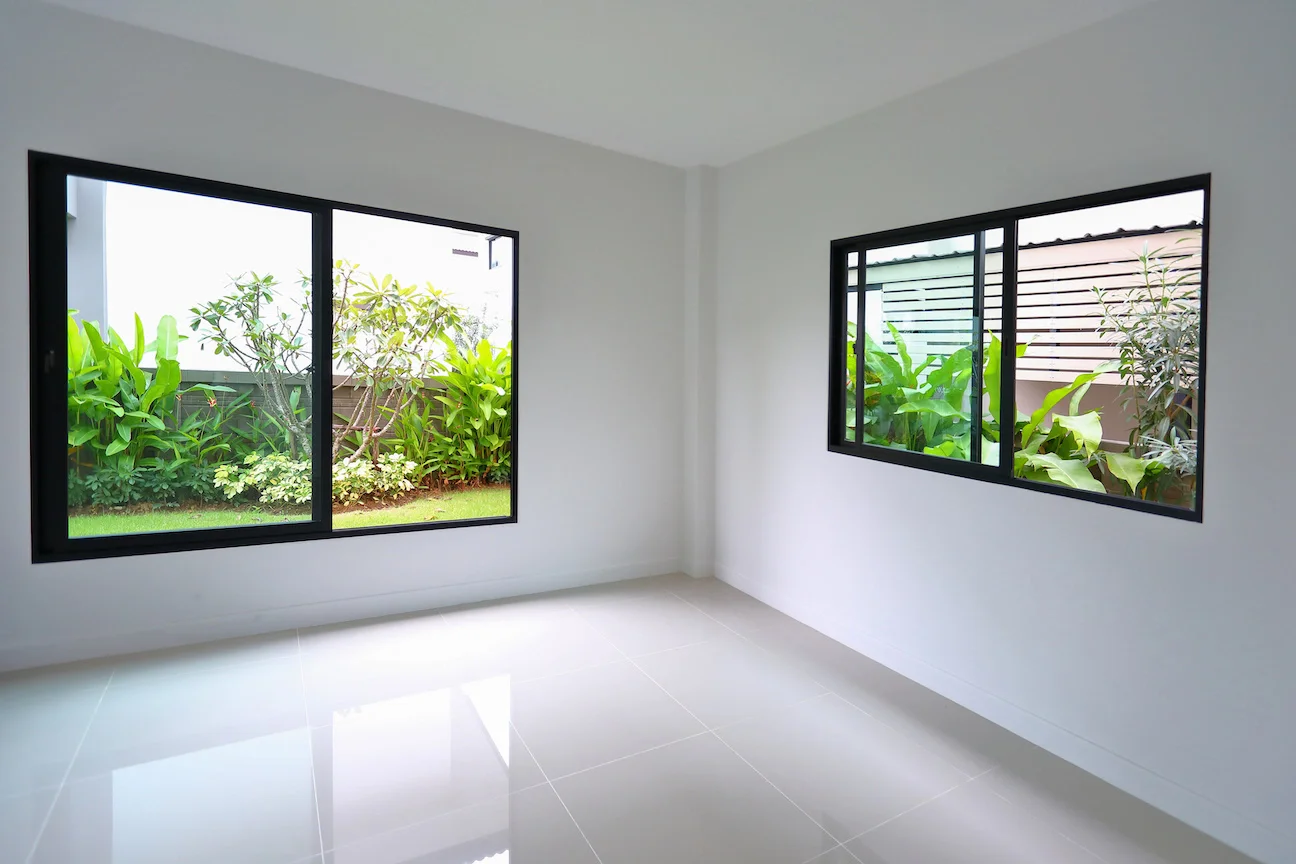 Your doors and windows protect you from the outside world and provide much-needed ventilation, so they are exposed to much wear and tear. To maintain their quality, you must regularly undergo window and door repair. Our company's years of experience providing repair handyman services have allowed us to fix all types of door and window problems, including window frames. If you are going through any of the following issues, call us for a repair:
Difficulty opening windows
Damaged locks, latches, and screens
Leaking and water damage
Condensation or fogging
Drafty windows
---
If you are building a new home or are determined to give your existing home a whole new look, you can install windows and doors that ensure security, energy efficiency, and beauty. Our team of experienced technicians will help you choose the right product for every door and window installation project. Some homeowners want glass doors and windows, while others want something more traditional. Whatever you want, we have you covered!
We offer a wide selection of windows and doors that fit your budget, lifestyle, and design needs. To top it off, we ensure professional window and door installation services. Improper installation can do more harm than good, so our expert team guarantees you make the most of your investment. Through our services, you can rest assured that your new doors and windows function as they should, last for years, and increase the value of your property.
---
Your Local Naples Door and Window Handyman Services
Your city already gives you everything you could ask for, so we ensure everything in your home is well cared for. Kaminskiy Care and Repair aims to make your home a place of comfort and safety. We provide expert window and door handyman services in Naples FL, that help you avoid the stress of trying to do it yourself. You do not have to settle for a future full of constant repairs and replacements. Contact us today!