Every home in Collier County deserves proper care and attention. However, it is common for homeowners in Naples, FL, to experience issues with drywall and stucco. These materials contribute to your house's appearance and keep you safe and secure, so it is crucial to keep on top of their care. Kaminskiy Care and Repair is a professional drywall and stucco handyman ready to serve you. Our handyman services include drywall installation and stucco repair. Over time, water damage or wear and tear affect these materials, making our services essential. Let us help you maintain these protective and decorative materials for your home's overall stability!
---
Drywall Installation and Repair in Naples, FL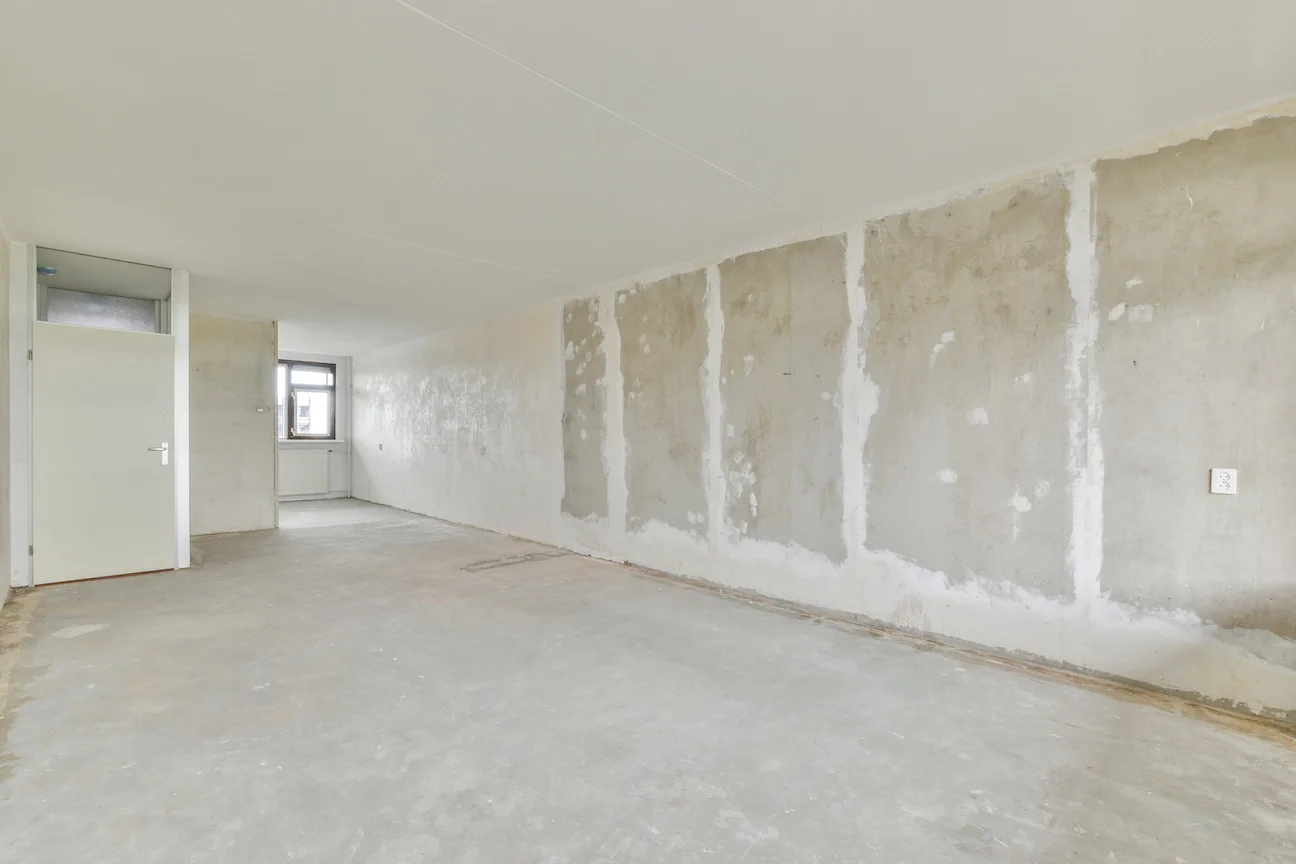 Homeowners who want to improve their house's condition may consider installing drywall. This material can soundproof homes and insulate them, maximizing comfort for the entire family.
We fix this plaster to help you prevent the risk of more expensive damage. Furthermore, our professional team can help you bring your style to life with our resources and skills in correctly installing drywall of any design.
Whether you need an installation or repair, our drywall service professionals are ready to help. Having experts on the job ensures high-quality results. We have the licenses, resources, and experience to keep your drywall looking excellent and functional.
---
Stucco Repair Your Naples Home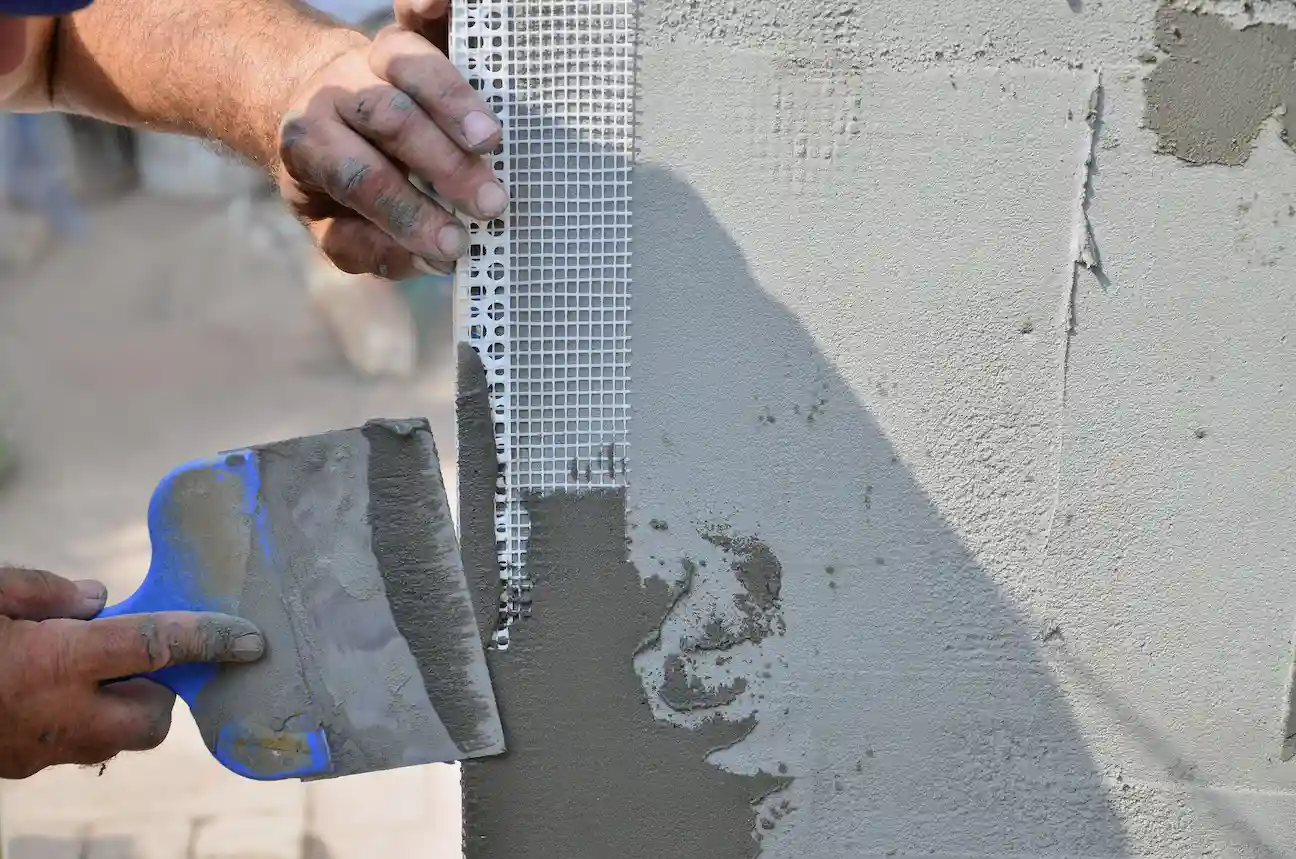 Stucco gives homes a stylish look while protecting them from outdoor elements. However, it may sustain damage from the weather. Thus, repair often becomes necessary. Damaged stucco also looks unattractive.
If you notice cracks or peels on outdoor or even indoor stucco, our team can help. We offer stucco texture matching services to ensure your next repair job leaves your home looking as good as before. Our professionals are fully equipped to provide a reliable stucco repair job for your home in Naples.
Let us know what kind of finish you prefer, and we will gladly source it. You can avoid costly repairs later on by having our professionals address issues immediately.
---
Drywall Texture Matching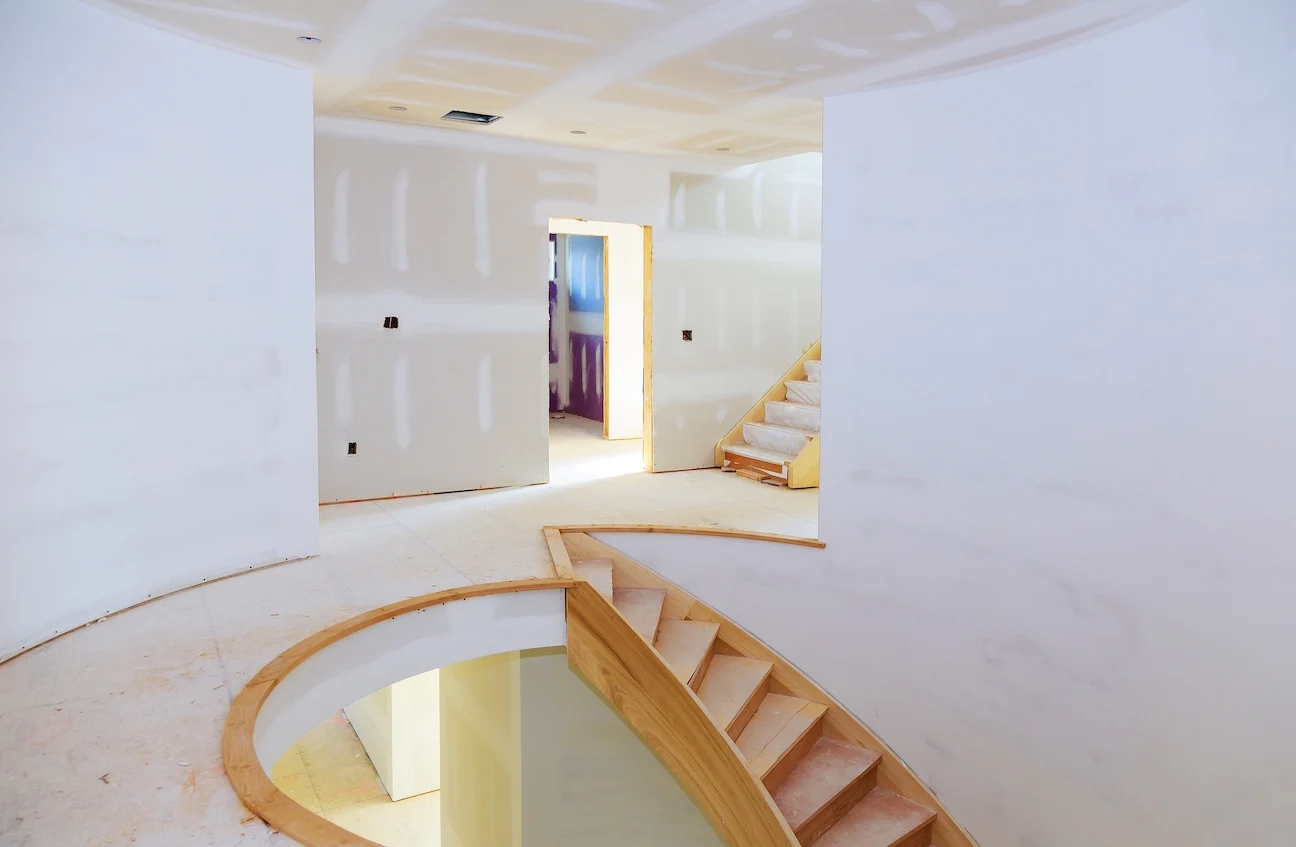 Matching texture on drywall takes experience and know-how. Even the best DIY homeowners have trouble with getting the texture just right.
That is where the Kaminskiy team comes in! We have texture matching down to a science. Regardless of the how big the job is, when we are finished, you will not even be able to tell where the patch job was. We are that good!
Call us today to schedule our same day handyman service in Naples!
---
Ceiling Repair Services
Any home in Naples, FL, is susceptible to extreme weather conditions. Minor stains on your ceiling may suggest damage that requires repair. While it may be small, you should get a professional to fix it immediately. Before long, small stains or holes can get larger. Larger holes in your ceiling invite bigger leaks and even mold, putting your family and belongings at risk. Even if you don't notice any obvious sign of needing repair, your ceiling may have already sustained damages that call for it. Allow our team to inspect your home's ceilings and provide the necessary repairs.
---
Choose the Best Naples, FL, Drywall Handyman
Kaminskiy Care and Repair is ready to provide expert drywall and stucco installation or repairs for homeowners across Florida. As professional handymen, we are fully equipped to oversee a wide range of home improvements of any size. No matter what your needs are, we have services to accommodate you. Give us a call to discuss your next project with our specialists today!