Your fences, gates, and decks are great exterior structures to have, but they are also vulnerable to damage. As the homeowner, you are responsible for their care and maintenance, but many of us do not have the time or the skills to handle repair work. Whenever you need Naples, Florida fence repair handyman services, turn to Kaminskiy Care and Repair. We handle any issues with your exterior structures, ensuring long-lasting and quality results.
---
Fence Repair Handyman in Naples FL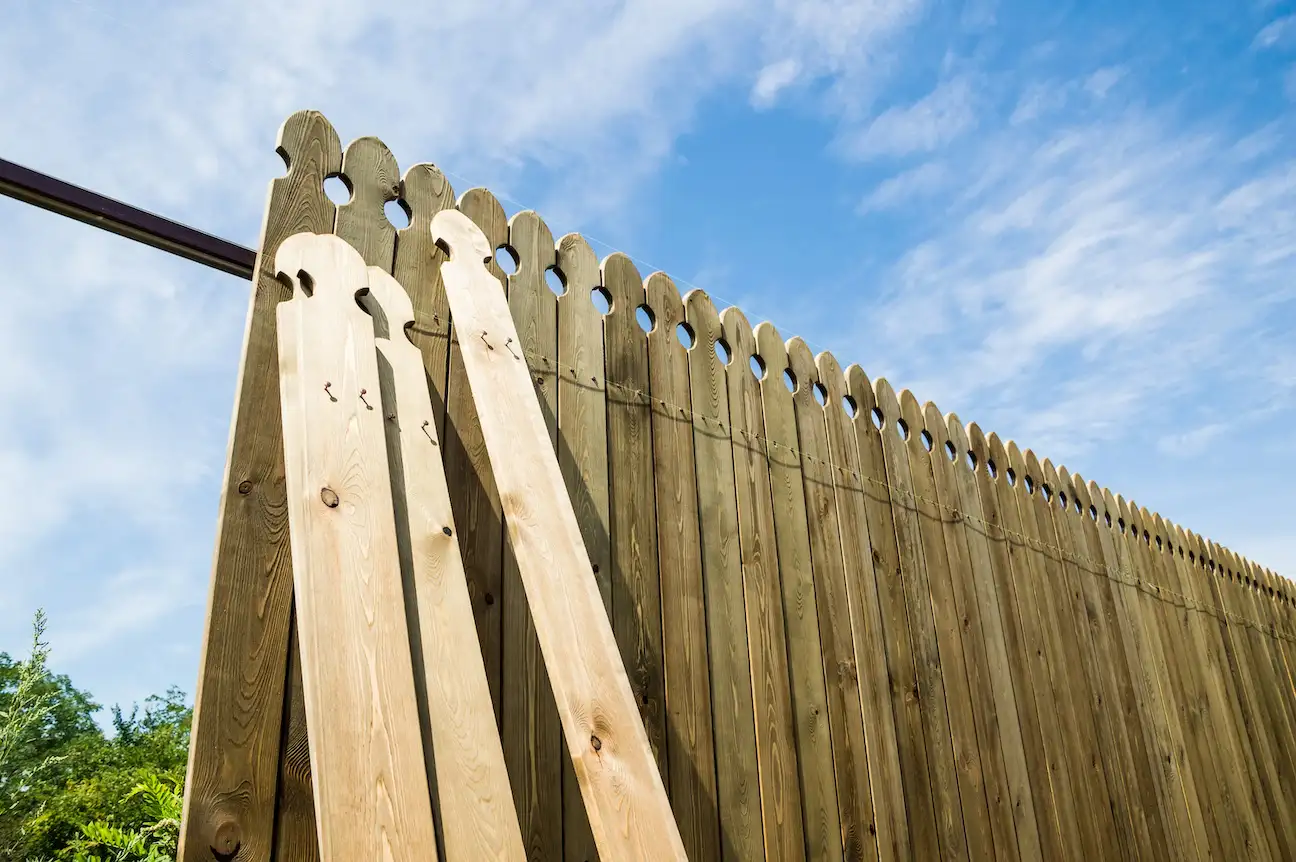 Your fence serves as a property marker and security barrier, as well as a boost for your curb appeal. Any issues, like a fallen face or missing panels, can compromise your family's safety.
You can attempt to perform the repair yourself, but you will immediately find that the process is not easy, and you may not do a good job the first time around. It is better to let the professionals handle it.
We have the right skills, tools, and techniques to handle issues like a broken fence panel or a defaced section. With our fence post repair services, you can rest easy knowing that the structure will stand strong, even in harsh weather.
In addition, we can work on various types of fences, so no matter your needs they will be met.
---
Gate Repair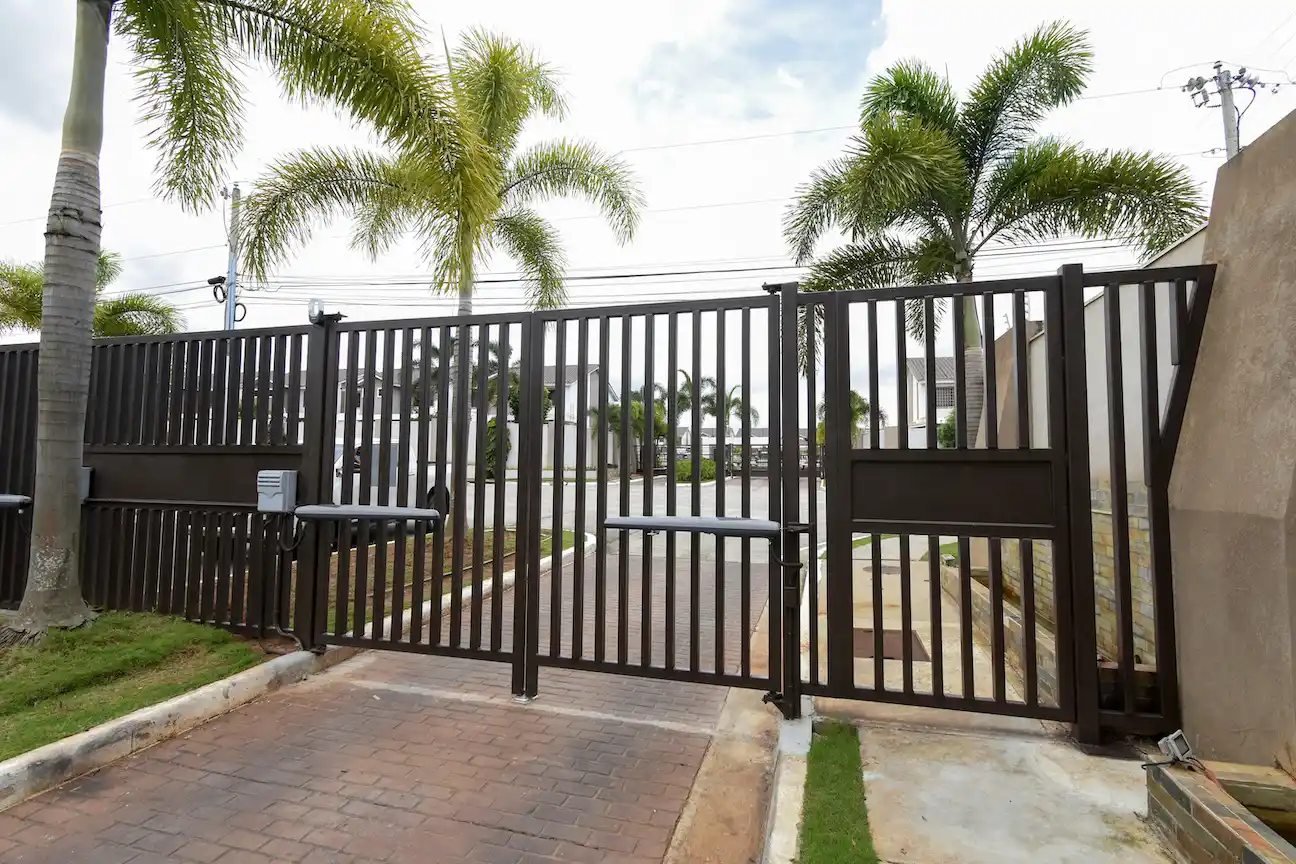 Most gates work as a break on your fence's perimeter, serving as entryways to your home. In addition, these structures add another level of security to your property while improving curb appeal.
If you do encounter issues with your gate, the goal is to fix it as soon as possible to avoid compromising your property and its occupants. The only problem is that gates are complex. The balancing and swinging mechanisms are not be something that anyone can fix.
To make things more convenient for you, we can take care of your gate repair needs. Whether it involves deteriorated hinges, misaligned tracks, or malfunctioning lock mechanisms, we have the tools to get the job done.
Our team also works on various types of gates, like automatic, swing, and sliding systems. Best of all, we will do things right the first time, helping you save time and money in the process.
---
Naples FL Deck Repair Handyman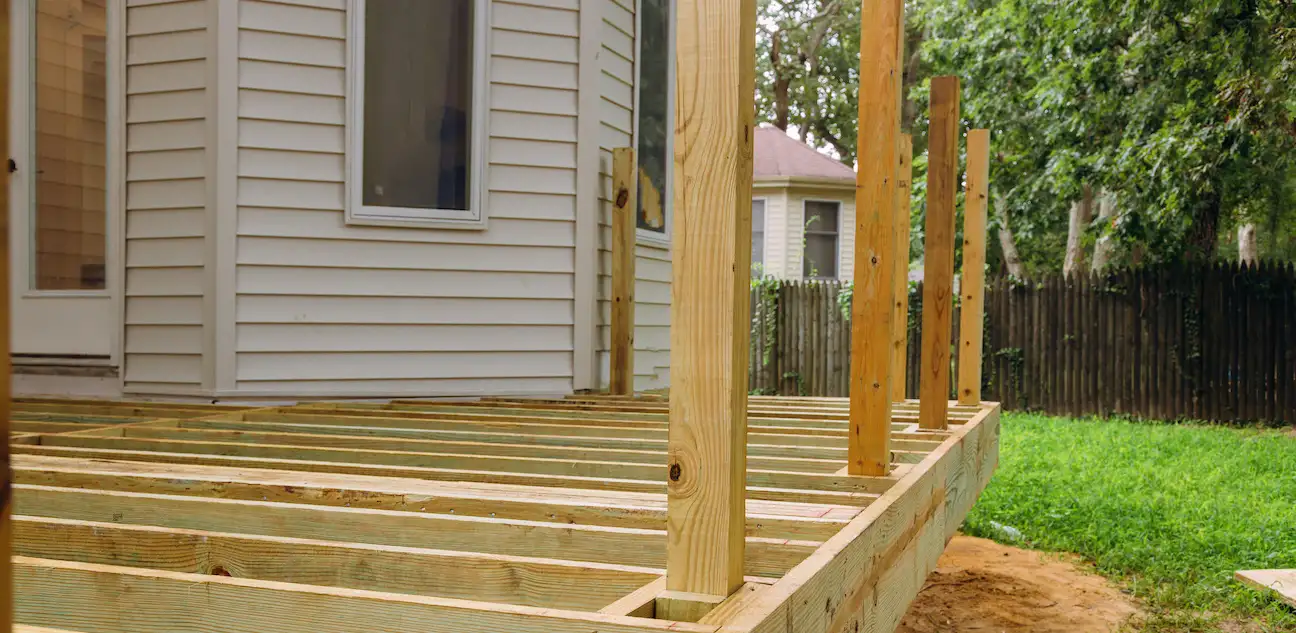 Like your fence and gate systems, your deck is vulnerable to damage stemming from aging, weather, and moisture. The wood and other components can rot and deteriorate, causing structural integrity issues and endangering those on the deck. Thankfully, our team can handle issues like rotting wood, damaged railing, and peeling paint. After we are done, you can rest easy knowing that your deck is safe and functional once more.
---
Fence, Gate, and Deck Repair for Your Naples Home
As your trusted local Naples handyman team, we work with efficiency and integrity in every project we handle. You can rely on us to handle various repair jobs for your decks, fences, and gates, and we will deliver results that exceed expectations. Are you ready to partner with us? Contact us today!