Your bathroom is not only a functional space but also a place to unwind after a long day. However, it can hardly serve its purpose if it looks and feels outdated, cluttered, or uninviting. Our Naples bathroom remodeling handyman services are here to help you make a much-needed change. Call our team today!
We have won over numerous clients within the service area. We have also become a trusted business in home improvement, repairs, and remodeling services with our Care and Repair Warranty. If you need bathroom remodeling, contact us. Experience the Kaminskiy Care and Repair difference and be our next satisfied customer.
---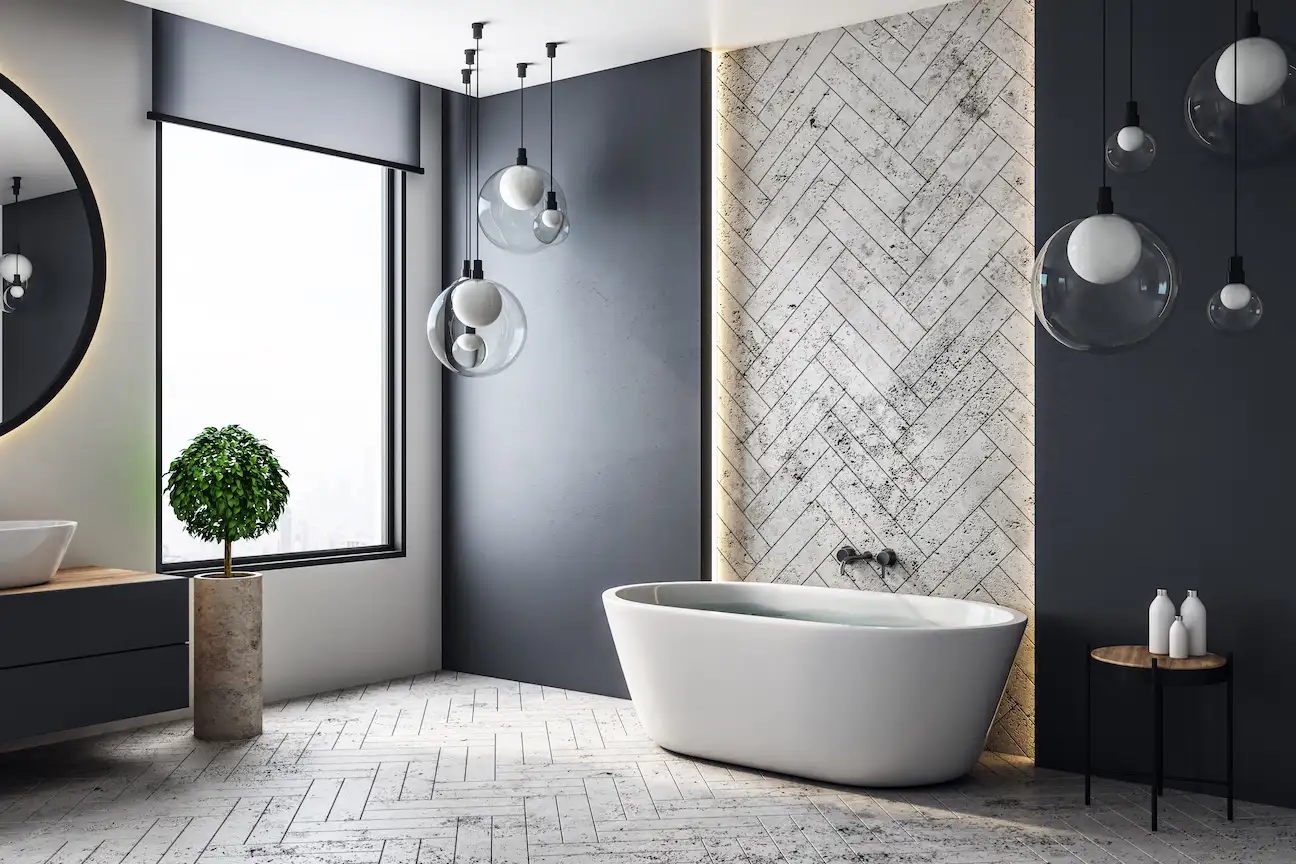 Tile Installation in Naples
Tiling is a cost-effective and versatile solution for enhancing the aesthetics and functionality of your bathroom. We use only high-quality, durable, stylish tiles that withstand moisture, foot traffic, and impact.
We also ensure the tiles are correctly installed, leveled, and sealed to prevent water damage and mildew growth.
Whether you want to improve your bathroom design, make it more functional, or increase your home value, Kaminskiy Care and Repair is here to help Naples homeowners!
---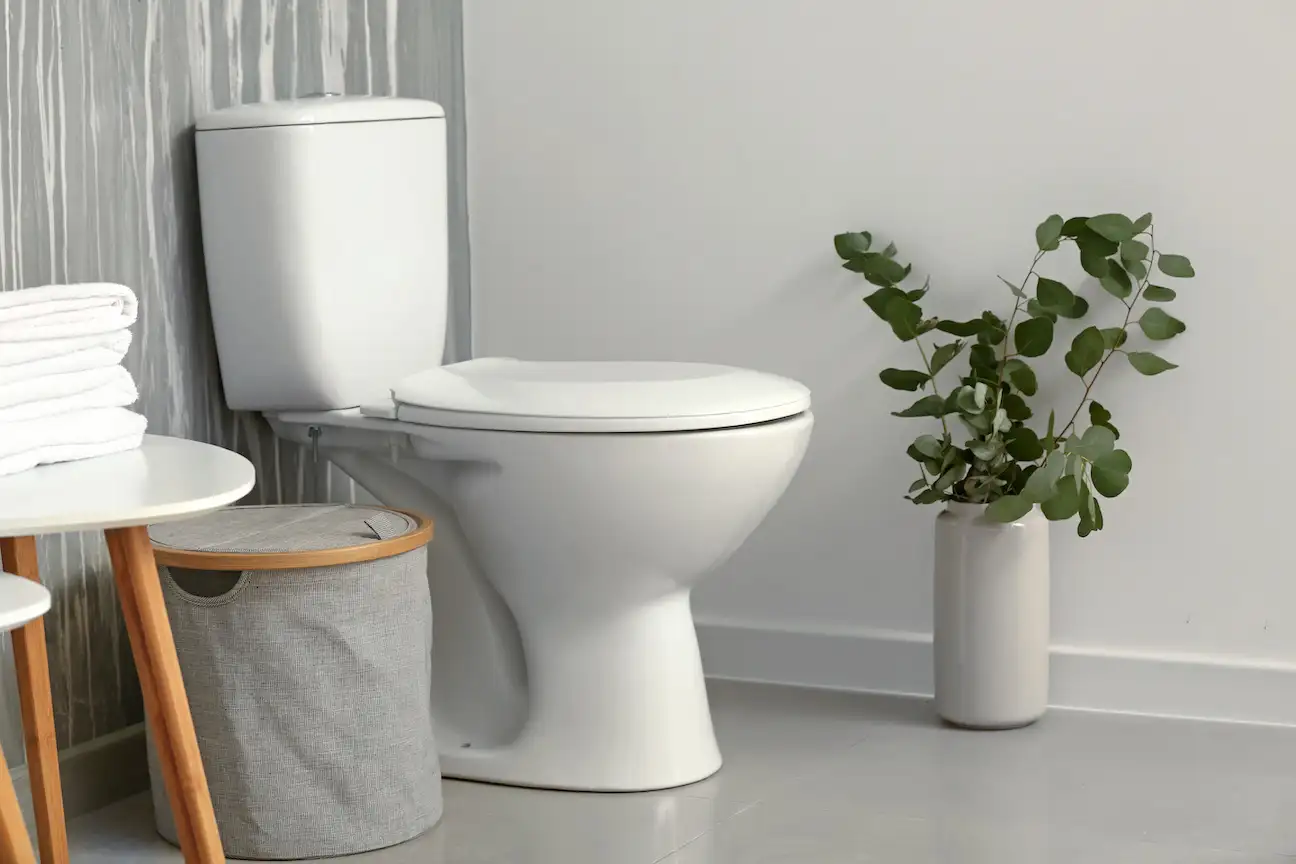 Toilet Replacement and Repair Naples FL
Pay close attention to your toilet malfunctioning or leaking, as it can cause water waste, high utility bills, and health hazards.
Our team can diagnose and fix your toilet problems in no time. Our home improvement services include replacing faulty parts, unclogging blockages, adjusting water flow, and installing new toilets that are energy-efficient, water-saving, and stylish.
We only work with reputable brands that offer a warranty for our clients and comply with safety standards. With our handyman service, you will have a perfectly working toilet — without lifting a finger.
---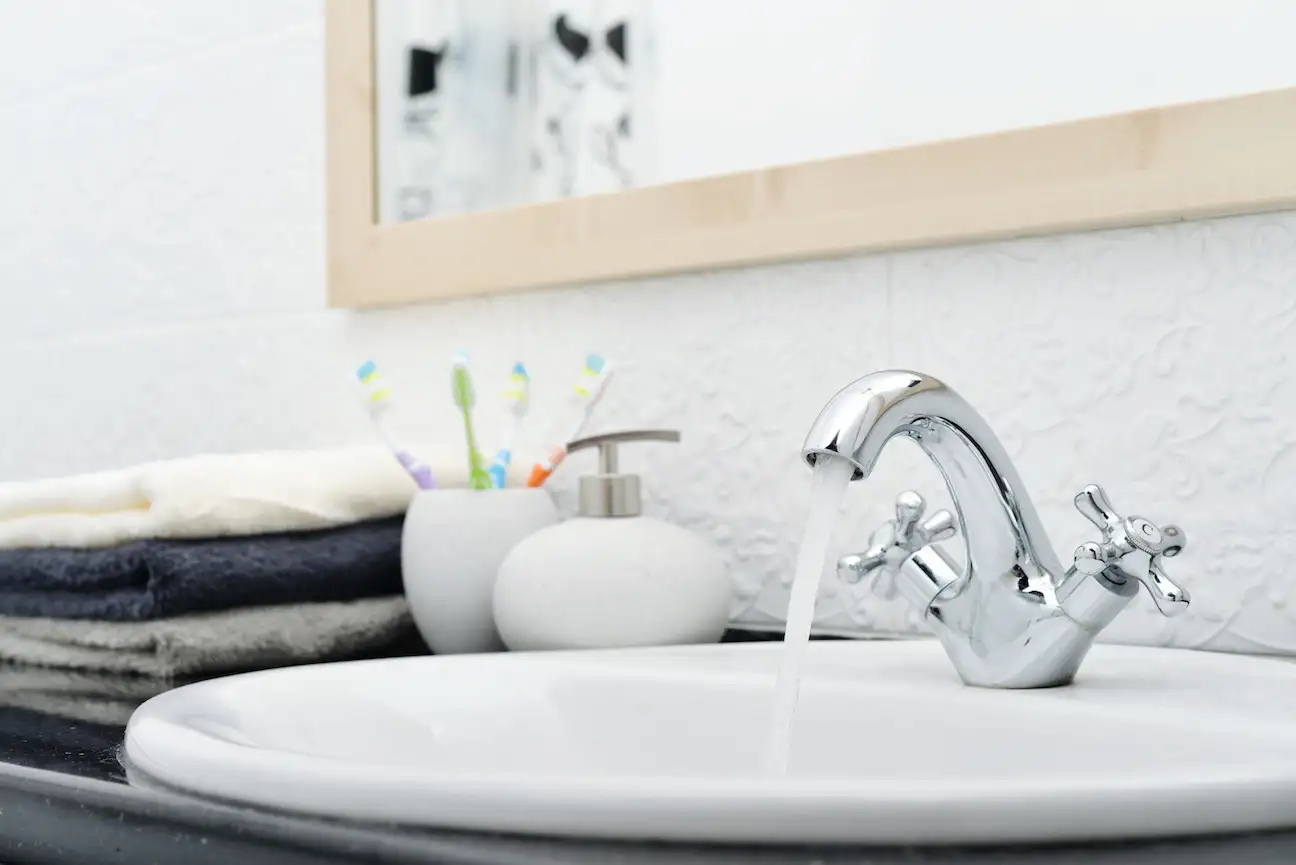 Plumbing Repairs for Your Naples, FL Home
There is a reason our clients call us for our plumbing services. Plumbing is a specialized skill that prevents mishaps like broken pipes and damaged fixtures. Get it wrong, and you will risk your pipes. Worse yet, repair jobs can be costly and time-consuming if you do them yourself.
Leave the hard work to a professional handyman service. Our team has years of experience in plumbing and bathroom remodels. With our team's expertise and experience, you can rest assured that your plumbing is in the right hands. Just sit back and let us do the work for you.
---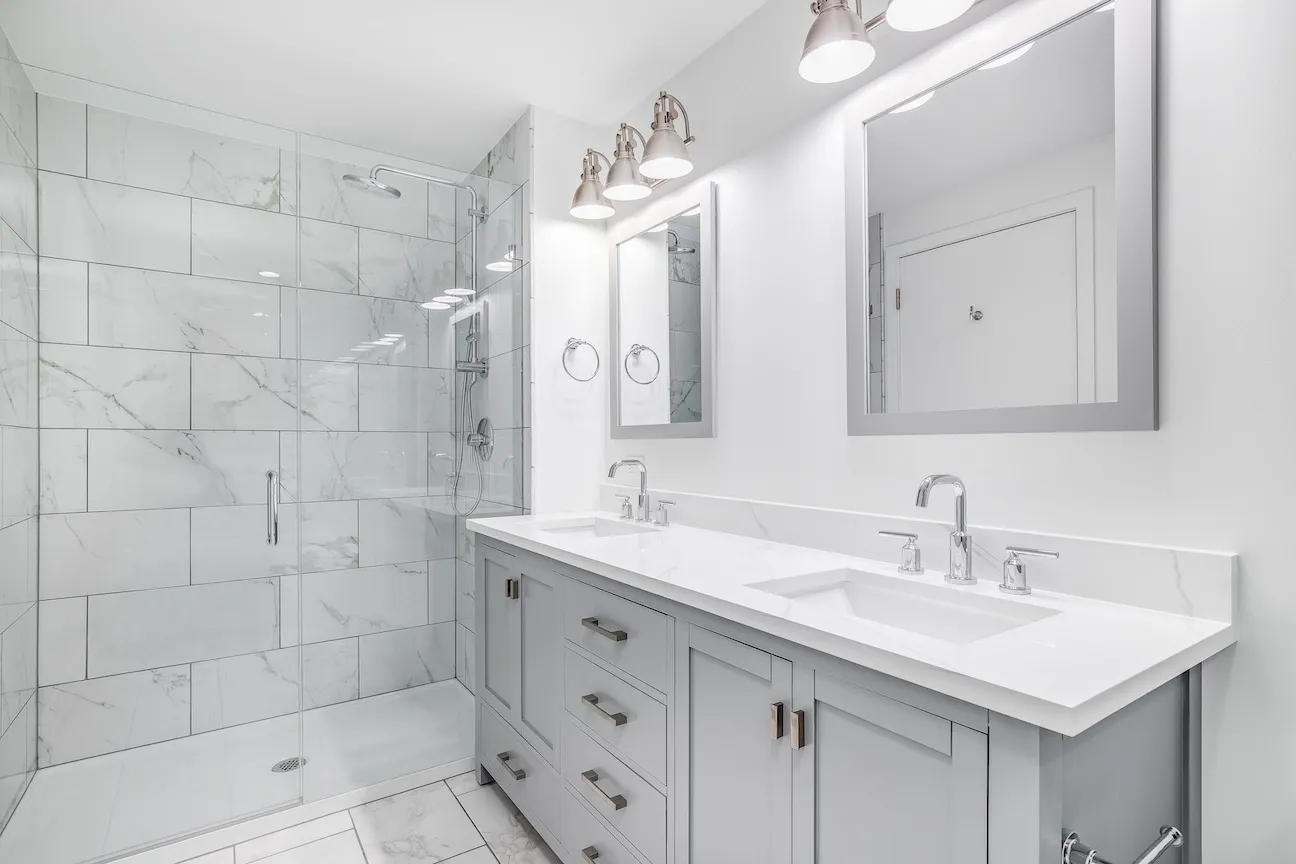 Bathroom Lighting Installation and Repair
Your bathroom lighting is crucial in setting the mood, highlighting its features, and providing visibility and safety.
Selecting and installing the right lighting fixtures can be challenging, as you need to balance function, style, and energy efficiency. This is where we come in.
We perform lighting installations and repairs so that you do not have to. Our lighting installation service ensures that your switches and fixtures are in place and work perfectly.
---
Trust Kaminskiy Care and Repair for Your Bathroom Remodels and Repair
Trust us for all your bathroom remodeling and repair needs with our top-notch products, meticulous attention to detail, and unbeatable pricing! Our commitment to excellence is reflected in our choice of premium materials, guaranteeing that your home improvement project is executed flawlessly.
Whether you require a minor repair or a full-scale remodel, Kaminskiy Care and Repair is your reliable handyman in Naples, FL. Our dedicated team offers prompt, same-day service for emergency repairs. Get in touch today to embark on your home repair journey and let us transform your bathroom with our exceptional remodeling services and other related expertise!