Ignoring signs of termite activity or dry rot can have detrimental effects on your home, compromising its safety and aesthetics with increasing holes and cracks. Thankfully, you can rely on professional assistance to tackle these time-consuming repair jobs. Simply reach out to us at Kaminskiy Care and Repair, where we offer our clients top-quality and affordable termite damage and wood decay reparation services. Our skilled handyman in the Collier County service area is at your service, ready to restore your home from any damage. Don't allow wood decay or termites to undermine your home's structural integrity and design. Contact us now for exceptional Naples, FL, dry rot and termite repair handyman services that prioritize quality and same-day service.
---
What Is Dry Rot?
Dry rot, or wood rot, is a fungal growth that targets wooden surfaces, particularly those exposed to moisture. Over time, affected areas emit a distinct woody odor and exhibit warping or extensive cracking. If left untreated, the fungus spreads, causing wooden surfaces to become weak, thin, and brittle. That's why it's crucial to enlist the expertise of professionals who effectively address dry rot damage in Naples, Florida.
---
Dry Rot Repair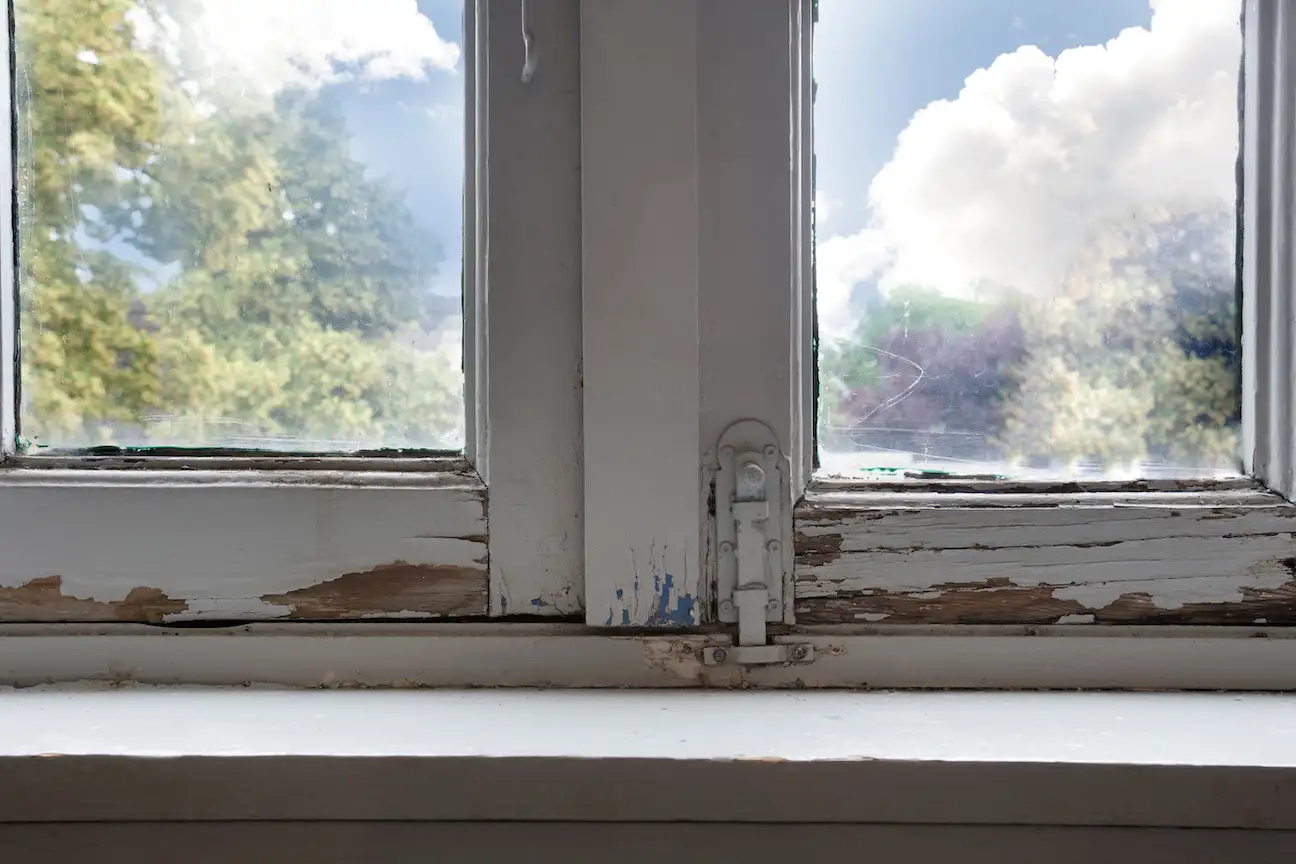 Repairing wood decay is a complex and potentially hazardous undertaking. The project exposes you to fungal spores that can irritate your respiratory system, making it best to entrust the job to the professionals
Our dry rot repair service not only fixes damaged wood caused by the relentless fungus, but also replaces extensively affected areas and applies treatments to ward off future wood decay for years to come. Rest assured, your surfaces will be restored to their former glory, free from decay and protected for the long term. Plus, by leaving the task to us, you eliminate the risk of putting yourself in harm's way.
---
Termite Repair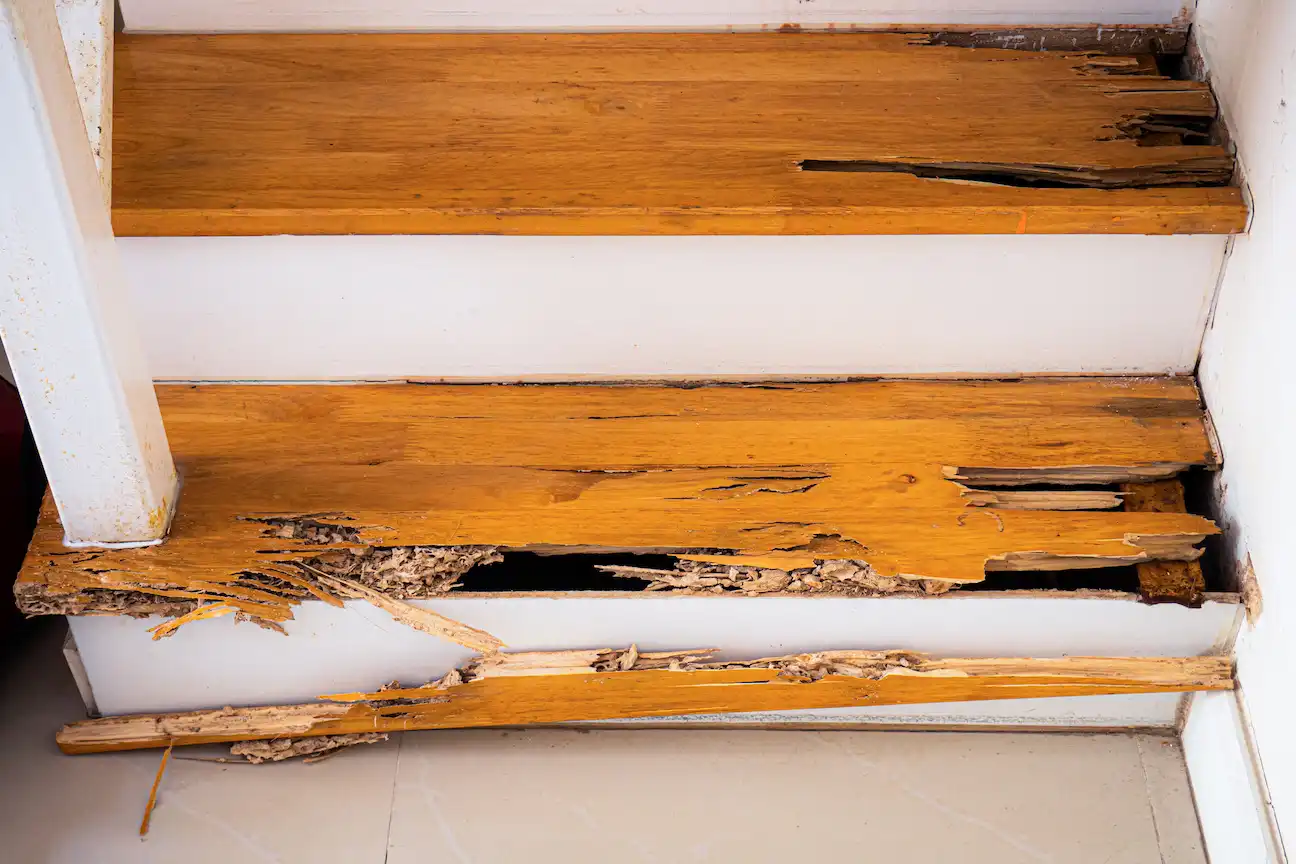 Extermination is only half the battle. After the exterminators eliminate the termites in your home, your surfaces will remain in disrepair, exhibiting residual signs of termite damage. That's where Kaminskiy Care and Repair comes in! Fixing your walls yourself will take time and effort, so your best bet would be to leave the job to someone else. If you need a professional to fix termite damage, we are here to help!
Our termite damage repair handyman service covers all your surface restoration needs, from inspections to patch-ups.
If we see the extent of the damage is significant, we replace any wooden surface plagued by extensive blisters, frass, or pinholes. As a bonus, we also treat your wood to prevent future termite infestations. When you become our customer, you get handyman services in Naples, FL, that prevent termites from ruining your home's design and integrity.
---
Dry Rot and Termite Repair Handyman Services for Your Naples, FL, Home
Dry rot and termite infestations can wreak havoc on your beloved home, but it does not have to be that way. By entrusting your needs to a seasoned team with years of experience in the home improvement industry, you gain access to exceptional services that rectify and prevent further damage. Waste no time—contact Kaminskiy Care and Repair today to experience first-rate services that safeguard your home from rot and termite damage.