Sacramento homeowners have better things to do than keep up with never-ending lists of tasks to complete, this is why you need a handyman for all the various fixes and home improvement projects around your house. No matter where you reside, your house needs general handyman services to remain safe, secure, and comfortable.
Improper fixes can cost you more money in the long run, too. With experienced handymen, you can rest assured that all repairs and maintenance jobs are done properly. From smaller tasks to major home improvement projects, our company has you covered. Our team guarantees professional and dedicated work that offers convenience, safety, and efficiency.
---
---
Best Home Repair Service For Sacramento
You deserve a house that is always safe, secure, and comfortable. You can trust the experts on our team to keep your residence in the best shape it has ever been, whether through our monthly maintenance plan or on a case-to-case basis. To keep your space beautiful and up to your standards, you need the best handymen in Sacramento.
We are a family-owned business, which is why we make sure to treat all our clients as if they were our own family! Everyone deserves the best home improvement and repair services available.
---
Local Sacramento Area Handyman Services
Our team of handymen professionals offers a wide range of services to help you maintain and improve the look of your Sacramento area residence. These include:
---
Remodeling
Painting
Plumbing
Electrical
Flooring
Gutter cleaning
Installing wall fixtures
Installing ceiling fixtures
Regular monthly maintenance
Smart home updates
Custom closet installation
Cabinet installation & repair
Modifications for aging in place
Deck installation
Kitchen fixture installation & repair
Crown molding & baseboard installation
Stairs, banisters, & railings
---
When it comes to your home improvement projects, you need a reliable Sacramento area handyman. Kaminskiy Care and Repair is ready to address any of your plumbing problems, electrical issues, door installation needs, and more. Our crew provides the best tools and techniques to keep your house in its best condition. Get in touch with our team today, so we can start addressing your various maintenance and improvement needs.
---
As the most reliable handyman Sacramento has to offer, our team helps you maintain your residence easily and efficiently. For almost two decades, our professional handymen have helped thousands of families and homeowners solve their bathroom, kitchen, door, window, painting, flooring, and plumbing problems.
No matter how small or big the project is, we offer the same quality service that you deserve. Simply connect with our hardworking handymen and we can perform the fixes you need as soon as possible.
---
---
Kitchen Remodel Handyman In Sacramento
From preparing your family's favorite meals to mingling with guests, your kitchen is one of the most important parts of your home. However, broken cabinets, insufficient lighting, and leaky faucets will defeat its purpose as a place of entertainment and gathering.
Fortunately, you can rely on the professionals at Care and Repair to take care of it for you. We have years of experience in kitchen maintenance and remodeling, from installing new cabinets to providing better lighting. You will soon be back in business as your family's very own chef.
---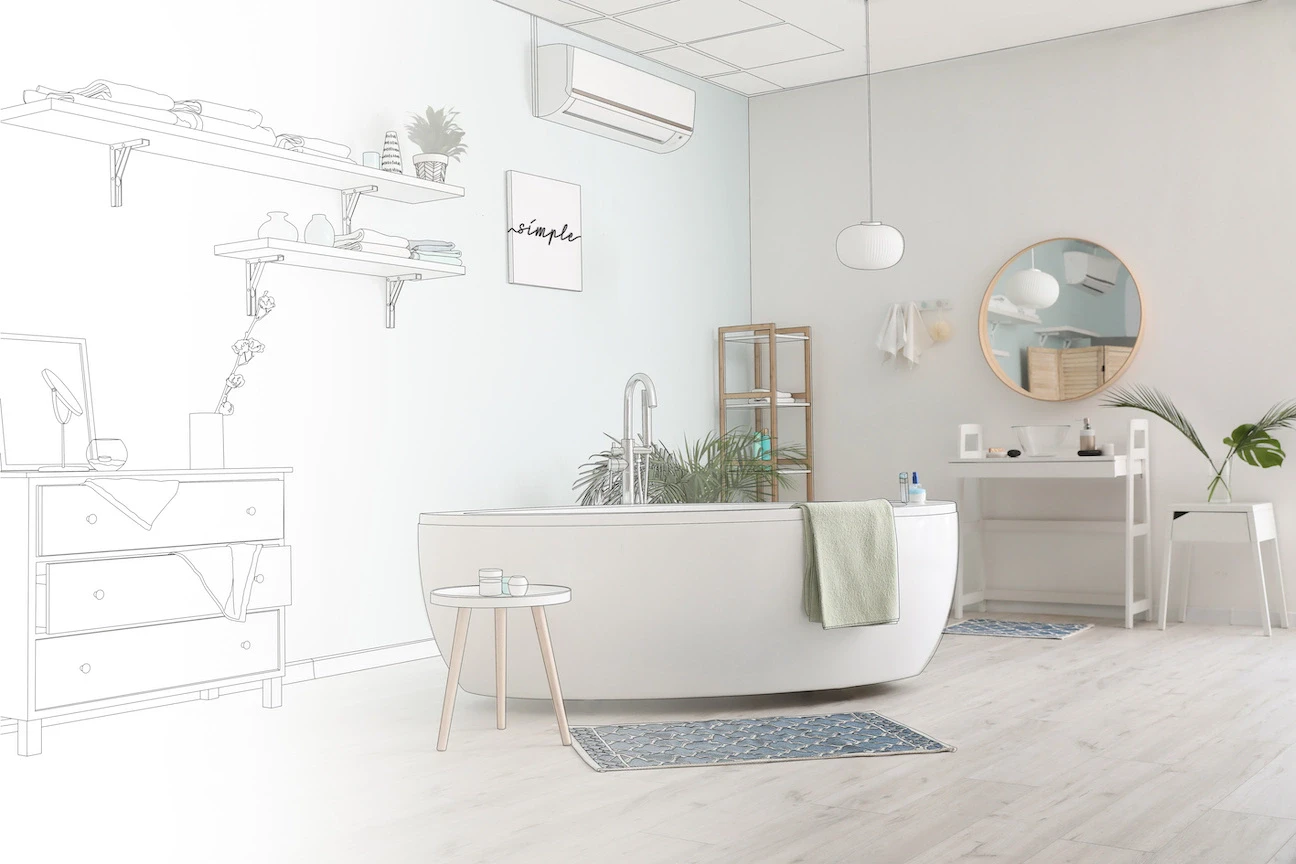 From taking a nice warm bath to performing your skincare routine, your bathroom is a place where you can relax and feel safe. Once some parts of your bathroom no longer work, though, your productivity and overall mood are compromised.
Common problems include clogged toilets, broken tiles, dripping faucets, and sputtering showerheads. Say goodbye to these headaches by contacting our professional handymen.
We will come in and have your space back in working order in no time.
---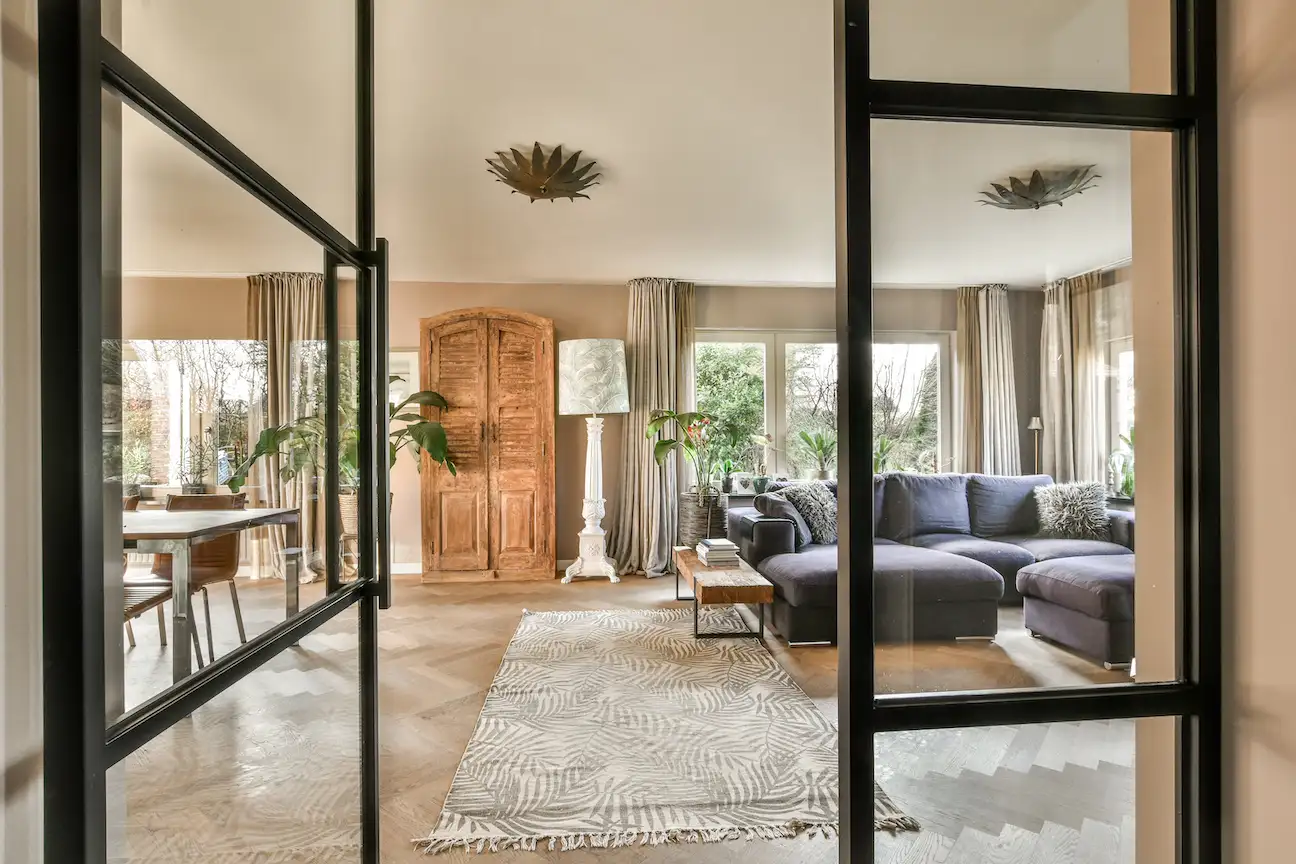 Whether you need more energy-efficient windows, have a broken front door, or have noticed noises from outside becoming louder, installing a new door and windows can be a hassle. Though it can be taxing, you should never wait to renovate since the problem can worsen in the meantime.
When you need the job done quickly, trust a reliable contractor in Sacramento! Our team of experts can even fix your casements and door frames if a full replacement is not needed.
Schedule a replacement now to keep your property and family safe, enhance the look of your home, and save on energy costs.
---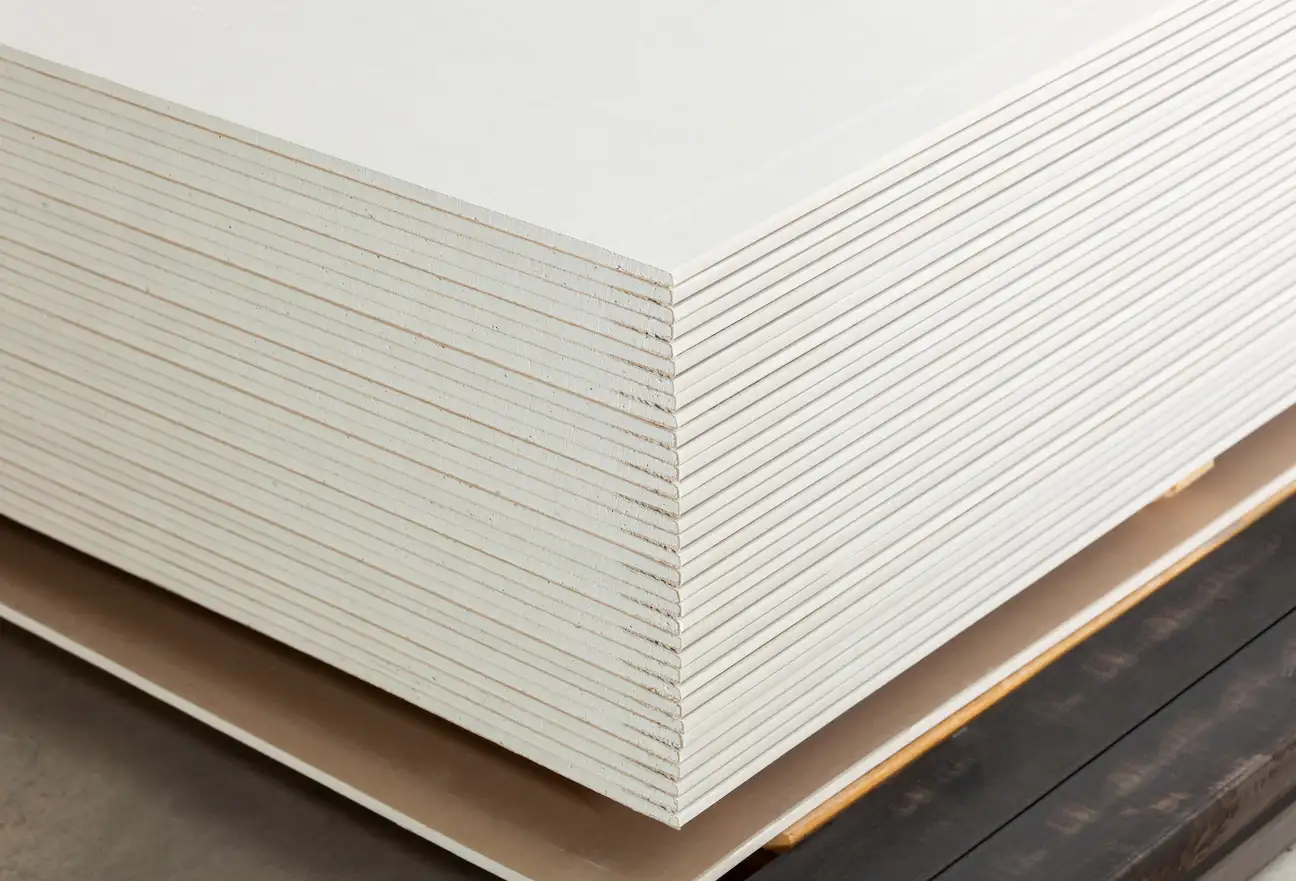 Cracks, mold, holes, and discoloration in your drywall can indicate potential problems in your walls. Even stucco on the exterior of your house needs a touch-up now and then.
If left unresolved, these issues can compromise your home's structural integrity over time and lead to even more costly damages.
Prevent further issues by calling a trusted drywall repair and installation contractor. From patching up cracks to installing new drywall sheets, we have the best materials and methods to make your residence functional and fresh.
---
Experience The Difference With Sacramento's Best Handyman
As a homeowner, you want every part of your Sacramento home to be in its best condition. If you encounter problems with your bathroom, kitchen, plumbing, drywall, windows, doors, and more, Kaminskiy Care and Repair is here to bring your house back to its optimal condition. Call us today and let us handle all your maintenance needs.
---
Monthly Service Plan For Sacramento Homes
We know that maintaining your house can be such a hassle, which is why we created an easy solution for homeowners. The Kaminskiy team offers monthly service plans for residents looking to maintain their property without sacrificing their time.
We provide an affordable and customized plan to suit all your needs. Whether your property needs regular maintenance, or you have a project you have not gotten around to, our technicians can provide the best experience. Frequent checkups are the best way to prevent costly damage from happening. Catch them early to feel assured you will not have to worry about any significant problems in the future.
There is no need to wait and worry about calling handymen for every small task. With our monthly service plan, you can count on us to handle all your needs. Whenever it is time to take on projects in your house, our team is ready and willing to help.
RAVE REVIEWS FROM
OUR CLIENTS
"As a newer business woman in home/business staging & services, I have selected Kaminskiy Care and Repair, as my exclusive general handyman & contractor services company for my San Diego clientele. Personally, they have earned my highest recommendation for overall outstanding customer service and completion in getting my projects done. Reliability & Reputation is their key for success."
LINDA/A PERSONAL TOUCH
"We would like to sincerely thank you for all the wonderful work you've done at our house. Your service truly stands out in both the quality and the timeliness of your work. You were able to work on so many different projects around our house, including cement, electrical, drywall, painting, etc. Your technicians were always on time and completed the work in estimated time and within the estimated cost. We have recommended your company to many friends and neighbors and everyone was pleased with the referral. We would recommend you to anybody who needs handyman services and please use us as your personal reference any time."
ROBERT
"As with many home owners, I had a number of repairs that needed to be done around the house that I had just put off. I also wanted to get laminate flooring throughout my home. Numerous calls to Handy Man services indicated that they could do one or two of my "to do's", but certainly not all of them. That was before I found Kaminskiy Care and Repair. Care and Repair did electrical work, thermostat installation, bath tub caulking and repair and installed laminate flooring throughout my home. They were reliable, professional and excellent craftsman. They will be coming back for my next list of projects."
PHILIPPA
Home Repair Maintenance Guarantee
As Sacramento's premier handyman, we want to make sure all our customers are happy with our work. You can always expect high-quality fixes, but we want to ensure that should our repairs fail within the year, we will do everything to make it right. That includes returning to fix what went wrong at no cost to you.
Local Sacramento Area Home Maintenance and Professional Handyman Services
Do you have a painting project that needs finishing? Is your deck in need of patching up? Our team can help with all your home improvement needs. We offer professional services for residents in Sacramento and the surrounding areas.
We know how difficult it can be to maintain the look of your house. With a job, family, and social obligations, it can be hard to find the time to handle all of these tasks. Being a homeowner comes with never-ending task lists, but with a professional from our team, you can rest assured that your residence remains beautiful, functional, and up to date!
Our team of experts has years of knowledge and the tools to handle any project, no matter the scope. From routine maintenance to more extensive home improvement projects, trust our pros to tackle the job and get it done efficiently and up to your standards.
Your home is your most valuable asset, so make sure it is a place you want to be. Our company prioritizes all our customers' happiness above anything else. We take the time to listen to your concerns because no one knows your property as well as you do. We also promise to perform thorough inspections to ensure nothing else is amiss. Plumbing, electrical, and even drywall are all jobs we can do! Our team can assist you in designing and carrying out the vision you have for restoring your residence.
---
Contact Your Local Sacramento Handymen
Kaminskiy Care and Repair is your go-to handyman service provider in Sacramento and the surrounding areas. All our handymen are certified and qualified professionals who have undergone extensive training and background checks. We strive to exceed your expectations with every project we complete.
Take the stress and hassle out of improving and maintaining your home. There is always a solution to even the most complex property issues, and we are eager to help you with all your maintenance needs. Contact us today and let the experts handle your most challenging projects.
---