With fences, gates, and decks, your home has added exterior features that enhance the property's value. These structures also serve other functions, like being boundary markers and security barriers. Do not wait any longer if you encounter issues with these structures.
Let Kaminskiy Care and Repair provide Sacramento, CA, fence repair handyman services. We will take care of the problem, so you can utilize your fences, gates, and decks once more.
---
Sacramento Fence Repair Handyman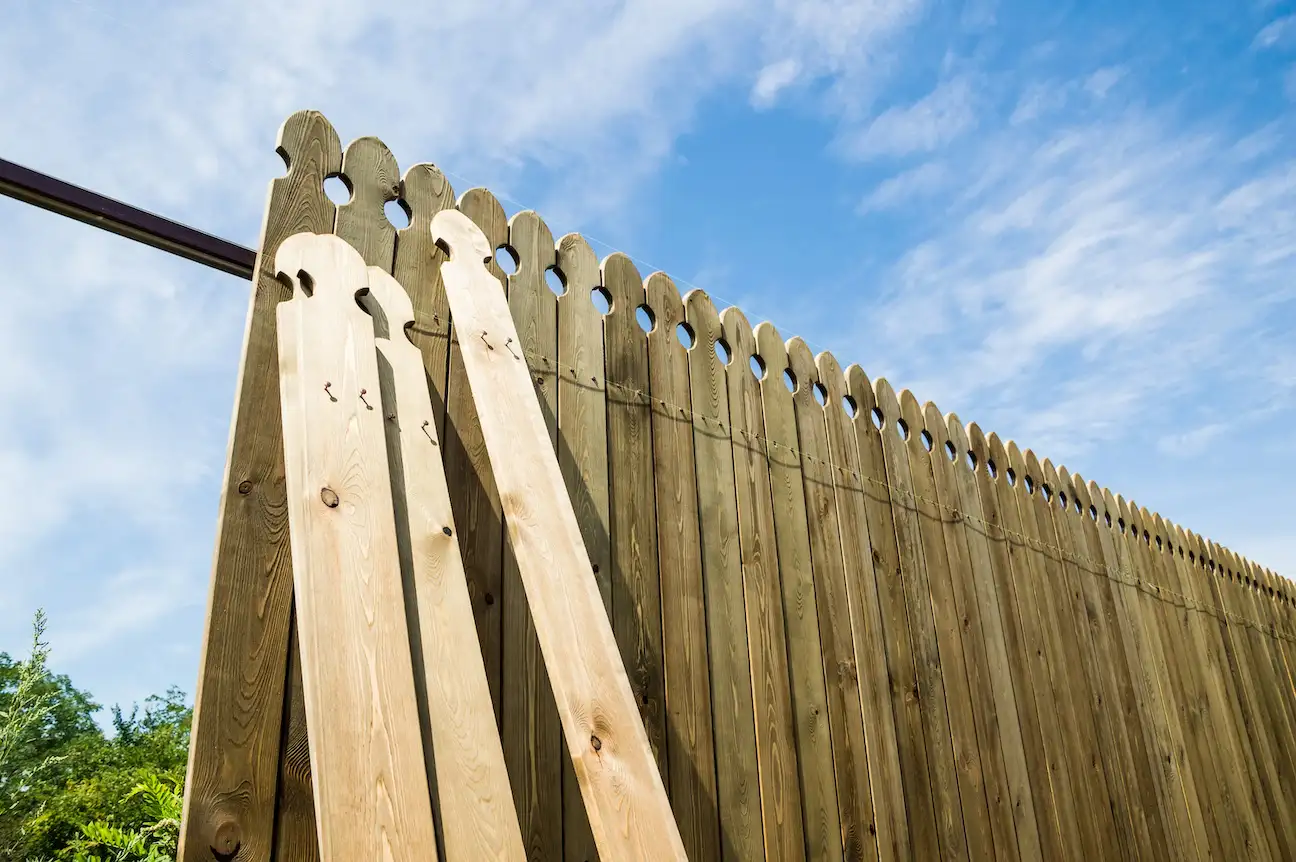 Your fence marks where your property ends while protecting you from wild animals and intruders. However, this structure is susceptible to damage since it is located outside. For one, physical impact can result in a fallen fence.
Another issue home owners run into is vandals can deface the panels, and severe weather can cause moisture damage. Whatever your case involves, you will find that repairing your fence is not a walk in the park.
To make things easier for you, it is better to hire a professional that offers comprehensive services. Our team can fix a broken fence panel, provide fence post repair, and more! We also work on various types of fences, including wooden fences, link fences, and vinyl fences. After we are finished, you can expect a long-lasting and quality repair job.
---
 Sacramento Gate Repair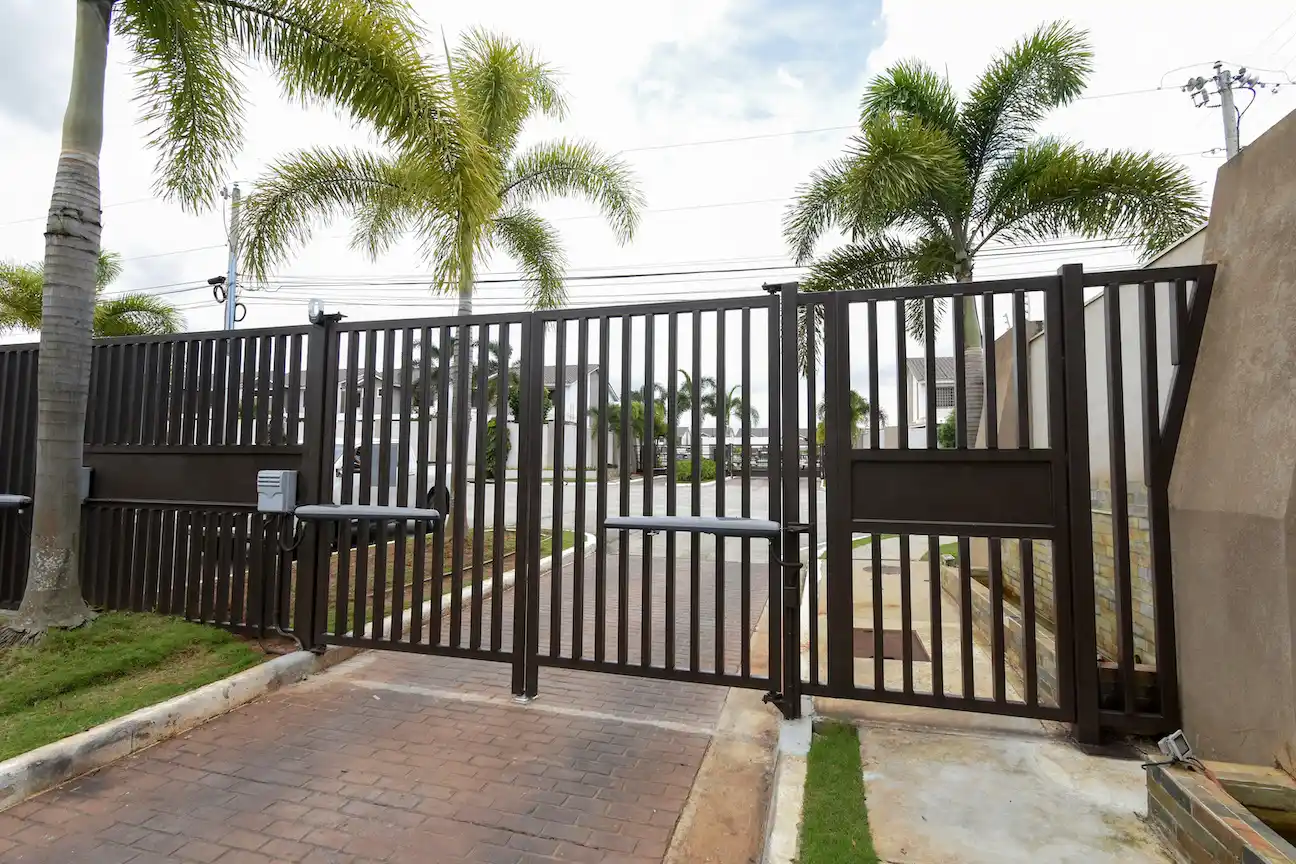 A well-functioning gate serves as more than just an entryway. It also adds to your property's curb appeal and helps increase security. Issues like broken locks and missing pickets may pose risks to your occupants. If you attempt a DIY fix for these issues, you will find that gate repair is not easy. You may not be able to do it right, leaving your gate in a worse state than before.
It is better to let professionals like us handle the fixes. We have the right tools and knowledge to repair misaligned tracks, rusted hinges, and other types of damage. In addition, we can work on various kinds of gates, including swing, automatic, and sliding systems. You can expect a gate that functions like new once we are done.
---
Deck Repair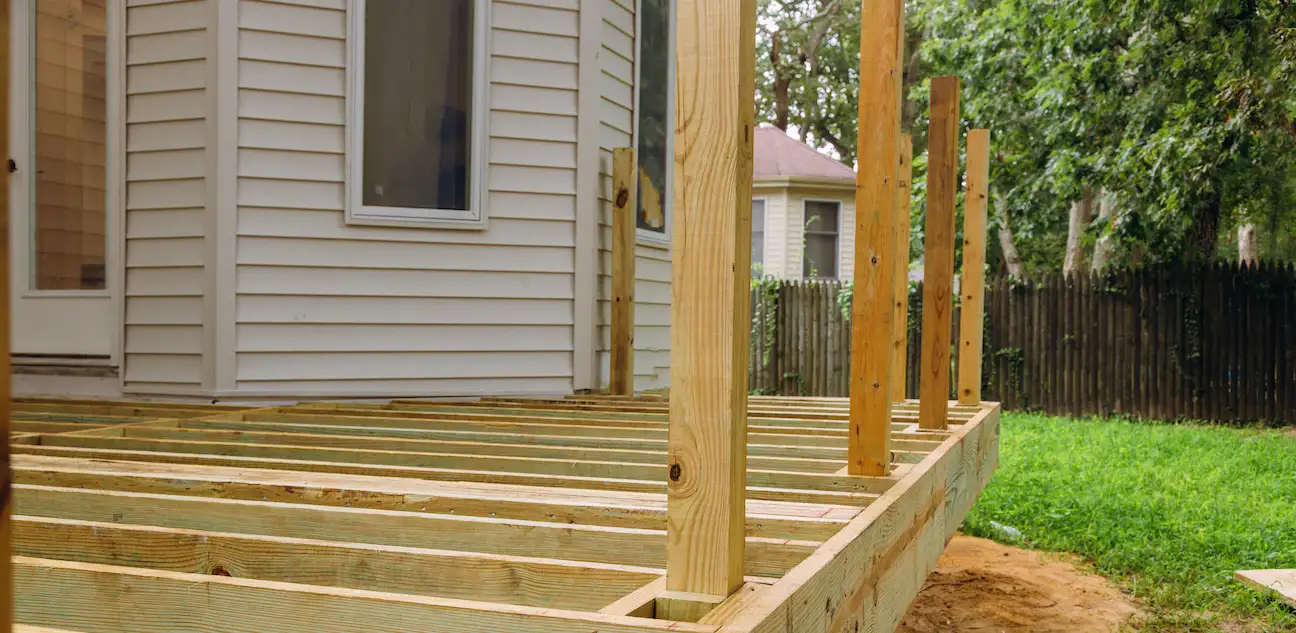 Since your deck is exposed, it is susceptible to damage from moisture and heat. Pests and fungi infestations can also pose a risk for the health of your deck. Whatever the case is, we advise you to avoid DIYing the repairs. You may not have the training to find the root cause of the issue and perform a complete repair project.
Our team has the skills, tools, and techniques to fix various issues with your deck. Whether it is wood rot, weakened support posts, broken railings, or peeling paint, we can take care of the problem. Once we are done, you can enjoy your deck without worrying about compromised structural integrity. We also make sure to do things right the first time for your convenience and satisfaction.
---
Fence, Gate, and Deck Repair for Your Sacramento Home 
Do not let minor issues with your fence, gate, or deck escalate into more expensive repairs. We are your trusted local Sacramento handyman team offering complete services for your property, working on these exterior structures with the right equipment and techniques. You can rest easy knowing that you are with experienced and dedicated professionals. Contact us now!