Sacramento is busy, and you are probably busy as well. Kaminskiy Care and Repair is here to take the unpleasant task of drywall and stucco repairs and installations off your shoulders. Let our professional team take over your repairs and installation project while you kick back. Reach out now for the best handyman services in California. 
---
Drywall Installation and Repair in Sacramento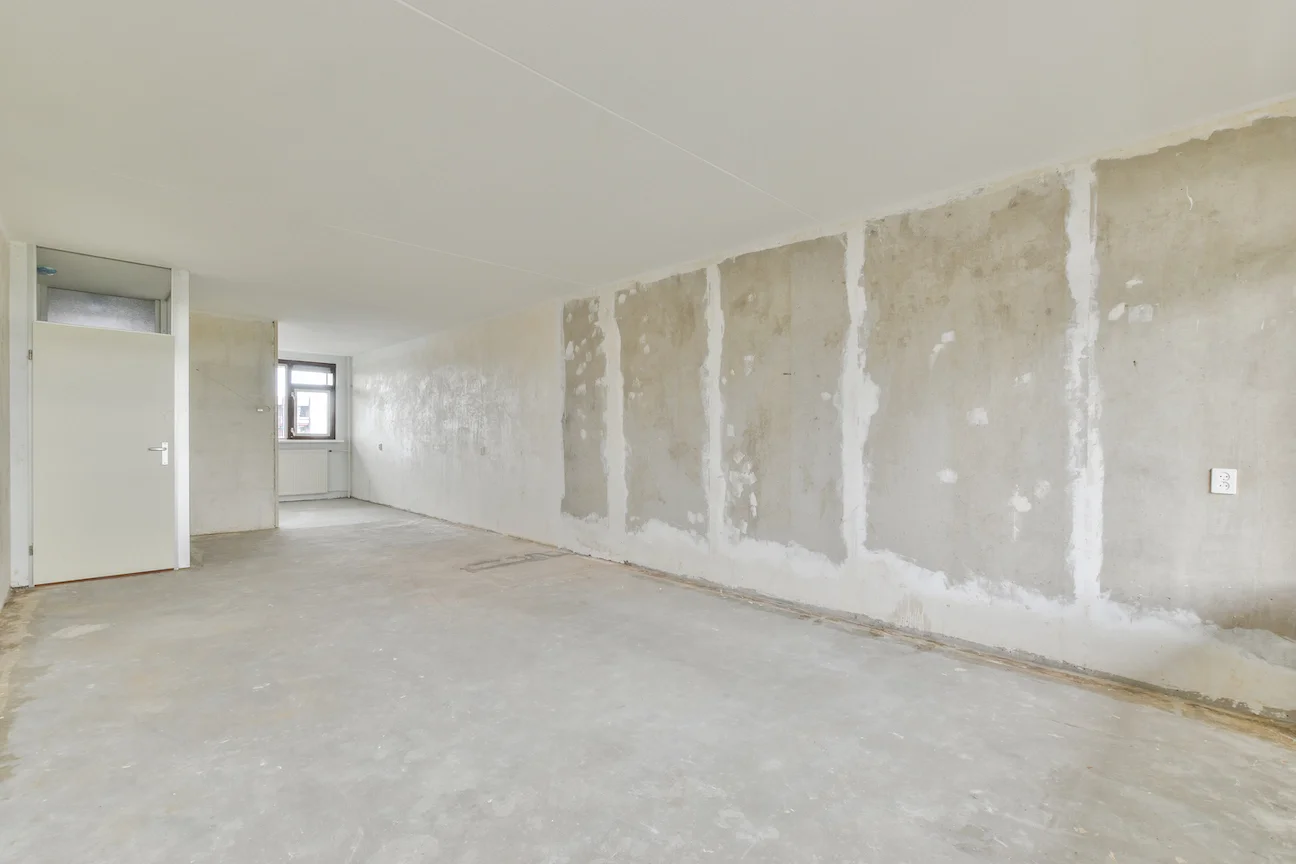 Drywall installation is more than just tricky. Like many home improvement projects, it is messy, time-consuming, and potentially hazardous. Why not leave the dirty work to the professionals?
Call us at Kaminskiy Care and Repair today for handyman services that put up your walls and improve your home's curb appeal. When you contact us, our team will be right at your doorstep and ready to work. We will also ensure that your furniture and floors remain protected throughout the repair process.
By the end of the repair or installation project, you will be amazed at how much better your walls and surfaces look. 
---
Stucco Repair for Your Sacramento Home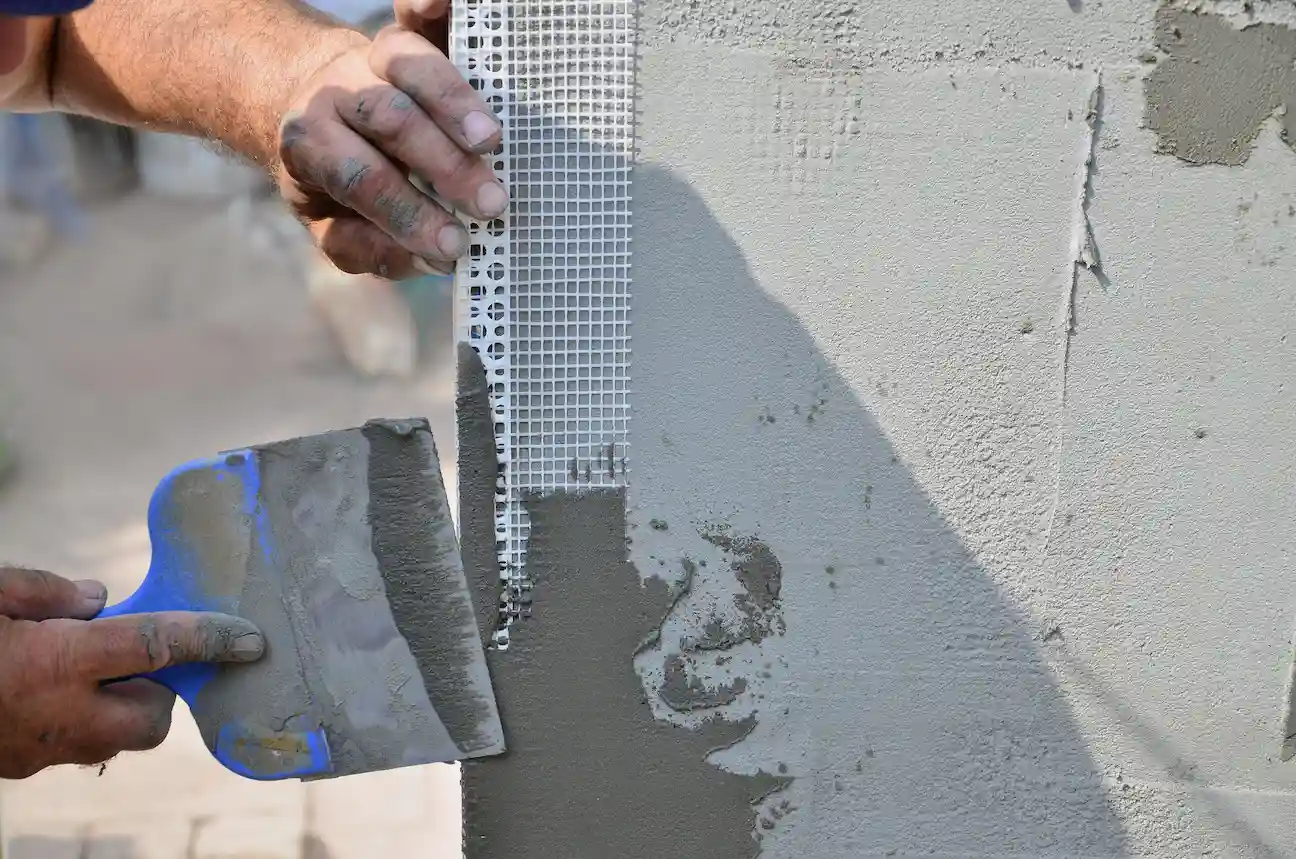 Sacramento's temperate climate makes your surfaces prone to sun, wind, and water damage. When the damage is extensive, you will need to do more than paint over cracks and peels. In most cases, you may have to fix the entire panel where you see signs of damage. This can take a long time. Your wall will be as good as new with our team.
Our team efficiently repairs cracked and damaged panels and paints them to the desired texture. We can also match your stucco's texture to the drywall if you want! Look no further for the best stucco repairs in this part of California.
Contact us today and experience our unique approach to stucco wall repairs. 
---
Drywall and Stucco Texture Matching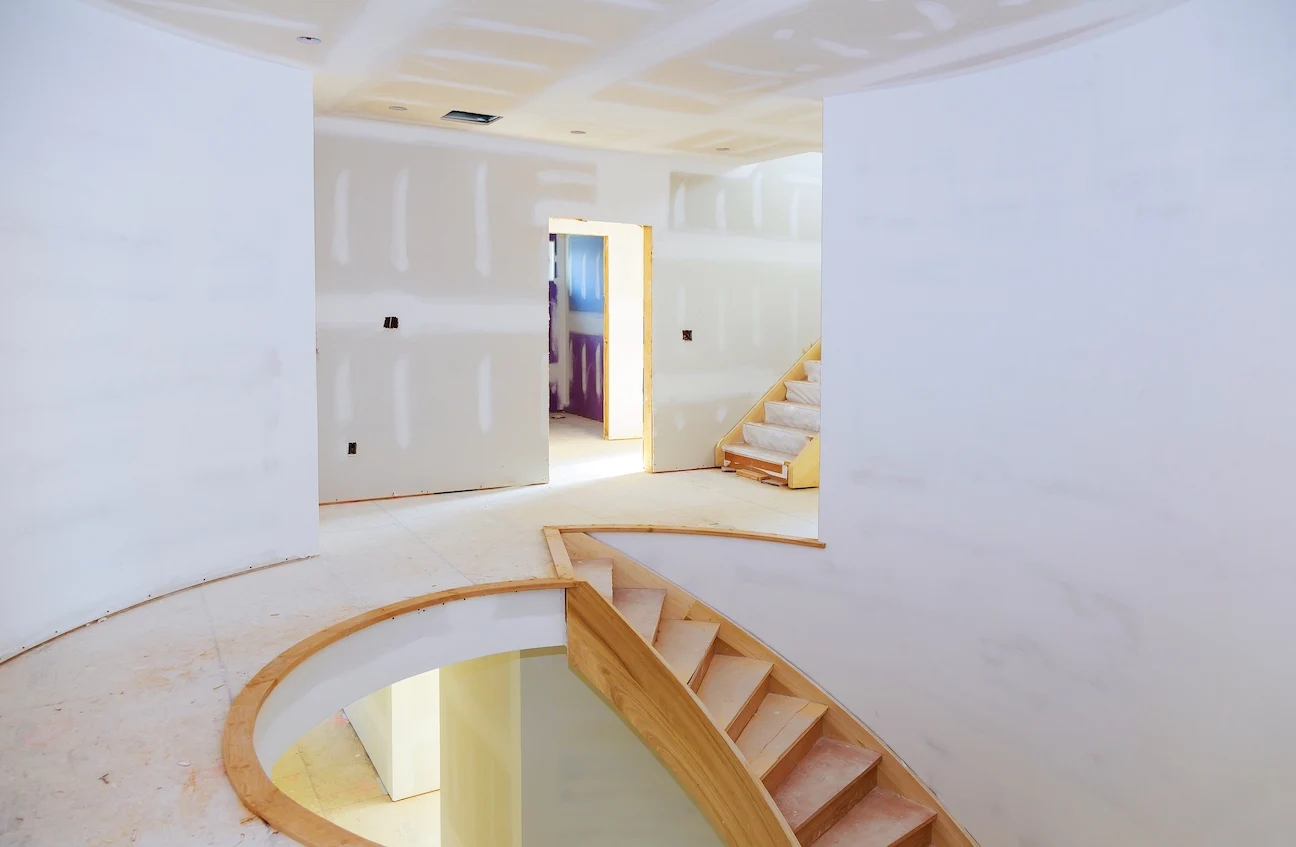 We are proud to offer a professional drywall and stucco texture matching service. Our team of skilled experts is experienced in analyzing and recreating texture patterns, and use only the highest quality materials and techniques to ensure a seamless and uniform appearance.
Whether you have a wall partially covered in stucco and partially covered in drywall or want to create a unique texture for all your walls, our texture matching service can help. We are committed to providing exceptional service and delivering flawless results that exceed your expectations.
Trust Kaminskiy Care and Repair for all your texture matching needs and let us help you achieve a cohesive and beautiful aesthetic for your surfaces.
---
Ceiling Repair Services in Sacramento
Your ceiling may be one of the most overlooked parts of your home. For this reason, you will need to inspect it. It is crucial to watch for discolorations or stains and cracks. If you ignore these signs, you will risk damage to your home and injuries to your family. However, you cannot fix your ceiling alone.
Our team performs ceiling inspections to determine how we will repair your ceiling. From here, our service team protects your personal belongings and floors from damage as we go about repairs. We efficiently fix your ceiling while you sit back and wait. You can trust our team of professional handymen for ceiling fixes that are safe, affordable, and speedy.
---
Choose the Best Sacramento, CA, Drywall Handyman
It is easy to put a price on your home's surfaces. However, your time and safety are priceless. Knowing this, we offer you the best handyman services backed by our warranty. If you need a company that puts you and your home first, look no further. Reach out and experience wall and ceiling repairs you will not get anywhere else in Sacramento.