The Sacramento weather can be punishing on your home's windows and doors. Prevent the elements from taking their toll,call Kaminskiy Care and Repair to keep them in top shape! We are a full service professional handyman service based out of California. Since 2005, we have provided quality repairs, maintenance, and installation services for all residential windows and doors. Call now to book the best handyman experience in the area!
---
Door and Window Replacement Services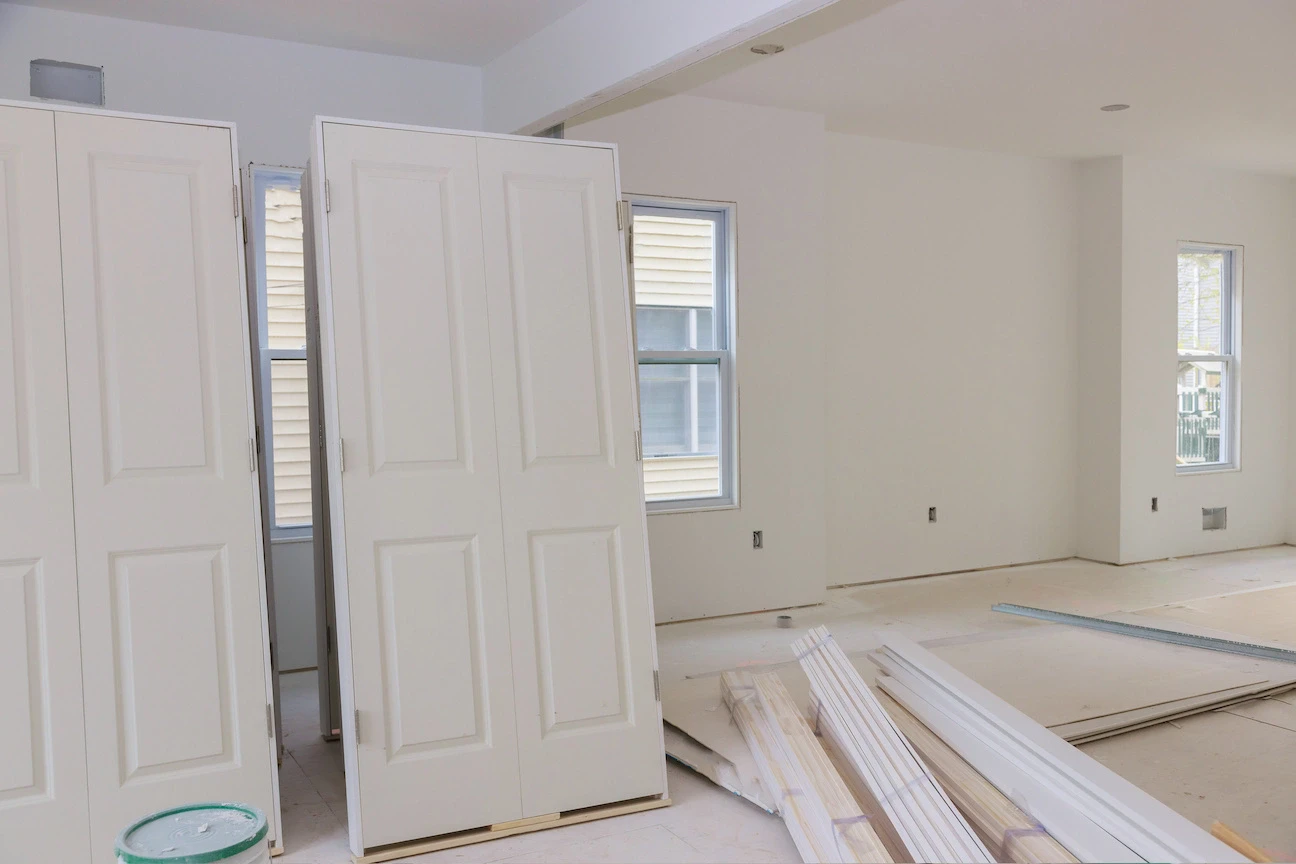 One of the major benefits of door and window replacement services is that it is energy efficient and helps you save money on your utility bills. Another advantage is that it can boost the value of your home.
Replacing your windows and doors will also help keep out any unwanted noise and prying eyes. We here at Kaminskiy Care and Repair understand the importance of having a secure, energy-efficient home and are committed to providing you with the best Sacramento windows and doors handyman services.
Signs that you need your doors or windows replaced:
They are outdated, drafty, and inefficient
You have difficulty opening and closing them
Your window panes are cracked or broken
Water enters your home through the door or window frames
We offer various services from door and window installation to repairing and maintaining existing doors and frames. Our experienced professionals will assess what needs to be done to provide you with a comprehensive plan for replacing or repairing your windows or doors according to budget and timeline requirements.
---
Door and Window Repair Handyman in Sacramento, CA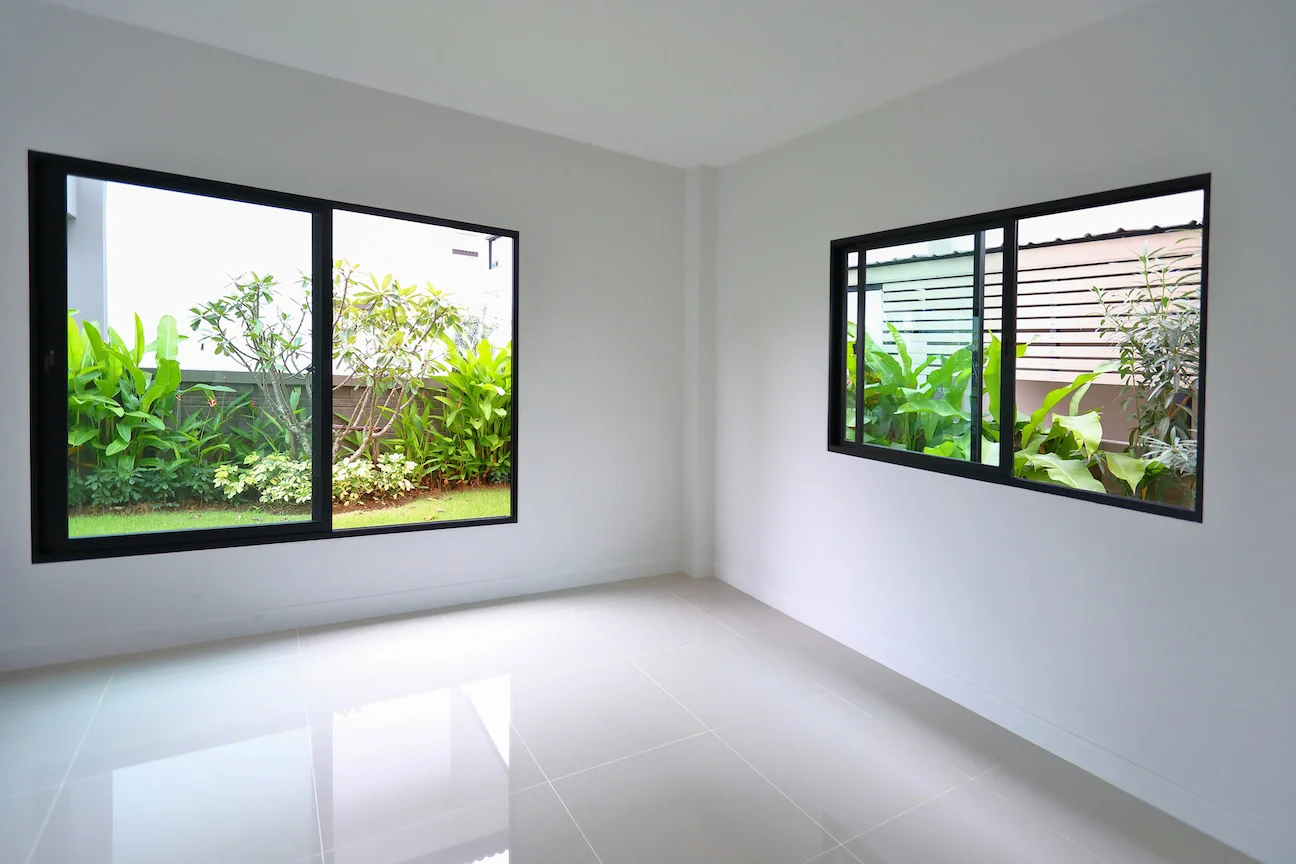 We provide quality handyman services for all your window and door repair needs in the greater Sacramento area. We understand that you want reliable work done right the first time when it comes to repairs.
Door repairs can be complex and time-consuming, but our experienced professionals have the knowledge and skill to do the job quickly and efficiently.
Repairs are challenging since many different types of windows and frames exist; however, we can handle everything from repairing broken glass to replacing products like window sashes and frames.
We understand how important it is for your home or office to have secure, stylish windows and doors that are built to last. That is why we take great care in our work and guarantee all our services with a satisfaction warranty. On top of new window and door installations, we also provide repairs and maintenance with quality products and materials! Whether you have drafty windows or broken door hinges, you can count on us to get your home back up and running in no time! We even offer same-day repair services so that you never have to worry about leaving your home vulnerable.
---
Your Local Sacramento Door and Window Handyman Services
Kaminskiy Care and Repair is your local expert for all door and window-related handyman services. We specialize in repairing and installing windows, doors, frames, locks, handles, and hinges. Whether you need a simple window or door replacement or an extensive home improvement design project, we are here to help. Contact us today and enjoy our same-day service.