Are you in search of a reliable and experienced handyman service for your bathroom remodel in Sacramento? Look no further. At Kaminskiy Care and Repair, we understand the challenges that come with bathroom remodeling, and we're here to help.
From leaky pipes to outdated fixtures, our skilled team can handle all aspects of your home improvement project. We are committed to providing quality workmanship at competitive prices, ensuring you have a beautiful and functional space without breaking the bank. Contact us today for more information on our comprehensive bathroom remodeling handyman services in Sacramento.
---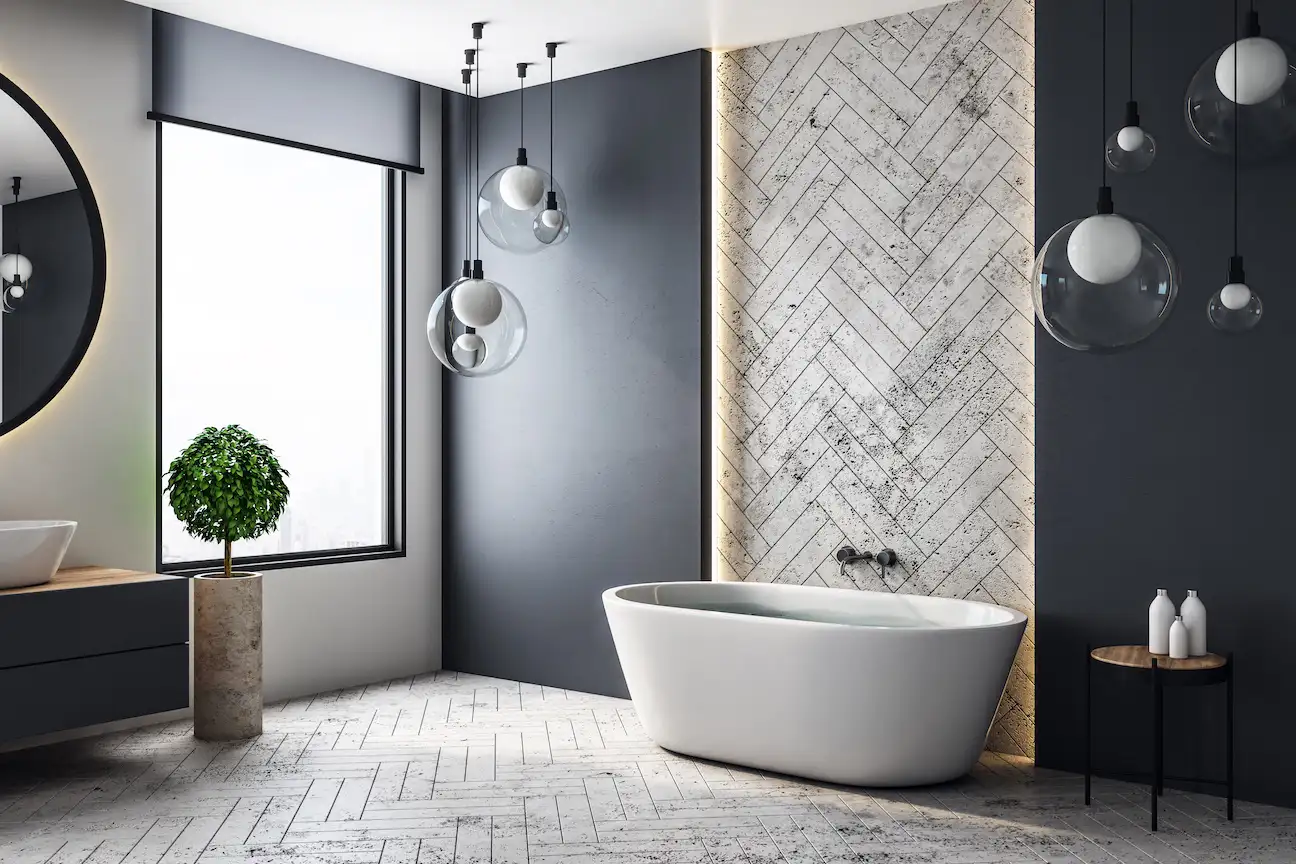 Tile Installation in Los Angeles
No bathroom renovation is complete without the perfect tile installation. Our experienced technicians specialize in precise and meticulous tile installation for bathrooms in Sacramento. We offer a wide selection of tiles, including ceramic, porcelain, marble, and mosaic, to suit your style and preferences.
Our team will guide you through the tile selection process, ensuring that you choose the right materials that enhance the aesthetics of your bathroom.
With our expertise, you can trust that your tiles will be installed flawlessly, creating a visually stunning and durable surface that lasts for years to come.
---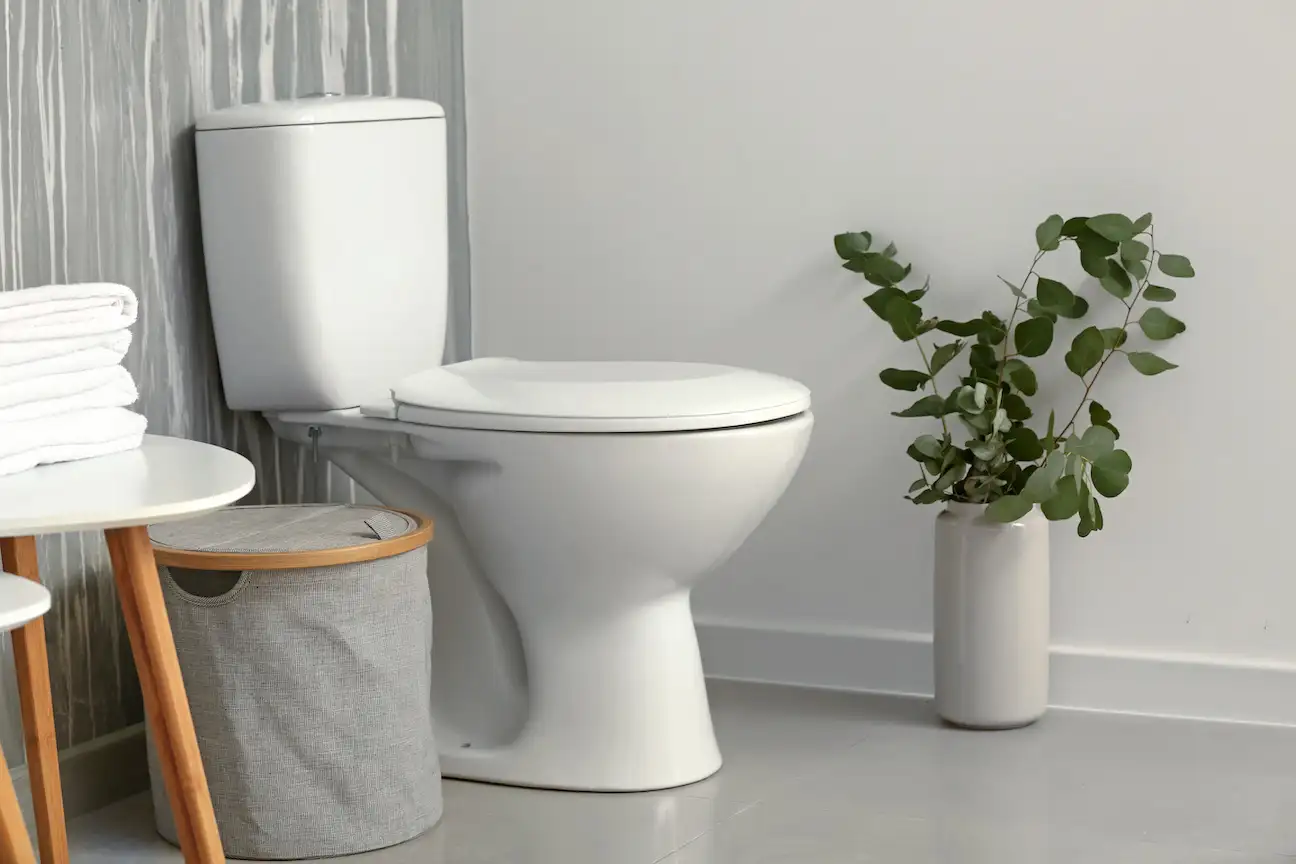 Toilet Replacement and Repair
If your toilet is no longer functioning properly or has become outdated, our expert technicians are here to provide toilet replacement and repair services. We understand the importance of a well-functioning toilet in your bathroom.
Whether you need a repair for a leaking or running toilet or you're looking to upgrade to a more efficient and modern model, we have you covered. Our team will assess your needs, recommend the best solutions, and ensure that your new toilet is installed correctly for optimal performance and water efficiency.
---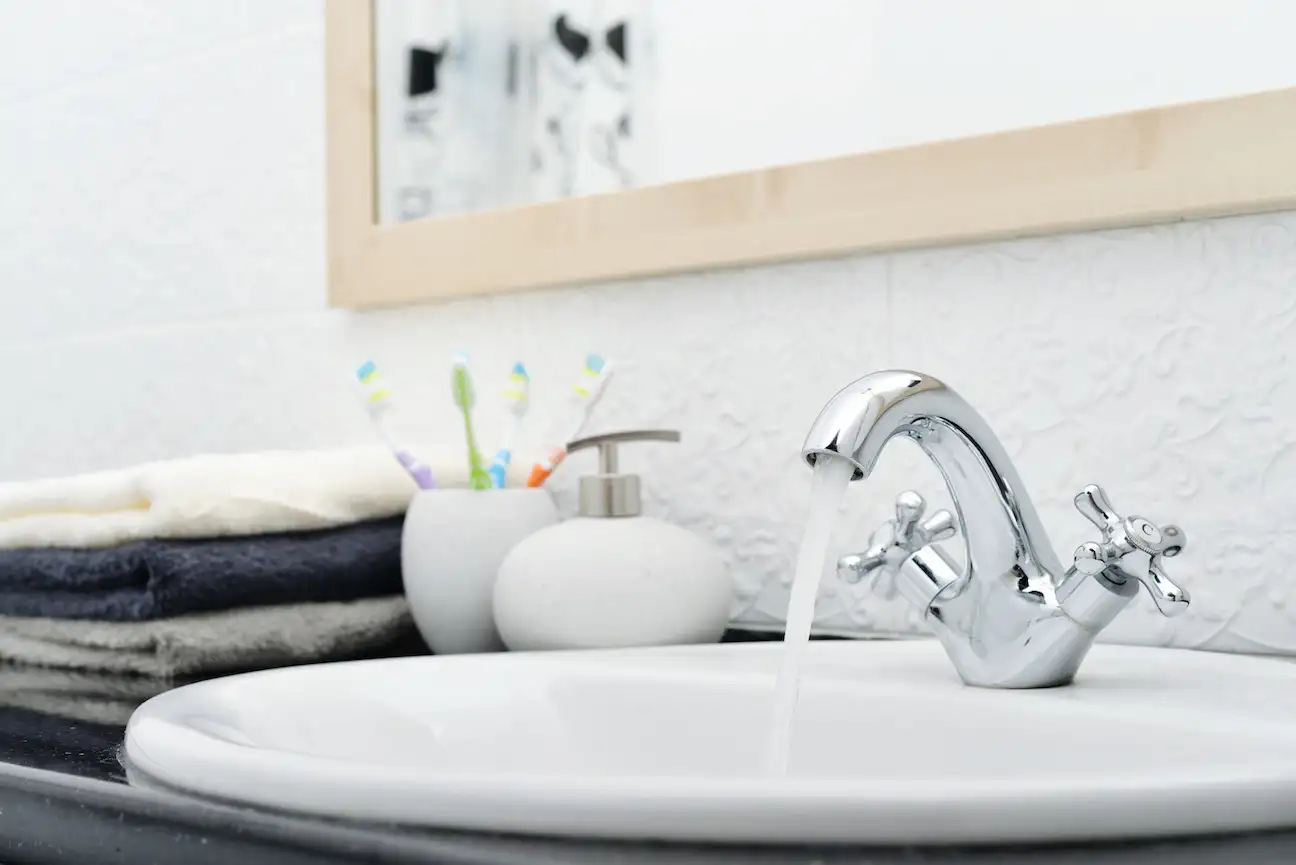 Plumbing Repairs for Your Sacramento Home
Another common reason for a bathroom remodel is plumbing repairs. A simple leak can turn into a full-fledged plumbing disaster if you do not take care of it quickly and properly.
Our bathroom remodeling services include fixing plumbing issues that affect your bathroom walls, floors, and fixtures. We have experience determining the root of plumbing problems, and our team can provide you with repairs and preventative solutions.
Our bathroom remodeling handyman can handle just about any sort of plumbing problem that may arise in your bathroom. Give us a call today to find out how we can help!
---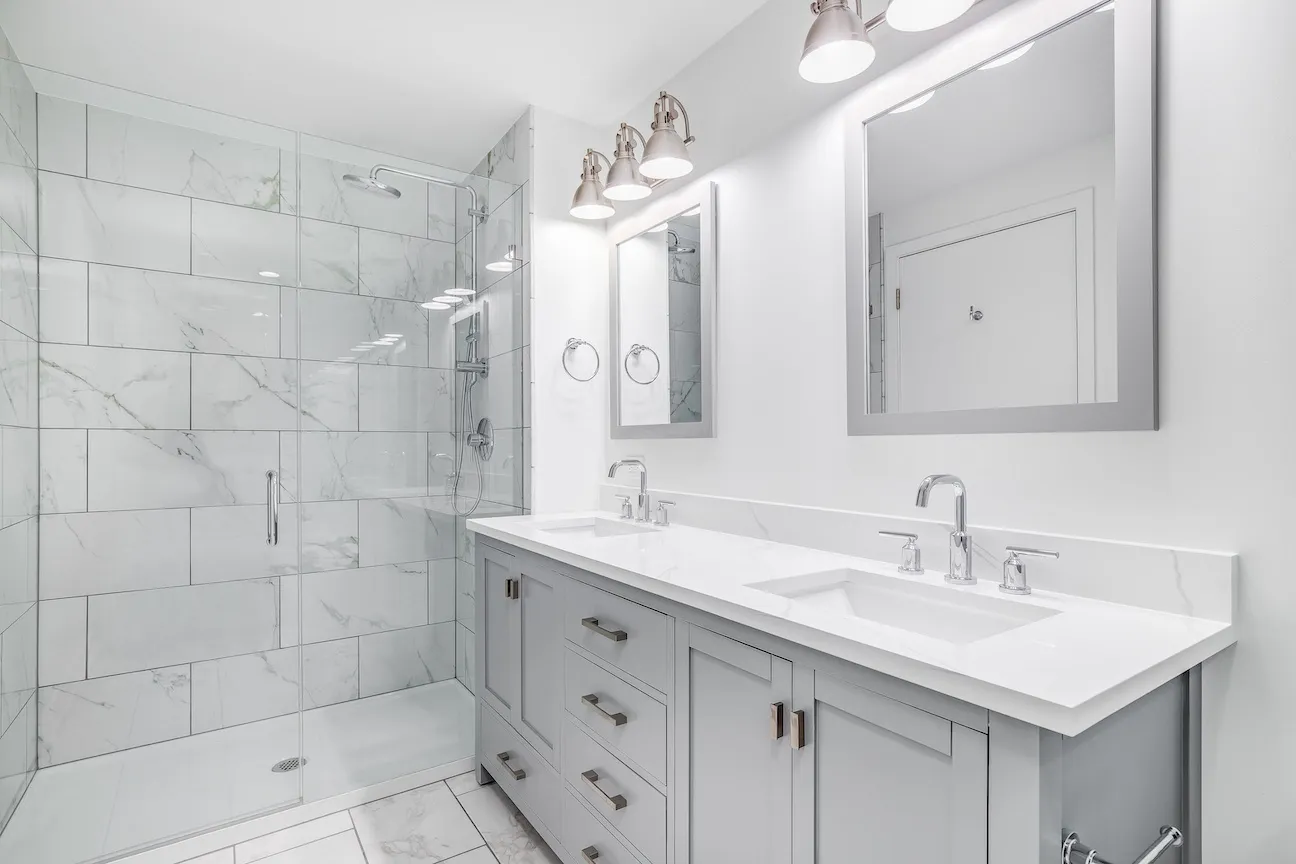 Bathroom Lighting Installation and Repair
The right lighting can transform your bathroom into a welcoming and functional space. Our experienced technicians specialize in lighting installation and repair services to enhance the ambiance and functionality of your bathroom.
We offer energy-efficient lighting fixtures that not only provide ample illumination but also contribute to energy savings. Whether you need new lighting fixtures installed, existing wiring repaired, or lighting upgrades to improve the overall atmosphere of your bathroom, we have the expertise to fulfill your lighting needs.
---
Trust Kaminskiy Care and Repair for Your Bathroom Remodel and Repair!
When it comes to bathroom remodeling and repair, trust Kaminskiy Care and Repair. With years of experience and a dedication to customer satisfaction, we have established ourselves as a trusted partner for all your home remodeling needs. Contact us today to learn more about our bathroom remodeling services and take advantage of our competitive prices. Let us help you create the perfect bathroom space for you and your family.