In the vibrant city of Santa Clara, where sunny weather can take a toll on your walls and surfaces, it's crucial to promptly address any signs of damage. Don't let water damage, termites, or wear and tear mar the beauty of your home. Instead, entrust your drywall and stucco repairs to a professional with years of experience fixing and installing walls. At Kaminskiy Care and Repair, we are dedicated to providing comprehensive handyman services that breathe new life into your Santa Clara home. Contact us today for affordable, efficient, and top-quality home repairs in the Bay Area.
---
Drywall Repair and Installation Services in Santa Clara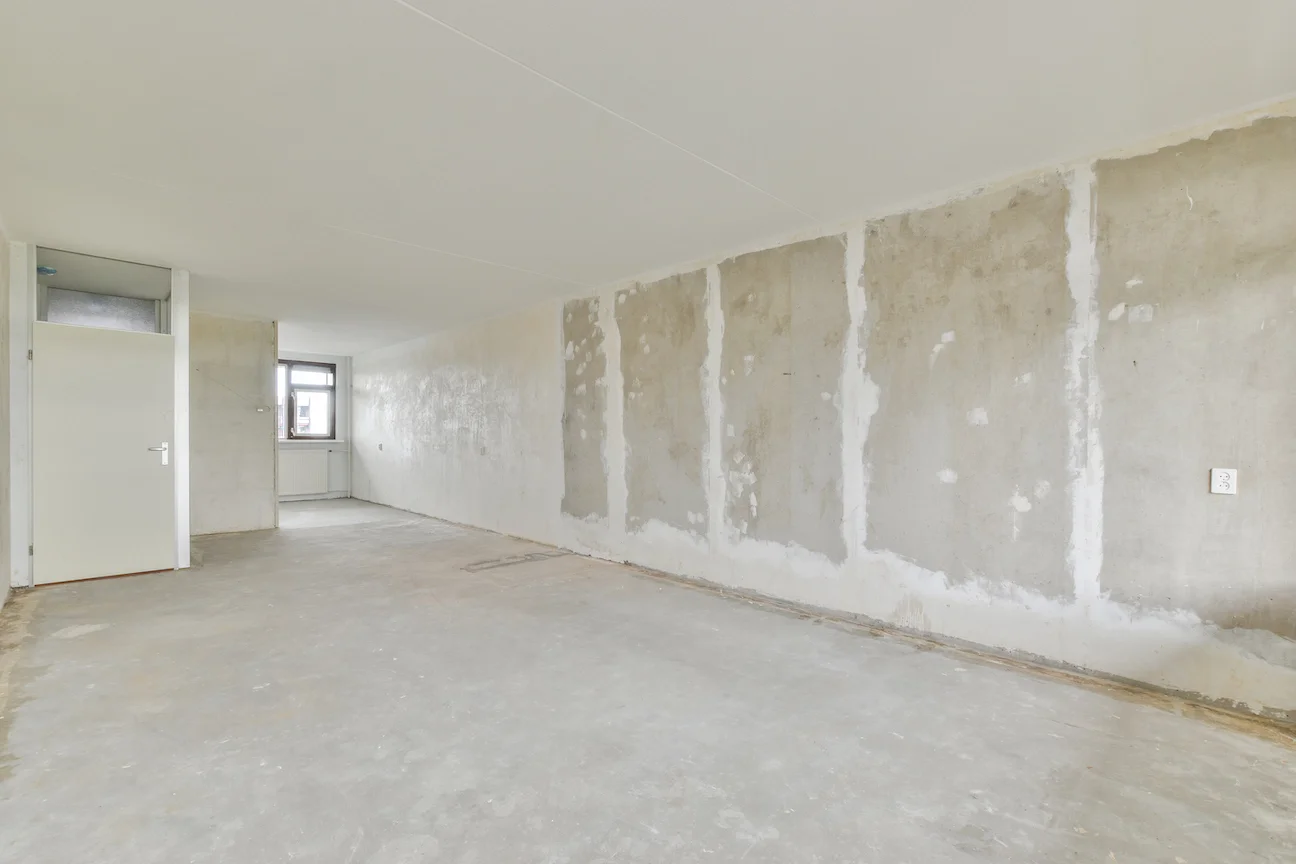 A cracked or peeling wall is not just an eyesore. If the damage to your surfaces is extensive, it may also be dangerous. This could be a sign of termites or irreparable water damage.
If you see any damage to your home or drywall, leave the work to a local Santa Clara handyman team.
Professional drywall installation and repairs will restore your wall's structural integrity and aesthetics — reliably, safely, and on the same day you call.
---
Stucco Repair and Installation Services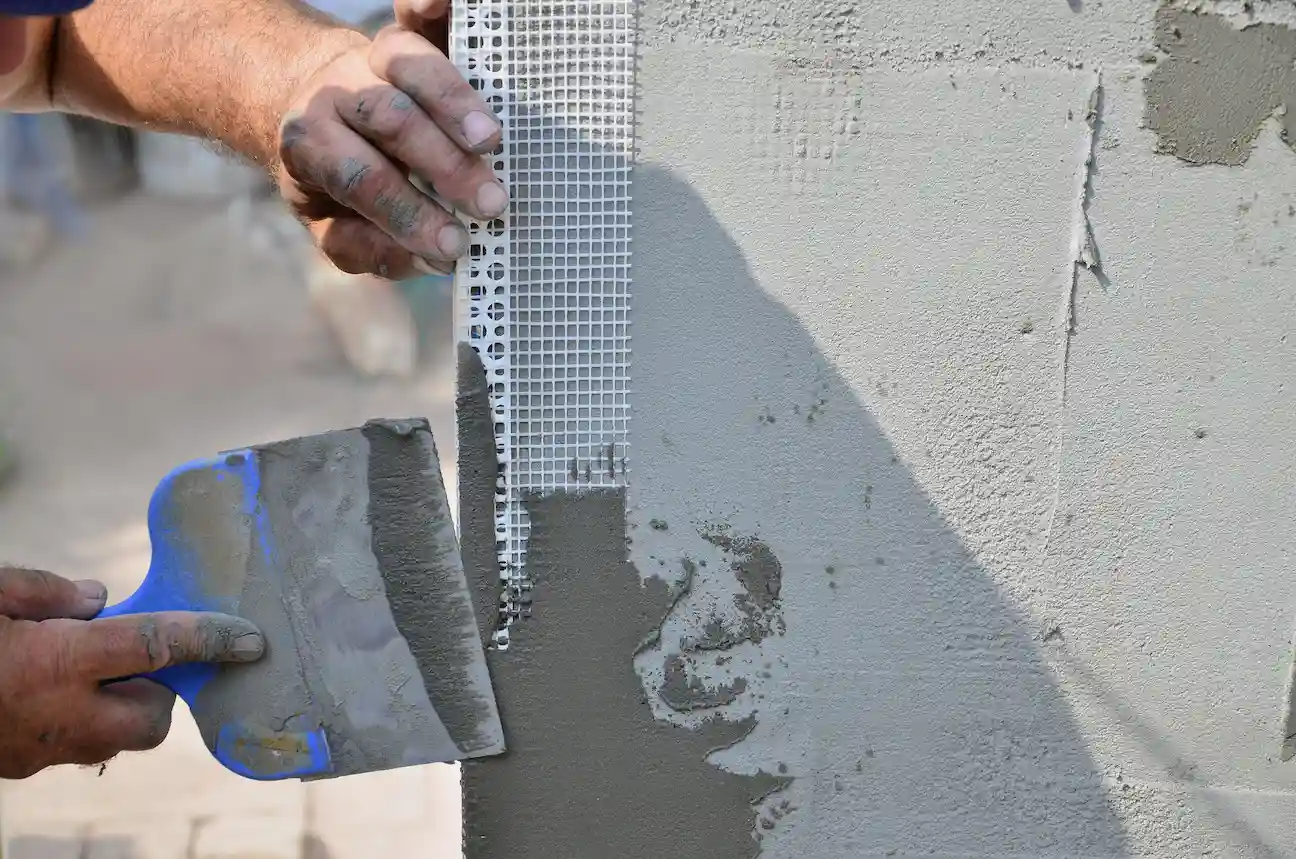 Unsightly cracks, peeling, and discolorations on your stucco are clear indicators of significant wind and water damage. Ignoring these issues can further deteriorate your walls, posing potential risks and costly repairs.
When you entrust your stucco installation and repair needs to a professional, you can rest assured that your surfaces will be rejuvenated.
Our skilled team will expertly eliminate cracks, dents, and imperfections while applying the appropriate finishes, restoring your stucco to its former beauty and ensuring long-lasting durability.
---
Drywall and Stucco Texture Matching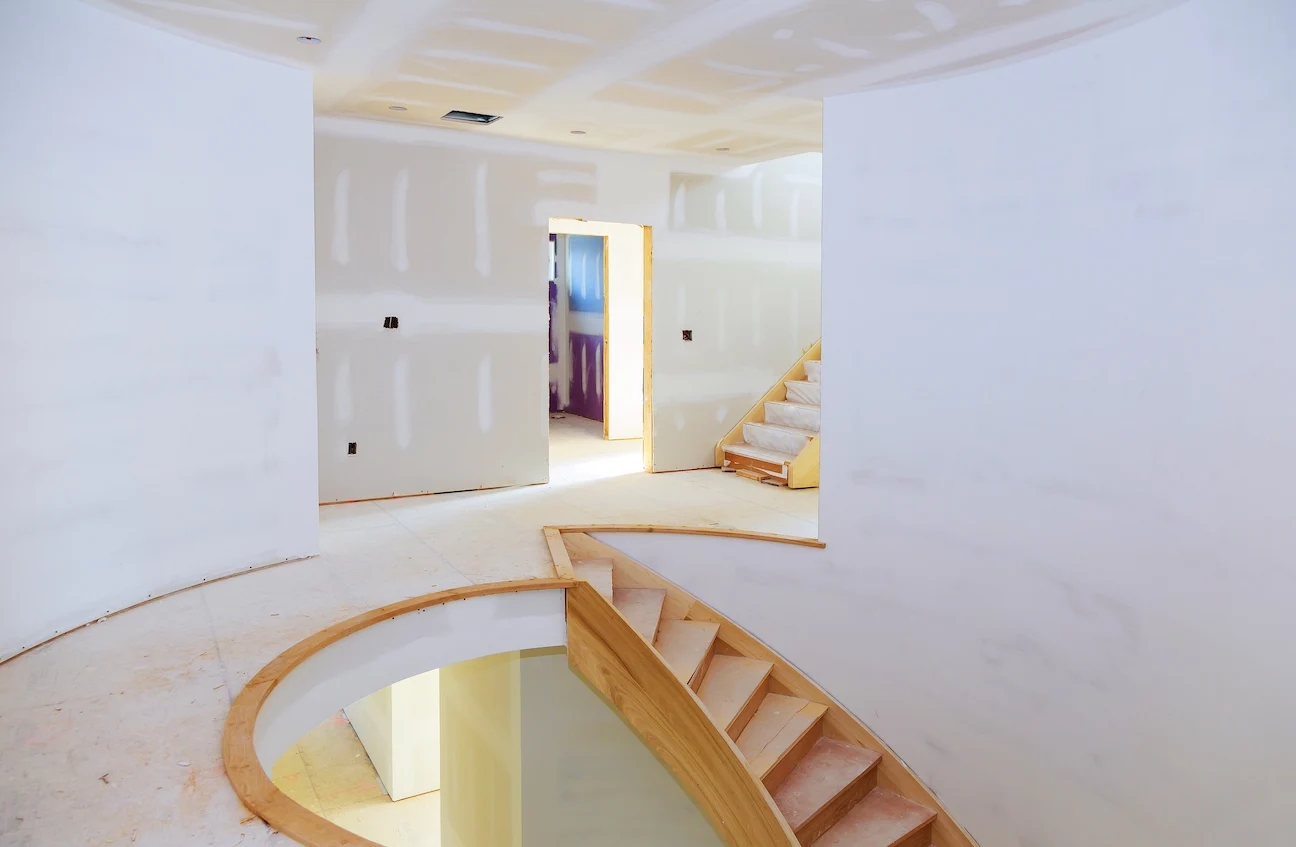 Achieving a seamless and consistent look across your drywall and stucco surfaces can be challenging. It requires expertise in selecting the right materials, paints, and finishing techniques.
Thankfully, our team of professionals specializes in texture rematching and matching. With our skillful touch, we can conceal unsightly lines and shadows between different wall surfaces, ensuring a cohesive and visually appealing result.
---
Ceiling Repairs for Your Santa Clara Home
Don't overlook cracks or signs of water damage on your ceiling; they can worsen over time, compromising the safety and aesthetics of your home. To prevent further deterioration and costly repairs, call our expert handyman team. With years of experience inspecting, fixing, and finishing damaged ceilings in Santa Clara, we approach each project thoroughly, safely, and efficiently. Sit back and relax as we restore your ceilings to their former glory.
---
Choose the Best Santa Clara Drywall and Stucco Handyman
When it comes to your home improvement needs, trust our team of experts at Kaminskiy Care and Repair Santa Clara to deliver exceptional drywall and stucco services tailored to your requirements. With our extensive experience and dedication to quality craftsmanship, we are committed to exceeding your expectations.
Don't delay addressing problems with stucco or drywall in your home; contact us today and let our skilled professionals handle the work while you enjoy the peace of mind that comes with relying on the best.