Unlock the full potential of your home with Kaminskiy Care and Repair, the premier residential handyman service in Santa Clara, California! Our team of skilled craftsmen will strive to help you transform your house into a haven of comfort and style. From minor repairs to complete renovation projects, we offer personalized solutions to meet your expectations.
You can trust us to care for your home as if it were our own. Discover the joy of a beautifully maintained and functional home with Kaminskiy Care and Repair – your partner in home improvement excellence.
With our comprehensive range of services, our business is your go-to solution for all home repair and maintenance needs. Our team of skilled and experienced handymen is dedicated to providing top-notch services to homeowners in Santa Clara and the surrounding areas. We will always get the job done right.
---
Kitchen Remodel Handyman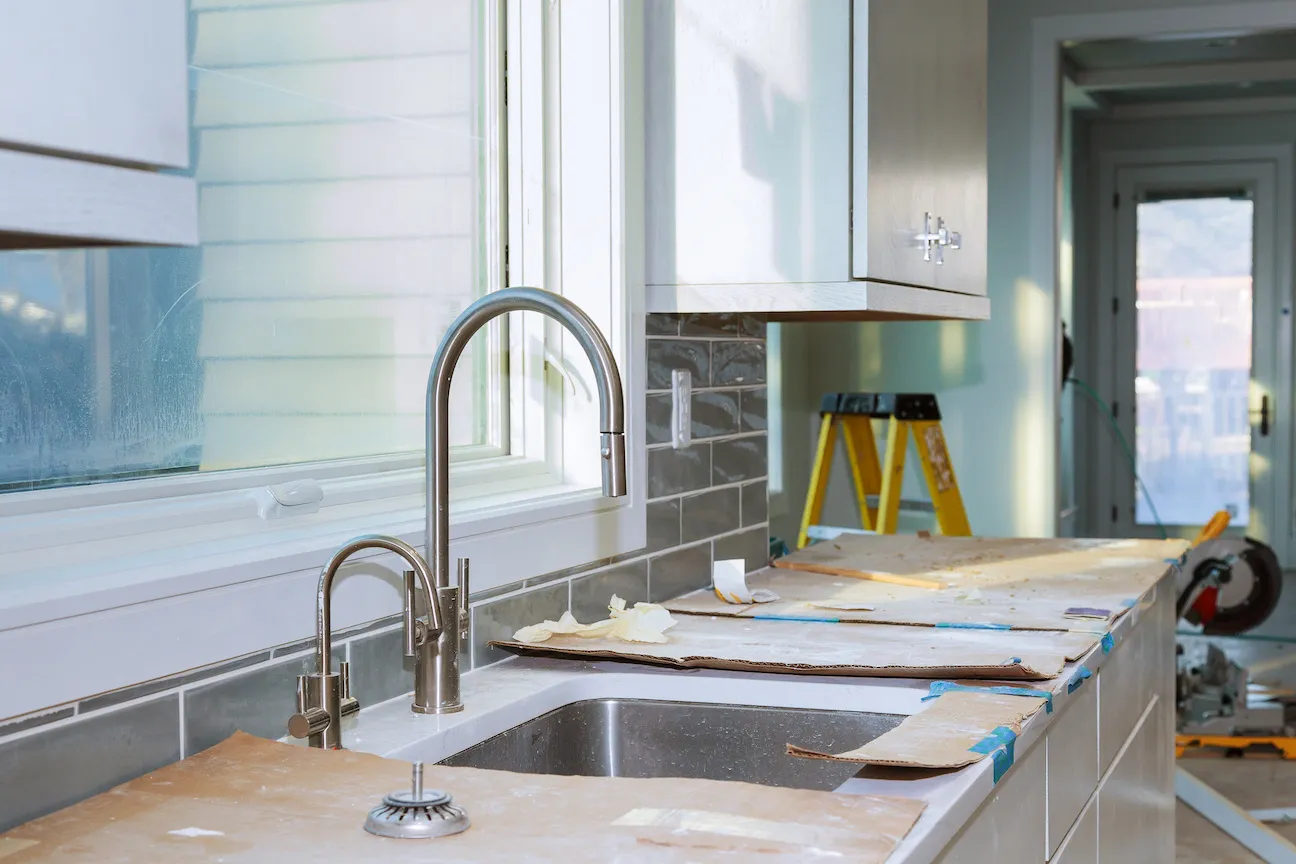 Is your kitchen in need of a makeover? Trust us with your kitchen remodel project needs in Santa Clara.
Our skilled team of handymen can handle all aspects of your kitchen remodel, from cabinet door installation to backsplash tile work and new flooring.
With attention to detail and a commitment to excellence, we can transform your kitchen into the dream space you have always wanted.
---
Bathroom Remodeling Handyman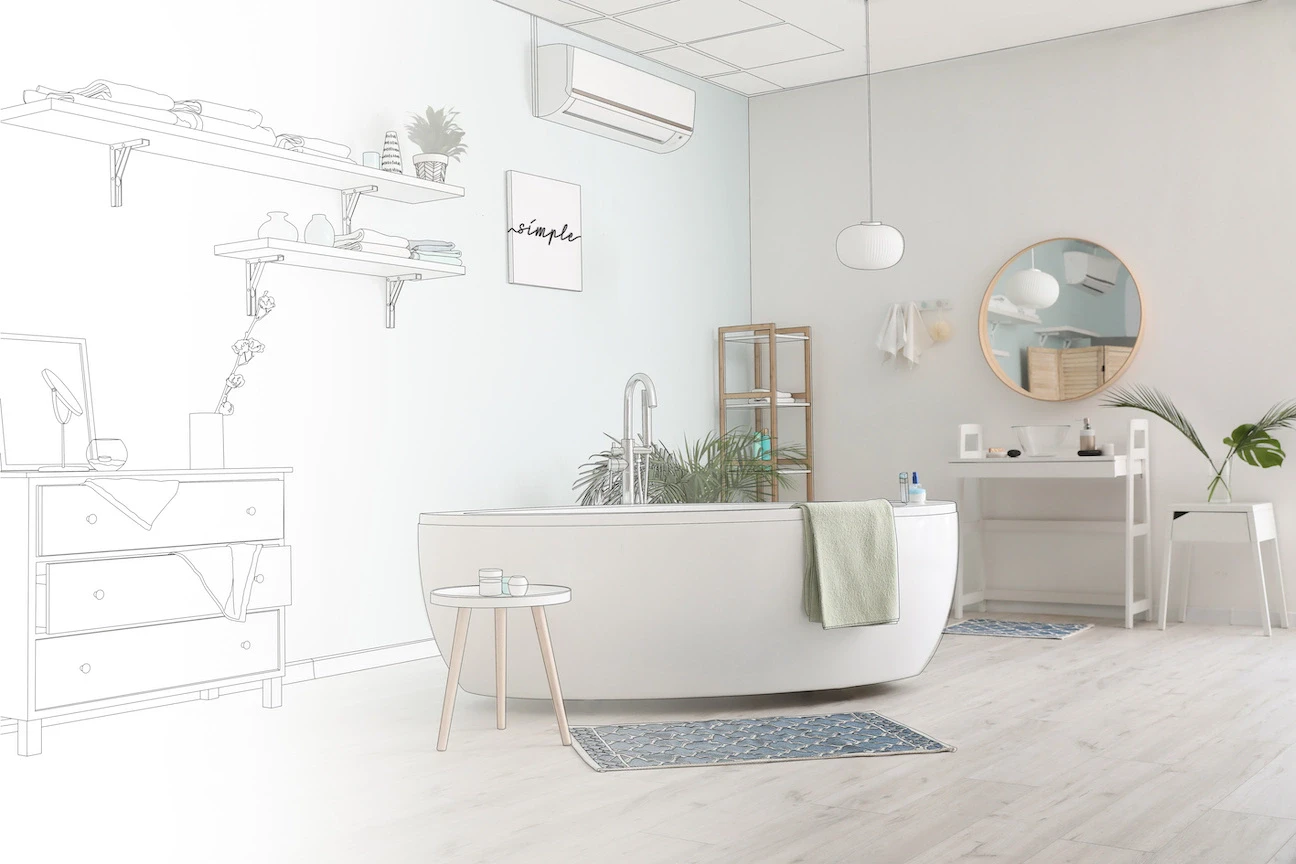 Upgrade your bathroom with the help of our bathroom remodeling services. Our team has excellent experience and can assist with everything from bathroom fixture installation to tile repairs, plumbing, and bathroom vanity replacements.
Maybe you just need some simple repairs, like a cracked tile replaced, or a new vanity installed to update the look and feel.
Let us transform your bathroom into a functional and stylish oasis that adds value to your home.
---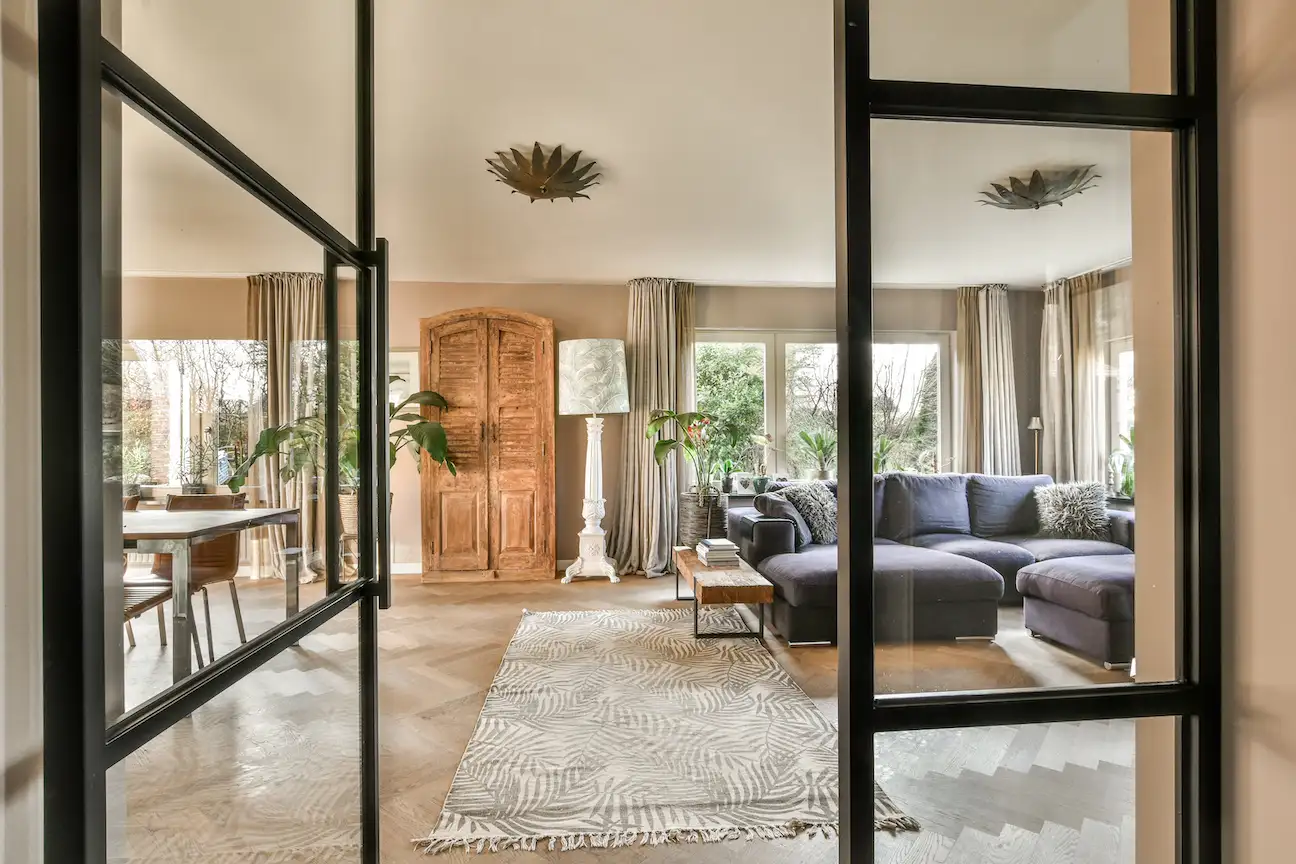 Enhance your home's curb appeal and energy efficiency with our Santa Clara window and door installation services. Our general handyman team can install windows and doors of various material options, including vinyl, wood, and aluminum. Trust us to provide professional installation services that improve the comfort and aesthetics of your home.
Keep the weather outside and make sure your doors and windows are working properly and installed the right way the first time. We are the experts for doors and window installation in Santa Clara!
---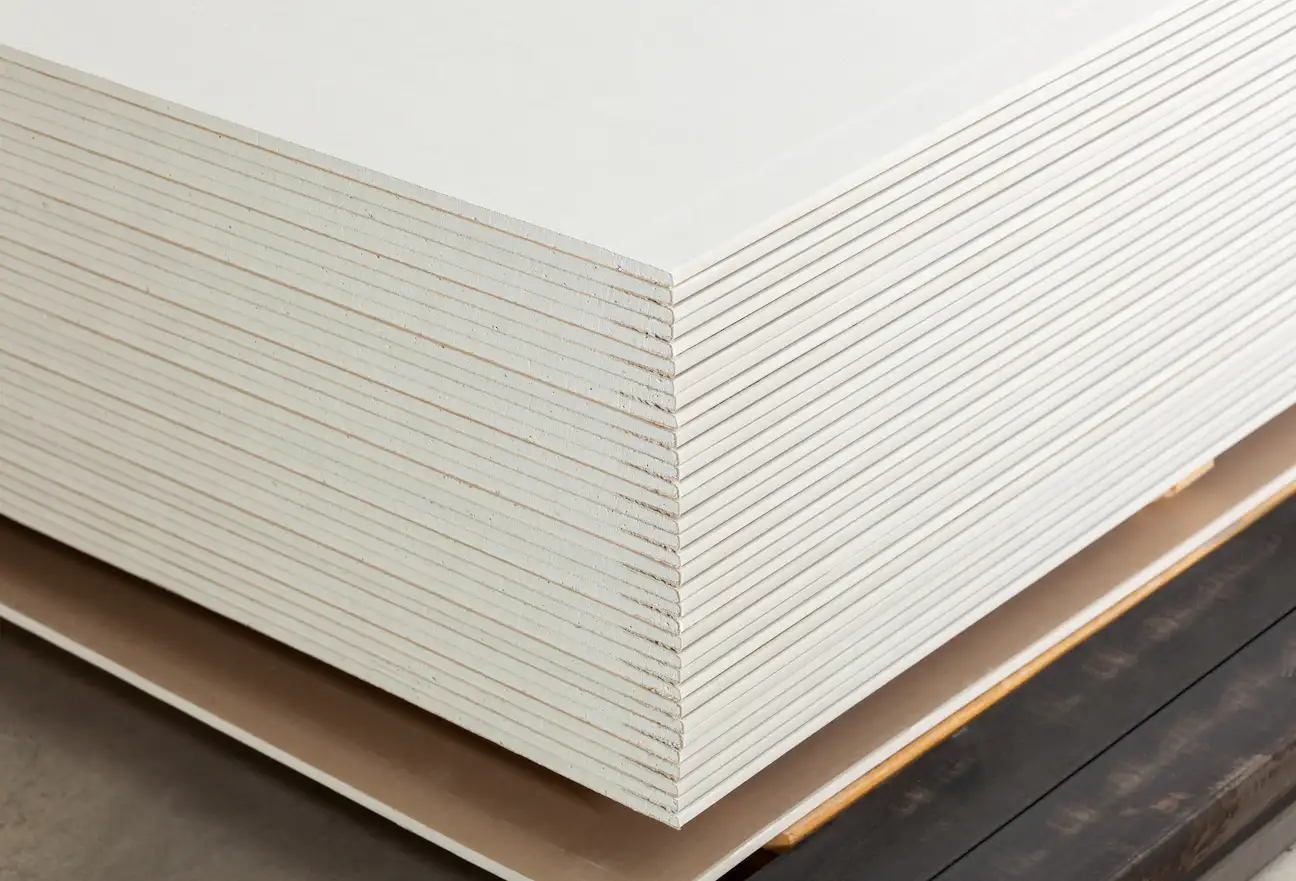 From minor repairs to complete installations, Kaminskiy Care and Repair is your trusted drywall contractor in Santa Clara.
Our team of skilled technicians can handle all types of drywall repairs, including patching holes, fixing cracks, painting, and installing new drywall.
Kaminskiy Care and Repair offers exceptional stucco installation and repair services that enhance the beauty and durability of your home's exterior.
Our skilled professionals use top-quality materials and advanced techniques to provide a seamless finish that can withstand even the harshest weather conditions. Trust Kaminskiy Care and Repair to transform the look of your home with our expert stucco services.
With attention to detail and quality materials, we ensure seamless results that restore the beauty and functionality of your walls.
---
Santa Clara's Number 1 Home Repair Company
When you choose Kaminskiy Care and Repair, you get the top handymen in Santa Clara. Our team is professional, reliable, and committed to exceeding your expectations.
We take pride in delivering high-quality workmanship and exceptional customer service. Trust us to keep your space in top condition and provide you with the highest level of Santa Clara handyman services there is.
Ready to elevate your home to new heights of beauty and functionality? Contact us now to schedule an appointment with our skilled residential handyman team and we can give you all the information you desire. Let us show you how we can care for and repair your home with expertise and dedication.
---
Hire a Local Santa Clara CA Handyman!