If you are searching for a reliable handyman service, look no further than Kaminskiy Care and Repair East Bay, your local handyman in Concord CA! Our team has the experience to tackle any home repair quickly and efficiently. We have been providing clients with top-tier service and ensuring customer satisfaction for years.
We recognize your time is priceless. Whether you have a straightforward household project or an intricate building renovation, our knowledgeable crew has the necessary knowledge and tools to make it happen.
No matter where you live, time and weather will impact your home. You may have a to-do list with all the projects you need to do, but as more problems arise, it's impossible to keep up. The functionality and efficiency of the electrical and plumbing systems falters as your property ages. You may have a to-do list with all the projects you need to do, but as more problems arise, it's impossible to keep up with. Take proactive measures to prevent it from becoming a hazardous environment for your family to live in.
To ensure repairs are performed properly, it is advisable to hire a local handyman service. Whether it's upgrades, installations, or general maintenance, Kaminskiy has the expertise to meet your needs. While the idea of saving money may be enticing, it's essential to understand the potential pitfalls of attempting repairs without the proper training or equipment. Without the necessary skills and tools, you could unintentionally inflict more damage to your property or put yourself at risk of injury. Don't risk your own safety. Our local professional team can handle your punch list for you!
Our experienced team will ensure that your project is completed with impeccable artistry and within your budget. Give us a call today to see why so many Concord homeowners trust us for their home maintenance needs!
---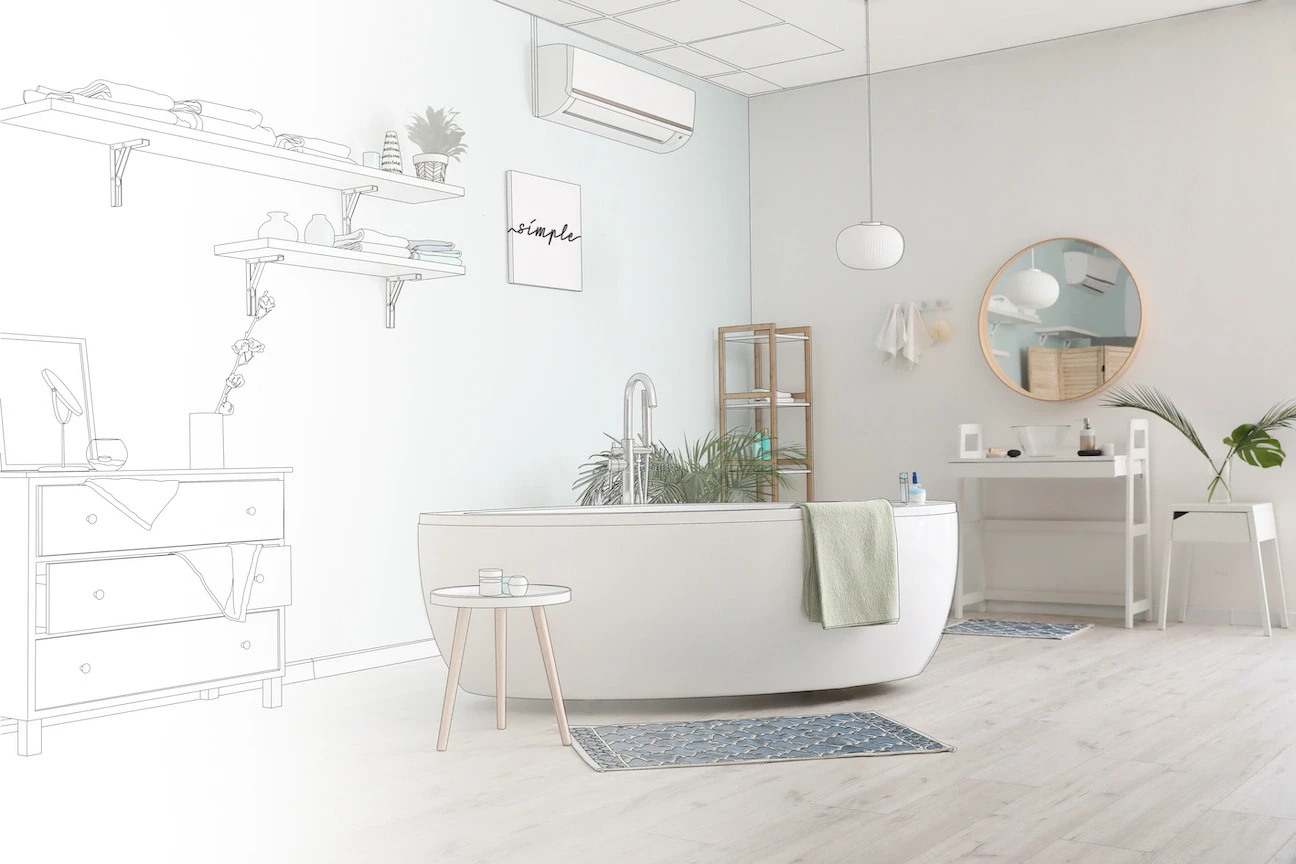 Bathrooms are oftentimes the most used rooms within a house. Your family and any guests utilize the bathroom extensively.
Regrettably, various issues can occur in your bathroom, such as leaks, clogs, and poor ventilation. It is crucial to promptly address and fix these problems as soon as you notice them. Clogged plumbing in the bathroom results in water backup that will create unpleasant odors. It also risks you completely flooding your entire bathroom. Broken light fixtures in this room also create difficulties in illuminating the space, leading to a massive struggle when getting ready.
Although functional, outdated bathrooms are still in need of refurbishment to improve their overall condition. Outdated fixtures that are old and worn-out cause an uncomfortable experience for guests in your bathroom oasis. This may also impact your perception of your entire space. Updating the design can provide you with a renewed outlook on the bathroom and contribute to a comfortable experience for your guests during their visit.
No matter the extent of the work needed in your bathroom, seeking professional assistance is the best way to ensure your property gets the improvement it needs. The bathroom has intricate electrical and plumbing systems that require expertise to understand and maintain. If you don't possess a thorough understanding of these systems, accidents are likely to occur, resulting in increased costs for you.
---
Concord Handyman Kitchen Remodel Services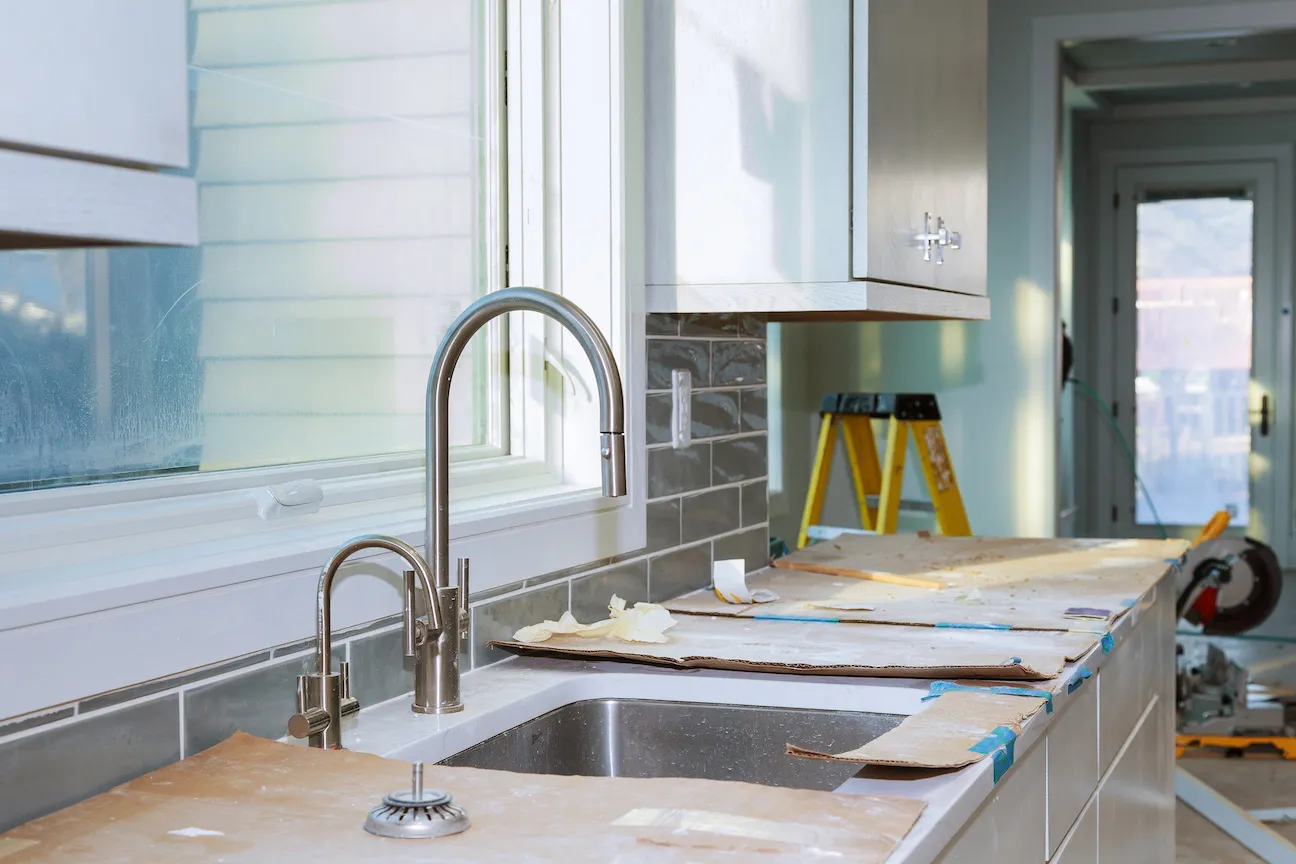 We understand that the kitchen is the heart of any home. From hosting gatherings for your family and friends to cooking a simple meal for you and your kids, the importance of this room cannot be overstated.
Any broken or outdated fixtures will make you and your guests feel uncomfortable in this space, so fixing them quickly is key.
We pride ourselves on providing quality kitchen repair services in Concord. Our technicians can handle everything from replacing old cabinets to repairing faucets and sinks. Moreover, our team can help you choose the best materials for your project and help you make the most out of your budget.
---
Electrical Handyman in Concord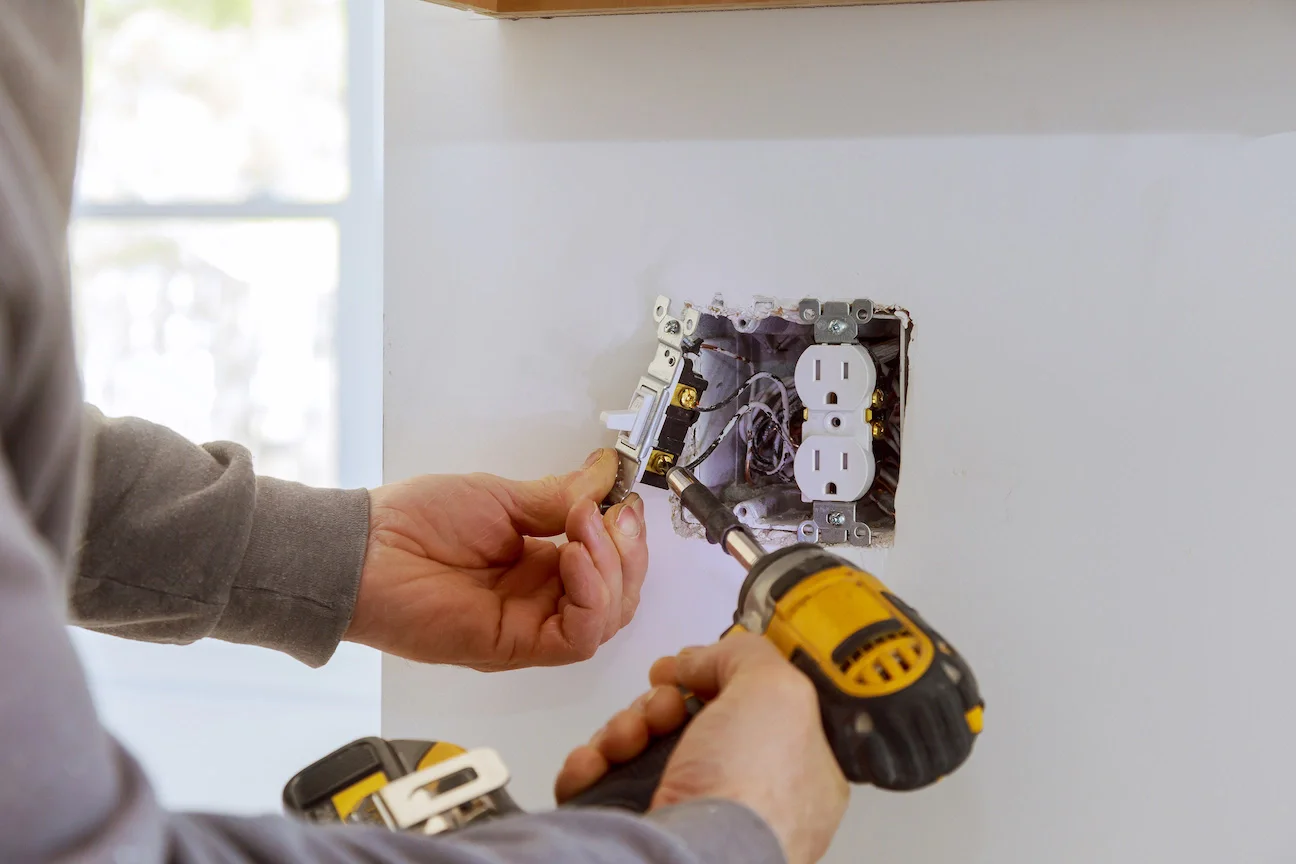 At some point, homeowners need an electrician to ensure the safety of wiring and other electrical systems in their homes.
If a home's electrical system is not appropriately managed, it can quickly become hazardous and cause significant damage. Not only that, but repairs done by an untrained hand could cause fires and more damage to your home's electrical, leading to more expensive jobs down the line.
That is why our electricians are here to ensure that your home runs smoothly with a well-maintained electrical system. Our expert team can work on all projects, from basic lighting fixture installation to complex wiring repair.
---
Plumbing Handyman In Concord, CA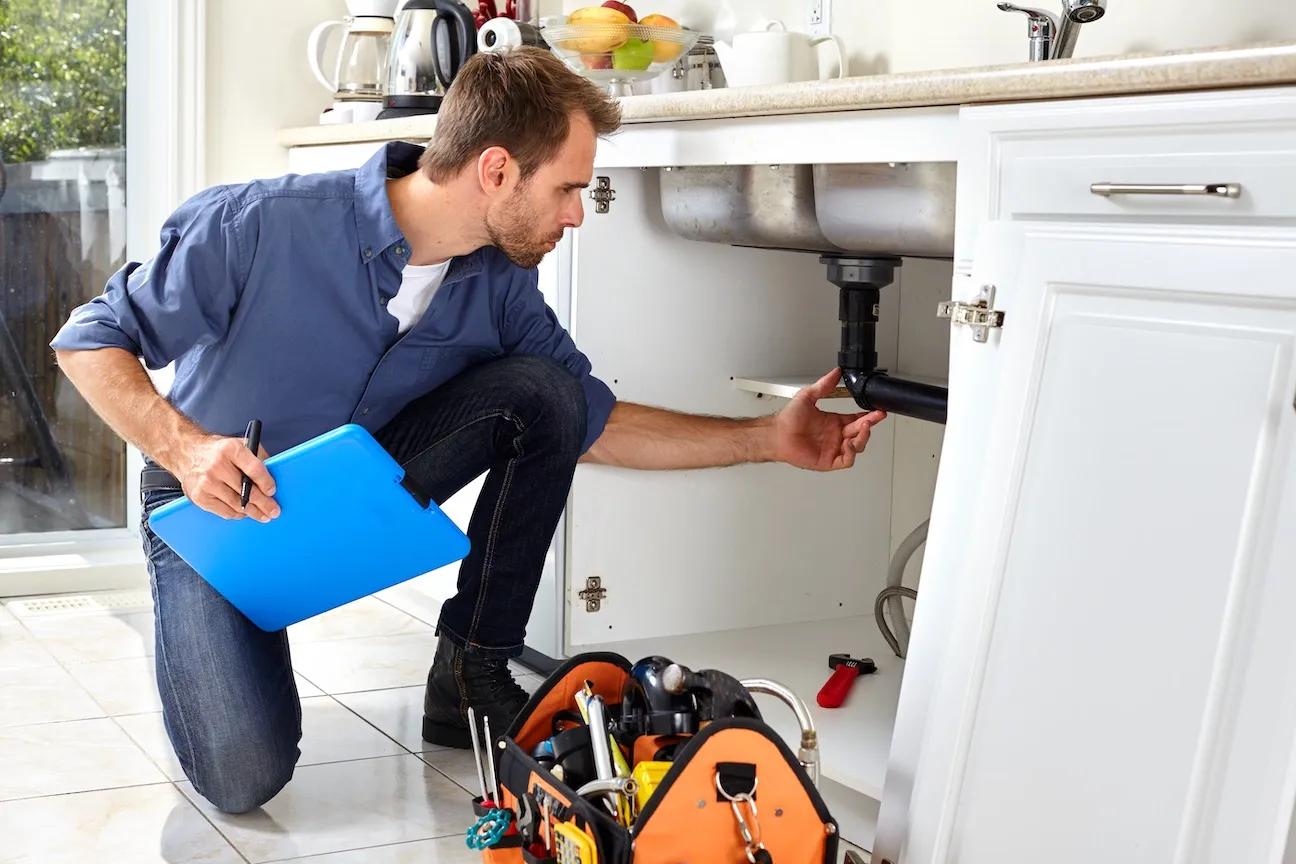 Just like electrical systems, plumbing is an essential element to pay attention to in the home. When pipes clog or leaks occur, finding a full-service plumber that stays within your budget is incredibly difficult.
Handling these jobs yourself are nearly impossible to do without a trained eye, too.
If you have a faulty pipe or need any other plumbing-related task completed, our handyman services can help! Our team of experienced plumbers can handle everything from replacing old toilets and sinks to repairing pipes and faucets.
---
Smooth, scuff-free drywall is the sign of a good home. Marks, dents, and cracks in the walls of your home cause an uneasy feeling.
Uneven marks from bad remodeling jobs can also make wall look a lot worse. When left untended for too long, this damage can grow into something more, so its important to get a handyman service to get the job done quickly.
The objective of your walls is to maintain a clean and smooth surface, drawing your focus to the captivating furniture and artwork that enriches the rest of the space. However, if your drywall is stained, cracked, or dented, your eyes will inevitably be drawn to the damage.
In addition to diminishing your love for your home, drywall and stucco damage can pose a risk for more significant and severe issues. Dents in the drywall offer termites, mold, and dry rot a gateway to infiltrate the internal structures of your walls, while cracks in the stucco leave your drywall vulnerable. This makes the wooden supports highly prone to termites.
Securing the assistance of a reliable drywall handyman is critical to ensure a satisfactory outcome, as inferior services often struggle to achieve a seamless texture match, leaving evident blemishes where the drywall was fixed. This draws even more attention to the damage, further contributing to an unwelcoming atmosphere.
Kaminksiy offers quick, easy, expert drywall and stucco services. Whether you require help with texture-matching, installation of new walls, or dents and cracks, our service can help.Our experts have the necessary experience and expertise to work on any project, from patching holes in walls to replacing entire sections of drywall.
Looking to enhance your home's exterior with stucco? Trust Kaminskiy Care and Repair to deliver outstanding installation and repair services. Their skilled team utilizes advanced techniques and high-quality materials to ensure a perfect finish that not only looks great but also adds value to your property.
---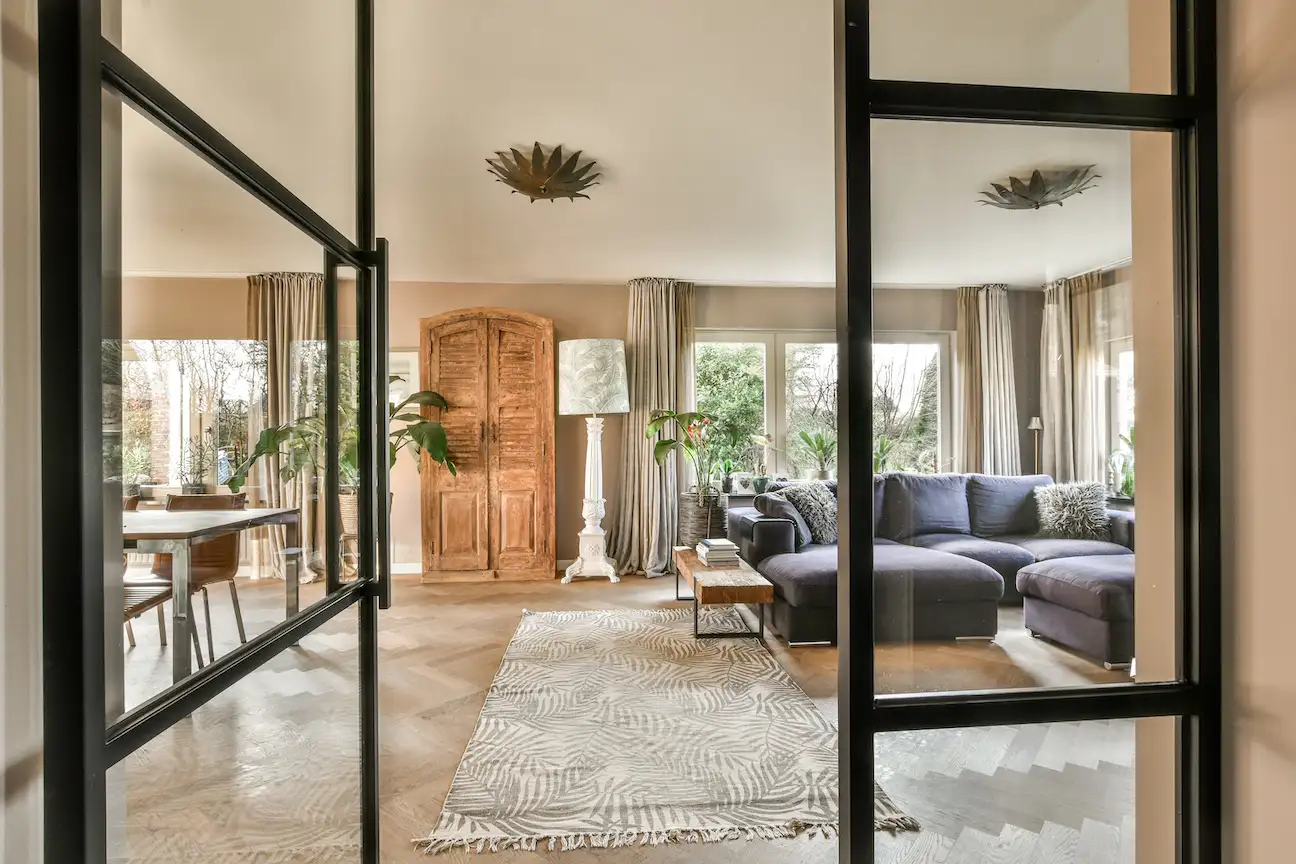 Does your home need a new look? Or maybe the doors and windows of your home are broken and are in desperate need of replacement? Broken doors and windows cause poor insulation of your Concord home, meaning your gas and electric bills will be through the roof.
Let our professional handymen help with that to-do list! We provide window and door installation services to give your home the perfect finishing touch.
Our team has the necessary expertise to quickly install doors or windows, from simple replacements to resealing them so your home stays properly insulated.
Proper function of your doors and windows are critical to every day life. Their utmost importance lies in providing a secure and safe environment for your family. The compromised functionality of doors and windows puts your family's safety at risk.
The insulation heavily relies on the presence of doors and windows. When sealing is compromised or joints are loose, outside air penetrates into your interior. As a result, you will end up paying more for air conditioning or heating since the outside air will effect the inside air. You could also need your doors replaced for purely aesthetic reasons. Having old and decrepit entrances can detract from the overall appeal and impression of the space.
Rest assured, Kaminskiy Care and Repair's door and window handymen are fully prepared to address your needs. From resealing your entrances to replacing a broken window, we can get the job done. Call us today!
---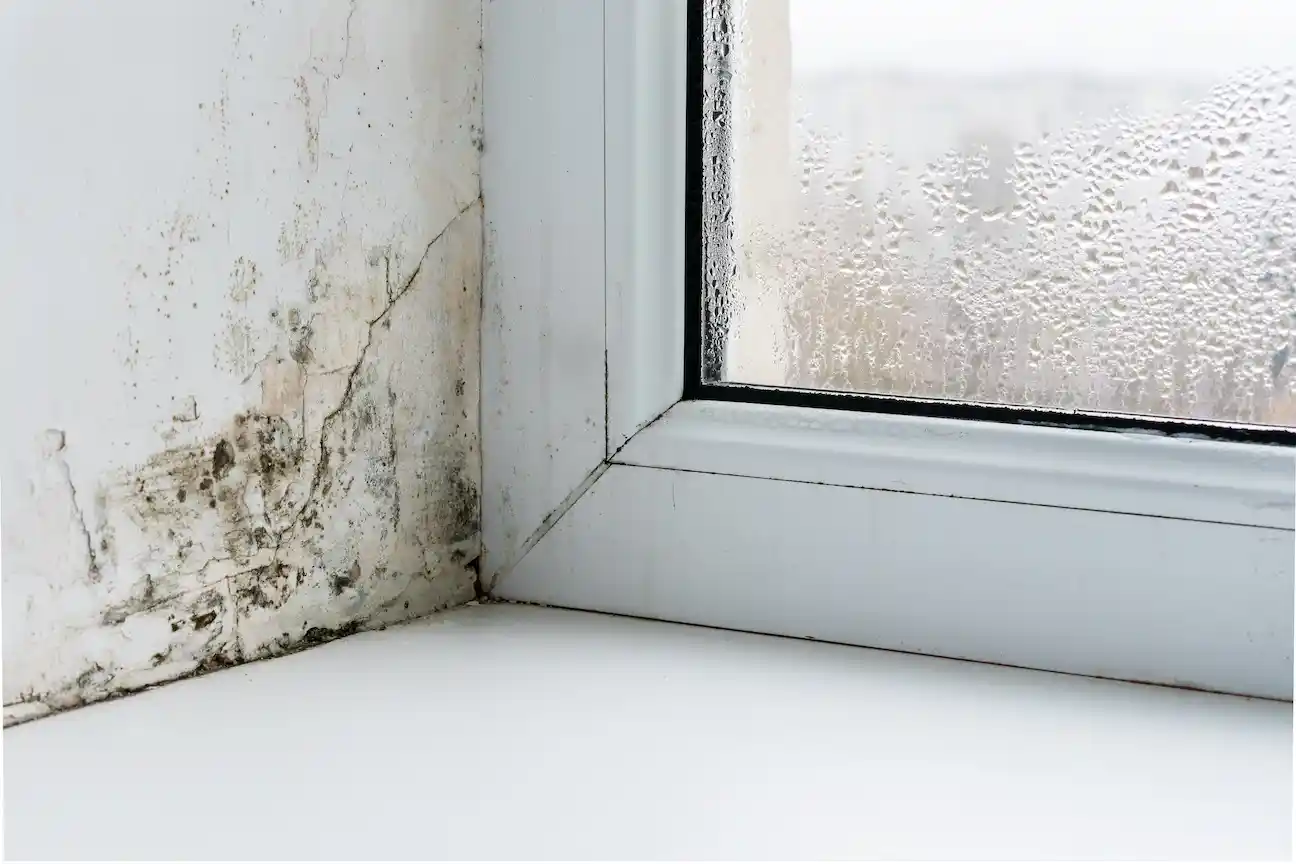 While drywall damage can stem from multiple factors, water and mold are frequently responsible for leaving stubborn and noticeable marks on your walls. Clearing out the mold or moisture is not enough; it is imperative to address the damage left behind instead of neglecting it.
Dealing with the root cause of water damage does not guarantee the restoration of your walls' condition, as leftover damage will still remain on your walls. Leftover water can promote the growth of mold. Getting rid of this growth would mean a lot more money out of your pocket. Replacing the affected walls ensures this space remains beautiful and functional without harming your family.
Encountering a patch of mold in your home can be very alarming. While mold is a normal part of every environment, it becomes problematic when it grows to a visible size and begins to emit spores.
The existence of mold spores can have detrimental impacts on the health of both you and your family. Leaving mold infestations alone will only cause the problem to get worse, so it's important to get it cleared away as fast as possible. While removing the infestation isn't something our handyman can do, we can repair any surfaces that have previously been affected. Call us today!
---
Dry Rot And Termite Repair Handyman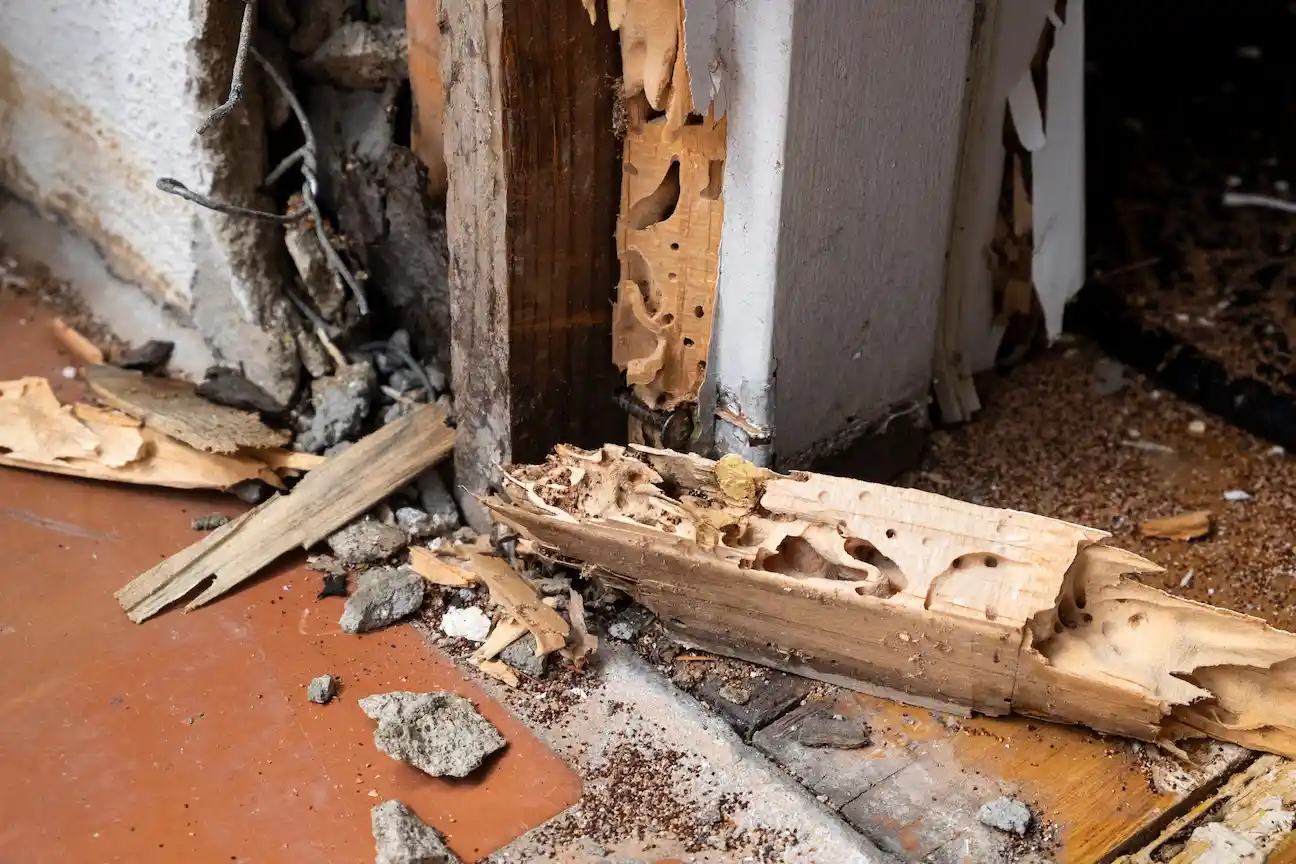 It's important to note that mold is not the only kind of infestation that can trouble your house. Dry rot and termite infestations have the potential to cause irreversible damage to the wooden structures in your home.
From wooden supports to wooden flooring, they can wreak havoc on aesthetic features and structural integrity. After successfully removing the infestations, it is crucial to replace any affected wood.
Dry rot is a type of fungus that consumes wood. While dry rot may not devour the entirety of the wood, the remnants they leave behind are fragile and extremely susceptible to breakage. The weakened wood supporting the structure would be unable to adequately support your home.
The consumption of wood surfaces by termites is a well-known characteristic associated with these pests.
Although eradicating the infestation will prevent further spread, it will not restore the weakened state of the brittle wood. The majority of exterminators do not possess the expertise to replace the delicate wooden surfaces, leaving your house at a higher risk of structural damage.
Getting a dry rot and termite service to replace the damaged surfaces is the best way to ensure structural integrity. Call Kaminskiy Care and Repair today!
Concord Fence, Gate and Deck Repair Handyman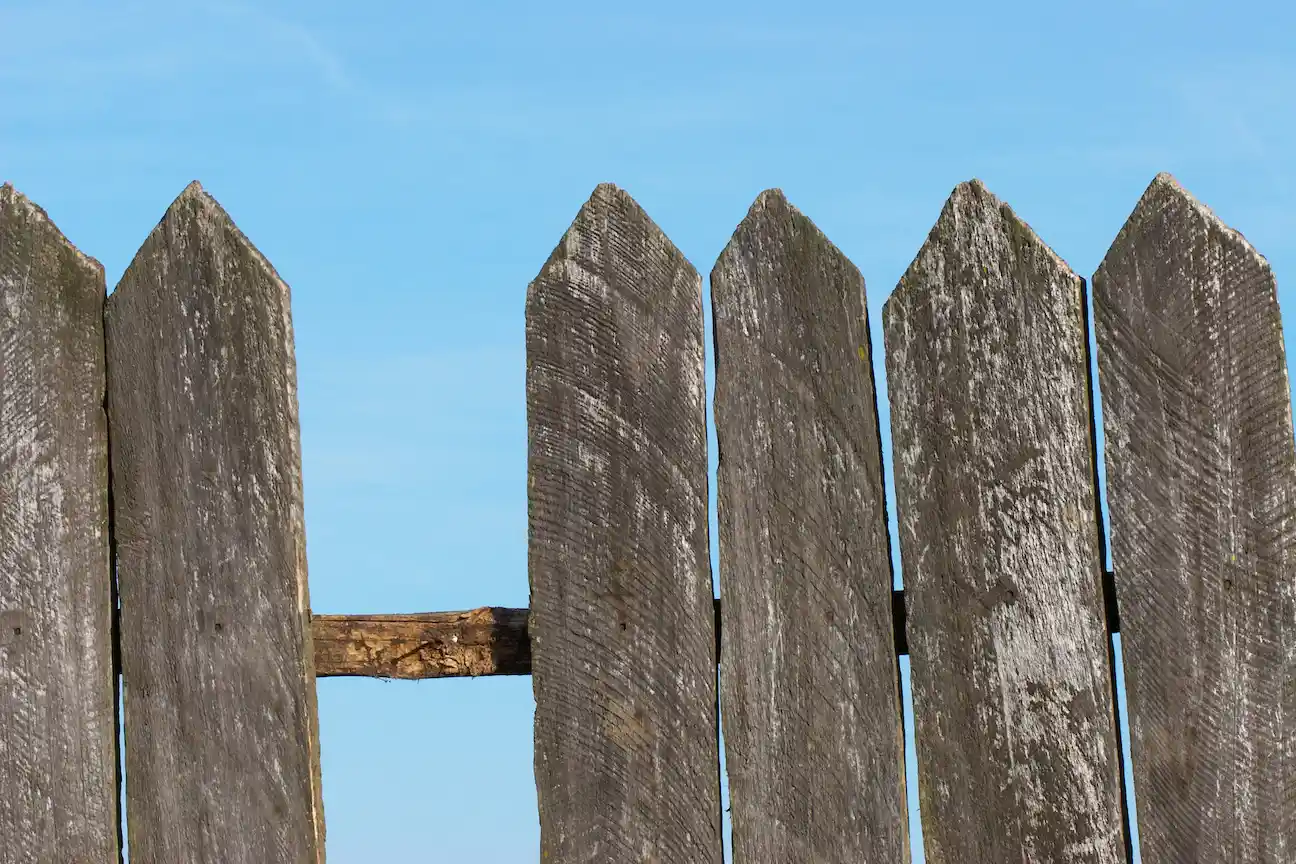 Maintaining your fences in excellent condition offers more than just a pleasing accent to landscaping. In addition to marking your property boundaries, fences act as a protective barrier to discourage trespassing and provide noise reduction from adjacent traffic. Properly maintained fences will also add a lot of value.
The deterioration of fences and gates can be caused by many things. From bad weather to accidents to general wear and tear, it's better to get it fixed quickly rather than waiting. The more time passes, the worse the damage will be.
Count on Kaminskiy Care and Repair to handle all your fence and gate needs with expertise and professionalism. Our team of experts is also proficient in installing new fencing. Our handymen can help!
---
Let Kaminskiy Care and Repair, Your Local Concord Handyman, Take Care of All Your Home Repair Needs!
No matter what home maintenance job you have in mind, our experienced team can help. Our experts are well-trained and prepared to complete any project with impeccable workmanship.
We have been helping homeowners just like you since 2005. Our handyman can handle any job, from drywall installation to extensive electrical repair. One call is all you need to make home maintenance easy.
Our service is also backed by a full-service remodeling company, meaning we are under the same insurance plan. What this means for you is if a repair we make fails within the first year of us doing it, we'll fix it on the house! It was our mistake, so we'll do what we can to make it right. Call us today if you need a repair services company in Contra Costa County!