If you are searching for a reliable handyman service, look no further than Kaminskiy Care and Repair for your handyman in Concord, California! Our team has the experience to tackle any home repair quickly and efficiently. We have been providing clients with top-tier service and ensuring customer satisfaction for years.
We recognize your time is priceless. Whether you have a straightforward household project or an intricate building renovation, our knowledgeable crew has the necessary knowledge and tools to make it happen.
We recognize your time is priceless. Whether you have a straightforward household project or an intricate building renovation, our knowledgeable crew has the necessary knowledge and tools to make it happen.
Our experienced team will ensure that your project is completed with impeccable artistry and within your budget. Give us a call today to see why so many homeowners trust us for their home maintenance needs in Concord, California!
---
The Best Handyman Service In Concord, CA
With expert handyman services, Kaminskiy Care and Repair offers various home improvement options. We provide repair and installation for any part of the home, including but not limited to, the following:
---
Bathroom Remodeling and Repairs
Bathroom repairs are essential for keeping your bathroom looking and functioning as it should, but they can be costly and time-consuming. With so many renovators, finding the right one for you can be challenging. Many places upcharge by a landslide, and may not even be able to handle plumbing.
Finding the right person for the job requires trust and a wide range of skills. That is why our services are designed to deliver quality workmanship at an affordable price for any repair, from leaky faucets to cracked tiles. Call us today for all your bathroom installation and repair needs!
---
Concord Handyman Kitchen Remodel Services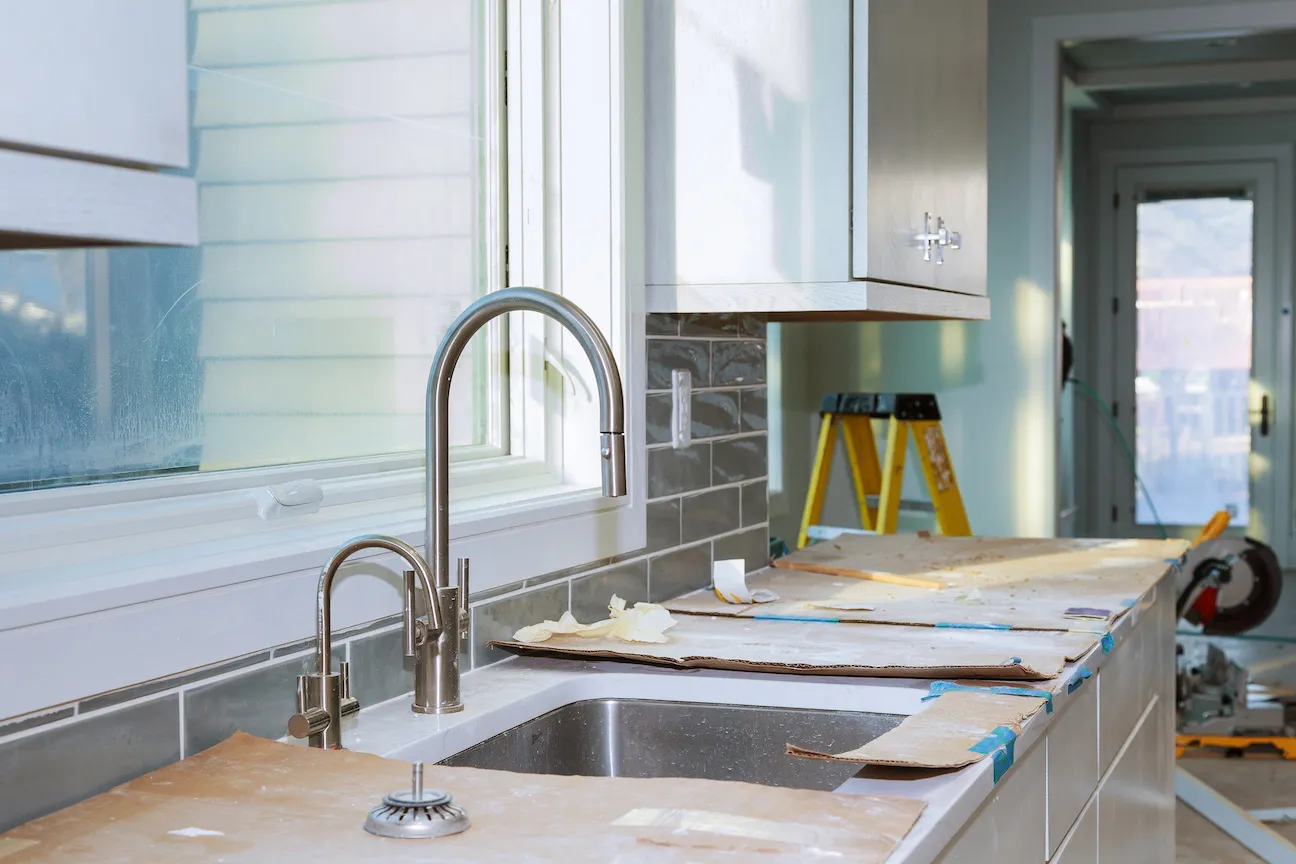 We understand that the kitchen is the heart of any home. From hosting gatherings for your family and friends to cooking a simple meal for you and your kids, the importance of this room cannot be overstated.
Any broken or outdated fixtures will make you and your guests feel uncomfortable in this space, so fixing them quickly is key.
We pride ourselves on providing quality kitchen repair services in Concord. Our technicians can handle everything from replacing old cabinets to repairing faucets and sinks. Moreover, our team can help you choose the best materials for your project and help you make the most out of your budget.
---
Electrical Handyman in Concord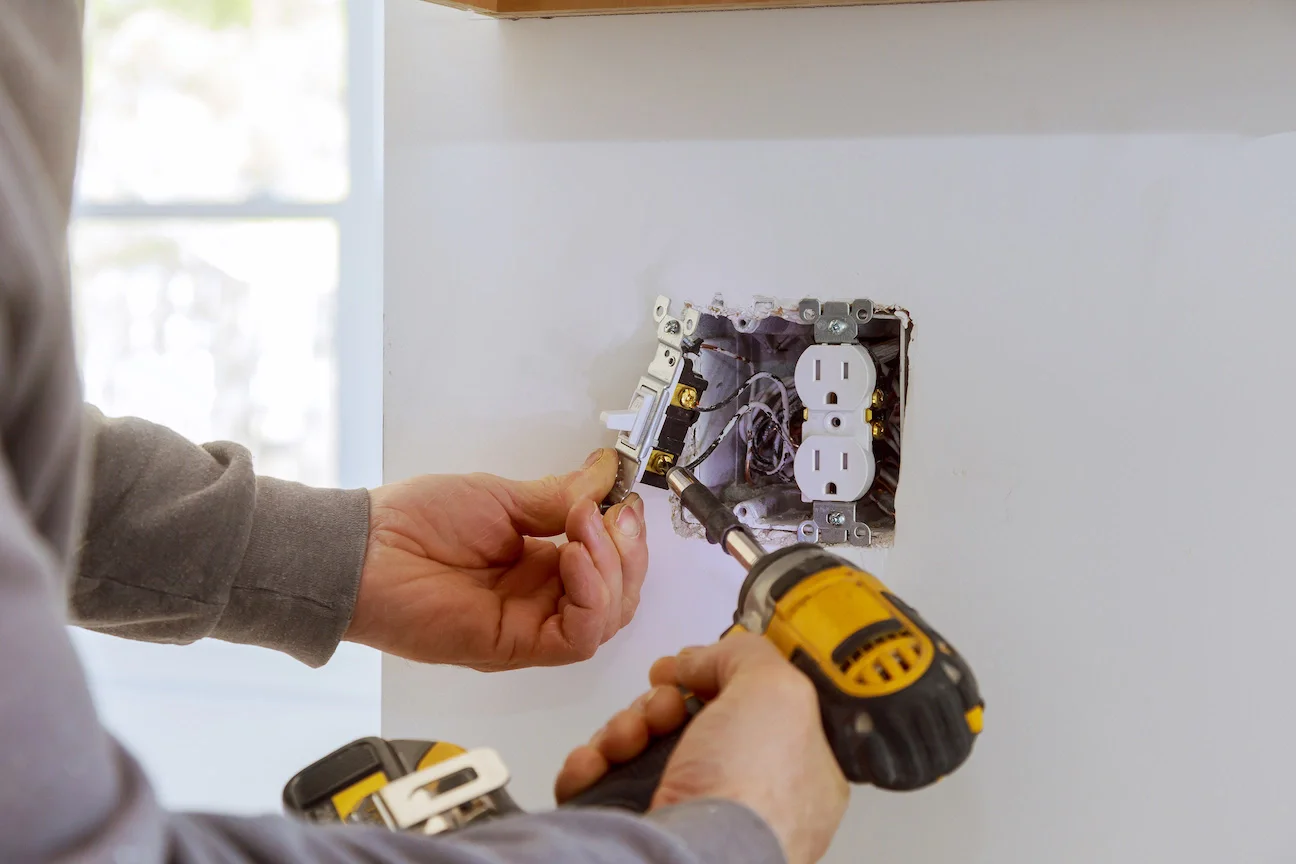 At some point, homeowners need an electrician to ensure the safety of wiring and other electrical systems in their homes.
If a home's electrical system is not appropriately managed, it can quickly become hazardous and cause significant damage. Not only that, but repairs done by an untrained hand could cause fires and more damage to your home's electrical, leading to more expensive jobs down the line.
That is why our electricians are here to ensure that your home runs smoothly with a well-maintained electrical system. Our expert team can work on all projects, from basic lighting fixture installation to complex wiring repair.
---
Plumbing Handyman In Concord, CA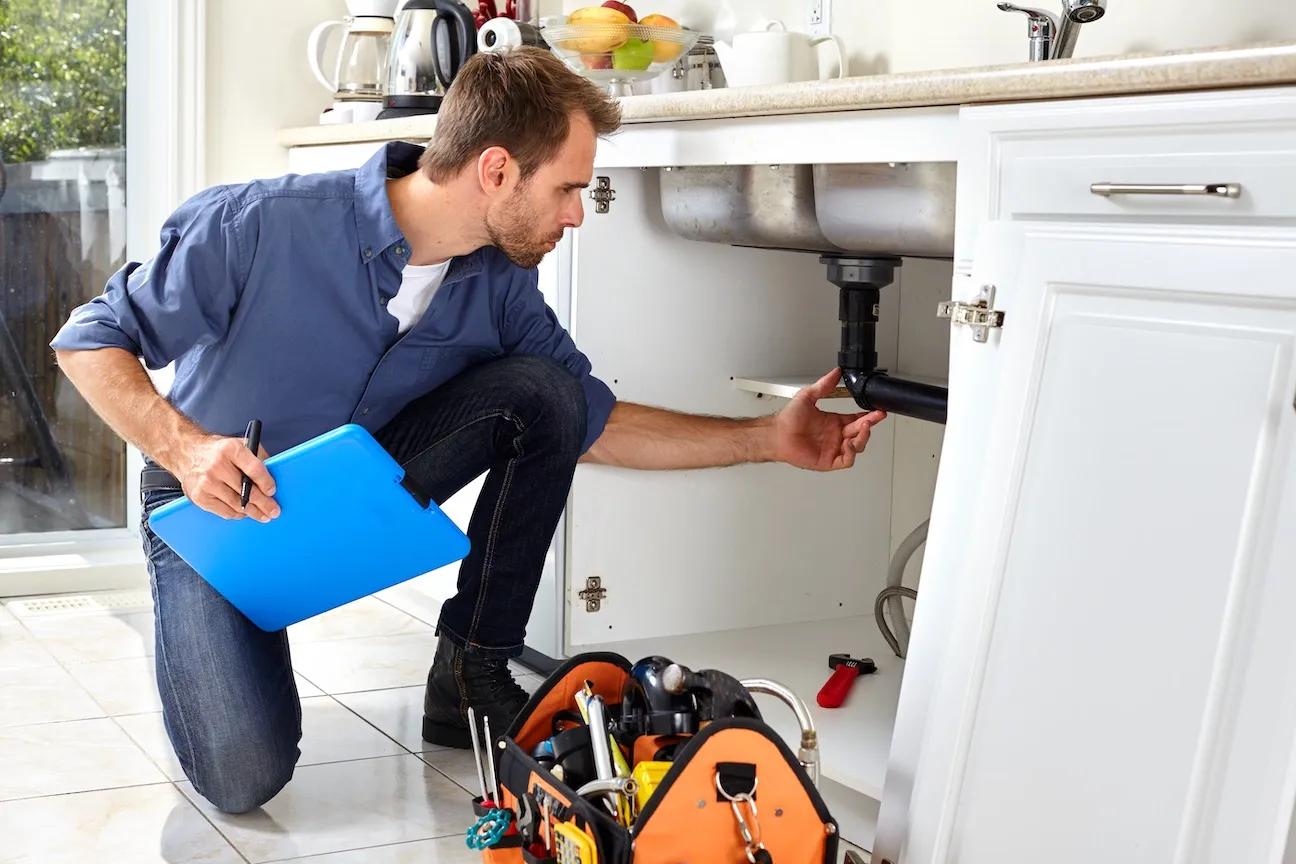 Just like electrical systems, plumbing is an essential element to pay attention to in the home. When pipes clog or leaks occur, finding a full-service plumber that stays within your budget is incredibly difficult.
Handling these jobs yourself are nearly impossible to do without a trained eye, too.
If you have a faulty pipe or need any other plumbing-related task completed, our handyman services can help! Our team of experienced plumbers can handle everything from replacing old toilets and sinks to repairing pipes and faucets.
---
Smooth, scuff-free drywall is the sign of a good home. Marks, dents, and cracks in the walls of your home cause an uneasy feeling.
Uneven marks from bad remodeling jobs can also make wall look a lot worse. When left untended for too long, this damage can grow into something more, so its important to get a handyman service to get the job done quickly.
As a general contractor and handyman services provider, Kaminskiy Care and Repair offers drywall repair and installation for residential and commercial clients.
Our experts have the necessary experience and expertise to work on any project, from patching holes in walls to replacing entire sections of drywall.
---
Windows and Door Installation Services For Concord Homes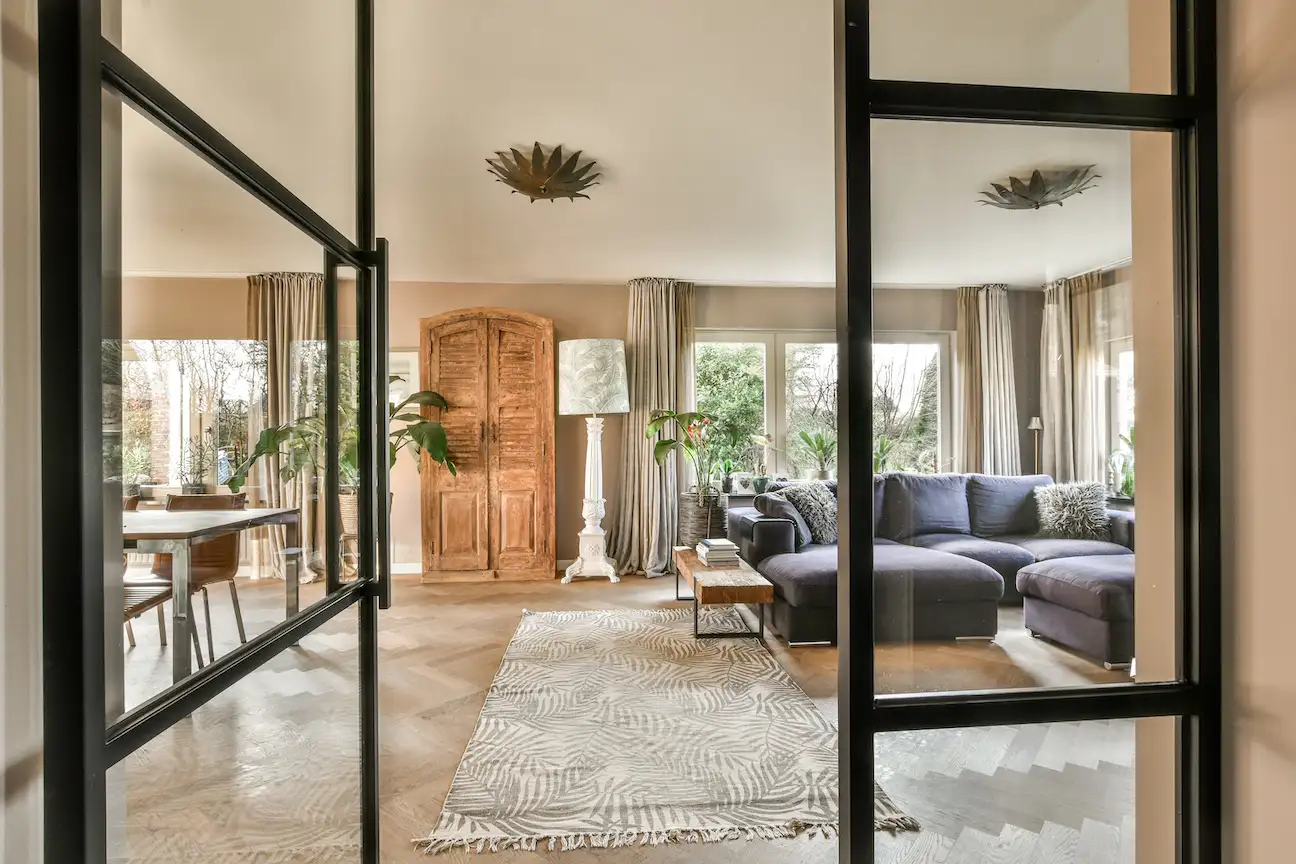 Does your home need a new look? Or maybe the doors and windows of your home are broken and are in desperate need of replacement? Broken doors and windows cause poor insulation of your Concord home, meaning your gas and electric bills will be through the roof.
Let our professional handymen help with that to-do list! We provide window and door installation services to give your home the perfect finishing touch.
Our team has the necessary expertise to quickly install doors or windows, from simple replacements to resealing them so your home stays properly insulated.
---
Let Kaminskiy Care and Repair Take Care of Your Concord Home Repairs!
No matter what home maintenance job you have in mind, our experienced team can help. Our experts are well-trained and prepared to complete any project with impeccable workmanship.
Our service is also backed by a full-service remodeling company, meaning we are under the same insurance plan. What this means for you is if a repair we make fails within the first year of us doing it, we'll fix it on the house! It was our mistake, so we'll do what we can to make it right. Call us today if you need a repair services company in Contra Costa County!