Are your drywall and stucco showing signs of deterioration? Don't let these impairments go unchecked, as they can affect not only the aesthetics but also the structural integrity of your Seattle, WA home. Since 2005, Kaminskiy Care and Repair has been the trusted provider of exceptional drywall handyman and stucco repair services. Give us a call today, and let us give your home the care and repair it deserves.
---
Drywall Repair and Installation Handyman Services in Seattle, WA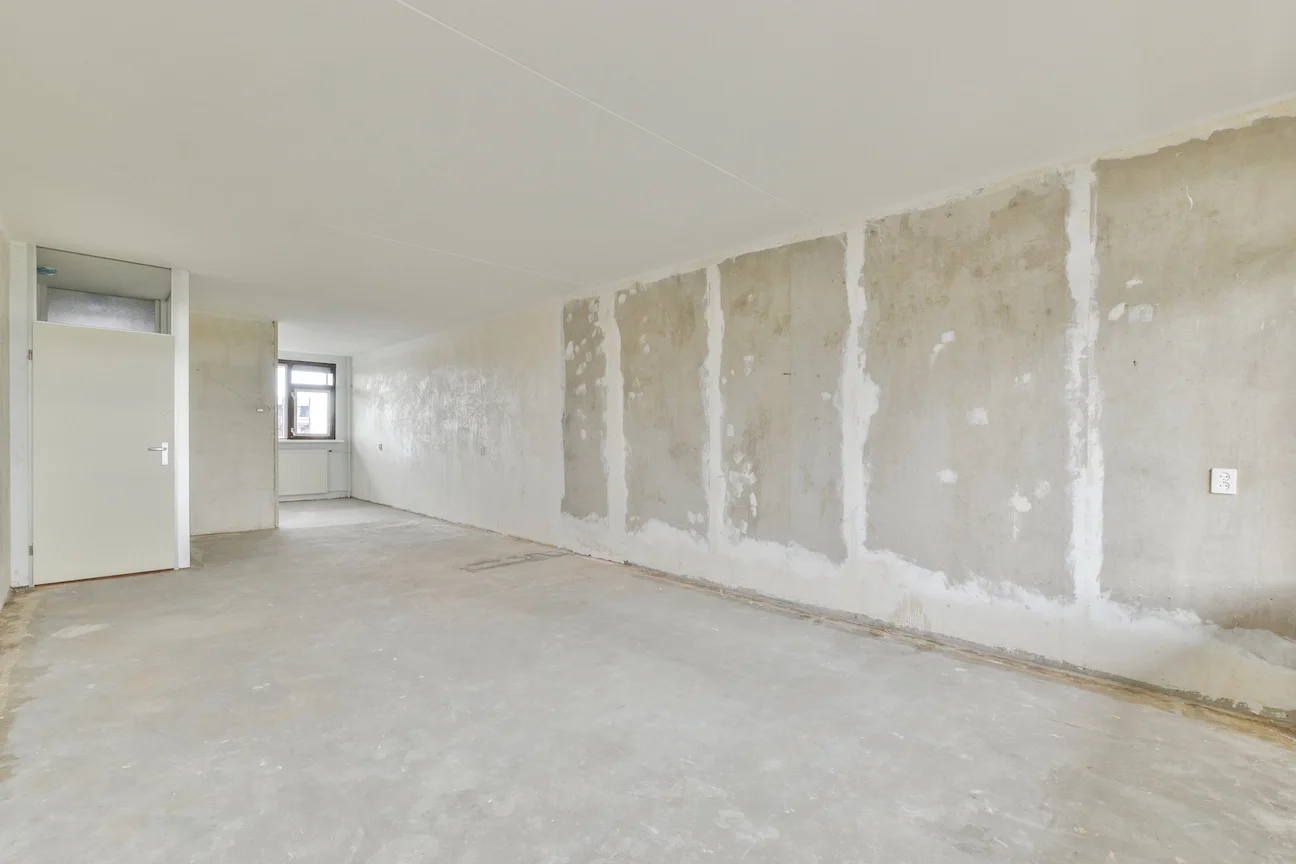 Repairing or installing drywall is a complex task that requires precision and expertise. Improper measurements can lead to gaps that invite moisture buildup and pest infestations. Moreover, inexperienced or ill-equipped drywall contractors may inadvertently damage your home's flooring and ceiling during the process, resulting in additional handyman visits and higher expenses.
When you choose us, you're opting for a contractor that does the job right the first time. With our extensive experience and wide selection of high-quality drywall, we ensure exceptional results for your home.
---
Stucco Installation and Repair Services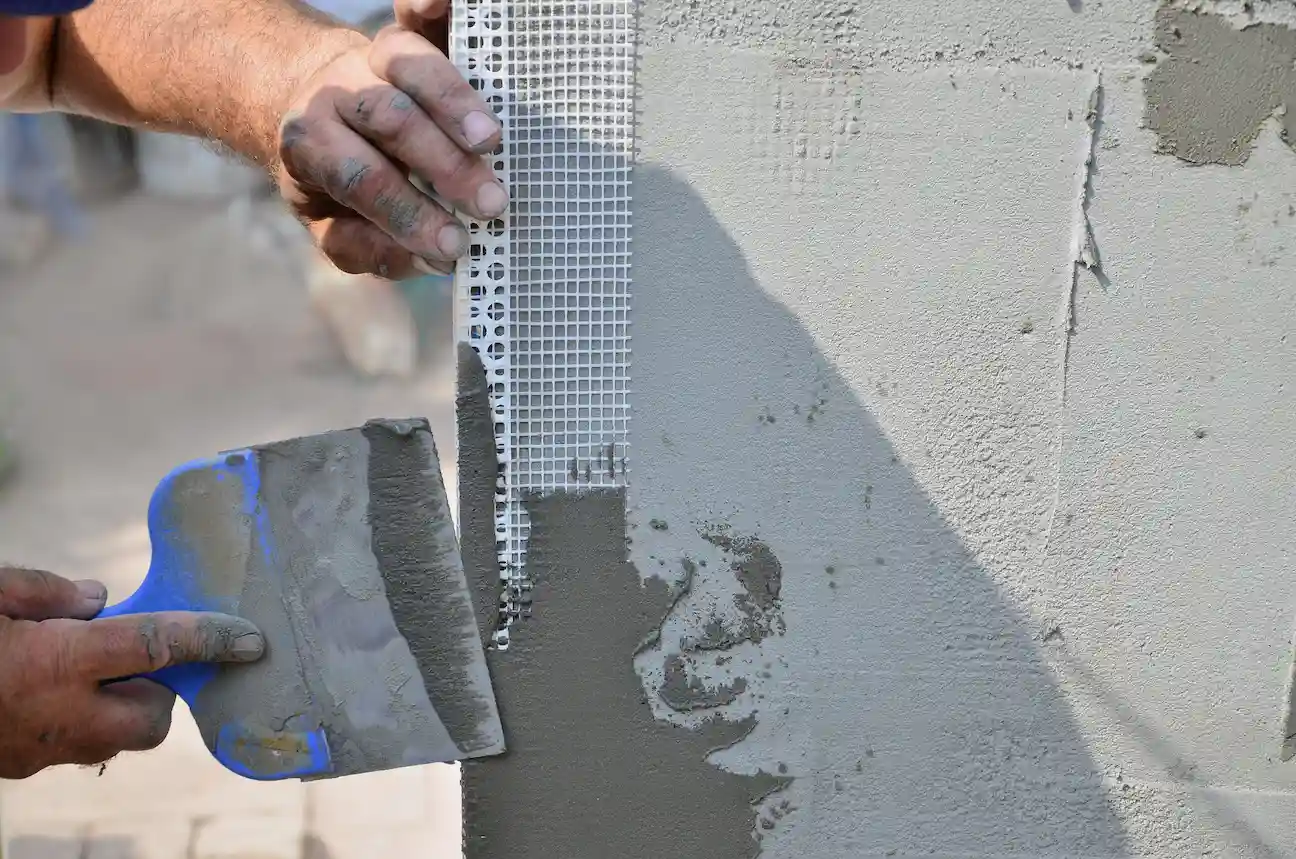 Stucco is vital in protecting your home against extreme weather conditions while adding to its visual appeal. It's crucial to address any wide cracks or water damage promptly.
When you notice concerns, it's best to rely on professional stucco contractors like Kaminskiy Care and Repair. Repairing and installing stucco requires a precise fusion of sand, lime, water, and cement, making it unsuitable for DIY attempts.
Our skilled technicians have the expertise, materials, and experience to ensure a structurally sound and visually appealing stucco coating for your home.
---
Drywall and Stucco Texture Matching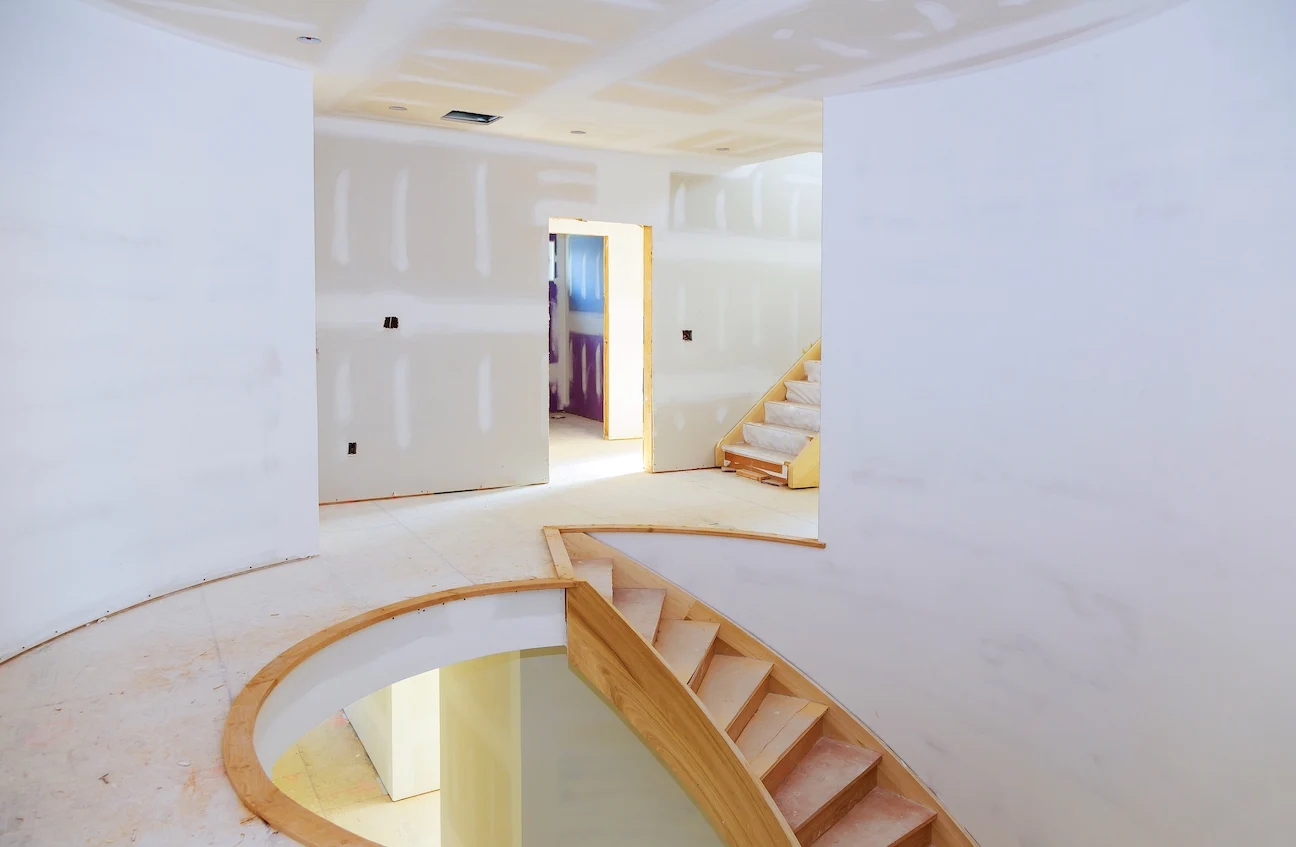 Texture matching is a significant challenge when it comes to drywall and stucco installation.
Achieving a seamless and cohesive appearance requires precise texture matching between the two components. Our technicians possess the skills, materials, and experience needed to ensure that your walls blend perfectly.
Say goodbye to frustrating trial and error or prolonged replacement sessions. With meticulous attention to detail, our technicians expertly replicate textures, eliminating the need for frustrating trial and error or lengthy replacement sessions, resulting in a flawless integration of textures that achieves a visually pleasing and cohesive result between your drywall and stucco surfaces.
---
Ceiling Repairs for Your Seattle, WA Home
Aside from stucco and drywall replacement, we also offer ceiling repair services. Whether your ceiling is suffering from rot, water leaks, stains, cracks, or holes, our team of professional handymen has got you covered. We will assess the extent of impairment. If your ceiling only has small holes and leaks, we can provide quick yet reliable patch-ups. However, we offer major repairs or even an entire replacement for ceilings with extensive structural damage.
---
Choose the Best Seattle, WA Drywall and Stucco Handyman
Drywall, stucco, and ceilings are essential areas that contribute to your home's structural integrity and visual appeal. Hence, they should always be in prime condition. Whether you need drywall installation, stucco replacement, texture matching, or ceiling repair services, Kaminskiy Care and Repair is the place to go. Trust us to provide the expertise and quality solutions your home deserves. Contact us today to schedule a service!