Transforming your bathroom into a peaceful and convenient space is an exciting endeavor. A bathroom remodel not only enhances your daily bathing experience but also adds value to your Seattle, WA, property. If you're planning a remodeling project in Seattle, Kaminskiy Care and Repair is the best handyman service for the job. We offer a wide range of services, including tile repair, shower remodeling, and professional plumbing services, to ensure your bathroom transformation exceeds your expectations.
---
Shower Remodels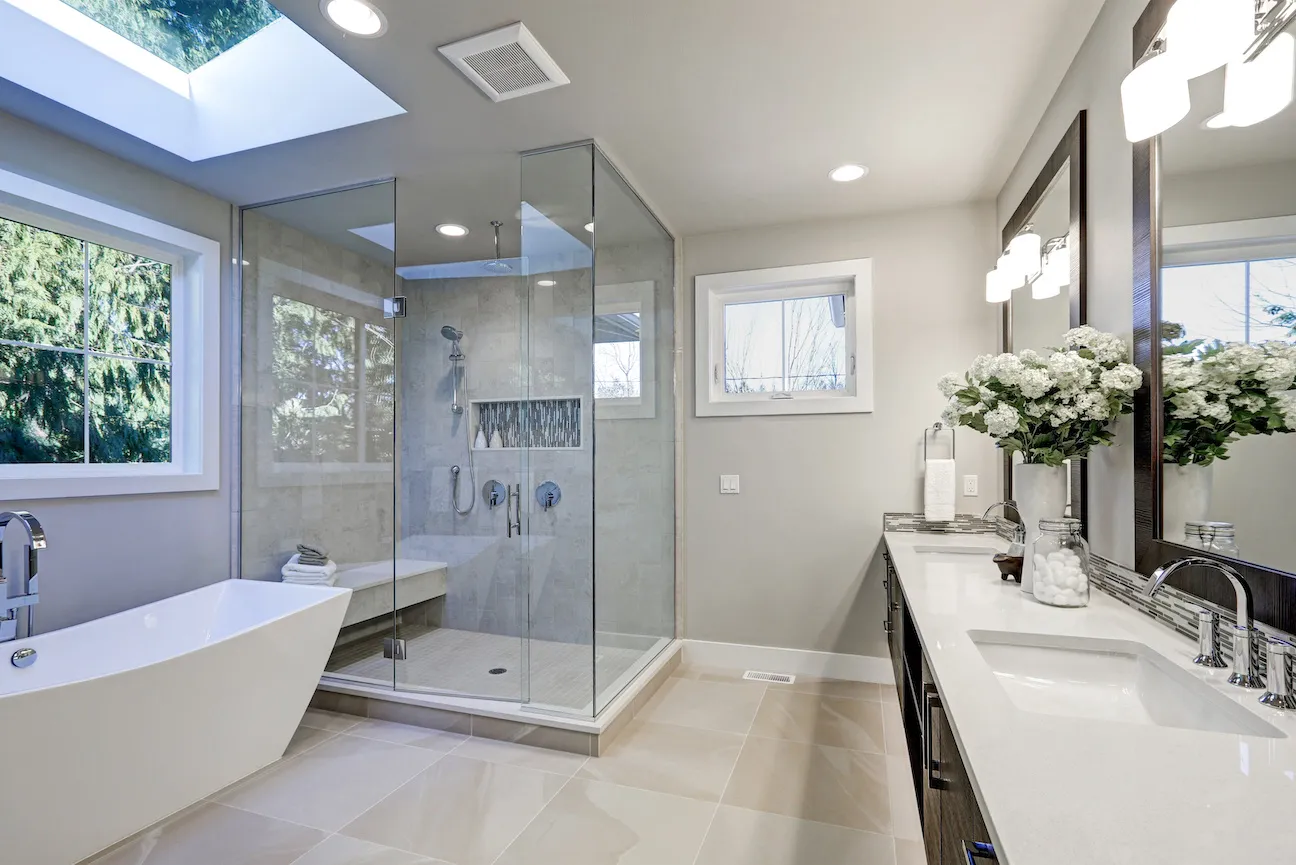 If a complete bathroom remodel isn't on the agenda, a shower remodel can still make a significant impact. Upgrading your shower with features like a glass enclosure, modern rain showers, or a complete style revamp can create a contemporary oasis within your bathroom.
Working with experts can simplify the project and ensure the best results. Our team at Kaminskiy Care and Repair will help you bring your dream shower to life.
First, we'll collaborate with you to design the perfect shower based on your preferences and needs. We'll source the necessary components, including enclosures, showerheads, and accessories, to bring your vision to reality. Our professional installation ensures a seamless transformation, creating a sanctuary for your daily cleansing routine.
---
Bathroom Tile Repair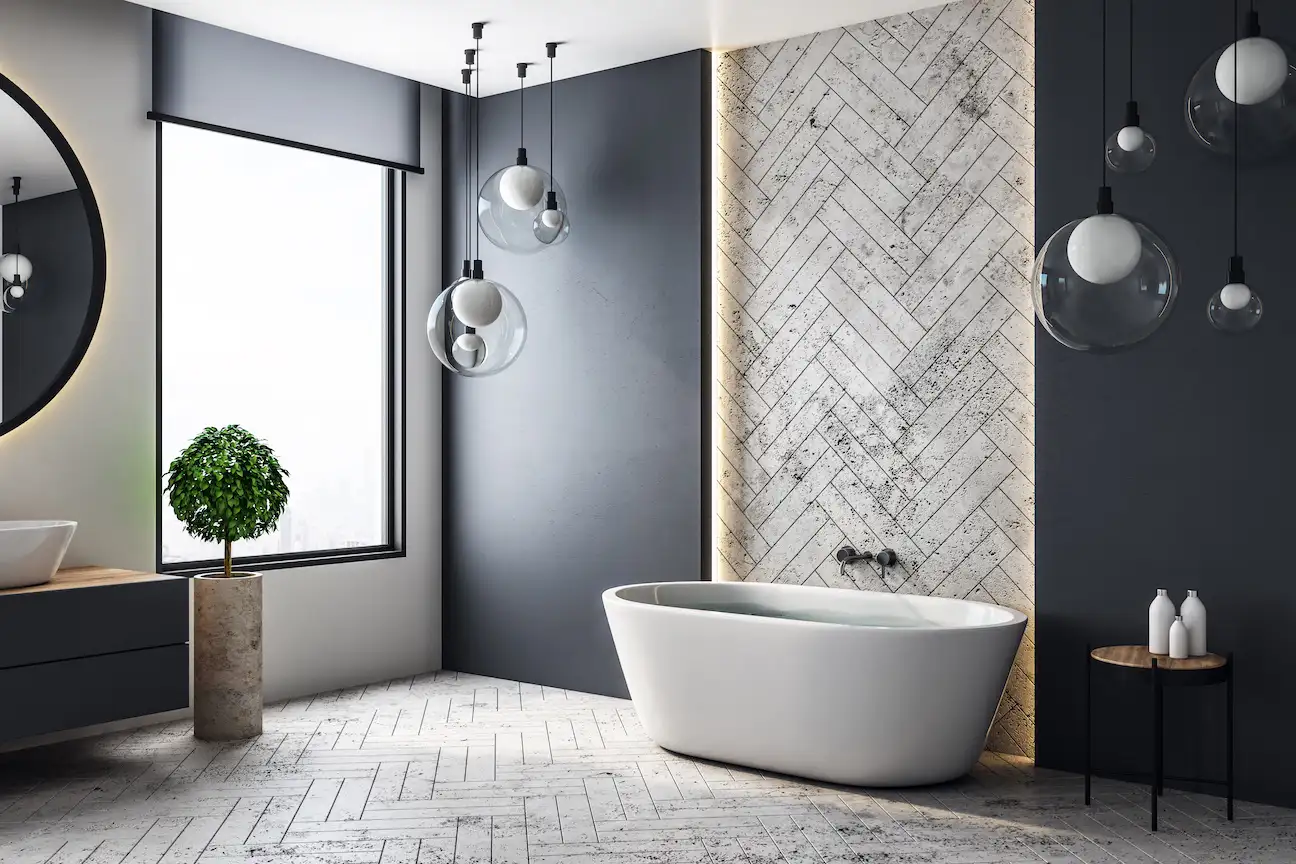 Bathroom tiles are susceptible to damage due to constant exposure to moisture. Whether you need to replace moldy or slippery tiles or simply desire a fresh look for your space, entrusting the job to professionals is essential.
Kaminskiy Care and Repair provides top-notch tile repair and installation services, allowing you to give your bathroom a stunning makeover.
We'll source the right type of tiles that align with your design preferences and handle the installation process efficiently. Working with experienced handyman team ensures quick and outstanding results, saving time and effort. 
---
Plumbing Repairs for Your Seattle, WA, Home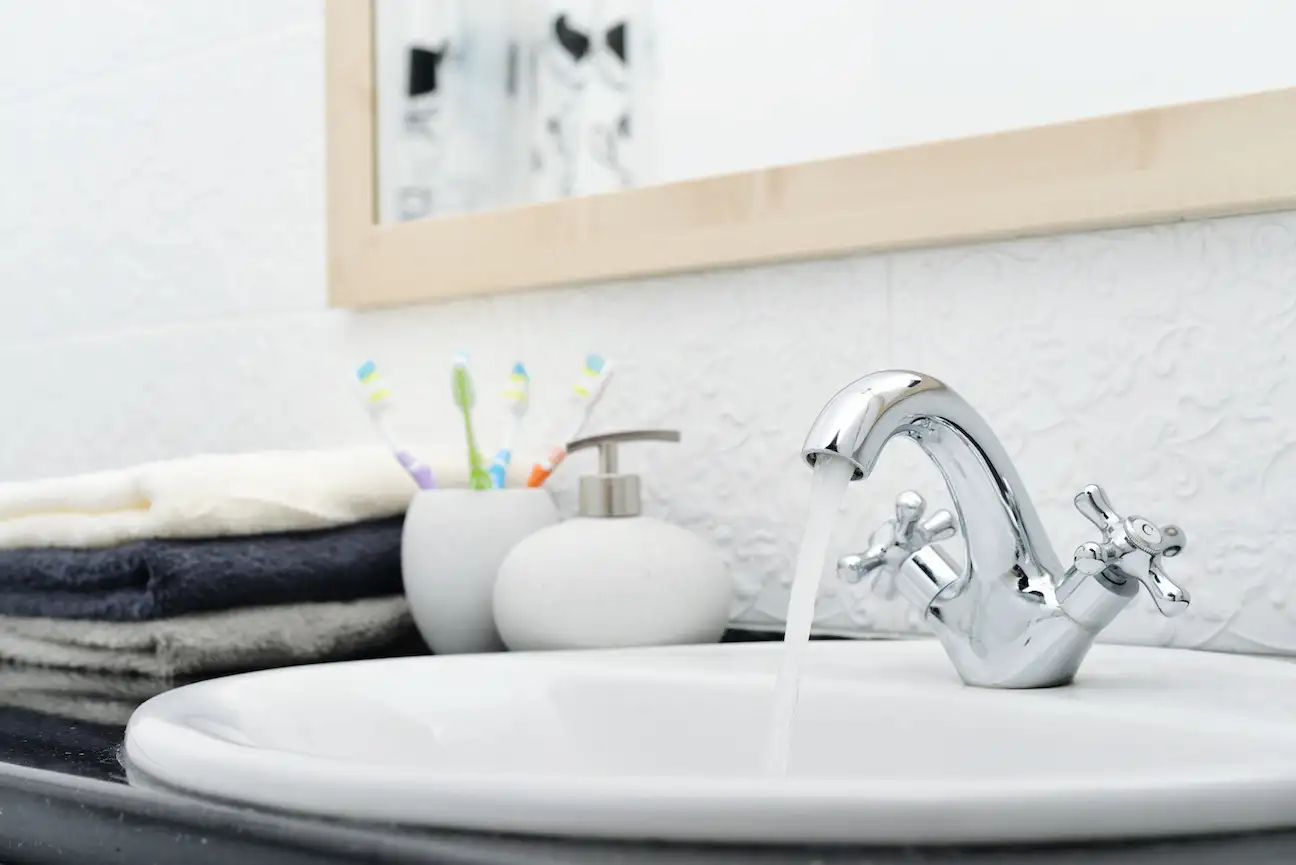 As part of our comprehensive remodeling services, we offer professional handyman plumbing repairs. Our experienced team will help identify the root cause of plumbing issues such as leaks, low water pressure, or clogged areas.
Additionally, we can assist with new plumbing installations as you incorporate sinks, faucets, and showers into your remodeling project.
Our expertise ensures your repaired or newly installed plumbing works optimally and lasts for years to come.
---
Toilet Replacement and Repair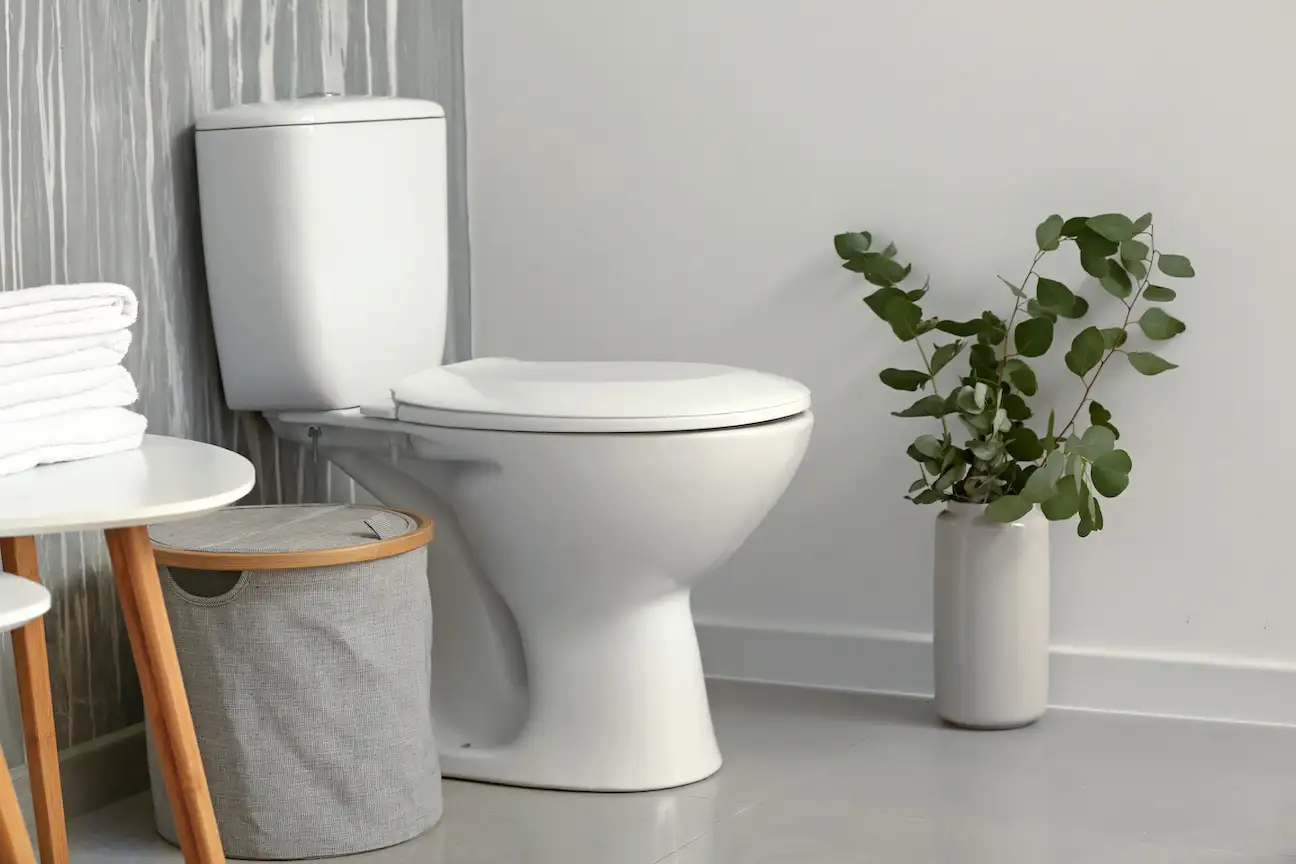 Dealing with a constantly running or clogged toilet can be frustrating and time-consuming. It's a job that requires experience and specialized equipment. Plumbing-related issues often contribute to toilet problems, making it crucial to entrust the task to a skilled and experienced team like ours.
Our years of experience allows us to be able to quickly diagnose and address all toilet-related issues, from plumbing malfunctions to damaged porcelain.
We provide repairs and replacements that will leave you with a fully functioning toilet that brings comfort and efficiency back to your bathroom.
---
Trust Kaminskiy Care and Repair for Your Seattle, WA, Bathroom Remodel 
Entrust your bathroom remodeling needs to Kaminskiy Care and Repair, your trusted local partner in Seattle, WA. With our extensive experience and dedicated resources, we approach every project with precision and professionalism. When you choose to work with us, you can rest assured that your bathroom transformation will be in capable hands. Our commitment to delivering exceptional results that surpass your expectations sets us apart. Embark on your remodeling journey with confidence and contact us today to bring your dream bathroom to life.