Your doors and windows are vital in protecting your home from the outside world while ensuring comfort and safety. When faced with issues related to these essential structures, Kaminskiy Care and Repair provides exceptional windows and doors handyman repair services in Seattle, Washington. From installations to replacements, our team is committed to delivering quality craftsmanship and extraordinary results the first time. With our expertise and attention to detail, you can trust us to enhance the functionality and aesthetics of your doors and windows. Contact Kaminskiy Care and Repair for reliable service you can rely on.
---
Door Repair Handyman Services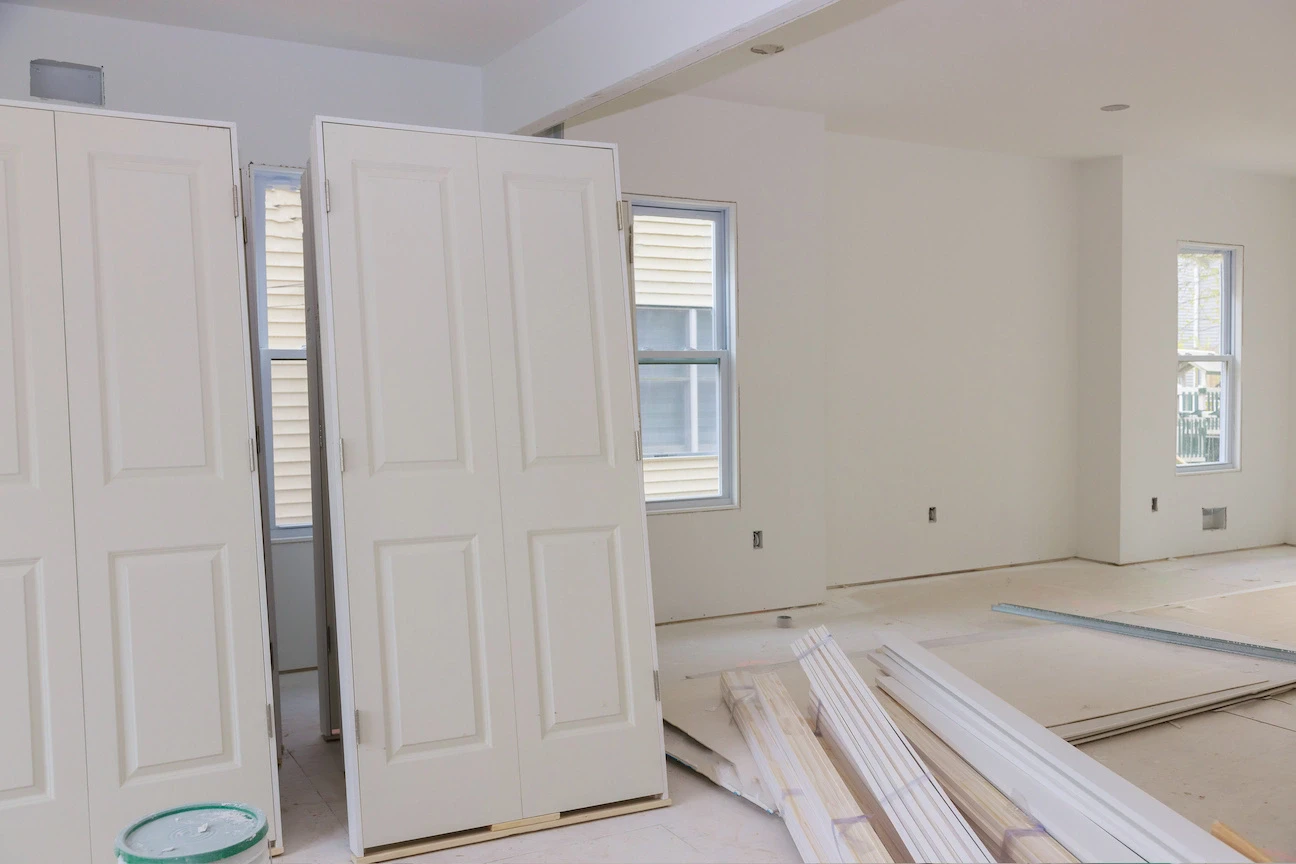 As the main entryways to your home, doors are subjected to constant use and are prone to damage over time. Issues such as sagging hinges, rotting areas, and malfunctioning lock mechanisms can arise after a decade of use. To prevent these problems from escalating and avoid costly door replacements, it is crucial to seek the assistance of a professional handyman.
Our handyman team is equipped with the right tools and extensive experience to address door issues effectively. We conduct a thorough assessment to identify the root cause of the problem and implement the necessary repairs.
Whether it involves realigning the track for sliding doors or restoring deteriorated hinges for swing doors, we ensure long-lasting and seamless results that restore the functionality and security of your doors.
---
Window Repair Handyman in Seattle, WA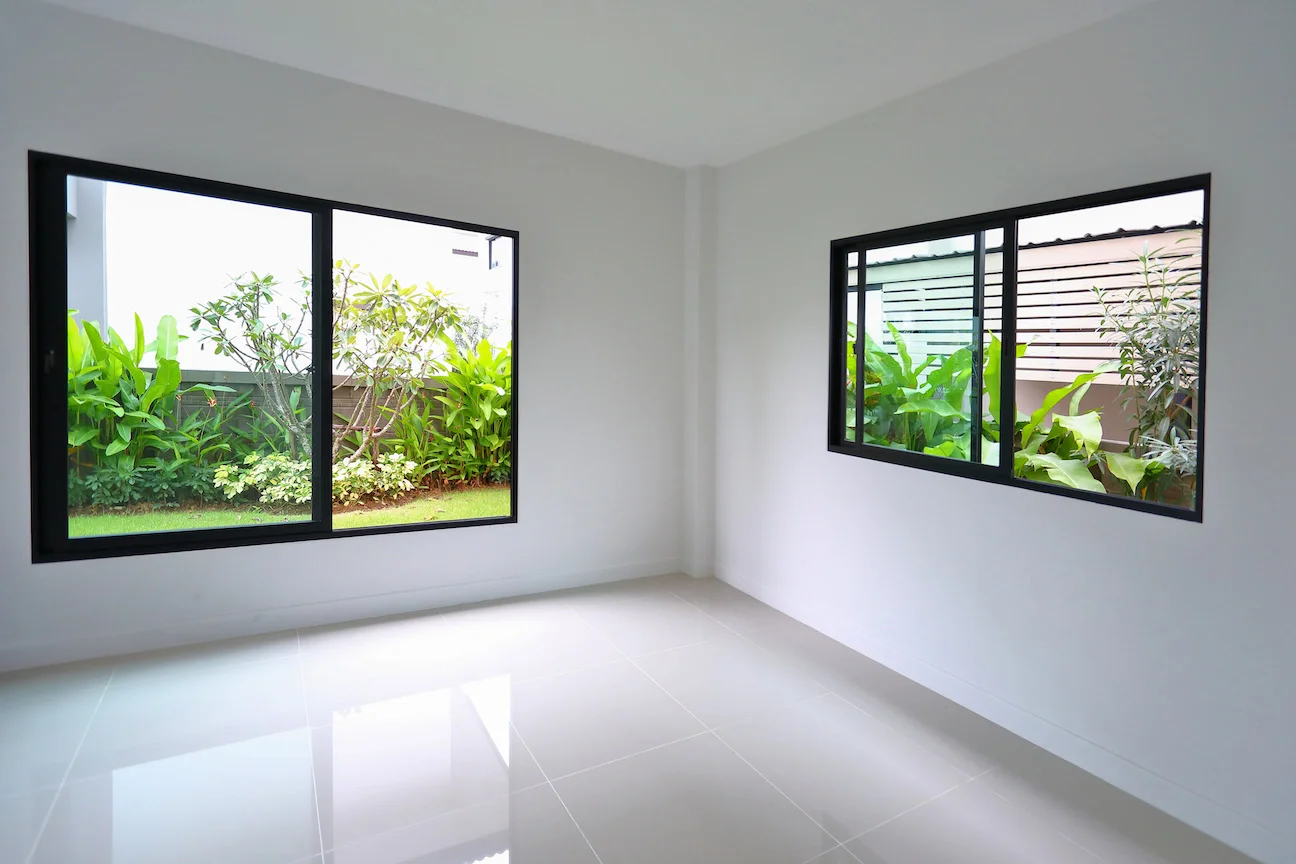 Windows are essential to keeping your home safe, comfortable, and energy-efficient. Any problems with your windows can compromise these factors, affecting your overall well-being. Kaminskiy Care and Repair is here to address various window issues, including broken glass panes and misaligned tracks.
In more severe cases, we provide window replacement services, sourcing and installing the right products based on your design preferences and needs. Our team specializes in window frame repair, as frames can deteriorate due to factors such as fungi or pest infestation, moisture, and age.
Immediate repair is often necessary to save your window from further damage. Our services, including plywood patching and caulking, aim to restore the integrity of your window frames.
Opting for repair rather than a costly replacement can save money while ensuring your windows' long-term functionality and looks.
Whether you're embarking on a new construction project or planning a home improvement endeavor, installing new doors and windows requires expertise and precision. Attempting a DIY installation without the proper equipment and knowledge may lead to costly mistakes. Kaminskiy Care and Repair is your trusted partner in finding the right door or window systems that align with your aesthetic preferences. Our team handles the installation process, delivering quality results within your specified timeframe. By relying on our professional services, you can rest assured that your doors and windows will be installed correctly, enhancing the overall functionality and visual appeal of your home.
---
Your Local Seattle Door and Window Handyman Service
When it comes to your home's doors and windows, trust the expertise and efficiency of Kaminskiy Care and Repair. As an experienced and reliable handyman team, we offer comprehensive services and top-quality products in Seattle, WA. With a dedication to customer satisfaction, we have earned the loyalty of many repeat customers and strive to provide the same exceptional service to you. Contact us today to discuss your next home improvement project and experience the difference of working with a trusted professional team.