A well-kept home is something everyone deserves. It's common to unknowingly disregard the walls when thinking about home maintenance. Their purpose is to serve as backgrounds for the furniture and decor within your home. When your otherwise pristine surface is marred by visible cracks, dents, and stains, your attention will be drawn away from the things decorating your house. The harm to your drywall can open the door for more serious damage to fester. You don't have to worry because Kaminskiy Care and Repair is here to help! 
---
Expert Drywall Repair Services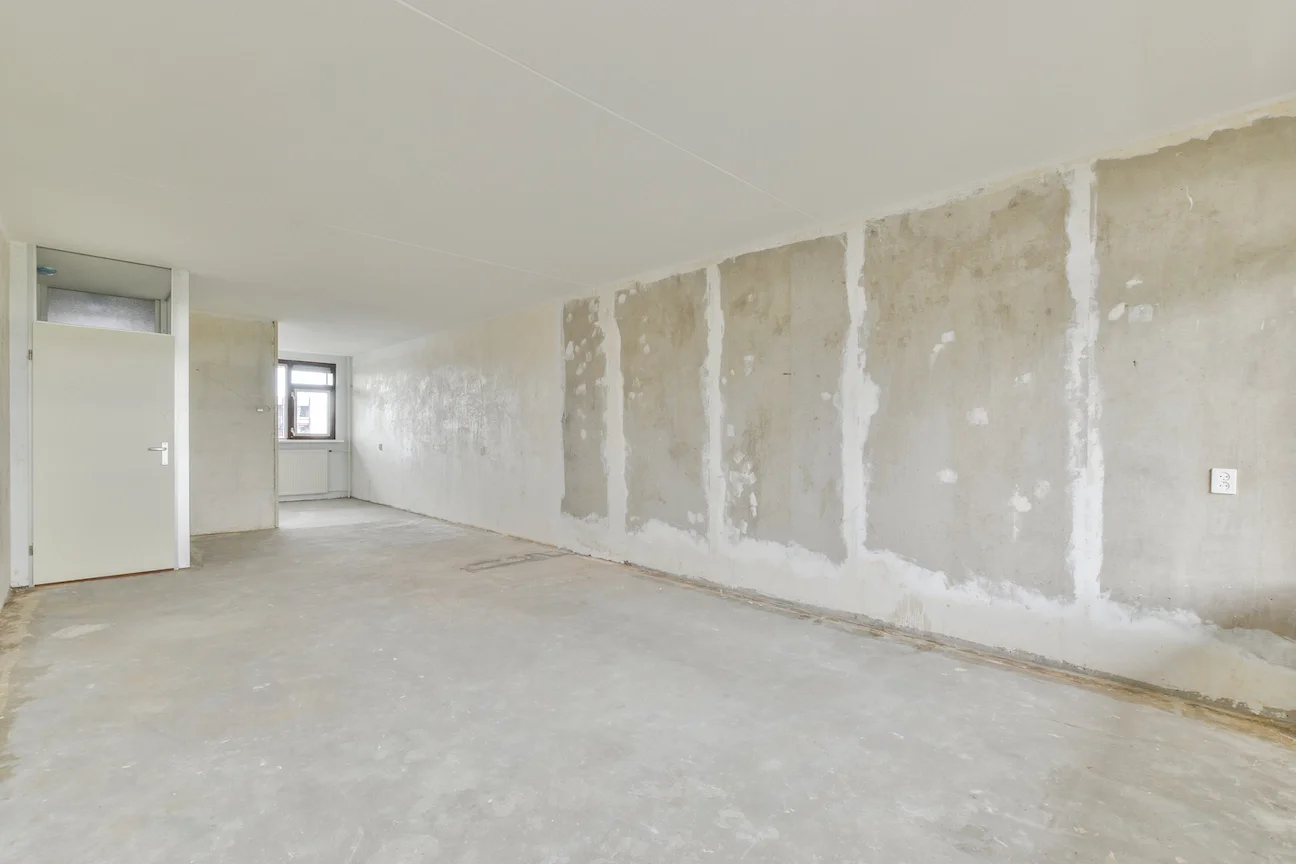 Drywall's susceptibility to damage means that something as simple as bumping into it too hard can leave a noticeable hole. Cracks, stains, and marks ruin your home's ambiance, as guests can only focus on them rather than your beautiful décor. When you first find this damage, your gut reaction may be to cover up the problem with a poster or painting or ignore it. Although delaying the repairs is understandable, it will ultimately result in higher costs down the road.
Breaks in the drywall open up the interior wall to potential harm. Termites or dry rot can enter your home's structure, rendering wooden supports vulnerable to potential harm. Structural damage repair is a time-consuming process that can put a major strain on your finances. Taking prompt action to address the damage is crucial to prevent your house from gradually deteriorating internally.
Without the right training or tools, even minor repairs to superficial wall cracks and dents can be extremely complicated. Achieving the precise shape required to replace the damaged panel demands a high level of precision. Without meticulous attention to detail, texture matching can inadvertently leave scars on your wall, highlighting the former damage. If you're looking to have your walls restored, hiring a professional service is the way to go.
The skilled Frisco handymen at Kaminskiy Care and Repair can complete these projects effortlessly. Be it a minor hole, a significant crack, or a persistent stain, we have the know-how to fix it. Don't hesitate, give our office a call today!
---
Expert Drywall Installation Frisco TX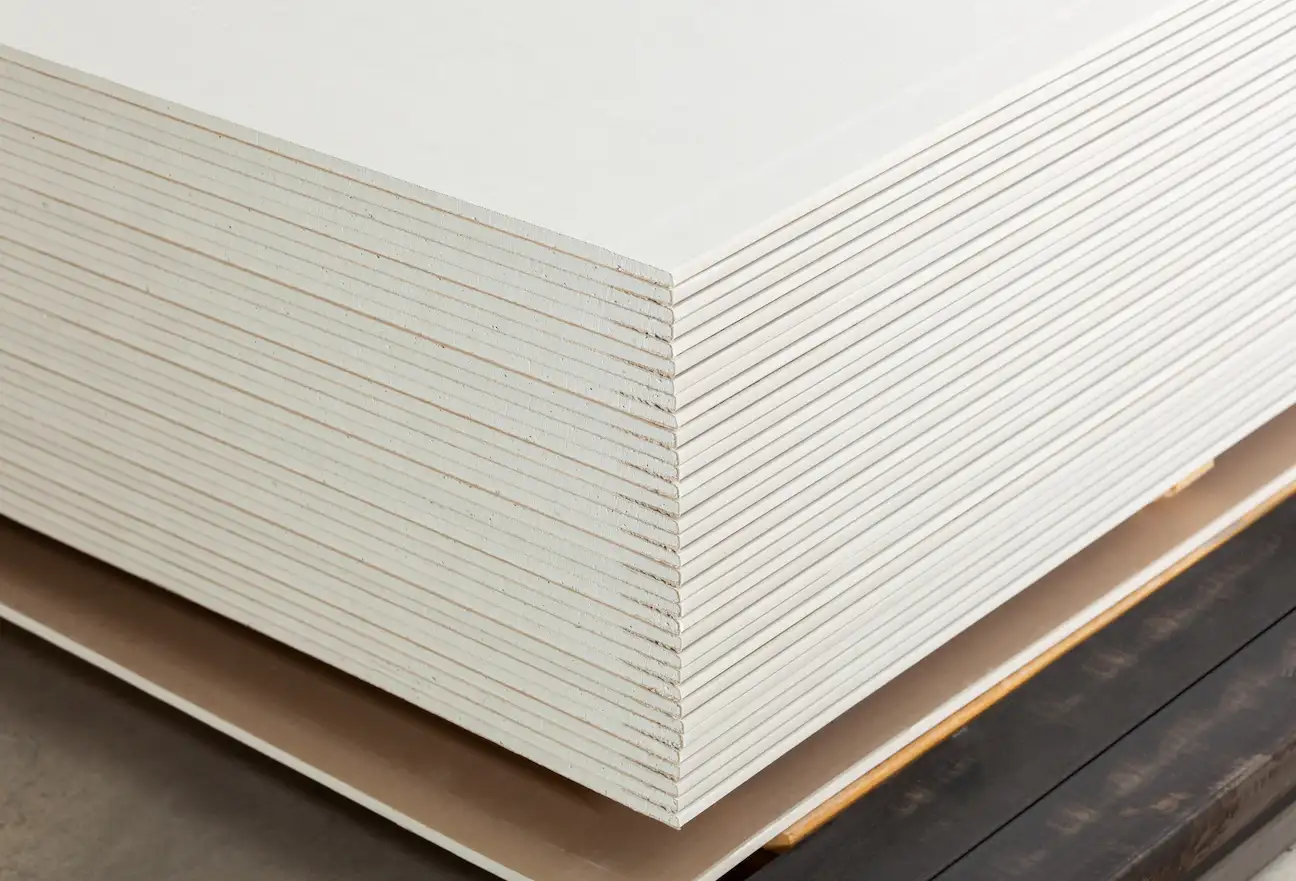 In certain home improvement projects, the need arises for the installation of entirely new walls, whether you're adding a room, dividing an existing space with a half wall, or repairing a severely damaged area. Occasionally, the severity of these problems demands a complete tear-down and the installation of entirely new panels.
The process of installing drywall by yourself is highly intricate and necessitates a broad range of specialized tools and know-how. To complete the tasks of measuring, cutting, and hanging drywall, precision is paramount. Without the right tools, you could spend a whole weekend installing your wall, only to realize that you must take it down and start over. Entrusting this project to a professional service is the optimal choice for ensuring it is done correctly the first time.
Care and Repair is well-equipped to perform the installation of new drywall in your home. Our team has the skills and the tools to complete this project with the precision required.
---
Frisco Stucco Repair Handyman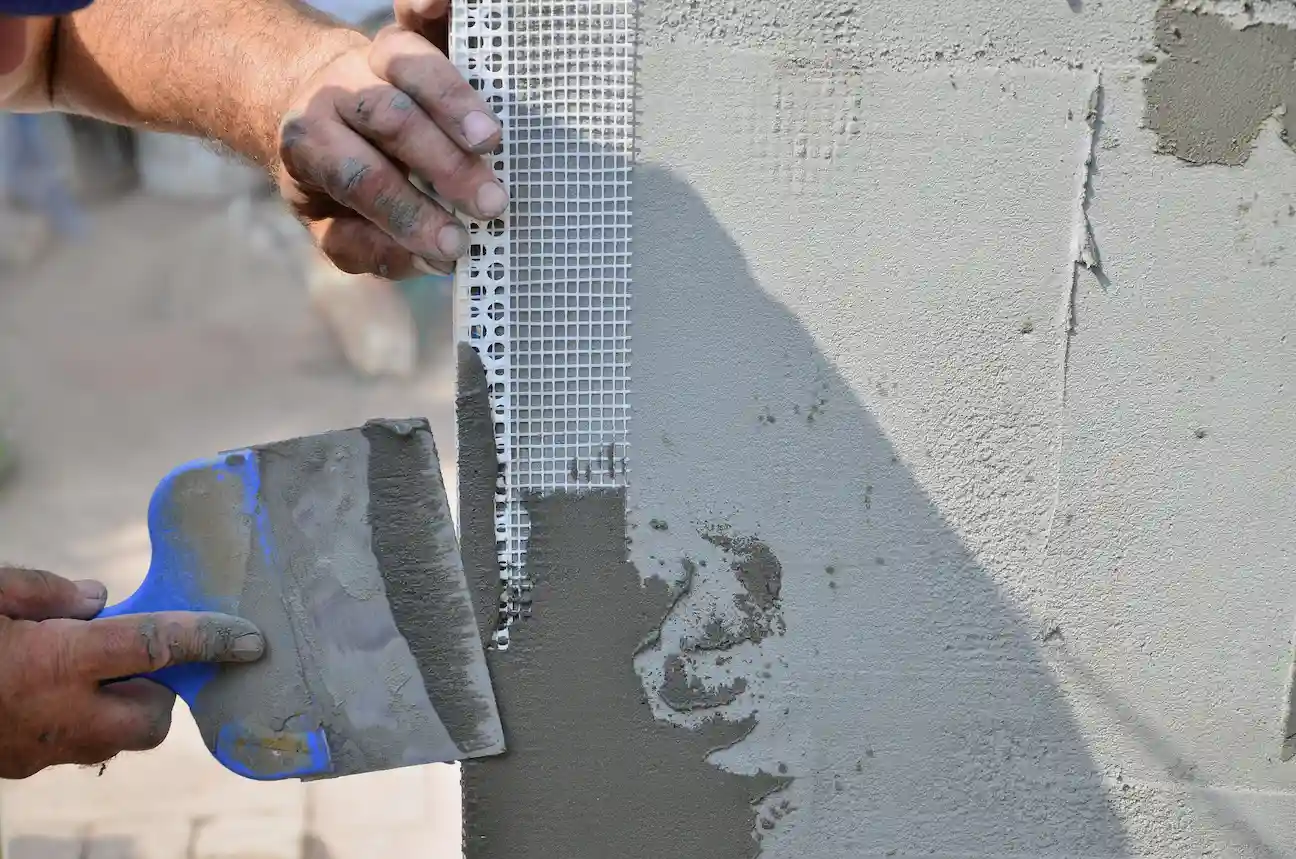 It's very rare in modern times to see wood on the exterior of homes, and that's for good reason.  The fragility of wood makes it imperative to provide regular maintenance for its structural integrity. That fact, however, doesn't deter wood from being a staple in construction.
Most homes still utilize wooden facing as a base for more durable materials because of its ease of use. Stucco serves as a protective layer applied over this facing, providing a shield for the more delicate components of your exterior. 
The chipping of stucco can result in the wood facing becoming susceptible to the elements. Water can easily seep into the material underneath and cause more problems for you in the long run. This type of damage is highly visible even from a significant distance, giving your home an unattractive and neglected appearance.
You could also be itching to switch out the stucco texture on your walls for something new.  
With a range of stucco finishes to get your desired look, including English, lace and skip, cat face, and others, you can easily change the look of your home.  Regardless of your specific requirements, our skilled stucco handyman service is up to the task.
---
Drywall Texture Matching Professional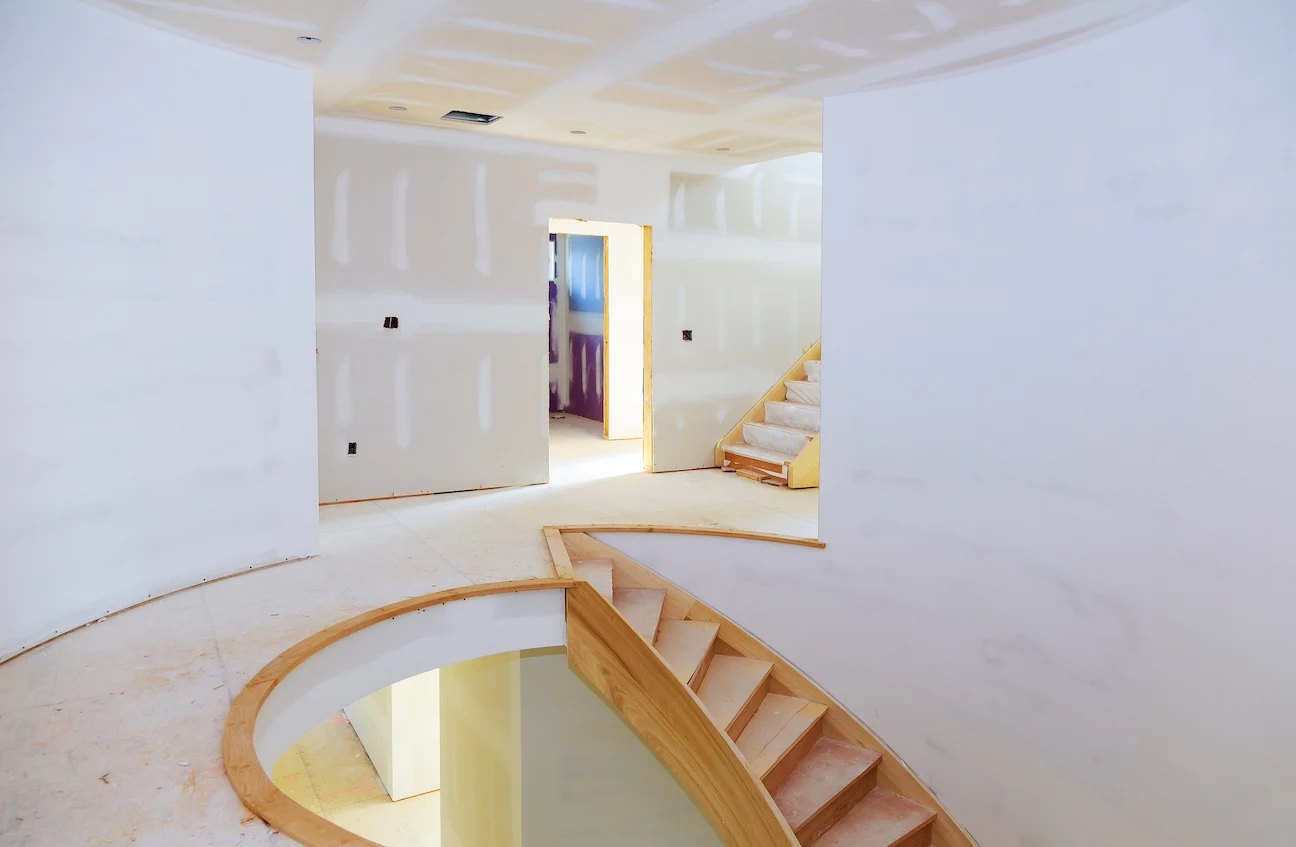 The value of well-textured walls is something that many people take for granted.  Unfortunately, the point at which you become aware of uneven textures is when your comfort in your living environment diminishes. Rather than trying to address this on your own, it's advisable to seek the assistance of your local experts.
Making your walls smooth is best left to the professionals, as unskilled hands will leave their mark behind, whether that's inconsistent texture or ugly bumps around the seams of old damage. 
Texture matching is the ideal approach for remedying inconsistent walls. This service is a specialized procedure employed during drywall repair or installation. Untrained homeowners often find it difficult to match textures with the same level of success as experienced professionals. With Care And Repair's handymen in charge of this process, you can be assured that your walls will have a consistent finish in the end.
---
Frisco Expert Ceiling Repair
Drywall is not exclusively used in the construction of walls. It's typical for ceilings to be crafted using this material as well. The process of repairing drywall on your ceiling is both messy and intricate. When faced with holes, dents, or visible cracks on your ceiling, hiring a drywall handyman is the best strategy for restoring it to a pristine state. 
---
Frisco Popcorn Ceiling Removal Services
You might have some rooms with popcorn ceilings living in an older home. Also called acoustic ceiling, this trend dominated the 70s, 80s, and even the 90s. Its easy installation made it a hit among contractors everywhere. They were able to achieve the desired look effortlessly with just a few passes of a spray gun. However, this design choice has become less popular in recent times. People are seeking effective methods to rid their spaces of popcorn ceilings, favoring a sleek and modern design instead.
Opting to remove that old ceiling yourself might seem economical, but it could pose a serious threat to your health. Make the removal process hassle-free and safe by relying on the expertise of a local handyman in Frisco Texas. Relax as our expert handymen handle the task for you, ensuring you get the look you want without any hassle!
---
Your Local Frisco Drywall And Stucco Handyman
Home improvement projects are no small feat, and you deserve to have them done right. Whatever project you need assistance with, a skilled drywall handyman can manage it effectively. Leaving any damage unattended, especially water stains, will eventually lead to more substantial and expensive issues. Hiring Kaminskiy ensures that your property's issues will be fully diagnosed and repaired within a few hours.
Placing your home in the hands of a handyman is a challenging decision. This property is your most significant investment, after all. Opting for the incorrect handyman service may leave your property in a condition worse than its original state. Kaminskiy sets itself apart by offering the best guarantee in the industry. Rest easy knowing that if any repair we complete fails within a year, we will make it right! The satisfaction of our clients is crucial to our team, and we are determined to ensure that our hard work meets your specific standards.
No matter what drywall project your home needs, you can trust the handymen at Care and Repair to get it done right! Let our team aid you is maintaining your beautiful home.