Home Repair and Restoration Services for Poway
Our repairs are designed for long term success and we guarantee satisfaction with all our work. Often DIY repairs are fixed with over complicated solutions that can create bigger problems down the road and no the guarantee that the repair will provide a long-term answer. Over the past twenty years, our repair services in local homes have achieved top level satisfaction. Our reviews will tell you everything you need to know about our quality service! Check them out and you will understand what we do for our customers.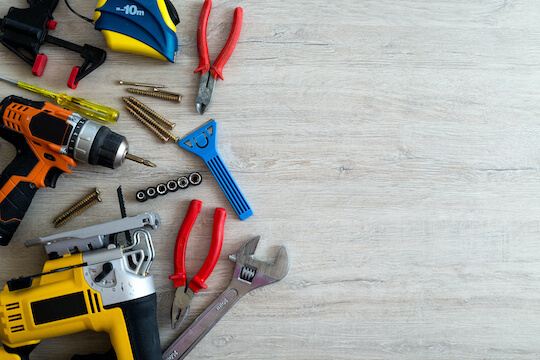 In the city of Poway, those who buy their homes here do so because they wish to enjoy and appreciate love for their community and environment. The idea of staying home to work on tedious home projects, spending hours researching how-to guides and YouTube videos that could be missing some major details, is not the way most homeowners want to spend their time. We already know how to to provide the best paint services, from rain gutter cleaning, electrical services, and plumbing services around the Poway area.
The Best Poway Home Repair and Restoration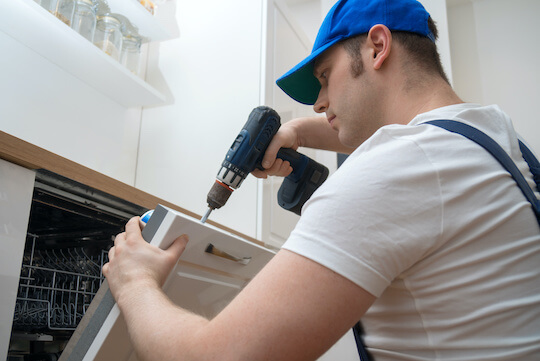 To be a handyman is hard and difficult work and it's not for everyone. At Kaminskiy Care and Repair, we are here to help. We ensure that every job that is assigned to us is done right and is done to the customer's satisfaction at all times. Our Poway handyman experts are licensed, insured, and bonded. If you are ever on the fence about which job is more suitable to our handymen, call us so that we may give references to you and provide examples of what works we have completed to guide you in the right direction.
We are proud to serve the local area of San Diego. We're a family and local business and our family resides in San Diego. We are familiar with the effects of the humid and sunny climate. When we go to your property, we examine and determine the best way to repair what is broken and suggest solutions to ensure a long term repair. Our Poway handyman experts are the best in the area and will cooperate with you every step of the way. Kaminskiy's Care and Repair's monthly maintenance plans is designed to lengthen the life of a home so that we will stay on top of the general To-Do lists of tasks that need to be done. In fact, a well-maintained property taken care of by our team will likely increase value.