Weather and time can affect your home's drywall and stucco surfaces, but ignoring the damage isn't the answer. Kaminskiy Care & Repair is here to help return your Poway home to its pristine condition. We provide comprehensive services designed to make the process quick and easy. Whether you need help with a minor repair or a large-scale project, our Poway handyman pros can do it in no time.
---
Drywall Repair And Installation Services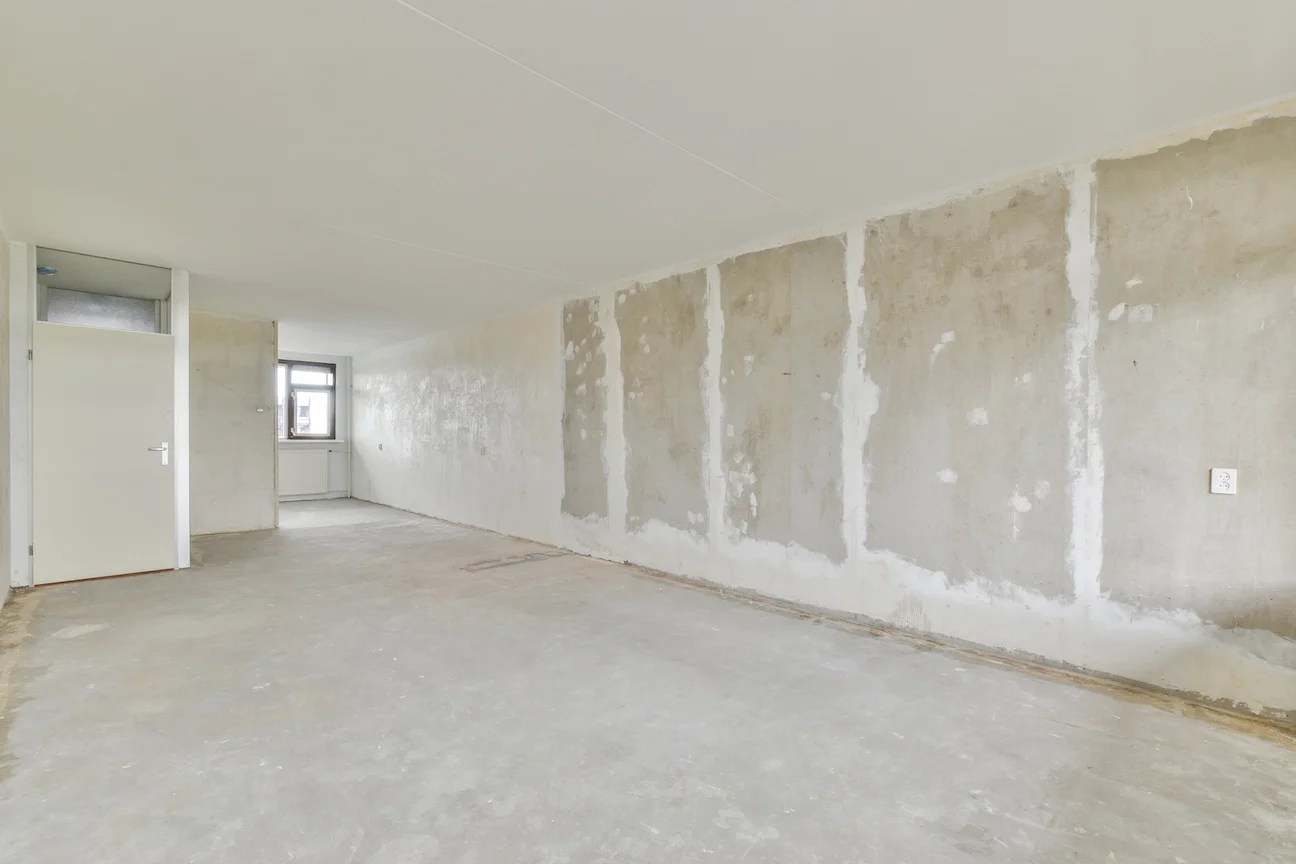 Whether you have a hole in your wall or need a crack patched up, hire the right professionals to do the job so you don't have to. As drywall contractors, we specialize in everything from minor touch-ups to major overhauls, and we use only the highest quality materials to guarantee stunning, long lasting results.
If you have recently had some renovation work done, we can also help install new drywall panels. We carefully install and match the new panels so your home looks like the damage never happened! Our seasoned experts can handle everything from the initial measurements to the final coat.
---
Stucco Repair And Installation Services For Poway Homes
Stucco damage is not only unsightly, but it can also cause more significant issues like moisture buildup or structural damage. Any cracks or openings allow insects, pests, and water to invade and ruin your property's internal structure. Our stucco repair service can help you avoid these problems and keep your home looking its best.
From patching holes and cracks to completely replacing entire sections, our team of stucco contractors has years of experience and the know-how to get the job done right. We take care to make repairs that will stand the test of time.
---
Drywall and Stucco Texture Matching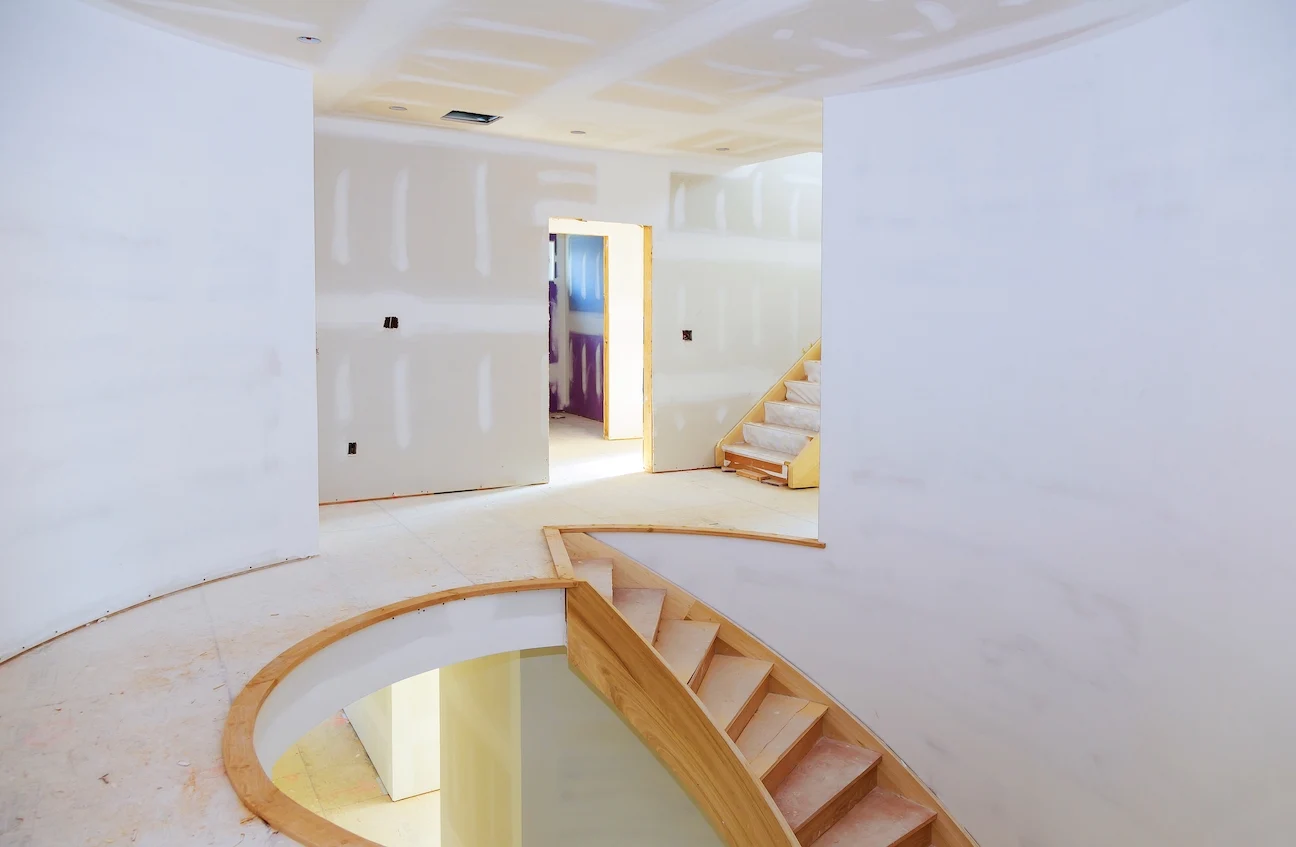 If you have a specific texture on your walls or ceiling drywall, we can fix, match, and blend for a seamless finish. We are experts in matching various textures, so you can rest assured that your walls will match. No unsightly seams or ugly mismatched walls.
Whether you're repairing a small section or making major renovations, matching the texture is critical to your space's overall continuity and look. We take great pride in our painting services and ability to blend new drywall textures and match existing textures beyond your expectations.
---
Poway Ceiling Repair Handyman
Leaky roofs and plumbing issues can cause extensive damage to your ceilings, making them an eyesore and safety hazard. When ignored, the problem can worsen and lead to severe damage throughout your home's entire structure. Our ceiling repair service can quickly and effectively fix any damage to give you the peace of mind and security you deserve.
Our team can inspect the damage, give you an estimate of the time and cost for the job, and complete the job with quality workmanship. We'll match textures, colors, and finishes to ensure your ceilings look flawless.
---
Hire The Best Local Poway Drywall Handyman Today
Say goodbye to your drywall and stucco worries! Kaminskiy Care & Repair is the go-to handyman service for all your home improvement needs. We understand that maintenance can be stressful, so we're here to make the process quick and easy. With expertise ranging from wall repairs and installations to complex ceiling restorations, our seasoned team delivers exceptional results. Give us a call today, and let's get started on enhancing your home!