The exterior components of your home are easily forgotten, especially because most people spend more time indoors. Crafted for long-term outdoor exposure, these features are designed to operate without any attention. Upon encountering the degradation or breakage of these features, your initial inclination could be to overlook the issue entirely. The choice to proceed like this will cause the damage to escalate, resulting in elevated costs.
Care and Repair is here to provide you with the best fence, gate, and deck repair services in Ann Arbor. We understand that every situation is unique, so we offer a complete diagnosis and resolution of the problem you need fixed. Whatever your requirements, our team of expert handymen is equipped to manage them. Call Kaminskiy Care and Repair for expert Ann Arbor fence repair services today!
---
Fence Repair In Ann Arbor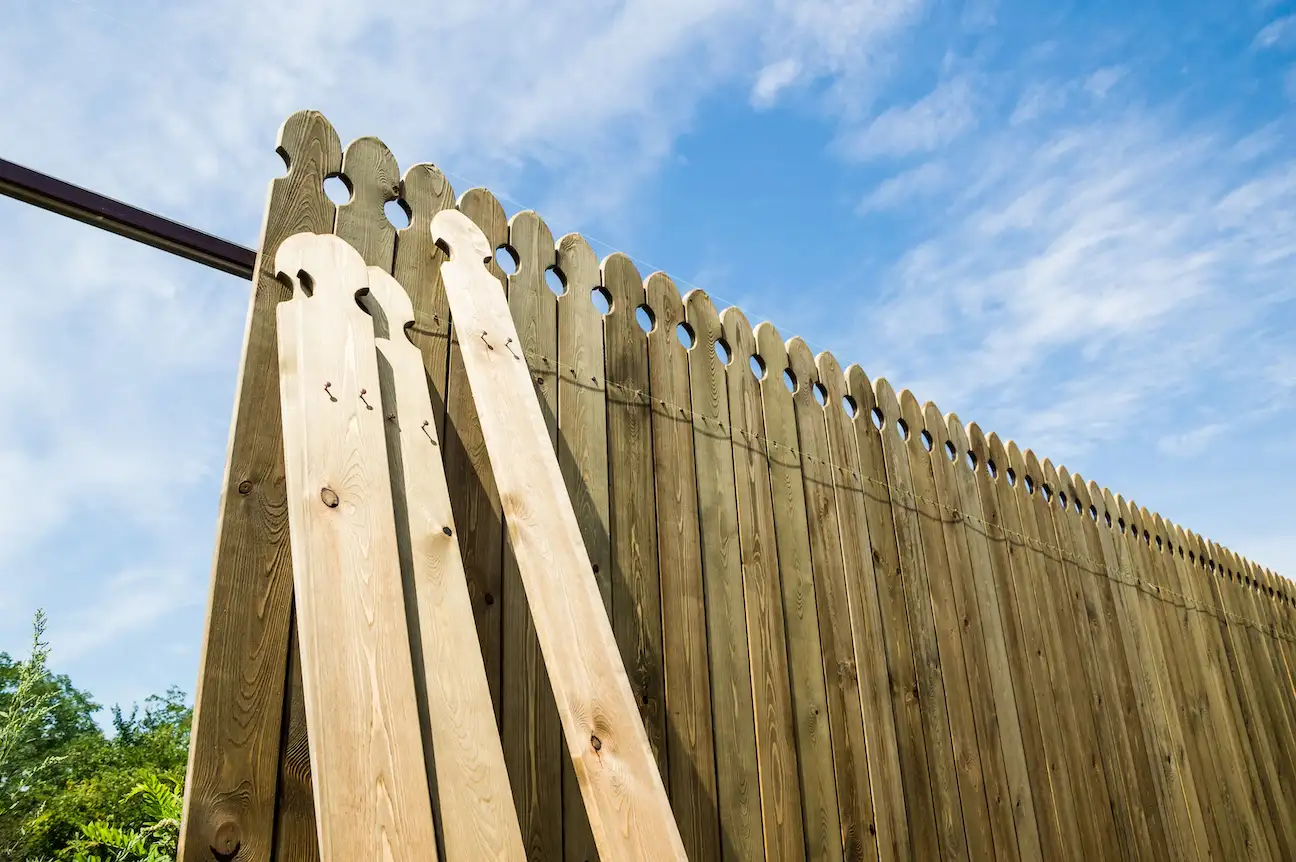 Every fence, no matter how sturdy, is still vulnerable to damage. Natural wear and tear, vandalism, and accidents can occur no matter where you call home. Without functioning fences, your security is at risk, and the aesthetics of your home are significantly diminished. Just having one panel destroyed will leave your property vulnerable to break-ins.
Taking quick action to repair fence damage is necessary to maintain the security and value of your property. Undertaking these repairs by yourself is a demanding and time-intensive endeavor.
When repairing your fence, you must find suitable materials or panels to replace the damaged areas. Those panels require posts to support them, so the next step is to dig a deep hole for the posts. You might have to break up the previous concrete that was used to secure the old post in position. When the hole has been dug, you need to skillfully attach the panels. The scale of this project is closely tied to how much of the fence has been damaged.
Undertaking this project by yourself may lead to a considerable expenditure of time and money beyond the value of the project, particularly with the possibility of errors by untrained hands. Hiring professionals like Kaminskiy Care and Repair for fence repair ensures that your fences remain both sturdy and beautiful for years to come. Be it a cedar fence, wrought iron fence, vinyl fence, or chain link fence, our team can help. For same-day service you can trust, call us today!
---
Gate Repair Handyman Services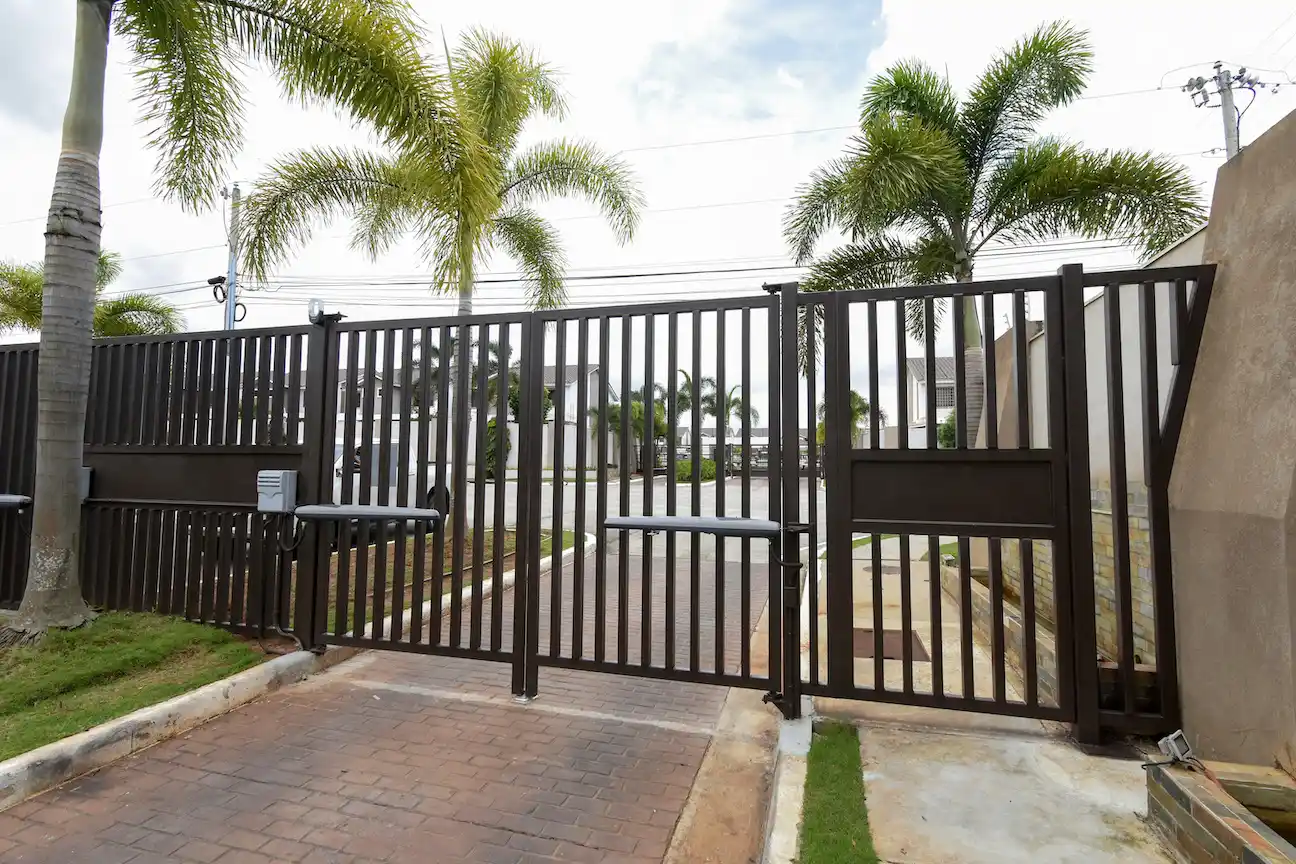 Just like the fencing surrounding your home, gates provide an important barrier for your house. Gates are not just essential defenses, but also require the ability to give you convenient access to your yard. Broken hinges or jammed locking mechanisms on gates can impede your ability to access your property, making it harder to live comfortably.
Gates are particularly prone to damage since they must also possess the capability to open and close with ease. The components essential for its proper functioning are susceptible to wear and tear. This is particularly relevant to automatic gates, considering that the technology essential for automated processes can face frequent failures. Waiting to fix this damage will only worsen the problem, so make sure you get it fixed as soon as possible.
Fixing a gate follows a process similar to fence repair, with the added challenge of managing hinges and locks. Fixing automatic gates will involve interacting with your home's electrical system. The complexity inherent in electrical systems results in a notable increase in costs and the likelihood of errors.
Don't take chances that might lead to higher costs. Hire a skilled gate handyman instead. When you decide to work with us, we ensure that your gate will function precisely the way you intend it to.
---
Deck Repair Services In Ann Arbor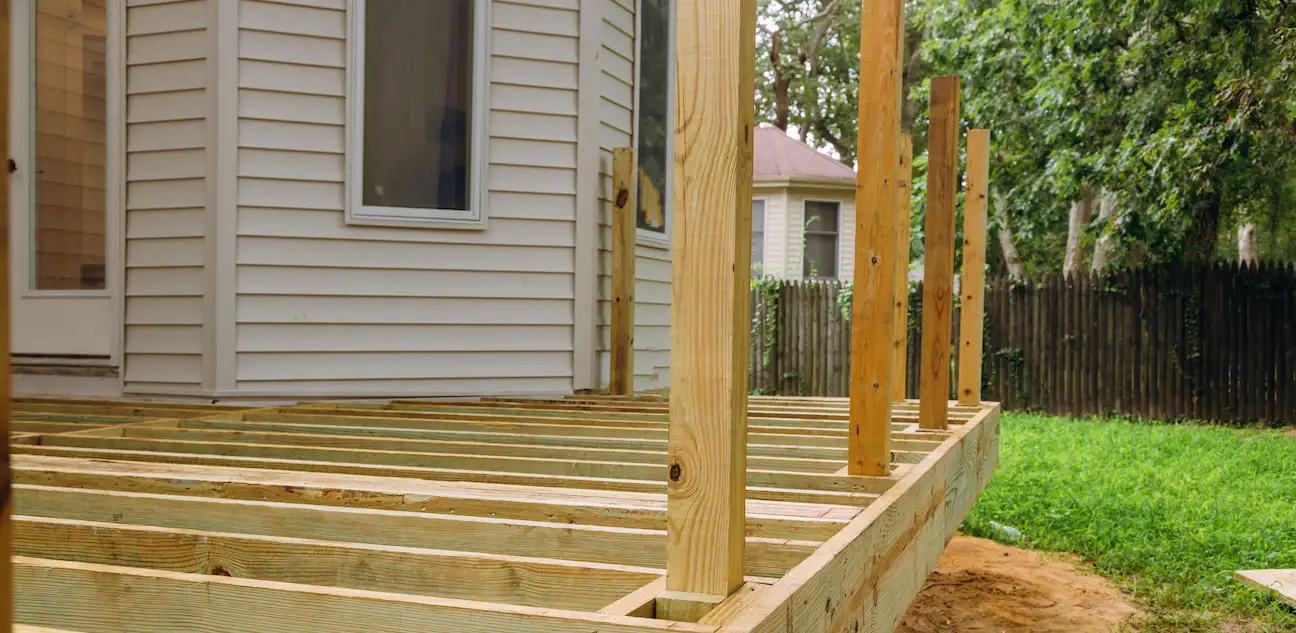 The purpose of your deck is entirely determined by your specific requirements, ranging from creating inviting seating areas to offering a spacious gathering spot for your family and friends. A structurally unsound deck will disrupt your normal routine. It also puts the safety of those who live in your home in jeopardy. When your deck is plagued by wood rot, both the interior and exterior of your home will be subjected to foul odors.
Repairing your deck is much more difficult than fixing fences and gates. This is because every deck is constructed differently, meaning the necessary fixes must be personalized for each job.
For instance, replacing broken boards and supports would be very different. Replacing broken boards tend to be a more straightforward task, but supports are crucial for maintaining the structural integrity of your deck. Projects aimed at fixing supports are notably harder and more intricate.
It can also be a struggle to accurately discern the specific damages affecting your deck. Enlisting the assistance of a professional Ann Arbor handyman service is the most effective method to guarantee the correct and precise repair of your deck. When you choose Care and Repair, we will guide you in identifying the problem and then proceed to execute the essential tasks to revitalize your deck.
---
Your Trusted Ann Arbor Local Gate, Fence and Deck Handyman
Fixing the exterior structures of your home can be a challenge, particularly if you lack proper training or tools. You may set out to perform a quick fix only for the problem to be more extensive and time-consuming than you initially thought. But leaving the broken structures alone will make the situation worse. Don't delay; seek the assistance of a reliable handyman service!