If you want to transform your bathroom into a more inviting and functional space, a remodeling project is the ideal solution. However, attempting to handle the task on your own can be time-consuming and may lack the necessary skills to achieve a professional finish. Instead, entrust your Ann Arbor, MI, bathroom remodeling needs to Kaminskiy Care and Repair. We offer comprehensive services, including shower installation, tile repair, and handyman plumbing, ensuring a hassle-free and exceptional remodeling experience.
---
Shower Remodels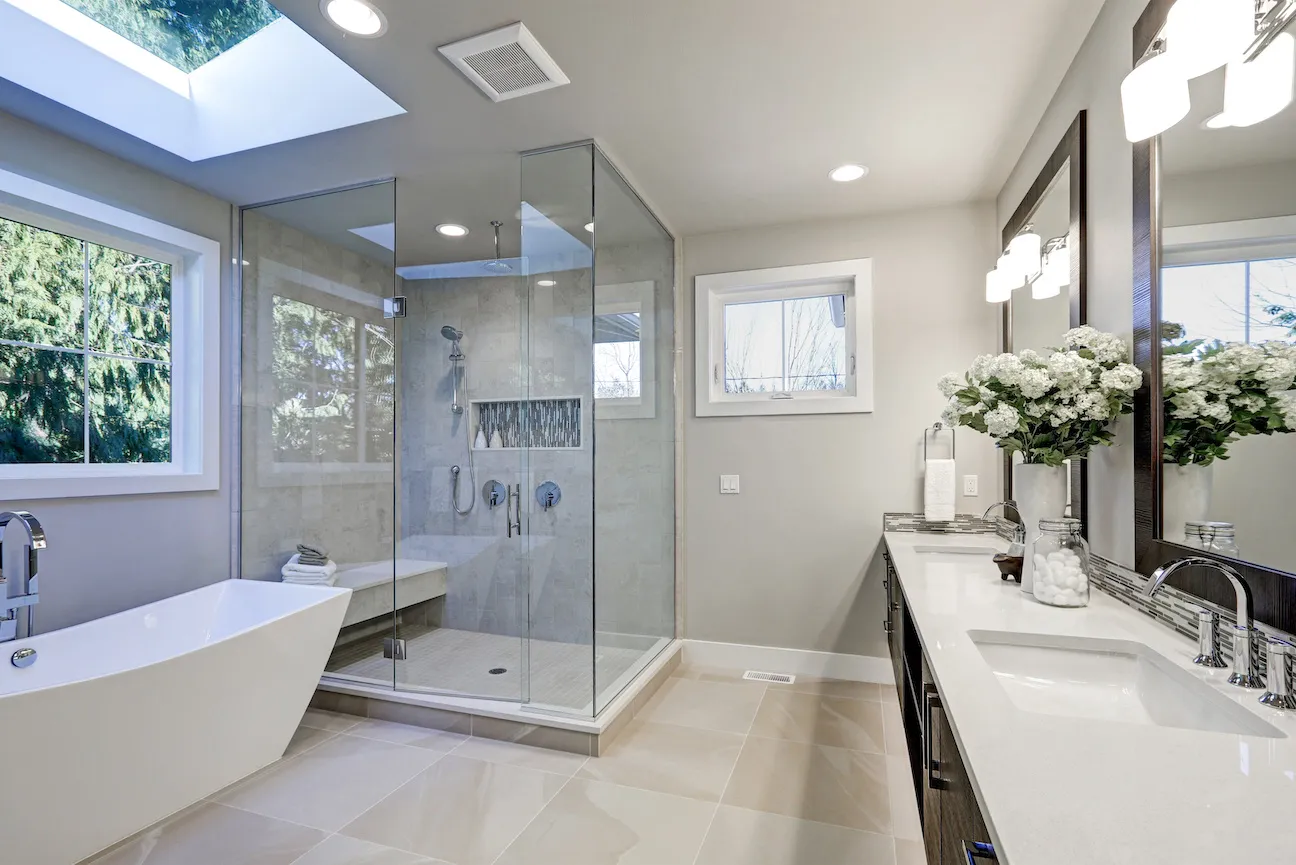 A complete bathroom overhaul is not always necessary to achieve a transformative result. By focusing on renovating your shower, you can create a small corner of peace and relaxation. Whether you envision a rain shower, frosted glass enclosure, or a new bathtub, having a professional handle the job ensures a smooth and hassle-free process.
For your shower remodel project, our experts will work with you to create a design that aligns with your preferences. We can source the necessary components, including showerheads and enclosures, and proceed with the installation. Expect nothing less than quality craftsmanship and a rejuvenating shower space that serves as your personal sanctuary.
---
Toilet Replacement and Repair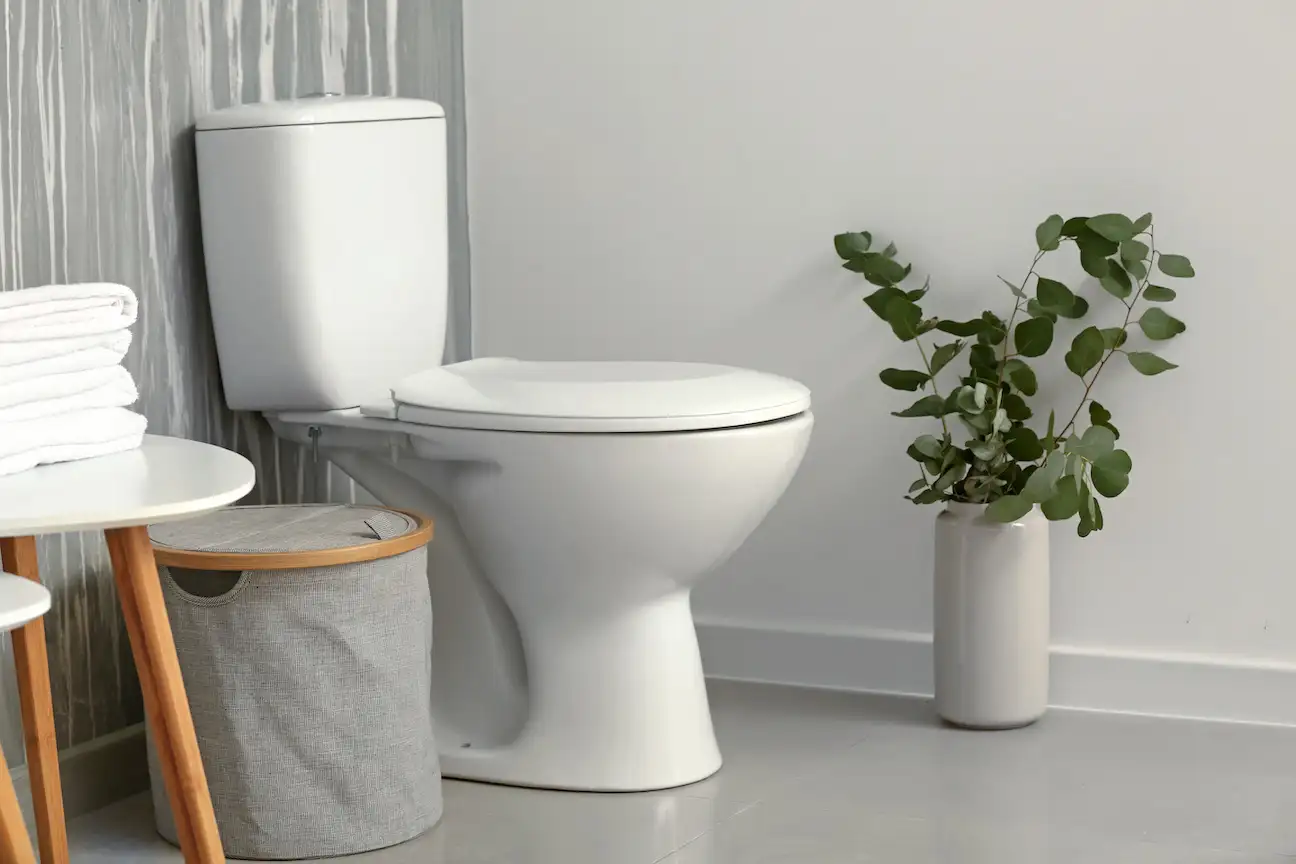 Is your toilet showing signs of wear and tear or poor water pressure when flushed? Fixing such issues requires extensive handyman experience and in-depth knowledge of plumbing systems – qualities our team possesses.
When you contact us, we thoroughly assess your toilet's condition to determine the underlying problems. From there, we either fix the issue or provide a replacement if necessary. Whichever path we take, you can expect a toilet replacement or repair project that restores your bathroom's comfort, functionality, and efficiency.
---
Bathroom Plumbing Repairs for Your Ann Arbor, MI, Home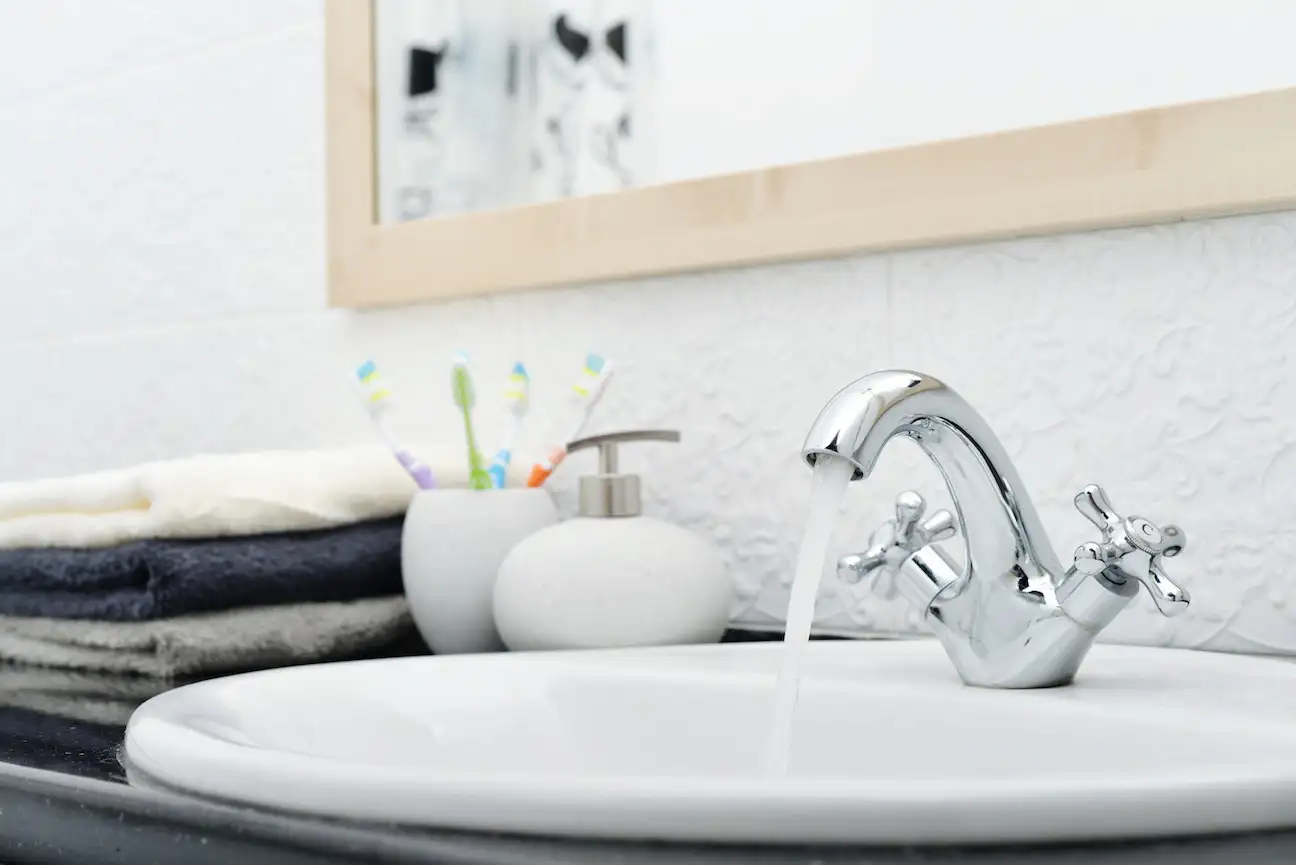 During bathroom remodeling projects, plumbing modifications are often necessary to accommodate new sinks or shower systems.
Fortunately, our expertise extends to a wide range of plumbing work. Even if you're not currently undertaking a remodeling project, you can rely on us for any plumbing issues, such as clogged drains or low water pressure.
With our professional skills and commitment to exceptional service, we ensure your bathroom's plumbing functions flawlessly.
---
Tile Repair
Due to constant exposure to moisture and harsh cleaning chemicals, bathroom tiles can deteriorate quickly. Cracked, moldy, and slippery tiles need to be removed and replaced to restore your bathroom's aesthetic appeal and safety.
Our experienced team can handle every aspect of the tile repair process for you. From helping you choose the right design to precise cutting and seamless installation, we guarantee exceptional results on the first attempt. Say goodbye to the hassle and enjoy the revitalized look of your bathroom with our professional tile repair services.
---
Trust Kaminskiy Care and Repair for Your Ann Arbor, MI, Bathroom Remodel
As your local home improvement team, we are dedicated to providing a comprehensive range of services, including bathroom remodeling and repairs. You can trust us to handle all aspects of your project, from sourcing the necessary parts to completing the installation or replacement work. Once we're finished, your bathroom will be transformed into a brand-new space that elevates your self-care experience. Contact Kaminskiy Care and Repair today to bring your Ann Arbor, MI, bathroom remodel dreams to life.