There is no sugarcoating it; drywall damage is an eyesore. It does not matter how big or how small the damage is or how it was caused. However, there is one thing that may be even worse, haphazard and very noticeable repairs.
If your goal is to repair your wall and bring back its pristine look, then covering up holes or cracks with something equally conspicuous and unsightly completely misses the mark. Say goodbye to patchy and subpar DIY repairs by entrusting Kaminskiy Care and Repair to handle drywall and stucco jobs with skill and ease.
---
Drywall Repair and Installation Handyman Services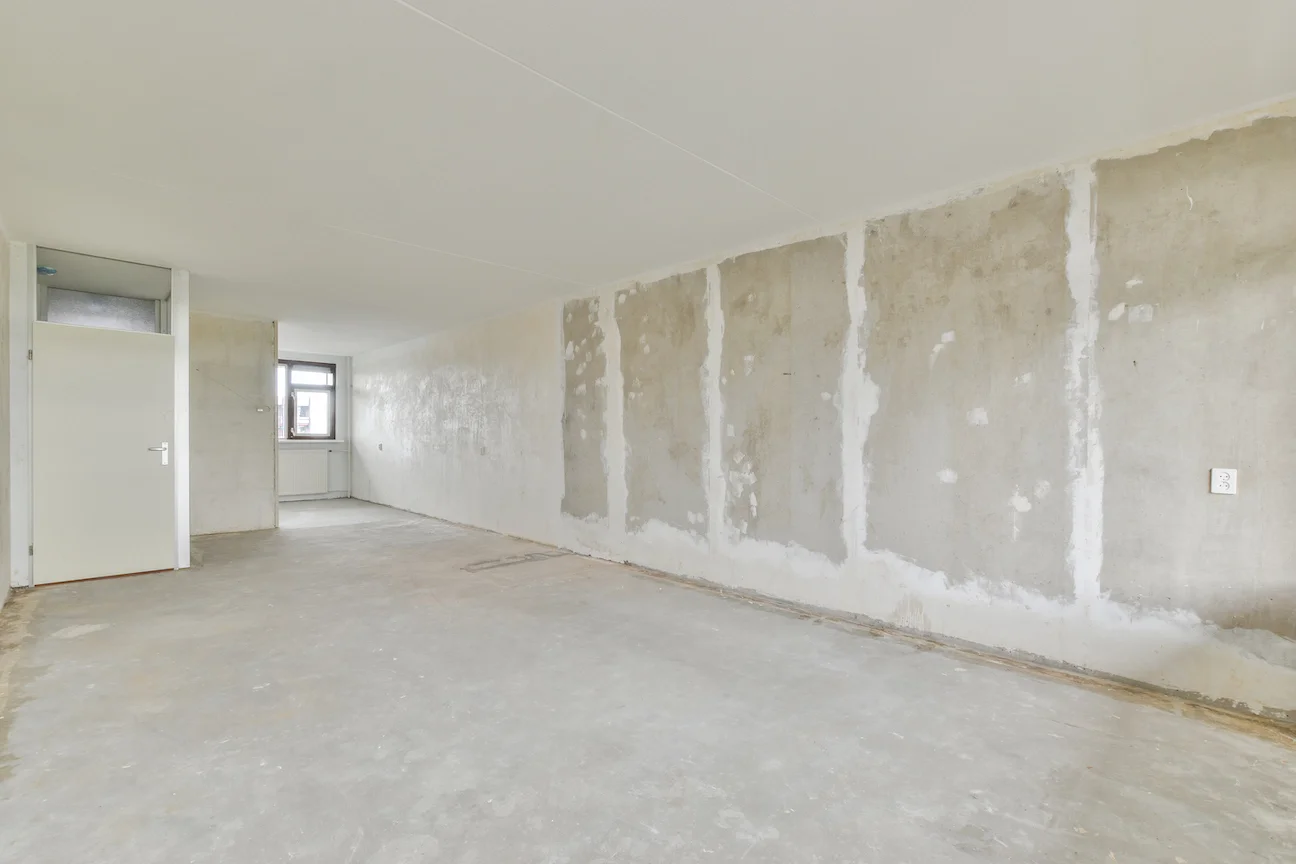 Poor drywall installation may not always be noticeable. Some homeowners only realize it once problems and damage crop up.
Unfortunately, there is no one-size-fits-all solution when it comes to drywall repair.
The best approach is to call professional contractors to fix your walls. Our team can take care of all your drywall problems — no matter how big or small the job is. We offer prompt repairs and drywall replacements for damage that spans larger sections.
---
Stucco Installation and Repair Services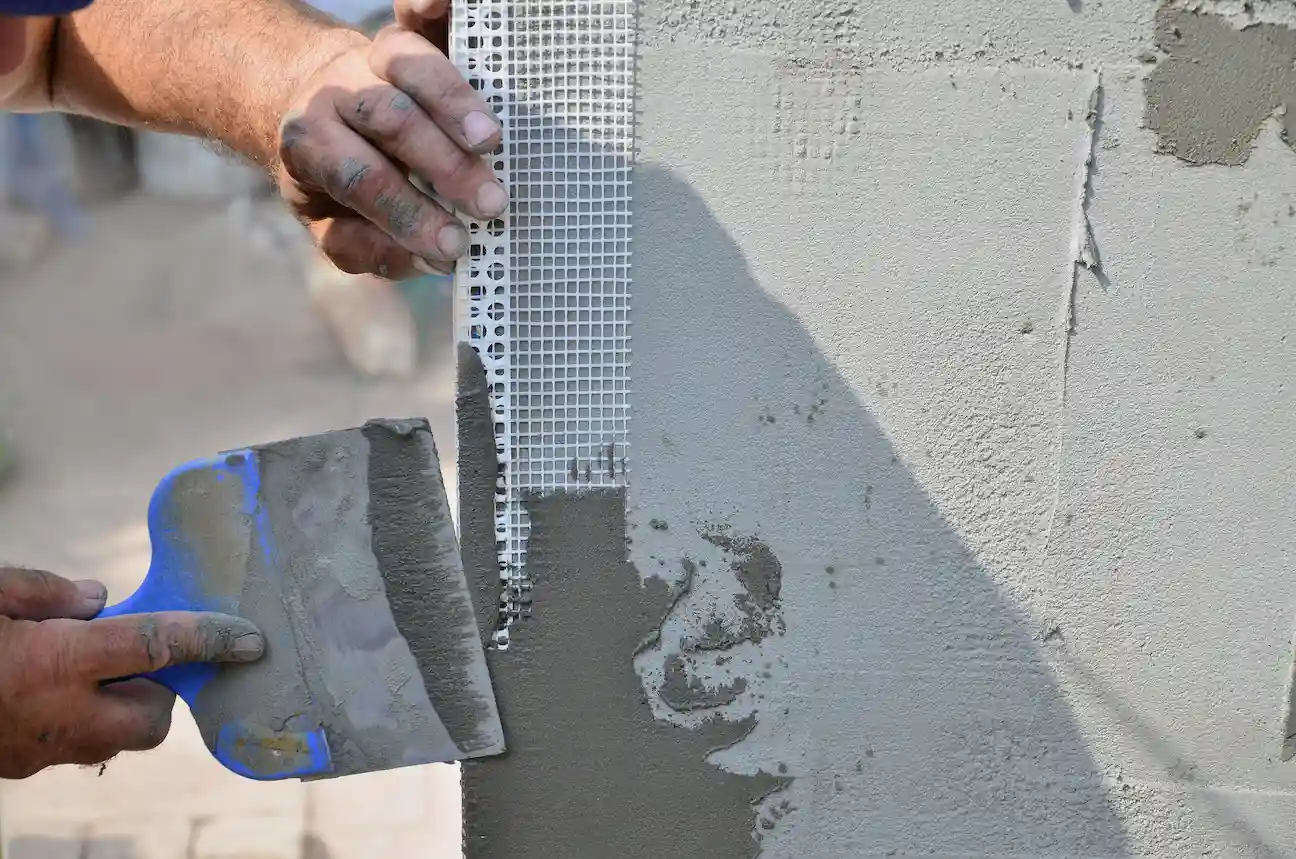 If you want to enhance the visual appeal of your home, stucco is an amazing way to do so. It also has the added benefits of being mold-resistant, fire-resistant, and energy efficient. However, like your drywall, stucco is not indestructible; it deteriorates over time.
Regular maintenance and prompt stucco repair are crucial if you want to maximize the benefits you can get from stucco walls.
Our stucco experts are always ready to assist you in ensuring that your stucco remains in great condition, so you can maintain its aesthetic appeal and practical benefits.
---
Drywall and Stucco Texture Matching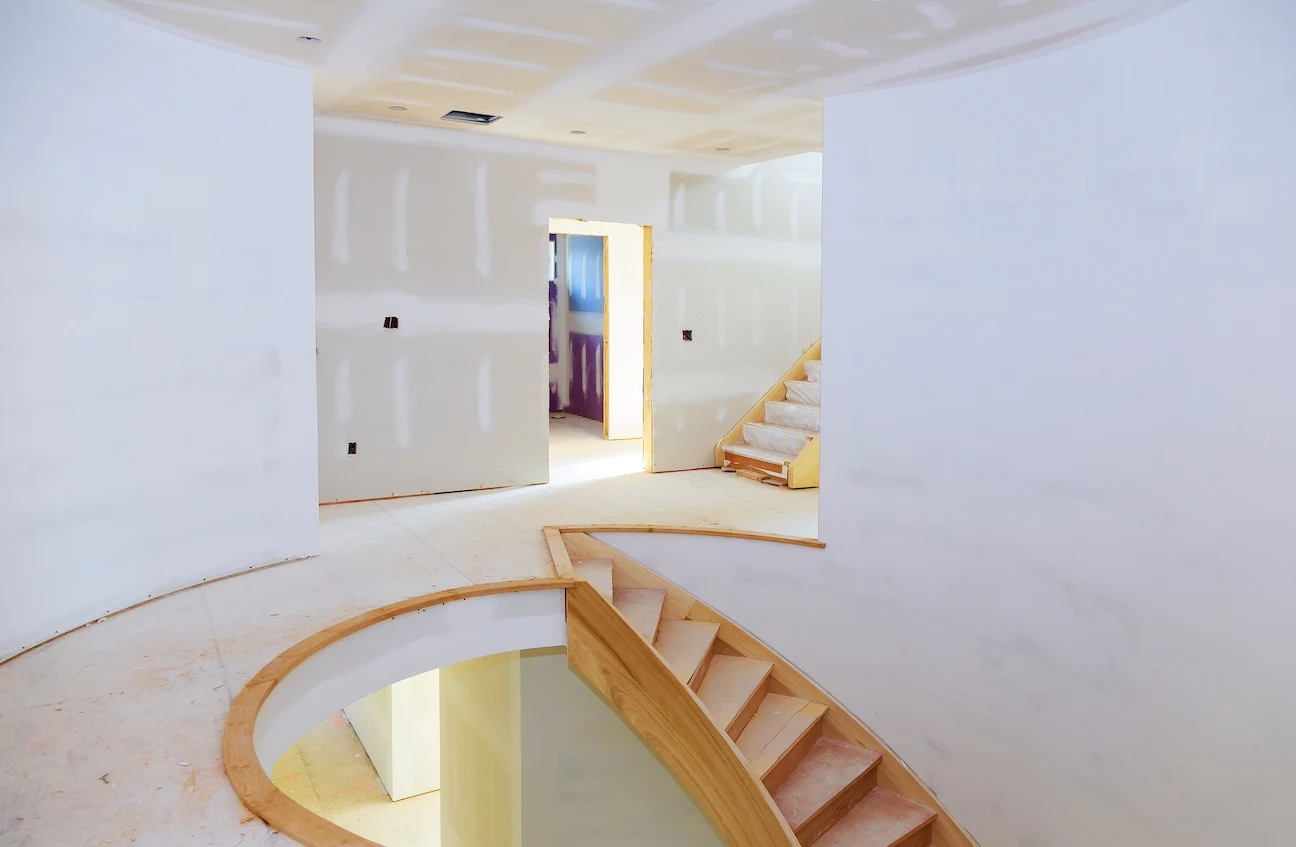 Not all walls are cohesive looking; this is the main reason why DIY drywall or stucco repairs are discouraged unless you are a trained professional.
Without the skills honed through years of experience, it is near impossible to deliver perfect texture matching. Our expert drywall and stucco handymen can reproduce textures to ensure a seamless match.
---
Ceiling Repairs for Your Ann Arbor, MI, Home
Ceiling repairs are extra challenging to DIY and they are much bigger safety hazards. There is no need to potentially endanger your health while trying to fix your ceiling yourself. When you notice signs of ceiling damage, call our professional repair crew for immediate assistance. We offer quick, high-quality repairs at affordable prices, so you will not have to worry about anything!
---
Choose the Best Ann Arbor, MI, Drywall and Stucco Handyman
When you find your drywall or stucco showing signs of disrepair, our local handyman team in Ann Arbor is always ready to help. With our years of experience, we can confidently guarantee superior-quality workmanship — ensuring our repairs will not fail you within the year. Best of all, we offer all our services at reasonable prices. Contact Kaminskiy Care and Repair today for all your drywall and stucco repair needs. Let's schedule you a service today!