Finding handyman services in San Marcos that fit all of your home's needs is difficult. Your endless search stops at Kaminskiy Care & Repair! With a wide range of San Marcos handyman services, you can save time and hassle dealing with multiple individuals for your home repair or improvement needs.
We are a general contractor providing expert repair and maintenance services throughout San Marcos, San Diego County, and many other places throughout California. As your one-stop source for quality home services, we employ only the most trustworthy and experienced professional handymen to ensure you get the best service possible. Whether you need plumbing, electrical work, or window replacement, our technicians bring the latest tools, materials, and technology to every project your home needs, big or small.
---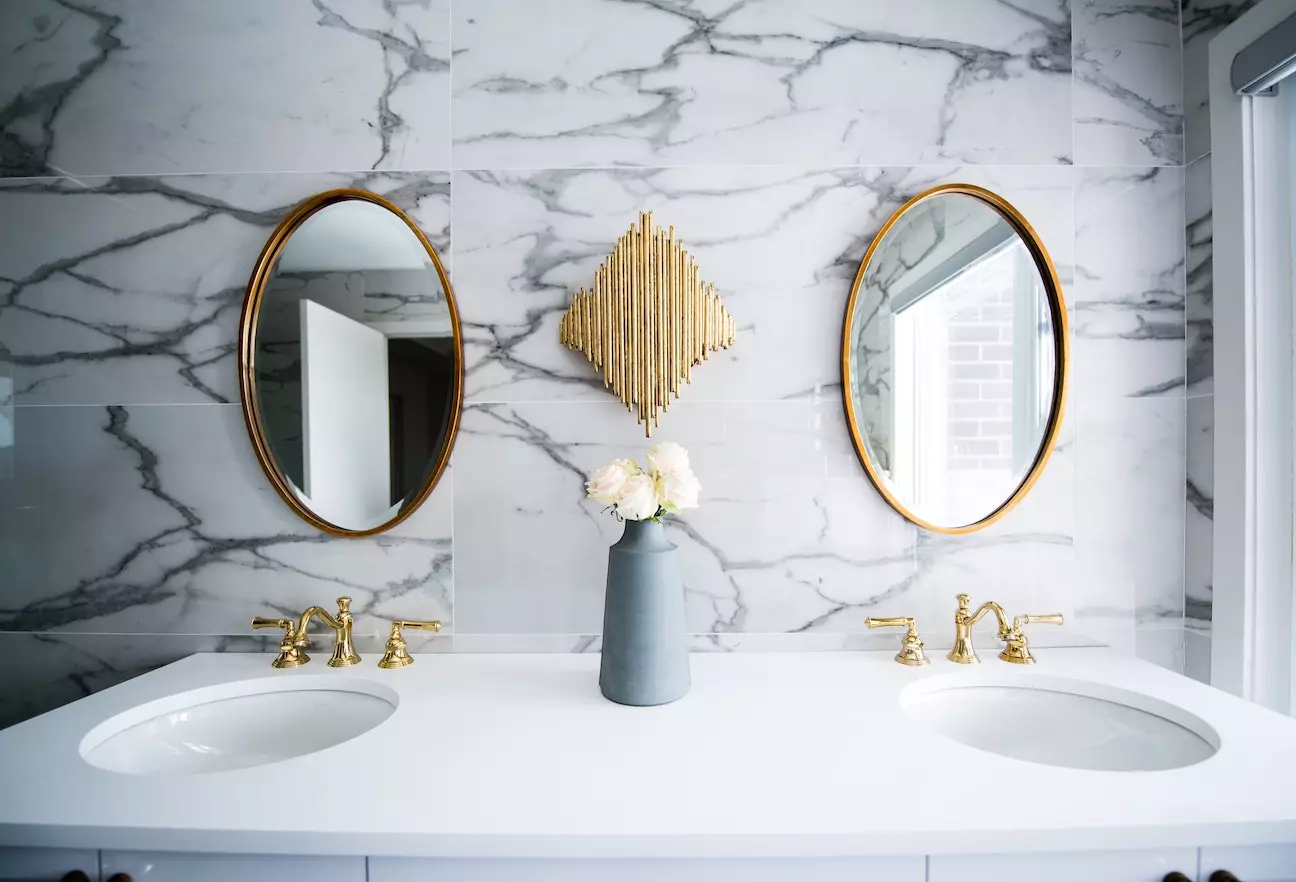 The bathroom is the room in your home that gets the most foot traffic. It provides you and any guests in your San Marcos home with a moment of respite while they're over at your house. When toilets, plumbing, or lighting in this room is out of whack, it creates an unnerving space that no one enjoys being in. Keeping your bathroom in tip-top shape is key.
We specialize in remodeling and repair services to transform your bathroom into a relaxing retreat.
From installing new tiles or cabinets to fixing leaky faucets and drains, our experts can bring the room you love to a new level of functionality, comfort, and style. You can count on us for quality bathroom fixtures and services delivered on time and on budget.
---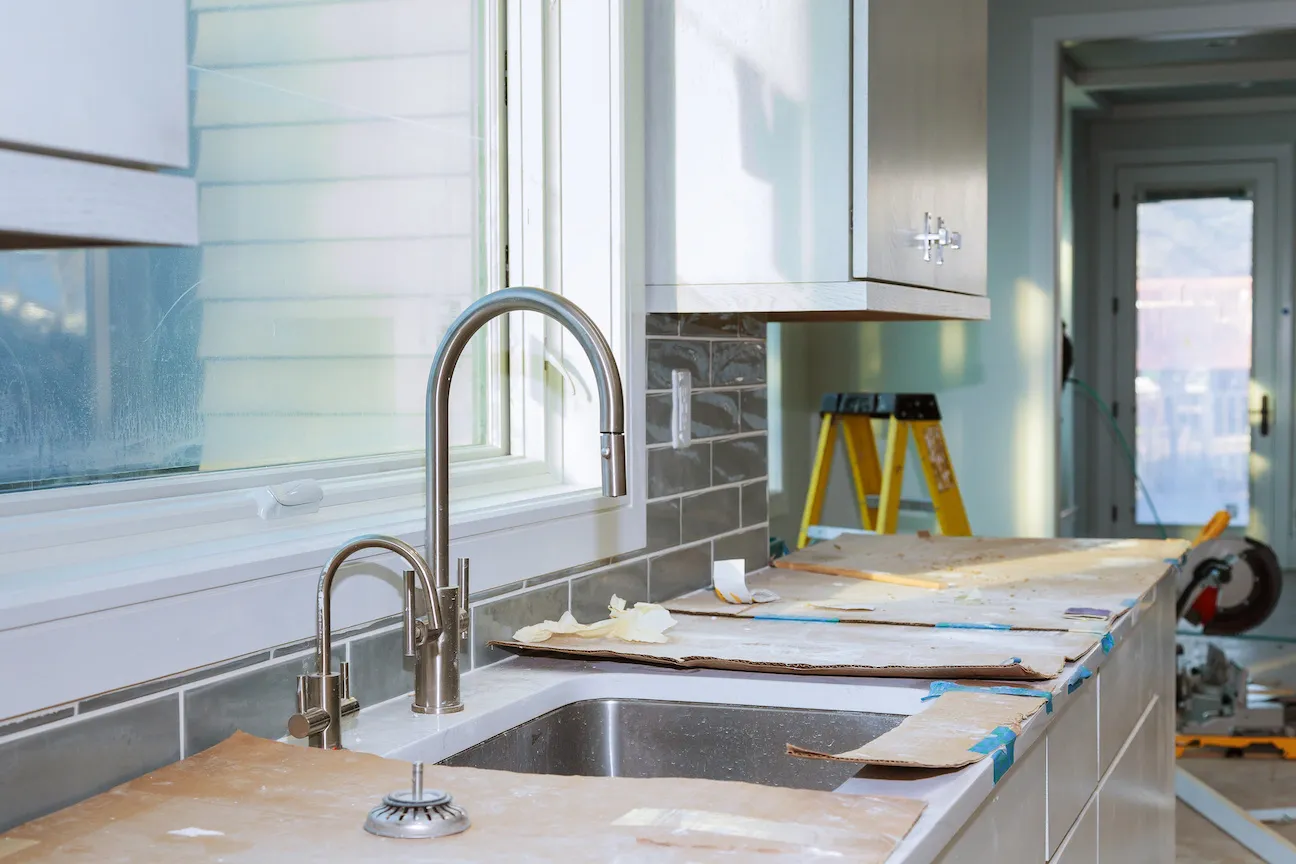 Does your kitchen need an upgrade? Or does your kitchen fixtures need to be updated or repaired? When this space is broken or out-of-date, call professionals to create a space you and your guests love spending time in!
At Kaminskiy Care & Repair, our highly trained technicians can provide that extra push to get you the kitchen you have always wanted.
From installing new cabinets to adding countertops and doing a complete remodel, we can help you transform your kitchen into a more functional space. Our handymen can even handle smaller jobs like leaky faucets and faulty wiring.
---
Electrical Handyman Services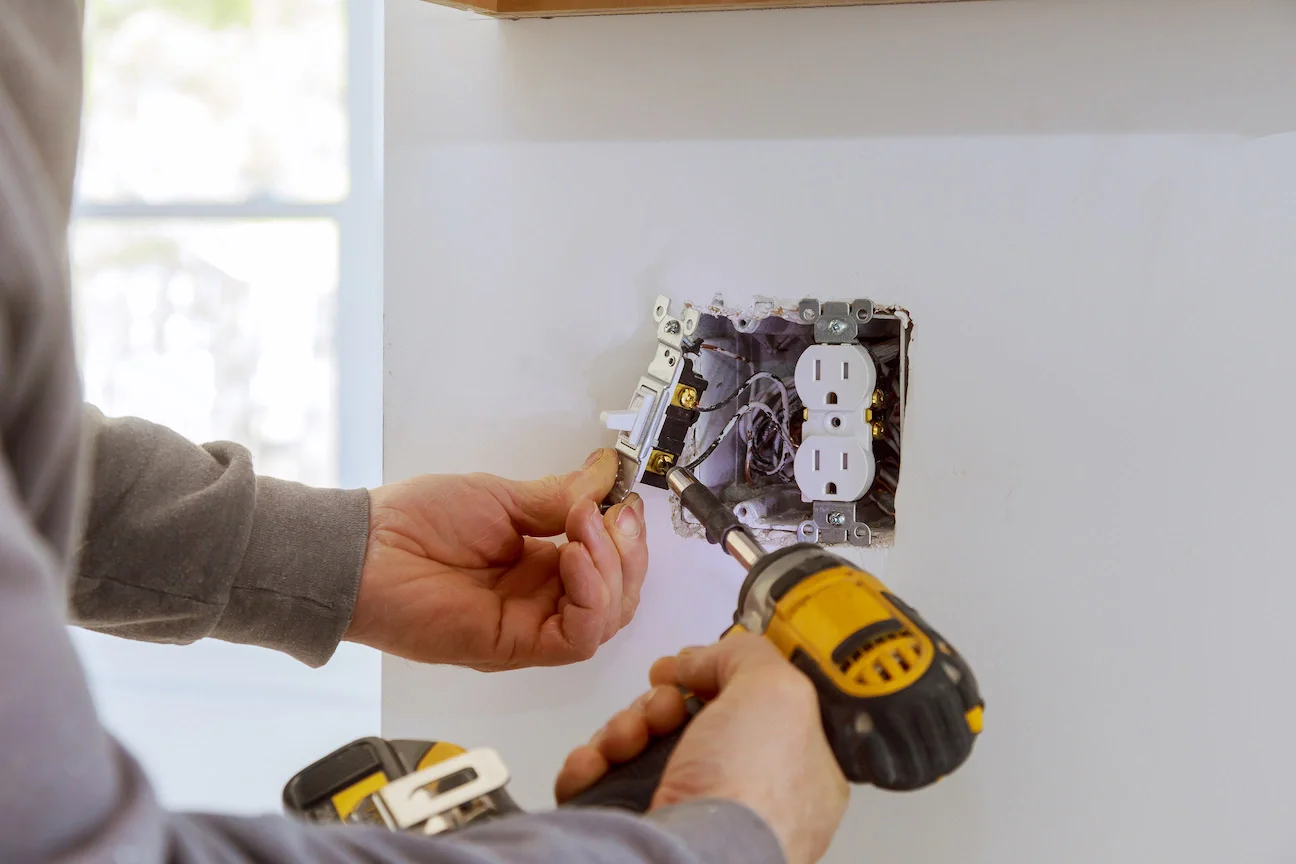 Electrical work is a complicated project that requires training and expertise. If your house has electrical issues, it is best to leave them to professionals like us.
Improperly handled electrical repairs or installation can lead to fires sparking up, cause damage to your San Marcos home.
We provide skilled electricians for homeowners looking to install light fixtures or complete home rewiring so that no sparks or extra damage is caused. You can trust us to get the job done right at competitive prices
---
San Marcos Plumbing Services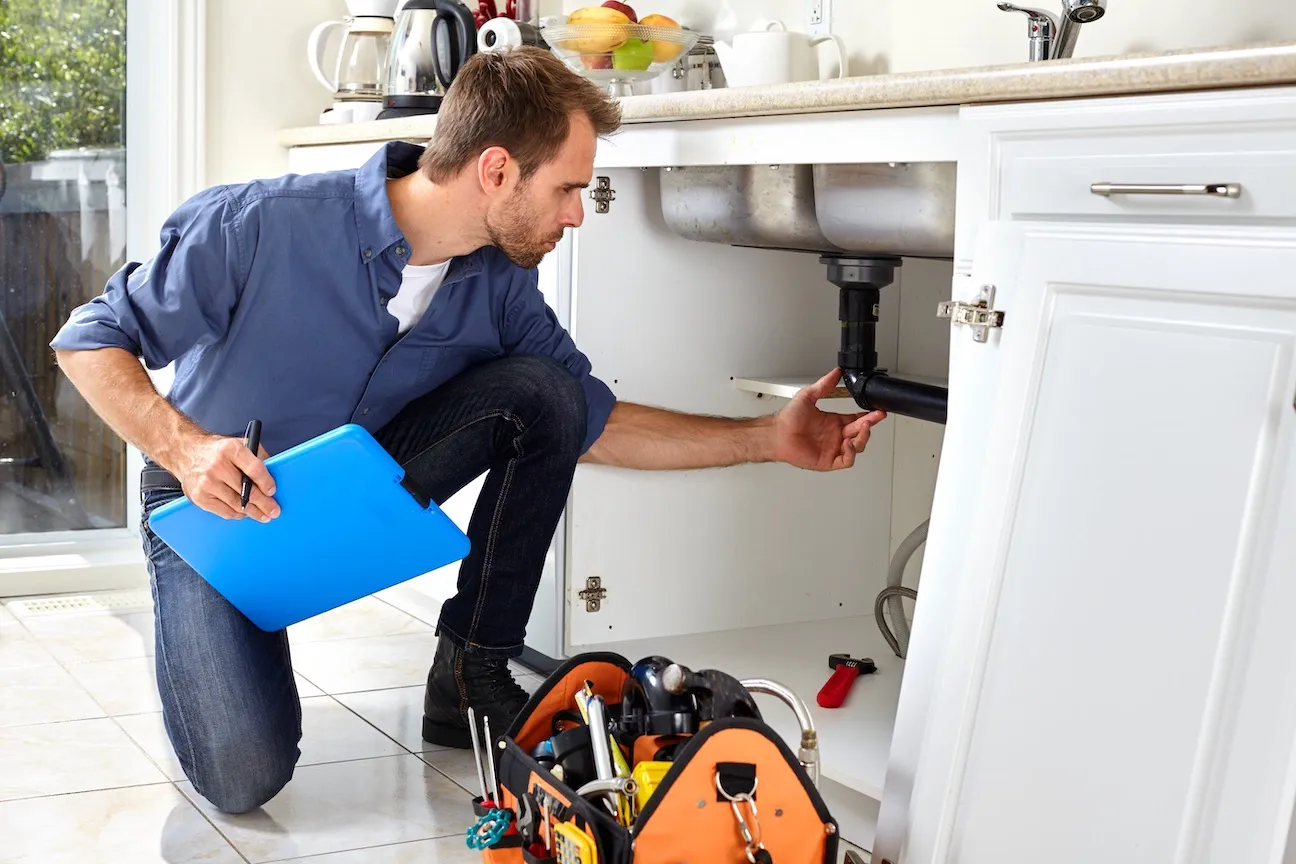 The plumbing of your home is key in creating a welcoming and enjoyable space. Clogs, breaks, and much-needed fixtures upgrades are necessary for creating a home that runs as well as it can. Plumbers can also get really expensive, and plumbing breaks don't always happen when you have enough money for high-quality work.
Clogs, leaks, or thumps in the walls indicate that your plumbing needs some care. Let our specially trained plumbers restore your pipes and keep your wastewater flowing freely at competitive pricing.
No matter the issue, you can rely on us to handle it with expertise and precision. Call your local San Marcos handyman for the best deal on repairing your home's plumbing!
---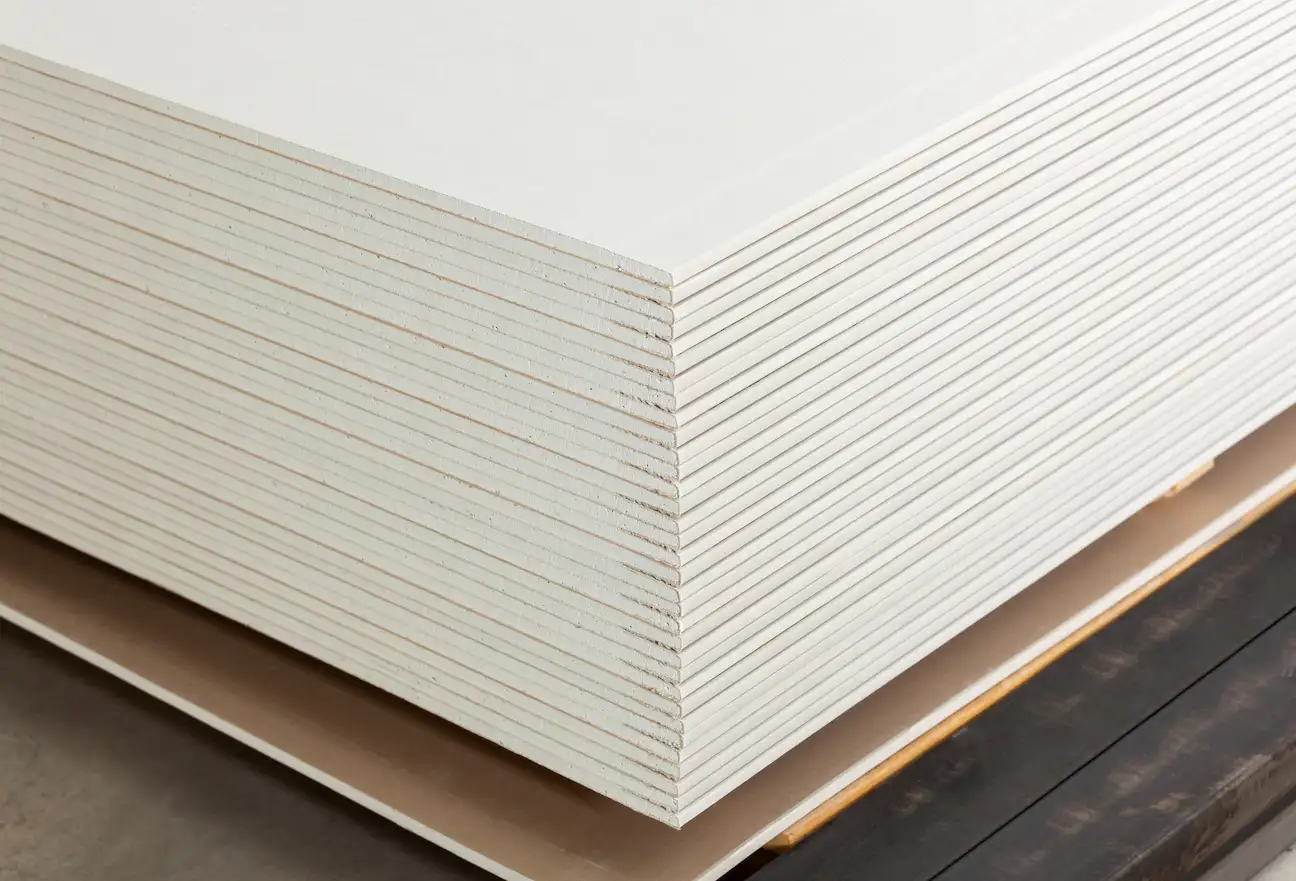 Smooth, clear drywall is something many homeowners take for granted. But when dents or stains happen, you realize how much those clear walls are needed. Did you know that holes in your walls or cracks in your stucco or interior drywall can also lead to costly damage if left untended?
Are you looking for reliable drywall and stucco repair and installation services in San Marcos, CA? Our technicians will help you determine the best solution to make your drywall look its best.
Whether it comes to installation or repair, we ensure our work exceeds your expectations.
---
Cleaning the rain gutters is a chore that no homeowner wants to deal with. However, without routine cleanings, the problems a clogged rain gutter can cause are not worth ignoring it. The best way to get this job done without having to climb up the ladder yourself is hiring a handyman who will get the job done for you.
Kaminskiy Care and Repair offers routine gutter cleaning. Our team wants to get this job done for you, so you can go back to enjoying your beautiful San Marcos home. Call us today!
---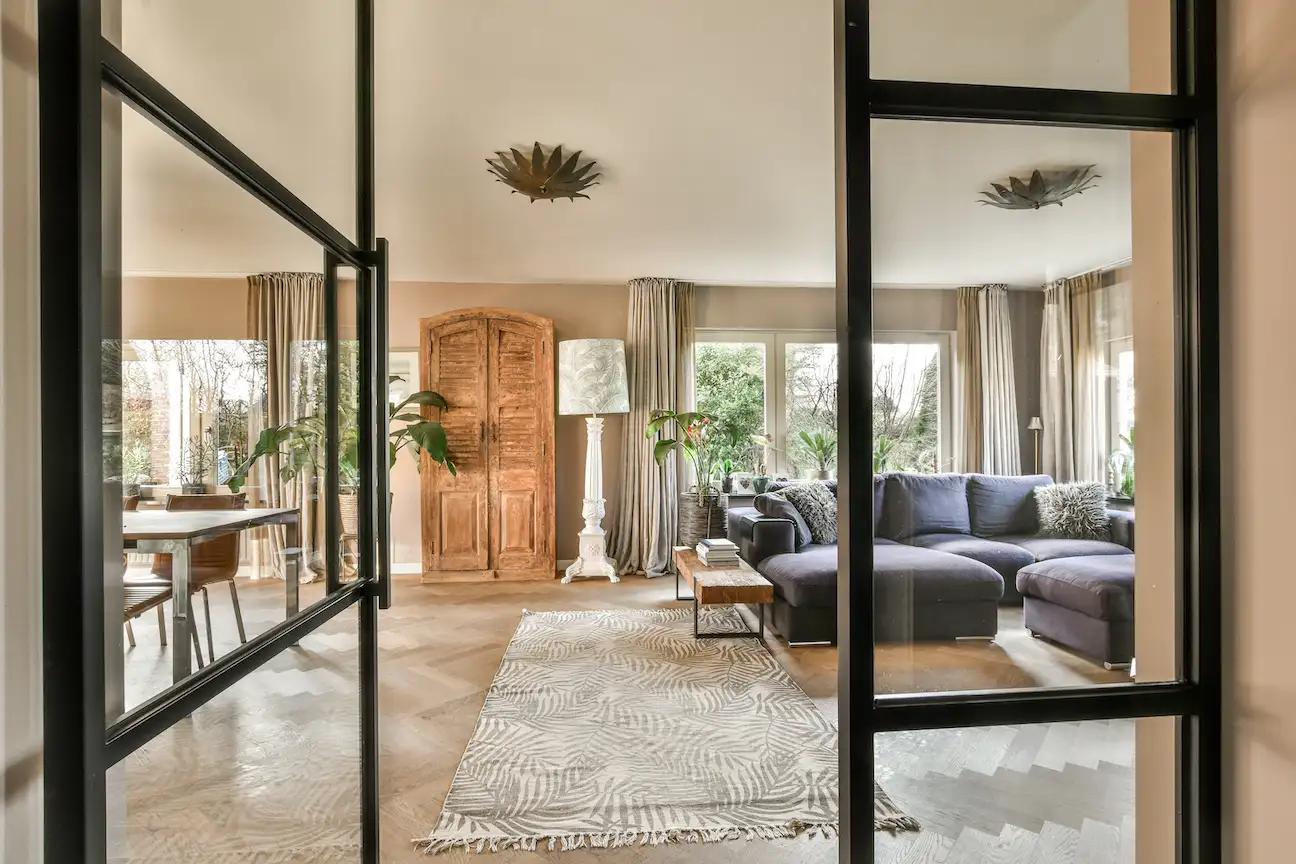 The doors and windows of your San Marcos home serve very important functions: keeping the elements at bay and looking good while doing it. When doors and windows have breaks, it will greatly raise your home's electrical and gas bills to keep the inside at your desired temperature.
When you are looking for door or window installation or repair, it is crucial to hire qualified experts in your area.
At Kaminskiy Care & Repair, our technicians offer unmatched services for window or door replacement and installation. We will quickly and expertly outfit your home with the best products, ensuring your doors and windows are installed properly and securely. Call our office today!
---
Hire The Top San Marcos Residential Handyman
We go the extra mile to ensure that every job gets done right, treating your home as if it were our own and respecting your time. As your expert handyman, we handle all aspects of your home improvement project as you sit back and watch the transformation unfold.
If you need professional handyman services in San Marcos, contact us or request an appointment today!